In the last post we talked about loving your body and showing off your best assets. Today I wanted to share with you a story about how I learned to love my body. Now let me state that this "learning to love my body" thing is an ongoing process and there are still things I don't love as much. But I wanted to share a story how I turned what I perceived as a flaw and realized it was an asset.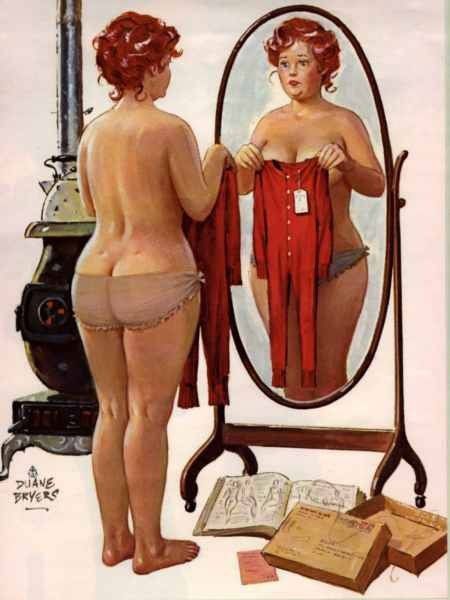 Let me start with a confession: Hi, My name is Sarah, and I wear a 34G bra.
A large chest may not seem like a flaw to most women, but let me explain…
I grew up in the 90's where heroin-chic was the look. Waif thin models were all over the fashion magazines (not much has changed in that area). There I was, a VERY busty teenager staring at these flat chests and thinking that THAT was what I was supposed to look like. I hated my large chest. I wore baggy clothes to cover them up. It just made me look frumpy and shapeless.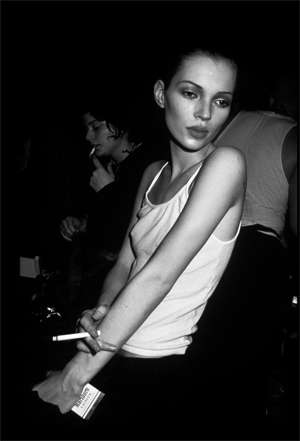 It wasn't until the show Baywatch came on the air that things changed for me. There were now women on TV will large chests (albeit fake, but I didn't really understand all that back then), who actually bounced when they ran. Not only did they bounce, but that seemed to be what men loved about them.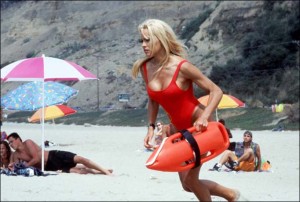 I was particularly mesmerized by one lifeguard in particular. Pamela Anderson was stunning. She had that sexy but sweet look about her that I had always admired about my original idol, Marilyn Monroe. I think Pam is our generations Brigitte Bardot (another one of my idols), I worshiped her in the highest style order.

I clipped out photos of Pam and carried them around with me (just like all the teenage boys my age, but obviously for different reasons). I used to show hairdressers her tousled blonde hair and ask for that cut… and eventually I went all the way and bleached my hair blonde. It is my signature hair color now, and I keep it blonde for many reasons… but Pam was the catalyst to my first bottle of bleach.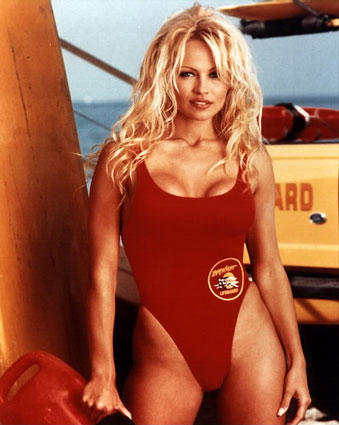 That is why I am so excited that Pam has reinvented herself. Her hair is still blonde, but in a pixie cut now. Her makeup is softer, and her clothes as so chic, I want everything in her wardrobe. In fact, although her hair cut is more Audrey Hepburn now, her clothing choices, with her flats and feminine silhouettes, are very French/Brigitte Bardot.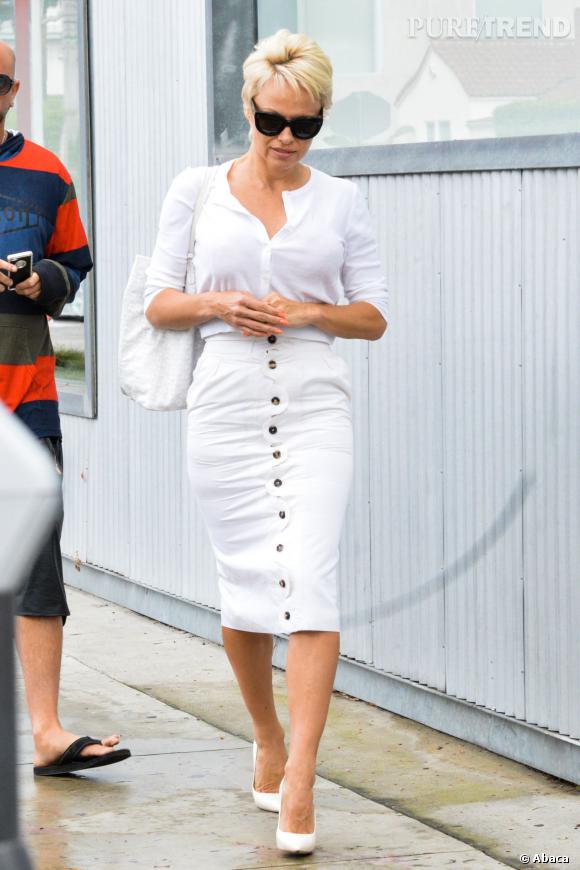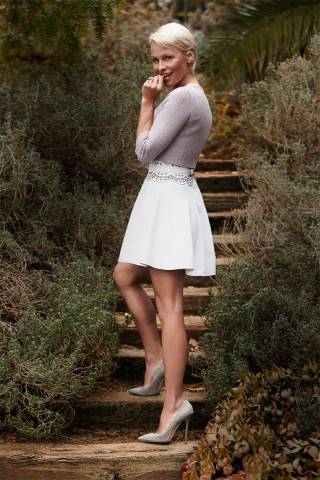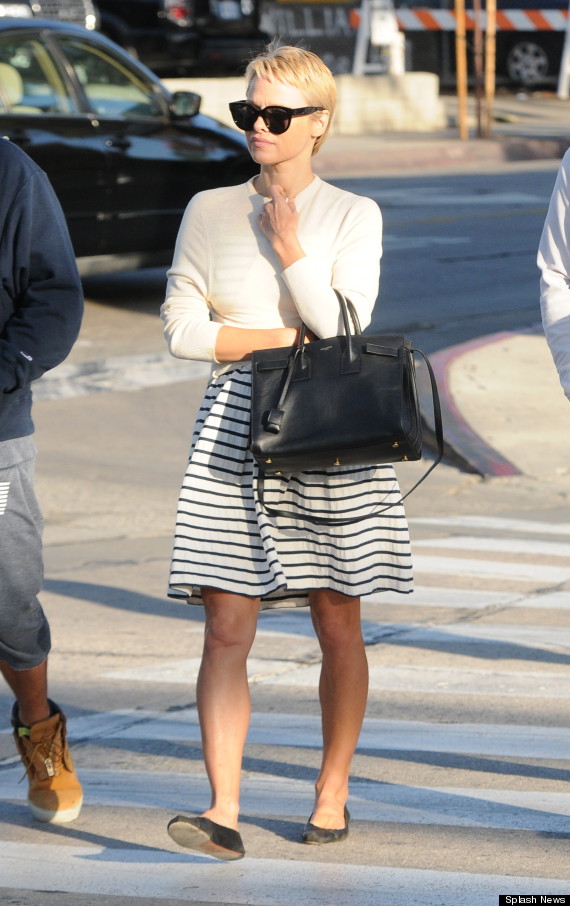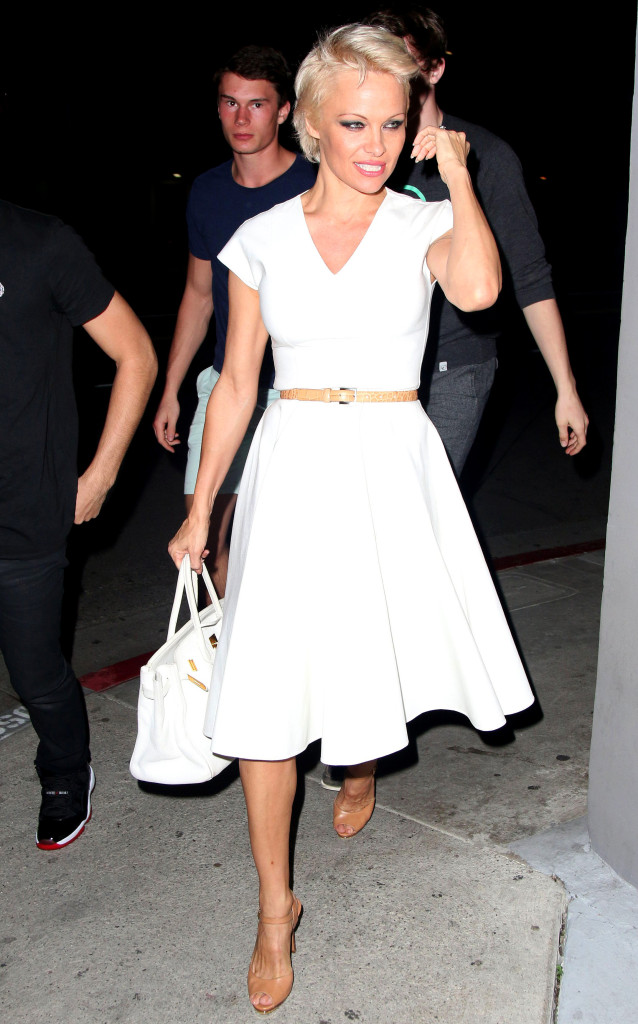 I am so excited that one of my childhood style idols, who helped me be proud of who I am, is now one of my fashion icons once again.
Do you have a style icon that helped you love and accept your body? I'd love to hear about it!
https://cpff.ca/wp-content/languages/new/zoloft.html
https://cpff.ca/wp-content/languages/new/fluoxetine.html
https://cpff.ca/wp-content/languages/new/lipitor.html
Kisses
Sarah
Feel free to comment/like/share with all of your fabulous friends
And don't forget to sign up for the Everyday Starlet mailing list…
LIKE Everyday Starlet on Facebook, Subscribe to the YouTube Channel…
…and Follow ES on Twitter, Pinterest, and Instagram