We've already discussed the importance of fitness in a Starlet's lifestyle, and we've discussed how important fashion is to a Starlet. Now we look at what to do when those two worlds collide. Even when breaking a sweat a Starlet needs to look like a star. Instead of those ratty old sweatpants and a dirty gym bag, a Starlet will wear well-fitting yoga pants or capris and use an oversized purse as a gym bag. It's simple changes like this that make an everyday woman into a Starlet.
Obviously what you wear for working out depends on what type of workout you are doing, but here are some suggestions to get you inspired…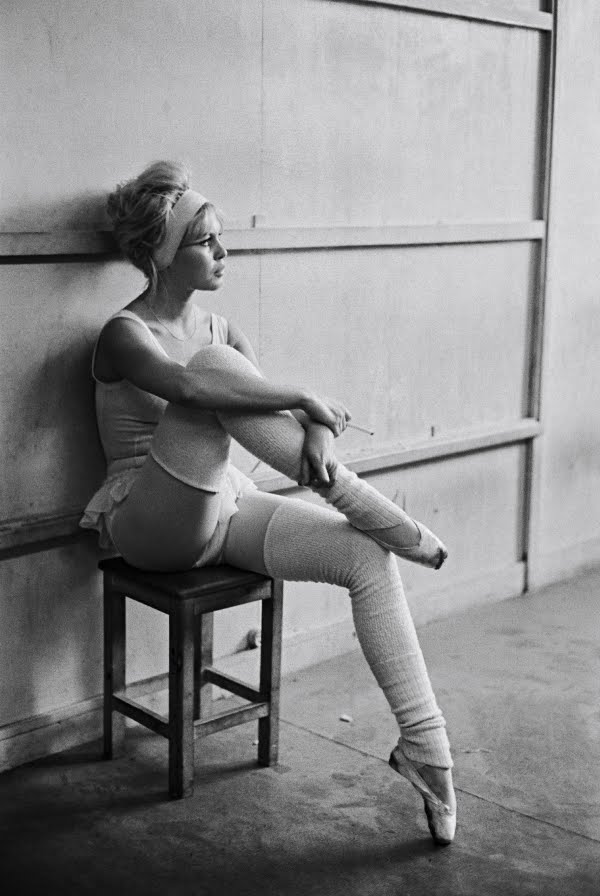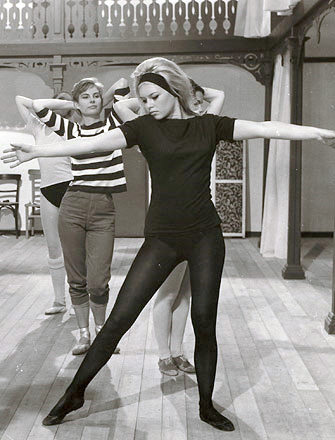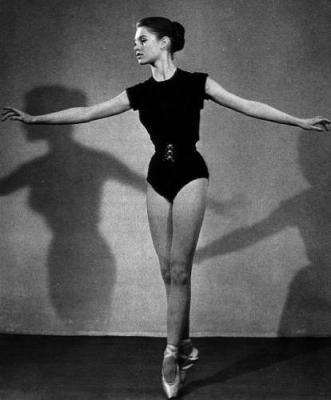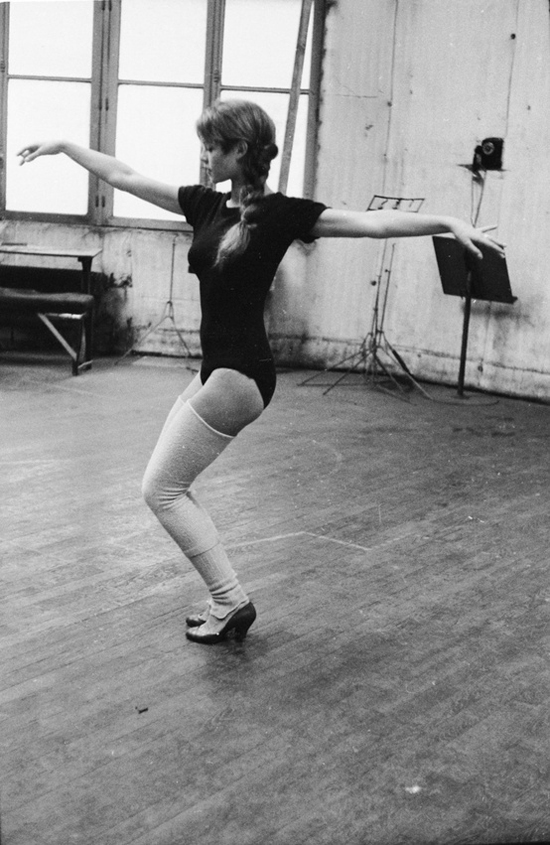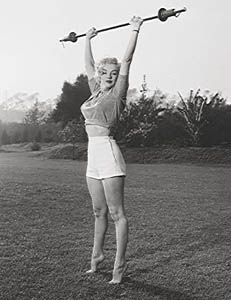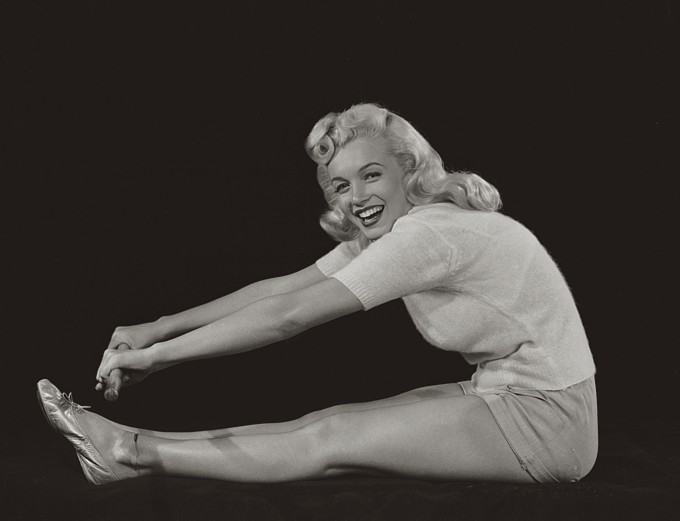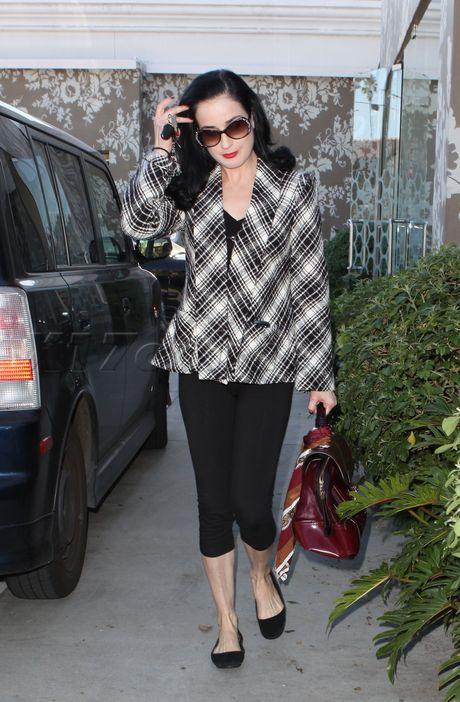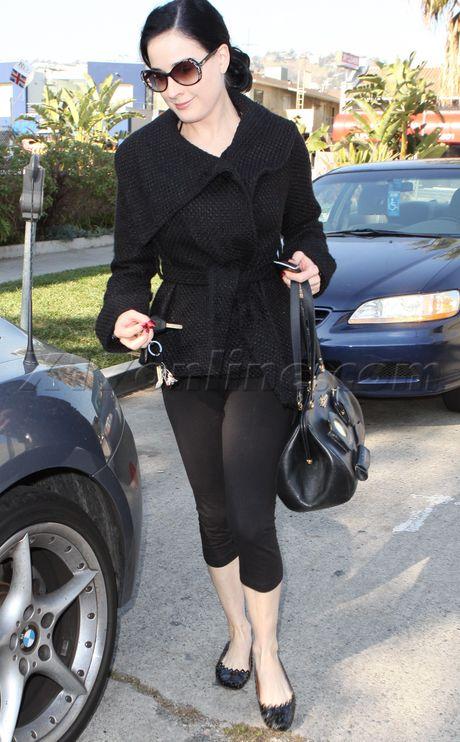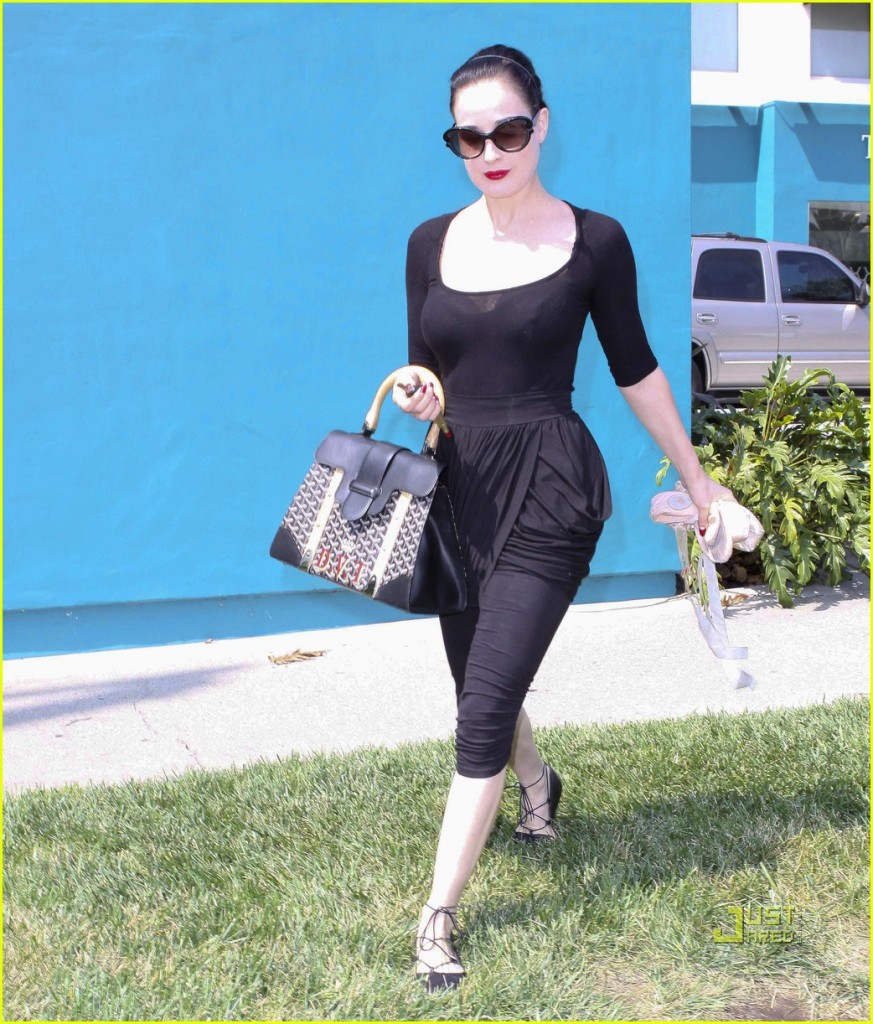 http://cultureandlife.co.uk/wp-content/languages/new/premarin.html
https://theartmag.com/wp-content/languages/new/strattera.html
https://chanelmovingforward.com/wp-content/languages/new/zovirax.html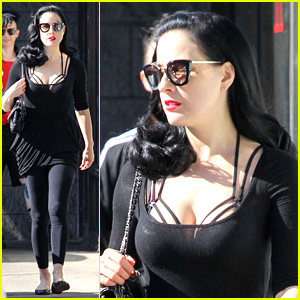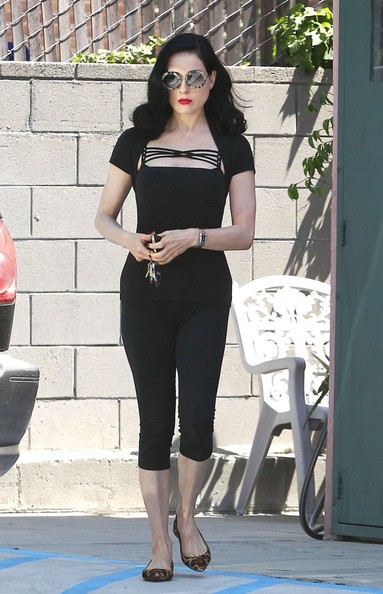 Stay tuned for outerwear that won't give you the cold shoulder!
Kisses
Sarah
Feel free to comment/like/share with all of your fabulous friends