I first heard about Molly Sims book Everyday Supermodel just after I started Everyday Starlet. The names were similar and I think our concepts were too: to help everyday people feel better about themselves….
Pinning is Glamorous!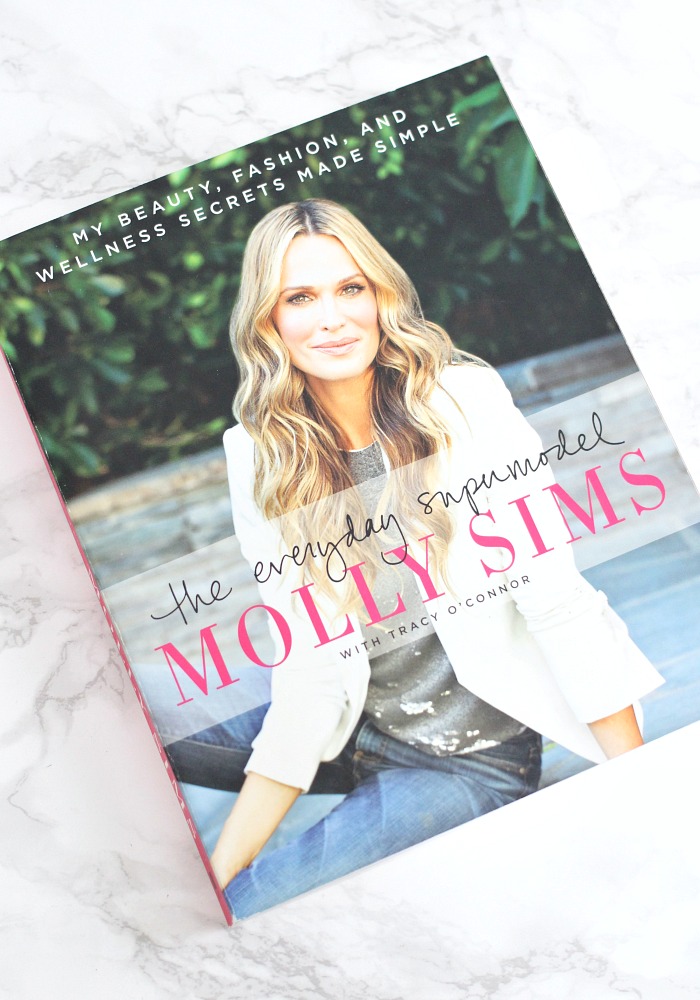 Everyday Supermodel by Molly Sims Review
I'm surprised it took me so long to read this book, but I'm glad I finally did. I didn't know much about Molly Sims before picking up this book, other than that she was a model and she'd been on some tv shows. So I went into this book with an open mind.
The first chapter was about food and diet. This was by far the hardest chapter to get through. Molly is likable, but I think she tries a little too hard to be likable at times. I didn't find her food insights to be anything I haven't already heard a million times and she was a little too into detoxes for my comfort level. I have to admit that I almost gave up on the book before I finished chapter one.
I'm glad I stuck with it. The next chapter was all about fitness, and I found it much more interesting.
The following chapter on fashion was okay, but I don't think Molly realizes that we don't all have a former supermodel budget. She had some interesting information in the skin care chapter, and her makeup tips were great basics for the makeup beginner. I also enjoyed her chapter on hair care.
buy celebrex online https://rxxbuynoprescriptiononline.net/celebrex.html no prescription
The final chapter was about her life and how she got to be a successful supermodel and actress. I don't know if I found it as inspirational as it was meant to be, but if you're a Molly Sims fan I'm sure you'd love it.
So would I recommend this book?
If you're a Molly Sims fan, then you've probably already read it.
If you're looking for a general lifestyle book with beginner tips on everything from food to fitness to fashion to beauty, then it could be very helpful and informative.
If you're looking for great in-depth advice about the above topics, then I'd recommend trying some other books…
For food: Kristin Cavallari's Balancing in Heels
For fitness inspiration: Khloe Kardashian's Strong Looks Better Naked
Have you read Everyday Supermodel? I'd love to hear your thoughts.
buy celexa online https://rxxbuynoprescriptiononline.net/celexa.html no prescription
If there are any makeup/beauty related books or films that you'd like me to review let me know? I'm always looking for suggestions.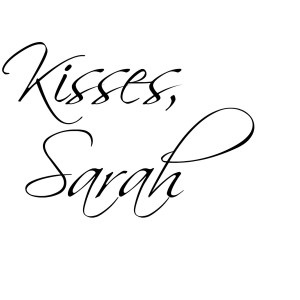 Sign up for the Everyday Starlet Mailing List!
This post/video is not sponsored. All opinions are my own. All products mentions were purchased by me unless noted with an asterisk (*). This post may contain affiliate links, that means that if you purchase any of these products, I receive compensation, through no extra charge to you. That income will go towards making ES even better. buy sinequan online https://viagra4pleasurerx.com/sinequan.html no prescription

I've been earning money while shopping online with Ebates: