I feel like I've been doing a lot of confessing lately on Everyday Starlet, and today's post is no different. I need to confess I have never watched and episode of Laguna Beach or the Hills. I'm not going to pretend I never watch reality tv.. I'm only human, and I've kept up with the Kardashians more than I'd like to admit. But I think I was at an awkward age when MTV's reality shows we're on the air. I wasn't too old for them per say, but I was already on to VH1 and E!'s reality offerings. The extent of my exposure to Kristin, Lauren, Brody and the bunch was the clips they would show on E!'s The Soup (RIP one of my favorite shows) while Joel McHale made fun of them…..
Pinning is Glamorous!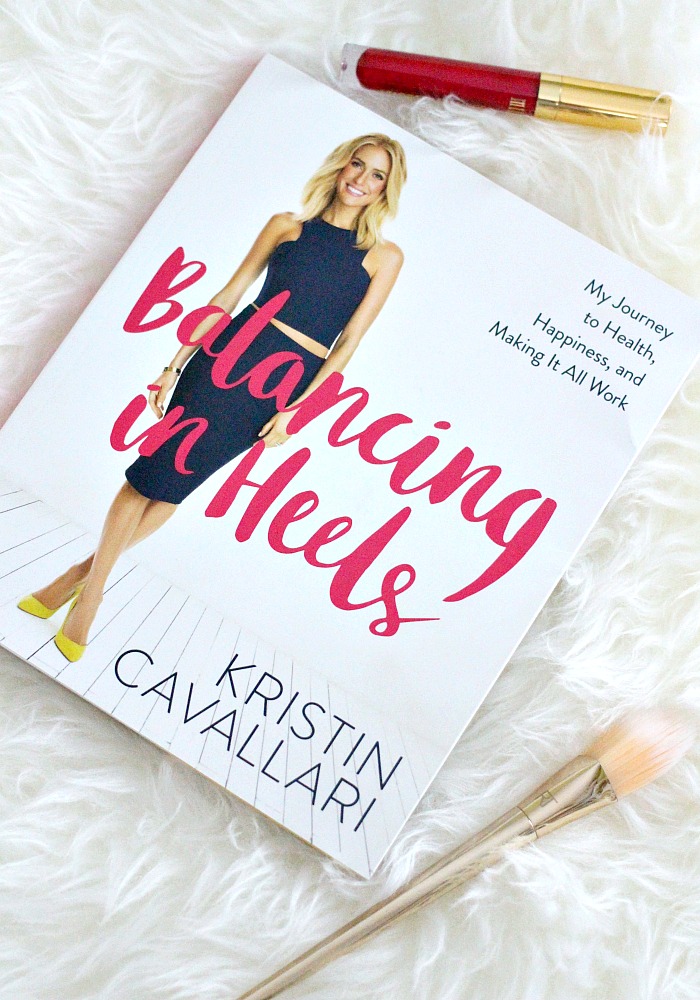 Fast forward to today, and Lauren Conrad's blog is one of my favorites to check out everyday. I'll actually be reviewing her new book soon, so stay tuned for that.
However, I didn't know much about Kristin Cavallari except that she was the "bitch character", she had a short run on Dancing with the Stars, she married a football player, and she's been popping out kids ever since. So when her book Balancing In Heels came out I was fully prepared to pass on it.
buy effexor online https://blackmenheal.org/wp-content/languages/new/effexor.html no prescription
Then I started seeing her book pop up on Instagram and people seemed to be enjoying it. I was still skeptical until I found out that Kristin is a health nut and she had some great recipes. So I broke down and bought it…. I am SO glad I did.
Much to my surprise I LOVED this book. Kristin comes off relatable and likable, and she has such a great work/family balance that you can't help but be inspired by her.
Her chapter on food is especially inspiring. She is very careful about what she feeds herself and her family, yet I found her approach to it very practical. I normally start reading books about health and my eyes glaze over… I've been dieting since I was 8 years old, so most of the information is not new to me… but with this book I couldn't put it down.
So would I recommend this book?
If you love junk food, and get angry when people talk about leading a healthy lifestyle, then probably not. Kristin may live in the Midwest now, but her health habits make her a true California girl at heart.
buy elavil online https://blackmenheal.org/wp-content/languages/new/elavil.html no prescription
If you've been wanting to eat healthier and balance family and life but haven't found the right source of motivation, then yes. I found it motivating, hopefully you will too.
If you're a health nut who'd like extra tips, or you're starting a family and want tips for including your family in your healthy lifestyle, then absolutely. Even if you're not sure if you'll like Kristin. I didn't think I would, but I'm so glad I gave this book a chance.
Have you read Balancing In Heels? I'd love to hear your thoughts.
If there are any books or films that you'd like me to review let me know? I'm always looking for suggestions.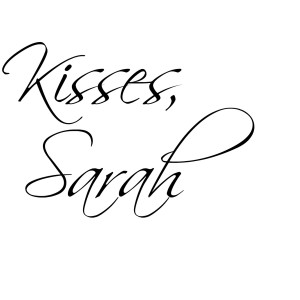 Sign up for the Everyday Starlet Mailing List!
buy flomax online https://blackmenheal.org/wp-content/languages/new/flomax.html no prescription
This post/video is not sponsored. All opinions are my own. All products mentions were purchased by me unless noted with an asterisk (*). This post may contain affiliate links, that means that if you purchase any of these products, I receive compensation, through no extra charge to you. That income will go towards making ES even better.
I've been earning money while shopping online with Ebates: