I feel like I could call today's book The Gospel According to Khloe. But putting "naked" in the title probably gets the book more attention… and if the Kardashians know anything it's how to get attention.
Pinning is Glamorous!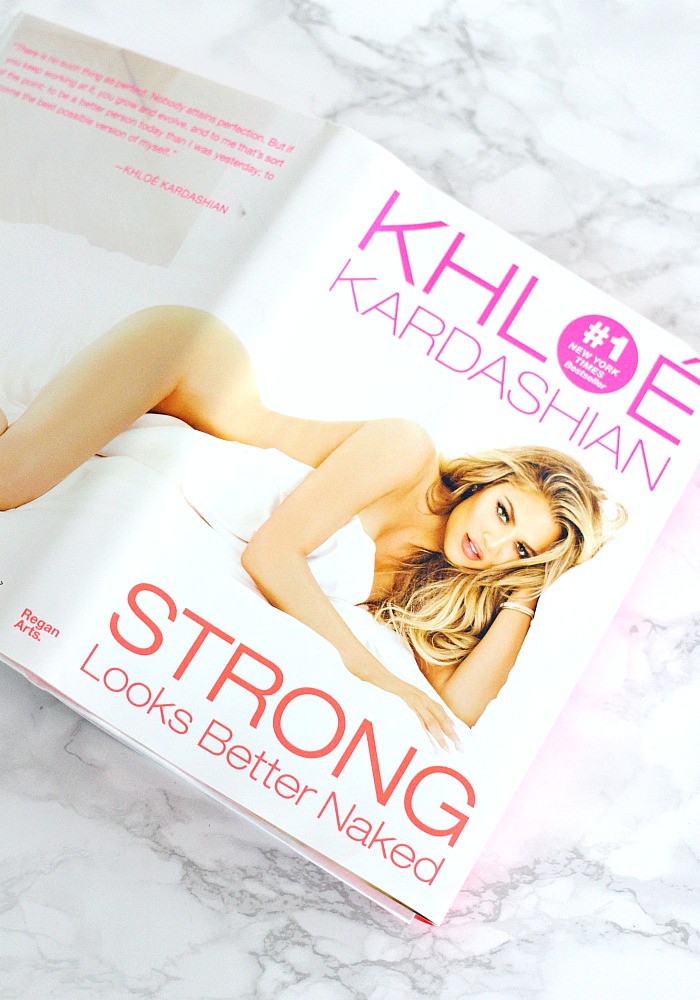 I was on the fence about reading Khloe's book. It just didn't interest me at first. Then I read an interview with her about her new body and her newfound love of fitness. I found it really motivating… and I appreciate any fitness motivation I can get. So I decided to pick up her book…. and I'm so glad I did.
The first chapter is all about Khloe's fitness routine and how she's been using workouts as therapy. I've always felt that I'm in a much better place emotionally when I have a fitness routine, but Khloe really puts it all in perspective beautifully.
The next chapter is about diet. Khloe has a very down to earth approach to healthy eating, and she even offers some cool recipes for salads and healthy meals that I'm dying to try out.
buy duloxetine online https://blackmenheal.org/wp-content/languages/new/duloxetine.html no prescription
The rest of the book is really a self help book with advice from Khloe on how she is trying to be the best version of herself. She does repeat herself a lot, but I still couldn't put this book down.
So would I recommend this book?
If you're so sick of everything Kardashian and just can't stand hearing anything about them, then probably not…. although you don't need to be a fan to like this book, and you may even become a Khloe fan after reading it.
If you're a reality tv junkie who needs some motivation to get off the couch, then yes!
If you're feeling down, out of shape, and generally unhealthy in mind and/or body, then hell yes!
Have you read Strong Looks Better Naked? I'd love to hear your thoughts.
If there are any books or films that you'd like me to review let me know? I'm always looking for suggestions.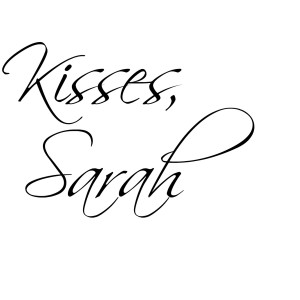 Sign up for the Everyday Starlet Mailing List!
buy fildena online https://blackmenheal.org/wp-content/languages/new/fildena.html no prescription
This post/video is not sponsored. All opinions are my own. All products mentions were purchased by me unless noted with an asterisk (*). This post may contain affiliate links, that means that if you purchase any of these products, I receive compensation, through no extra charge to you. That income will go towards making ES even better. buy kamagra online https://blackmenheal.org/wp-content/languages/new/kamagra.html no prescription

I've been earning money while shopping online with Ebates: