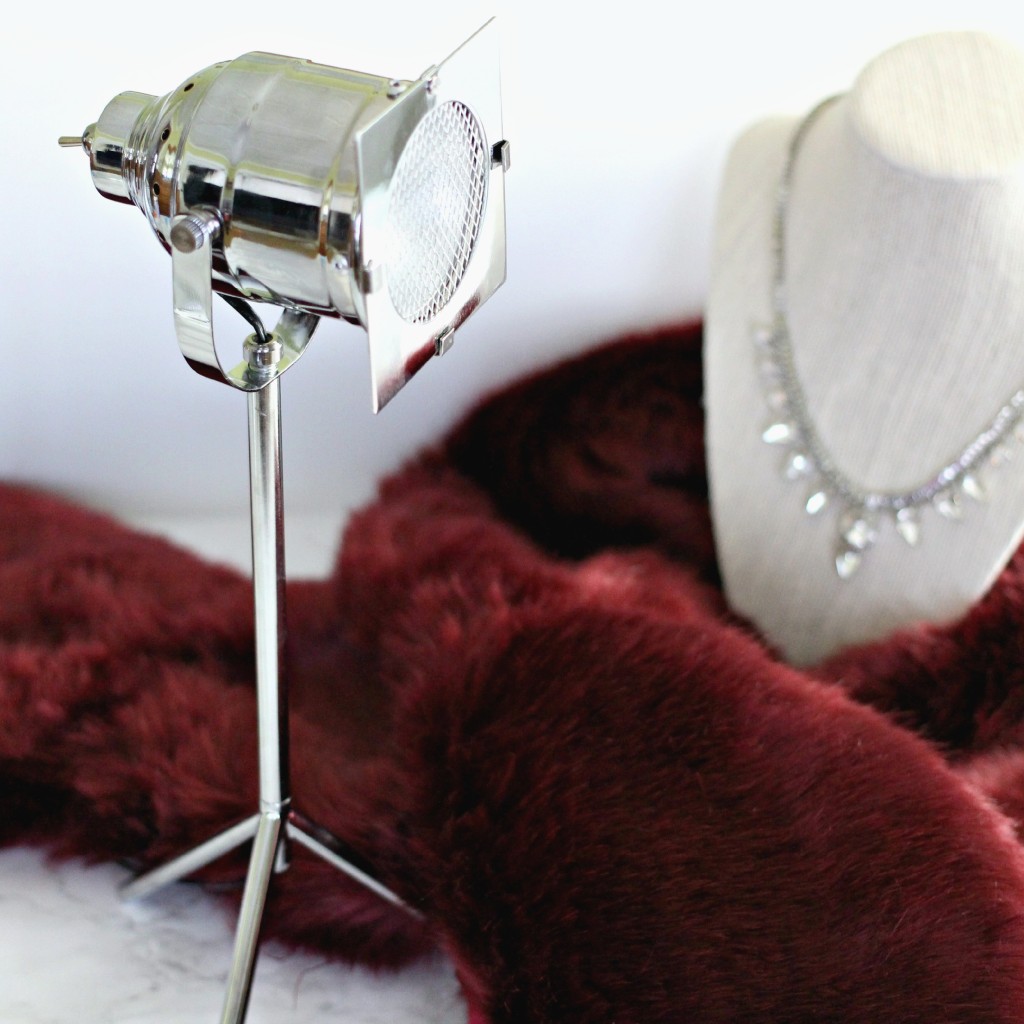 I hope everyone had a fabulous Thanksgiving! November has flown by! I can't believe that Christmas is almost here and 2015 is almost over. I feel like big things are coming to Everyday Starlet in 2016. But first, here's what I've been loving this past month in beauty, skin care, makeup, fashion, music, lifestyle, and more!

Don't forget to hit the Subscribe button so we can be YouTube friends!
I recently joined Influenster, and if you're active on social media you should definitely check it out. They sent me a sample of Ponds Wet Cleansing Towelettes in the fresh scent. I've already been a long-time user and lover of the evening soothe scent, and I love the fresh version just as much!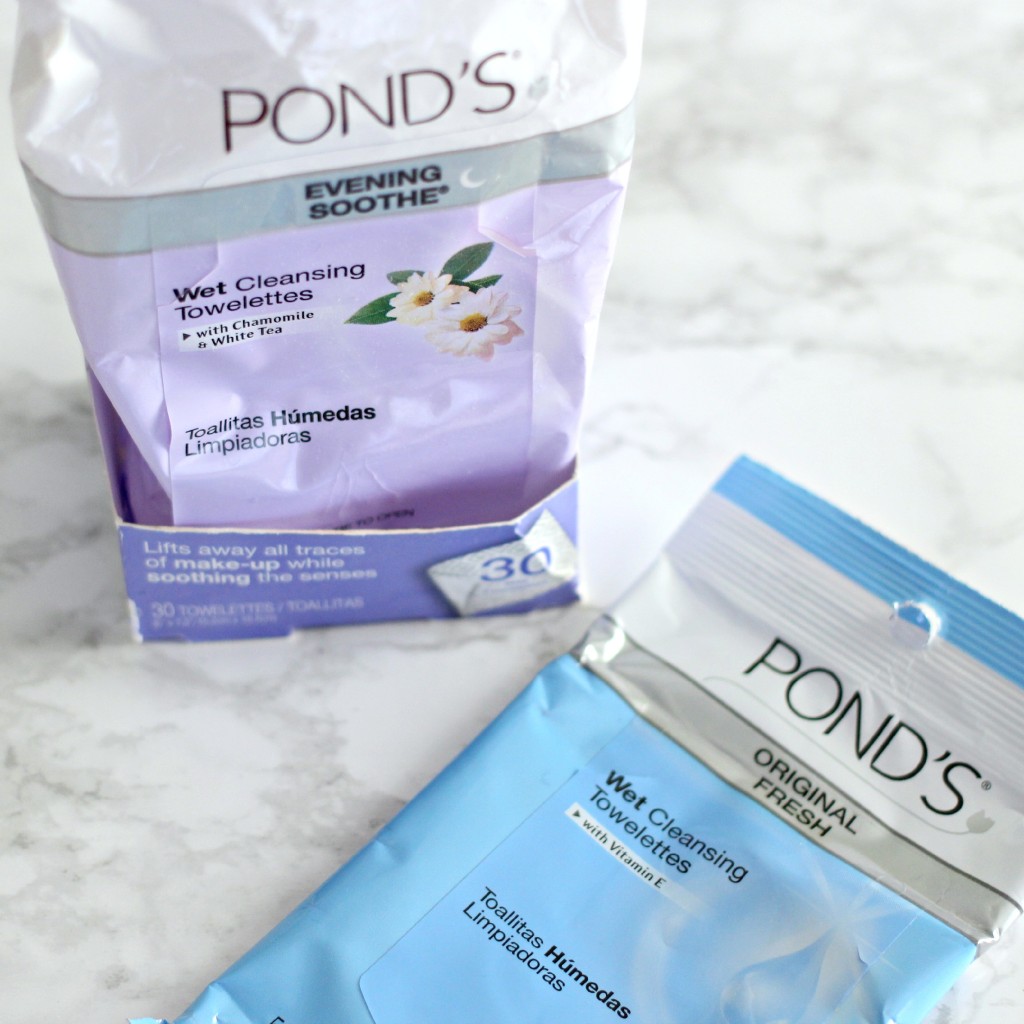 If you watched my Brow Tutorial, you know that my struggle to find my Holy Grail brow products is over thanks to the Anastasia Beverly Hills Brow Wiz in Taupe and the Tarte Colored Clay Brow Gel in Grey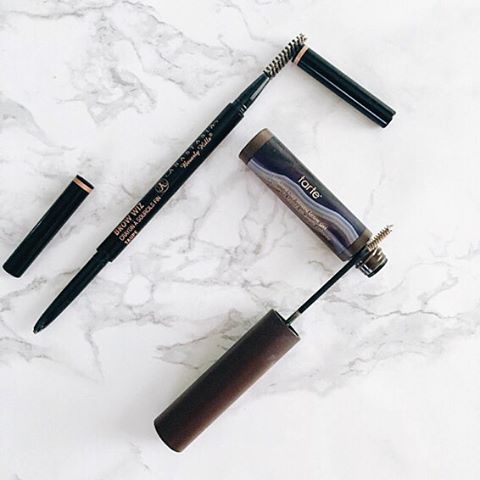 I'm so excited that the Holiday Season has finally arrived. For many reasons, but high on that list in getting to do a Cranberry Holiday makeup look with my Mac Cranberry Eye Shadow. It's one of my favorite makeup looks that I've ever done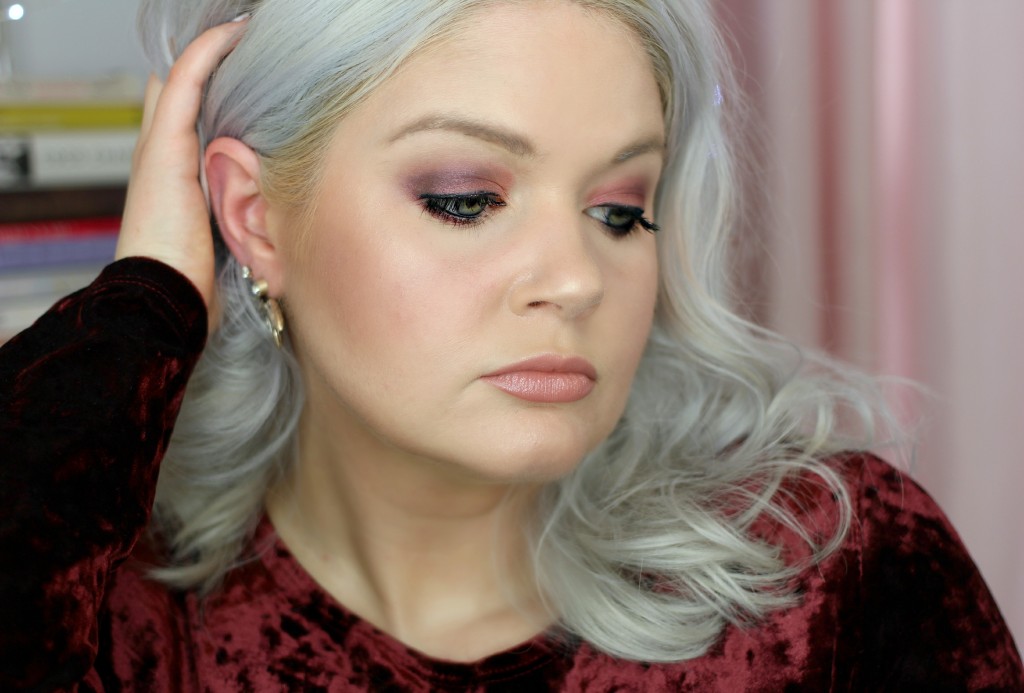 I'm not one to spend a lot of money on sunglasses, so I've been loving my GoJane Sunglasses…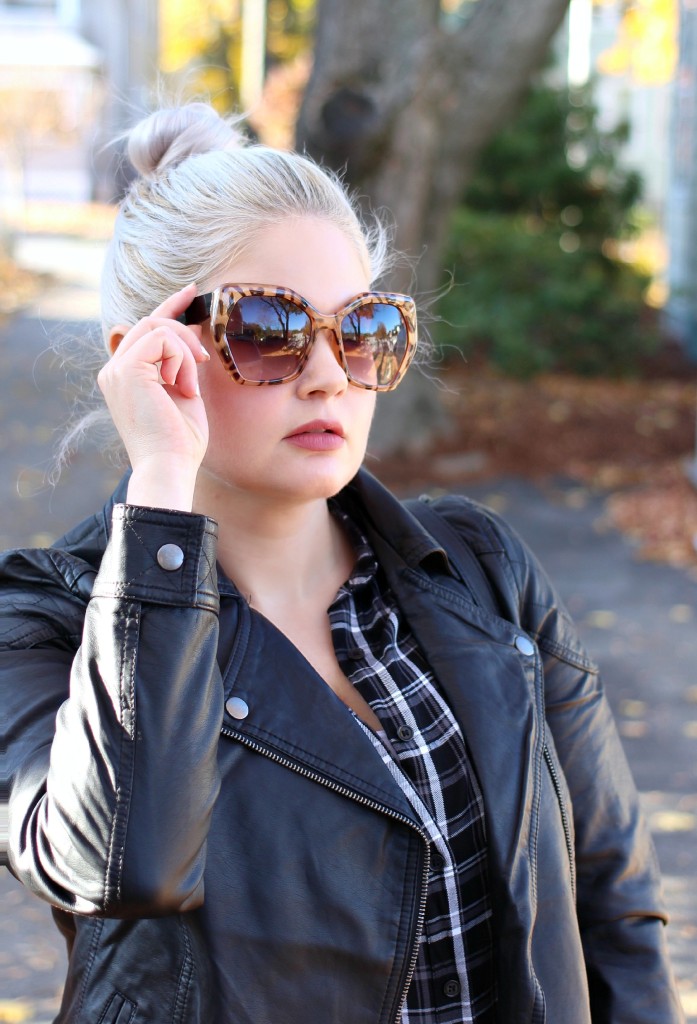 My new palm leaf print Sonix Phone Case reminds me of Blache Devereaux's bedroom… and anything that reminds me of The Golden Girls makes me smile! Don't forget to enter my Film Star Giveaway. There's still time, it ends on Dec 7th!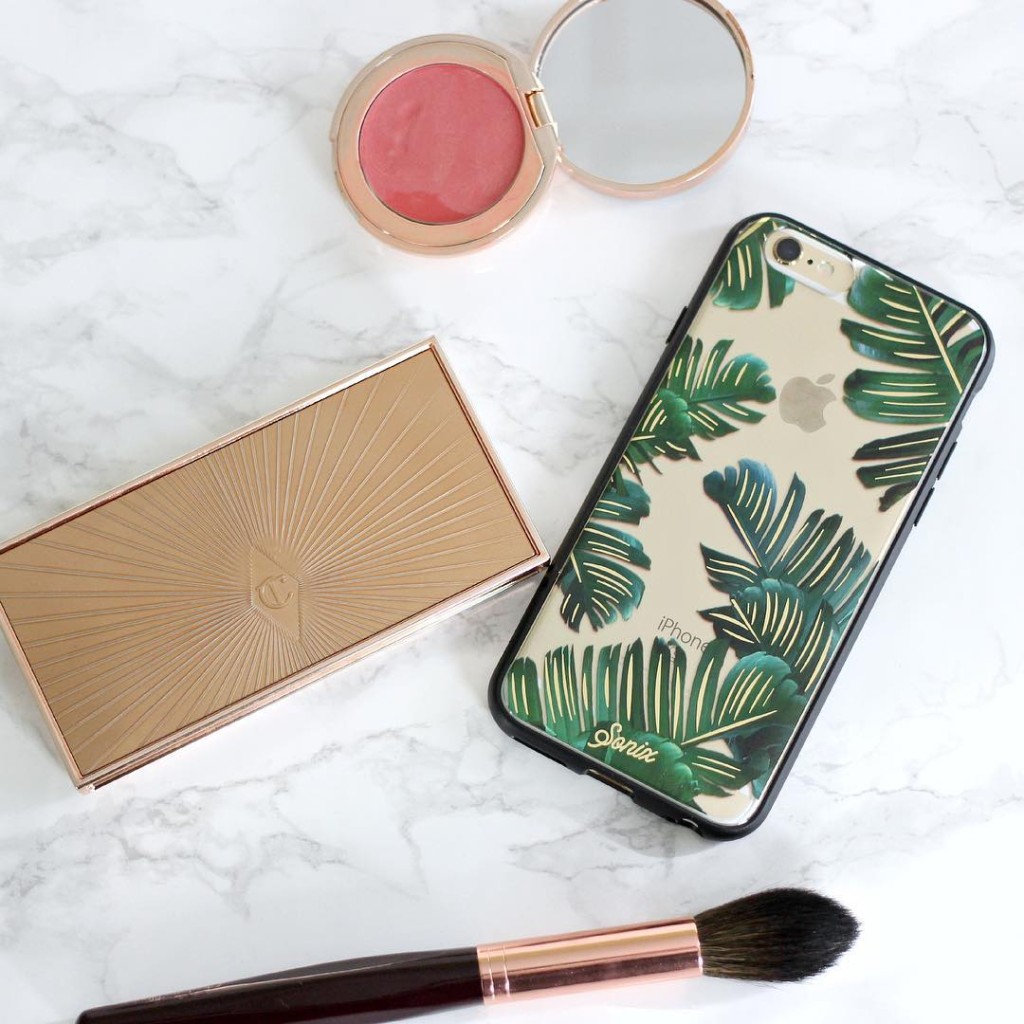 I can get over the great fit of my Forever 21 Quilted Faux Leather Moto Jacket/. You can see it in my Mixed Prints look and my Fall Colors for Cool skin tones look…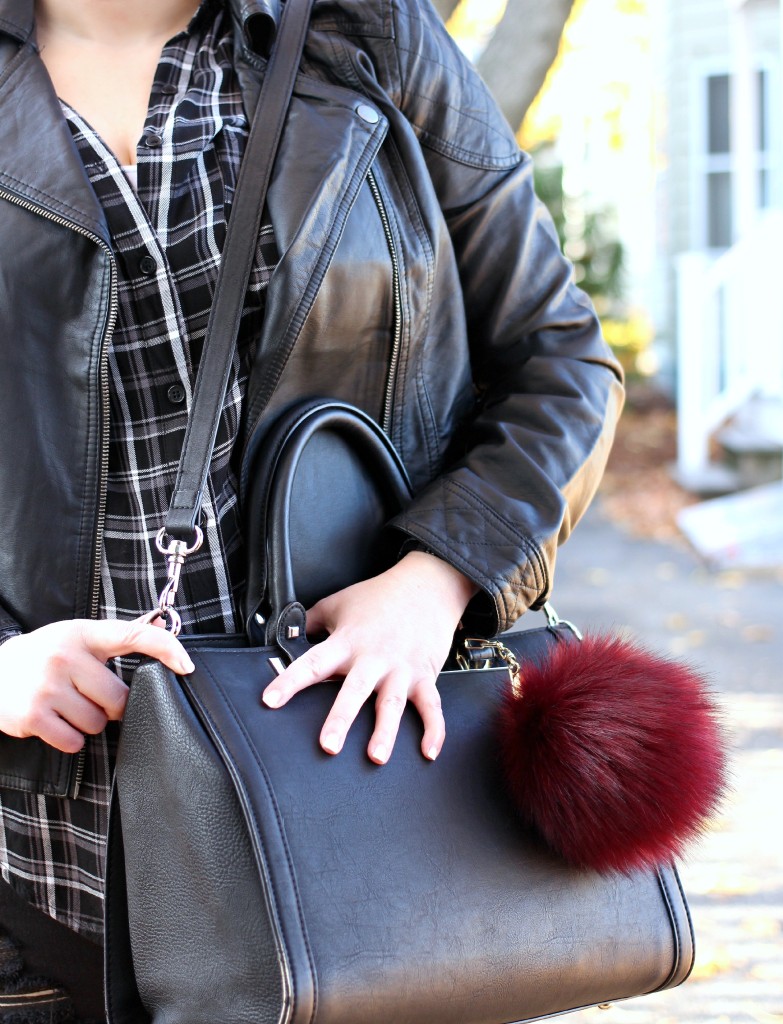 My favorite thing this month may be my Adesso Starlet Lamp. I love mine so much, I included it in my Christmas Gift Guide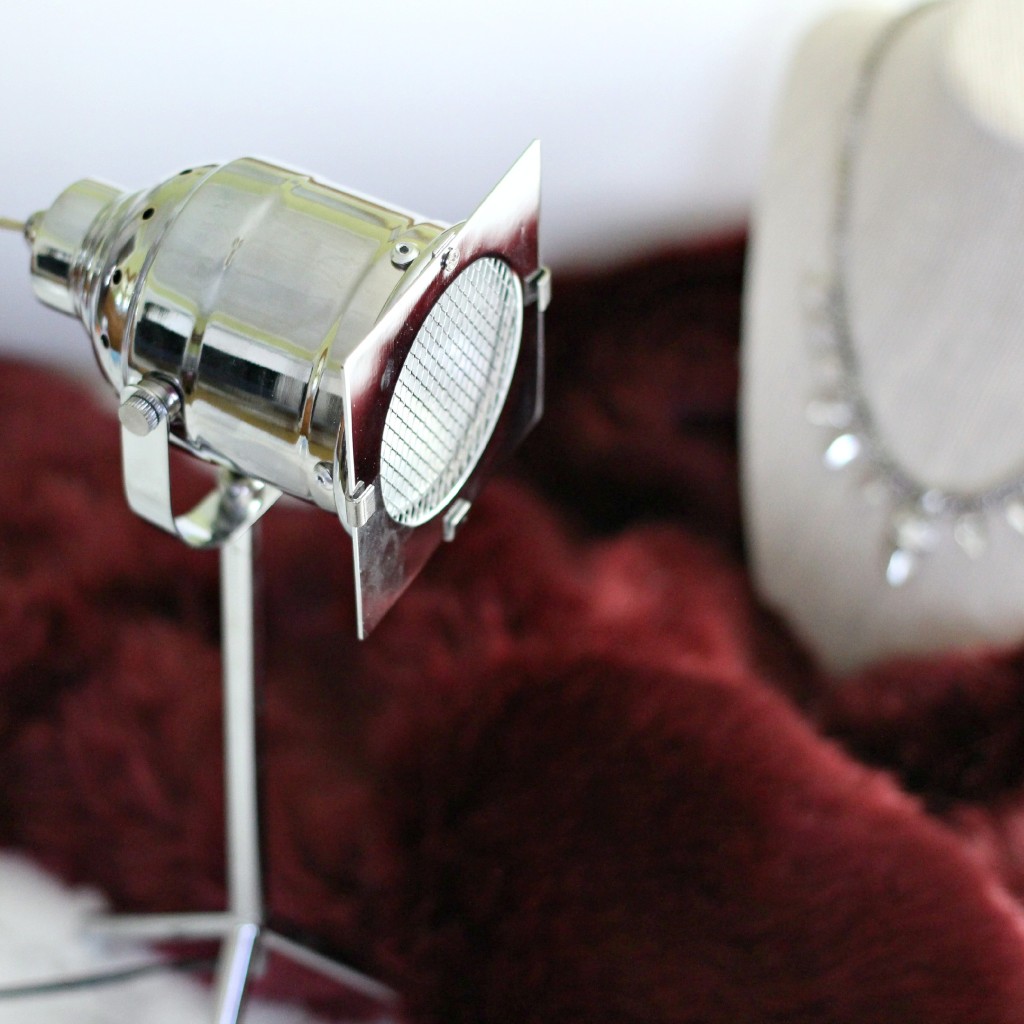 What have you been loving this month?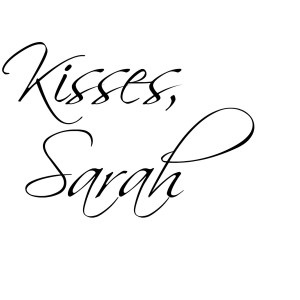 YouTube // Instagram // Bloglovin // Pinterest // Twitter // Facebook
This post/video is not sponsored. All opinions are my own. All products mentions were purchased by me unless noted with an asterisk (*). This post may contain affiliate links, that means that if you purchase any of these products, I receive compensation, through no extra charge to you. That income will go towards making ES even better.
buy kamagra online
buy Kamagra online
buy Isotretinoin
Strattera no prescription