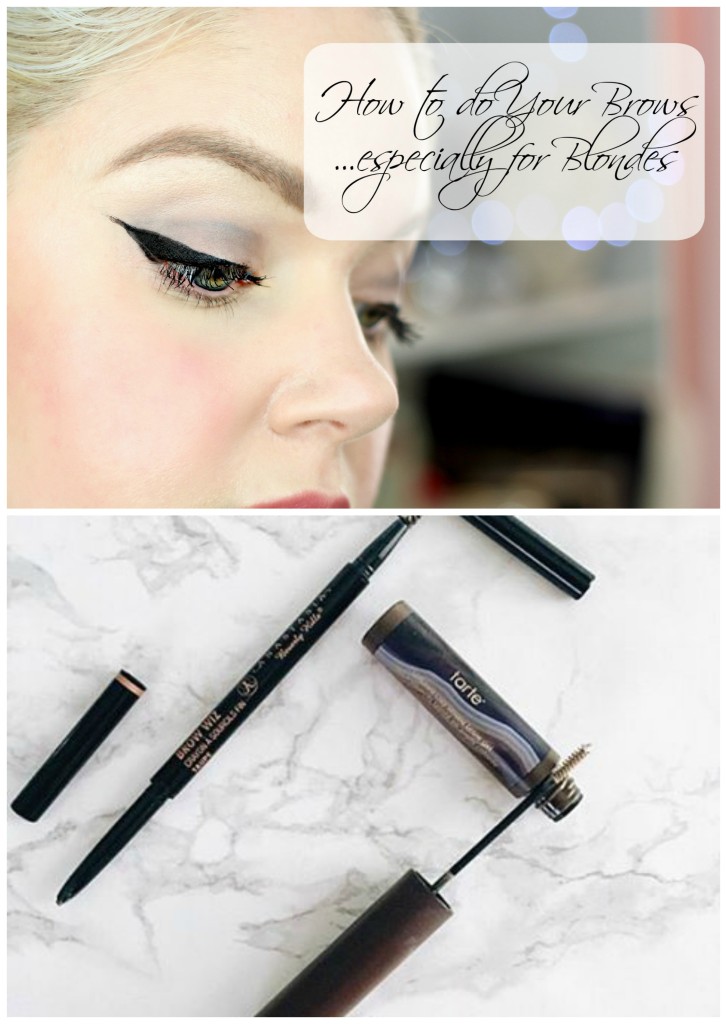 I've had a love/hate relationship with eyebrows. I've tried growing them out and rocking the big, bushy brow trend and I just always feel like I'm all eyebrows. I've tried plucking them within an inch of their life, a la Old Hollywood movie stars, and my face felt bald. I was constantly in a state of brow confusion. So I just avoided them altogether.
Fast forward to recently when I started YouTube and saw all the amazing brows these beauty gurus have. I knew I had to step up my brow game. I stared trying all the eyebrow makeup I could find.
So many brow products just didn't work for me. I think any natural brunettes with platinum blonde hair can probably relate. Especially since I've been going for a silver hair color, most brow products either look too dark or too gold on me. Then I finally found the brow combo that was just right.
I wanted to share with you how I do my everyday brows. The tricks and techniques will work for anyone, but the products I use are especially for those of us with platinum blonde, silver, or gray hair.
Don't forget to hit the Subscribe button so we can be YouTube friends!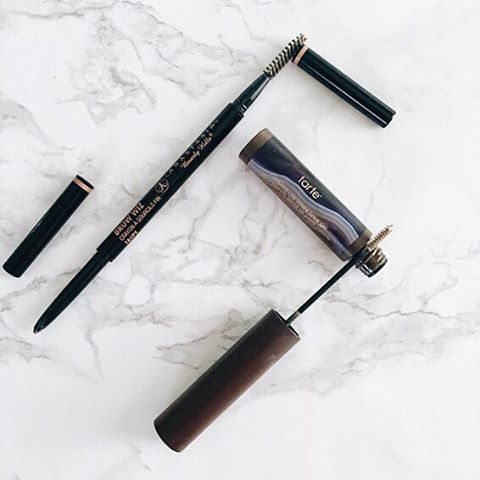 Shop this look: EyeBrow Pencil: Anastasia Beverly Hills Brow Wiz in Taupe//EyeBrow Gel: Tarte Colored Clay Brow Gel in Grey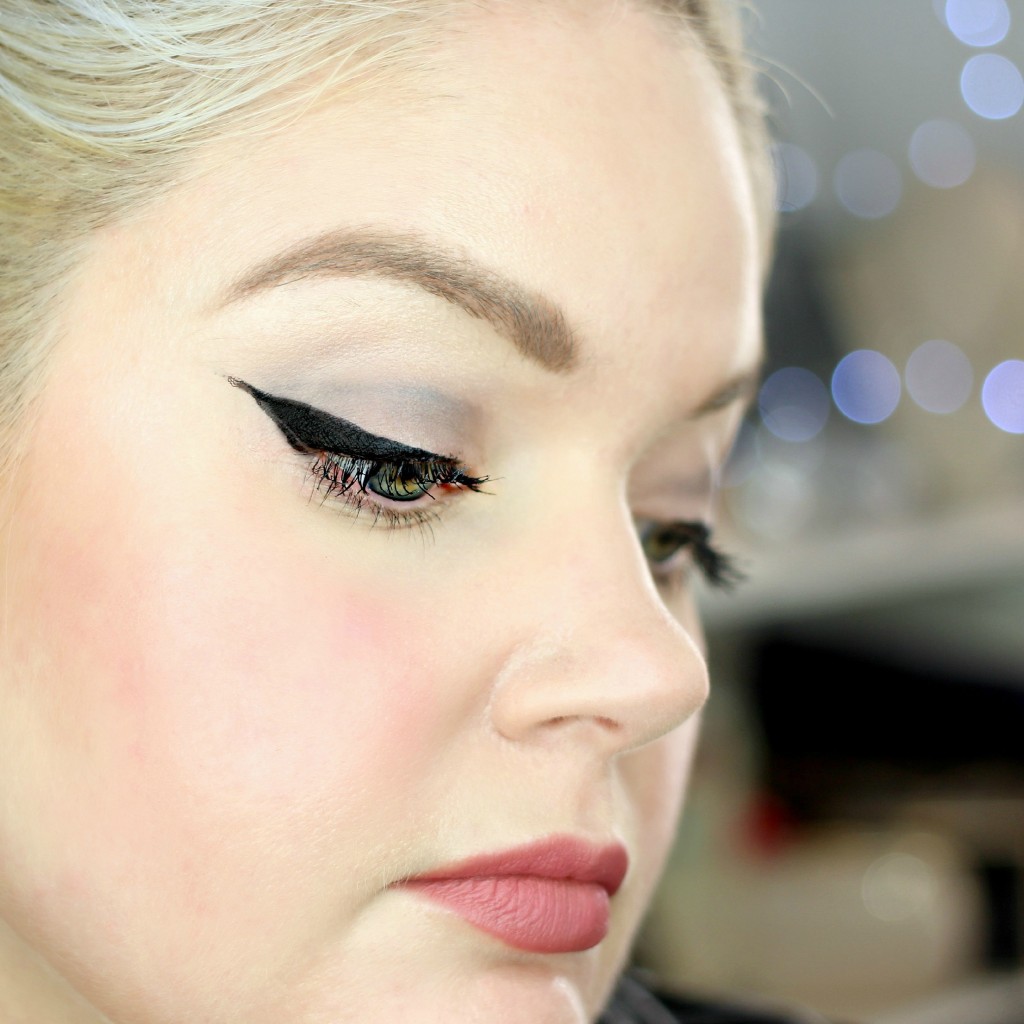 Do you have a favorite brow product?
I've linked this look to The Makeup Mixup with the fabulous hosts Jaelan & Miranda!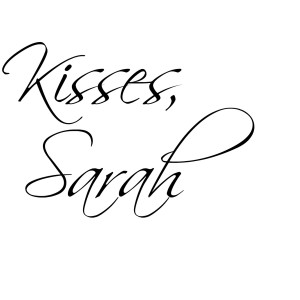 YouTube // Instagram // Bloglovin // Pinterest // Twitter // Facebook
This post/video is not sponsored. All opinions are my own. All products mentions were purchased by me unless noted with an asterisk (*). This post may contain affiliate links, that means that if you purchase any of these products, I receive compensation, through no extra charge to you. That income will go towards making ES even better.
buy Isotretinoin No Prescription
buy Tadalafil online
buy Cialis Super active