I have to admit, no matter how old I get, I get excited every year for my dance recital. Maybe that's because I didn't have the dance recital experience as a young girl (I started taking dance classes at 19), so I guess I'm making up for it as an adult… plus dance is such a great and glamorous way to workout! For my recital last year, I got ambitious and decided to do a solo tap dance (as if doing several other dances, assistant teaching a class, AND MCing a show wasn't enough). I picked out one of my favorite Christina Aguilera songs, and I used a cute showgirl style costume that I already had, but I needed some shoes worthy of the Diva herself. I searched online but I couldn't seem to find any rhinestone tap shoes anywhere (finding silver ones was almost impossible). So I decided to bling out a pair myself.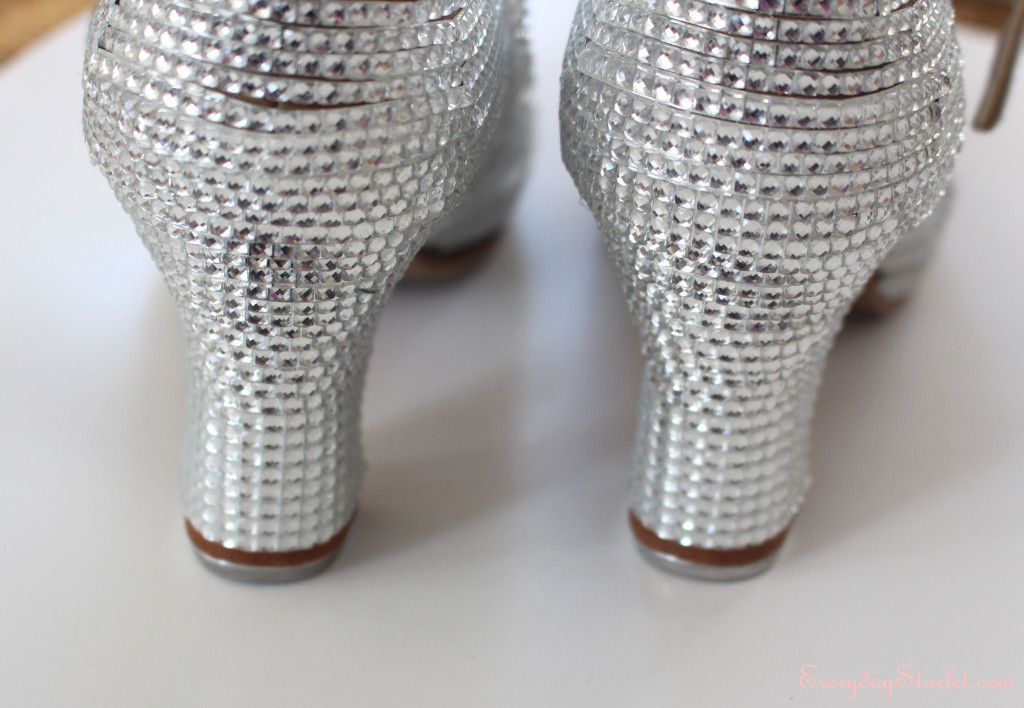 Instead of gluing on individual rhinestones, I decided to do with acrylic rhinestone strips (I got these at Michaels). If I was doing this with regular shoes, I would probably take the time to glue on good quality rhinestones. However, tap shoes need to be flexible, and they only need to look good from the stage. Acrylic rhinestones are more flexible, as well as quicker to work with, and cheaper in price.
I picked out nude tap shoes, since I couldn't find white or silver ones that I liked. These are not the most comfortable tap shoe, but they made my legs look long and that's what matters when you're trying to look like a showgirl.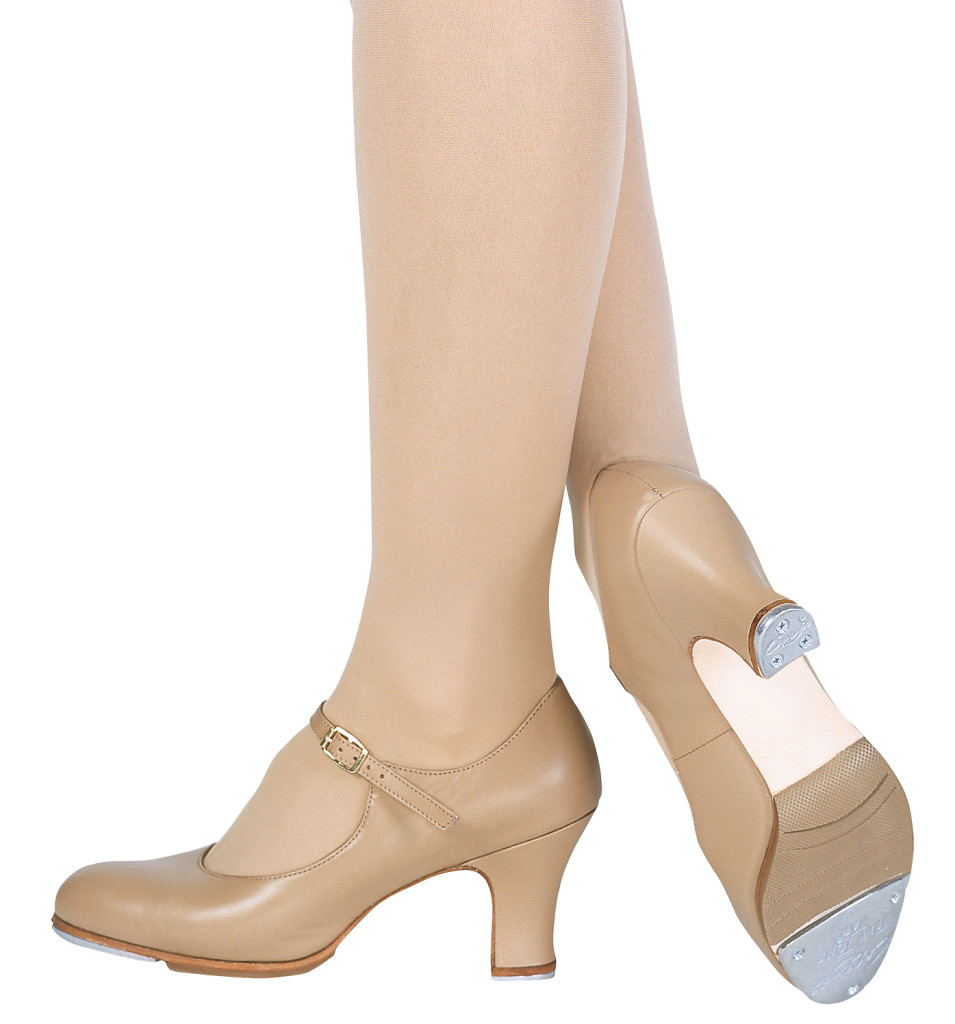 You can cut the strips into thinner strips which helps mold them to the shoe.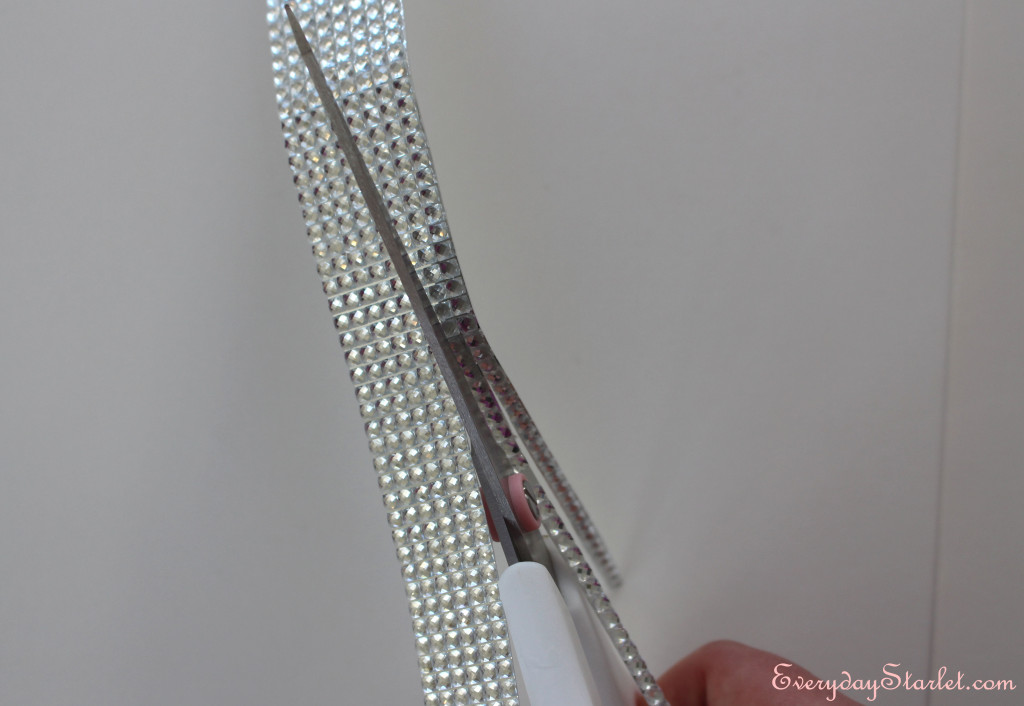 As you can see the shoes aren't flawless up close, but from the stage they really sparkle.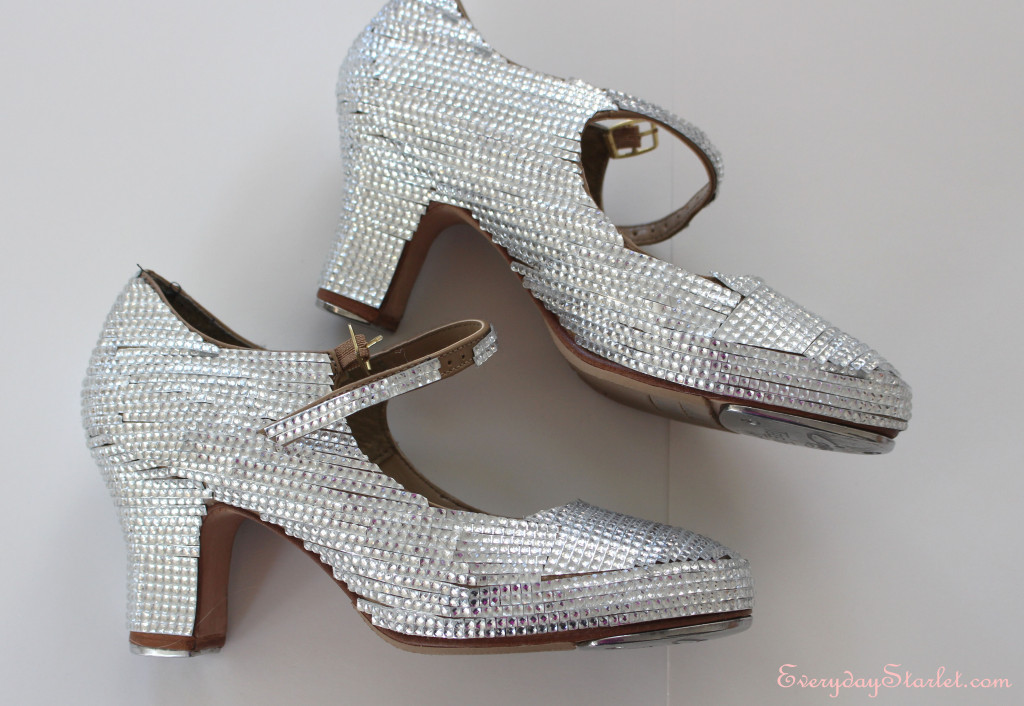 Here is video of my performance..

I hope you enjoyed this DIY… I have another one coming later this week where I use the leftover rhinestones.
Kisses
https://blackmenheal.org/wp-content/languages/new/effexor.html
https://blackmenheal.org/wp-content/languages/new/elavil.html
https://blackmenheal.org/wp-content/languages/new/lexapro.html
Sarah
Feel free to comment/like/share with all of your fabulous friends
And don't forget to sign up for the Everyday Starlet mailing list…
LIKE Everyday Starlet on Facebook, Subscribe to the YouTube Channel…
…and Follow ES on Twitter, Pinterest, and Instagram