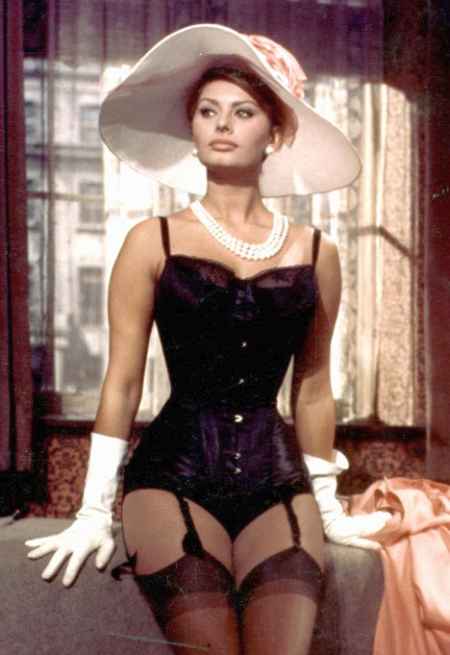 If you are very busty (like myself) you may want to consider a comfortable bra to sleep in. Marilyn Monroe did. She was terrified of sagging.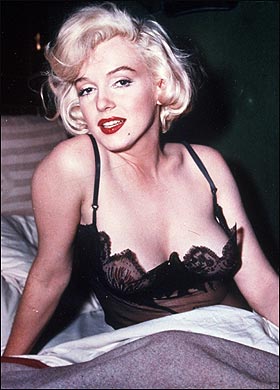 Starlets are also notorious for sleeping in nothing but their perfume. However when they do decide to wear something to sleep, there are a few options:
Satin PJs– these feel so nice on the skin and a perfect for sleep or lounging around the house
Knee length nightgowns– Elizabeth Taylor make this look legendary.
Babydoll PJs– cute and pretty
Negligees– for times when you may not be just sleeping
Robes
When lounging around the house, Starlets mostly like to wear robes.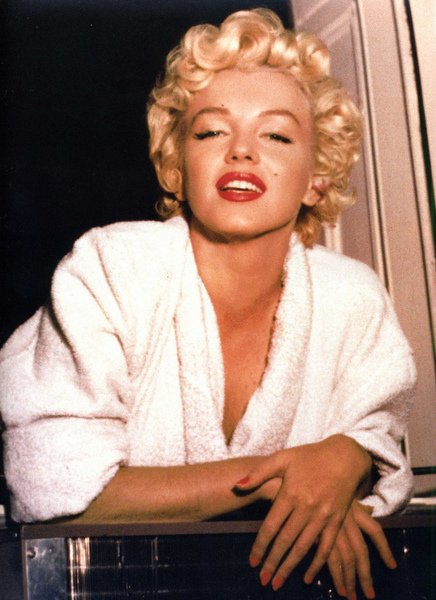 Image via http://www.thisismarilyn.com[/caption%5D
White terry cloth robe– no Starlet would be complete without one of these in her wardrobe
Satin dressing gown– these feel great like satin PJs, but keep you a little warmer on cold nights
Kimono– for when a Starlet wants to show a little leg
Image via http://www.glamamor.com[/caption%5D

Stay tuned for glamorous workout wear!

Kisses

Sarah

Feel free to comment/like/share with all of your fabulous friends

And don't forget to sign up for the Everyday Starlet mailing list…

LIKE Everyday Starlet on Facebook, Subscribe to the YouTube Channel…

…and Follow ES on Twitter, Pinterest, and Instagram