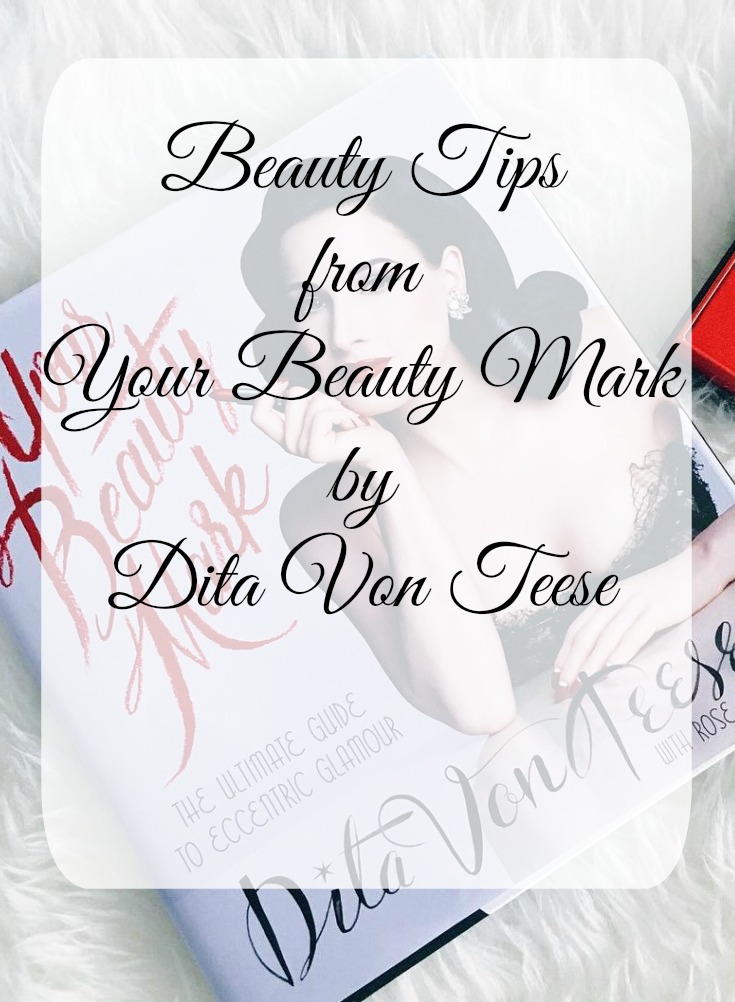 I don't think anyone anticipated the release of Your Beauty Mark by Dita Von Teese more than I did. Dita has always been a style icon of mine with her mix of vintage and high fashion looks, combined with her 1950s makeup, and 1940s hair. So when my fiance gave me her latest book dedicated to her beauty tips I devoured it in record time.
Since I'm such a fan of Dita's and I'm a beauty obsessed blogger, a lot of the advice in this book I already knew. But I wanted to share a few of Dita's beauty tricks that I discovered for the first time in the book….
Start with warm water. Just before I wash my face in the morning, I now take a facecloth, run it under warm water, squeeze out the excess, and place it on my face for a mini steam. It softens my skin for my morning cleanse… and it feels fabulous!… you can see my Morning Skin Care Routine in this video.
Skin care doesn't stop at your chin. Okay, so the ideal of continuing your skin care to your neck and chest is not a new idea. However, it's something I frequently forget. I'm making the extra effort of care for my décolletage.
buy super kamagra online https://medstaff.englewoodhealth.org/wp-content/languages/new/super-kamagra.html no prescription
Meditate after your workout. We all know how important a good workout is for your body and mind, but we're starting to learn that mediation can be just as important. I've always found it tricky to remember to meditate, but it's the perfect way to end a great workout.
Exfoliate with an Egyptian loofah. I haven't actually tried this one yet, but Dita mentions many times in her book about her love of and Egyptian loofah. And speaking of exfoliation….
Exfoliate before shaving. It actually helps prevent ingrown hairs and will give you a smoother shave. Make sure you've been in a warn shower for a little while first to soften your skin and maximize the effect… still think that shaving makes hair grow back thicker? I'm busting this myth!
Try natural deodorant. I was surprised to learn that Dita swears by natural deodorants. I've been trying some out and I'm planning a full review soon… stay tuned!
Layer nail polish. I've been layering my Shellac polishes for a while now to achieve certain shades. However I'm dying to try Dita's favorite combo of a shimmer red layered under a classic red shade. She says it gives the effect of a vintage car paint job.
Spray hairspray on a brush to tame flyaways. This may be my favorite new trick. Take a makeup brush (obviously one you just use for this purpose, but grab an inexpensive) sprayed with hairspray and smooth over your hair to tame flyaways. This works perfectly for updos, but I do it around my part sometimes when my baby hairs need some discipline.
There are so many more beauty tips in this book! I highly recommend picking up a copy of Your Beauty Mark by Dita Von Teese.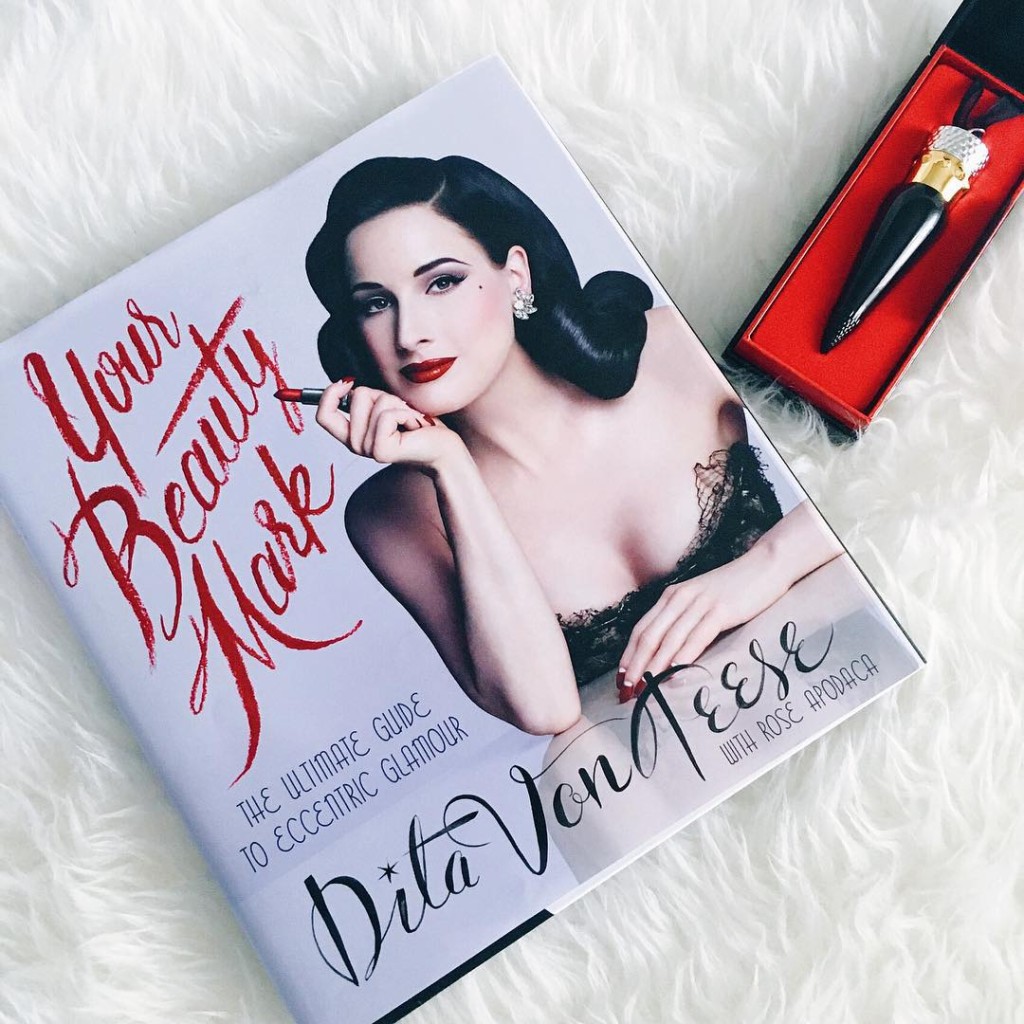 Drugstore Dita
Dita wears a mix of high end and drugstore makeup. I decided to do an affordable glam makeup look inspired by Ms. Von Teese herself. Everything I used is from the drugstore and is either a product that Dita uses or a possible dupe for her favorite makeup.
Shop this look…
Bonus…
Some of Dita's favorite lipsticks are Christian Louboutin (see my Louboutin lipstick review here) and LipInk (see my LipInk review here).
This post was featured in the IFB Links a la Mode along with some amazing bloggers…
buy symbicort online https://medstaff.englewoodhealth.org/wp-content/languages/new/symbicort.html no prescription
Links à la Mode, March 3
SPONSOR: Shopbop Mara Hoffman Swimwear, Lanston Dresses, Whistles Sweaters, plenty by TRACY REESE, Elina Lebessi, Richer Poorer, Boho Blouses, Denim Skirts, Lace Up Sandals, Men's WANT LES ESSENTIELS
Sign up for free to join this conversation on GitHub. Already have an account? Sign in to comment
Status API Training Shop Blog About Pricing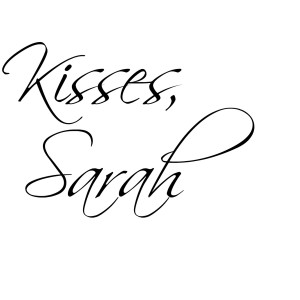 Sign up for the Everyday Starlet Mailing List!
buy synthroid online https://medstaff.englewoodhealth.org/wp-content/languages/new/synthroid.html no prescription
This post/video is not sponsored. All opinions are my own. All products mentions were purchased by me unless noted with an asterisk (*). This post may contain affiliate links, that means that if you purchase any of these products, I receive compensation, through no extra charge to you. That income will go towards making ES even better.
I've been earning money while shopping online with Ebates: