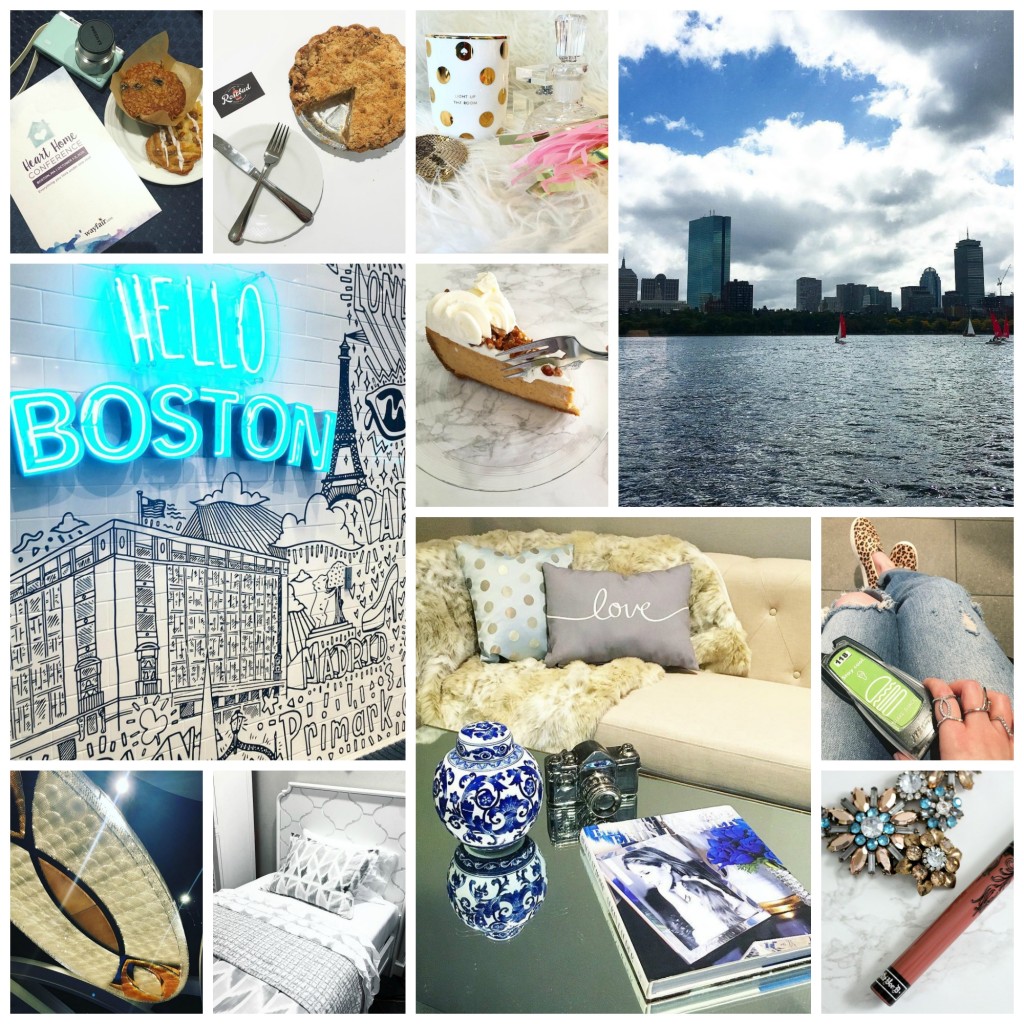 I was lucky enough to win tickets, through Boston Bloggers, to the Wayfair Heart Home Conference. So I spent the weekend in Boston. I did some shopping, did some learning.. and I even managed to squeeze in a Fashion Blogger Event at the CambridgeSide Galleria. See my boat ride through the Charles River (love that dirty water)…. and what I got in my amazing swag bags!
Don't forget to hit the Subscribe button so we can be YouTube friends!
It was a jam packed weekend! I learned so much, and hopefully some of the tips and tricks I picked up will make Everyday Starlet even better! Here are some highlights….
Thursday Night… I arrived at my hotel, and went to dinner. My first time at Shake Shack was heavenly (I'm not ashamed to admit I went 3 times in one weekend)..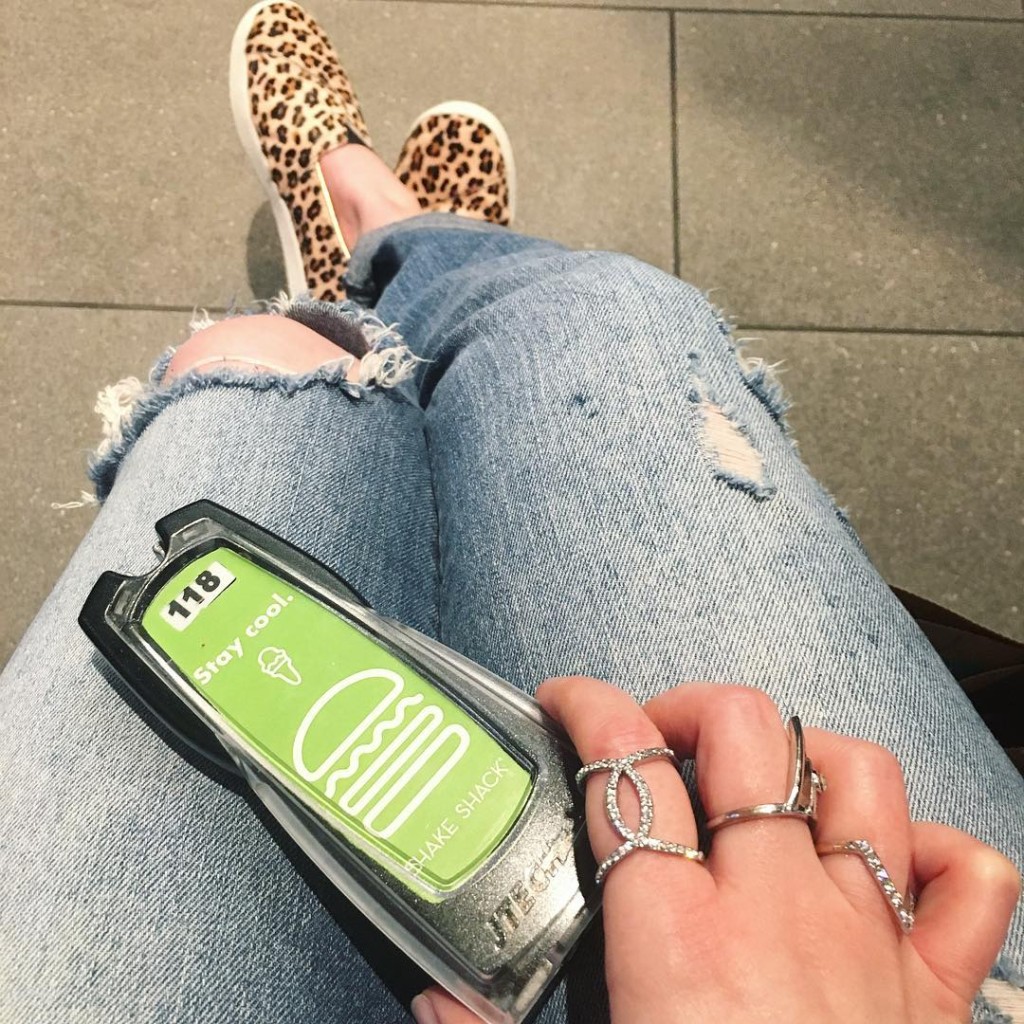 Friday…. I'm so used to working from home, or working "off" hours, that I didn't anticipate rush hour traffic. But I made it to the Copley Marriott in time… but I needed carbs to calm me down!
The panels were amazing, and we learned great tips about branding, design, and growning your YouTube channel. Some of the panelists included: Peyton Lambton of HGTV's Going Yard (you may remember her from The Bachelor, and her husband Chris Labton from the Bachelorette), Abby Larson of Style Me Pretty (one of my favorite blogs), Christiane Lemiex of Ellen's Design Challenge, and YouTube star Summer Bellessa of The Girls with Glasses.
The keynote speaker was Maxwell Ryan of Apartment Therapy and Makeover America. He was so inspirational about the future of design and of technology in general. The light fixture in the main conference room had me mesmerized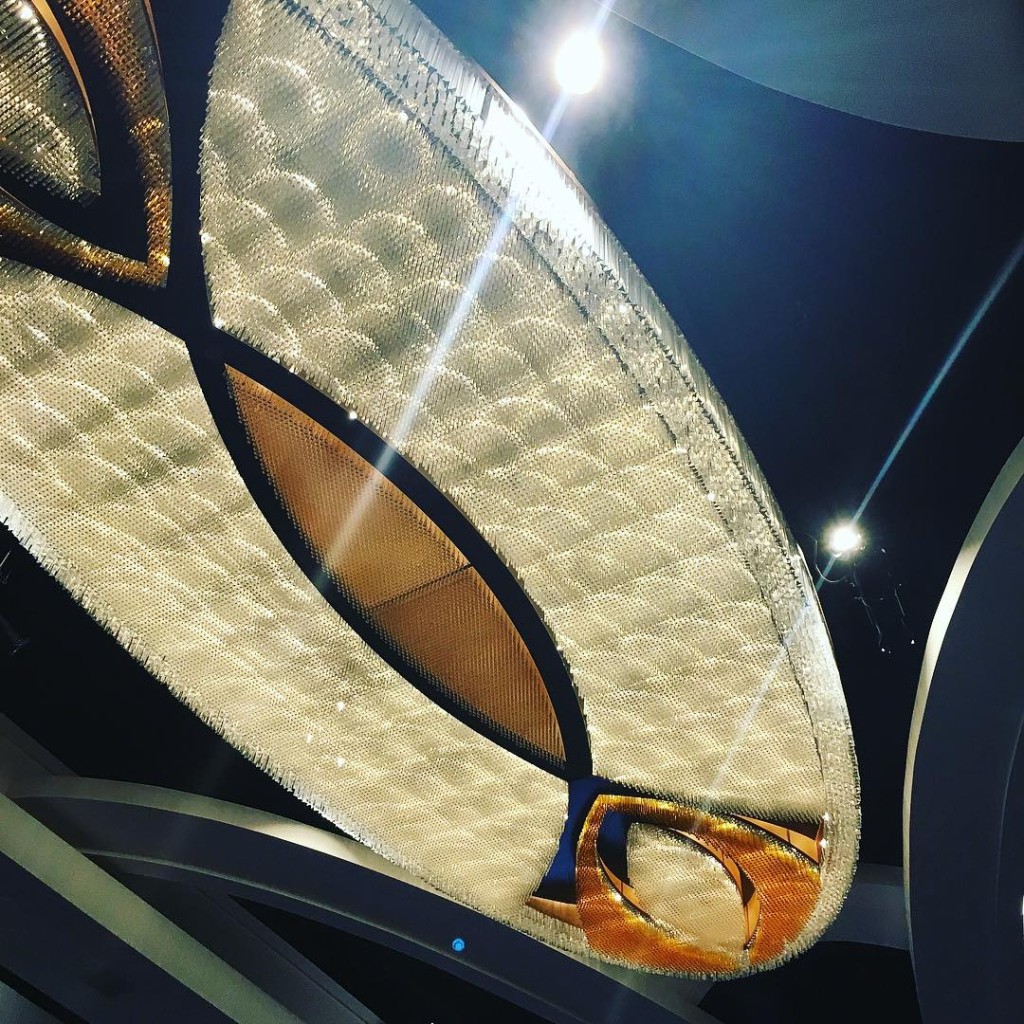 I never normally enter contest, because I never win, but since I won tickets to the conference I was feeling lucky. I entered all the raffles and contest. This was my entery to win some Wayfair furniture…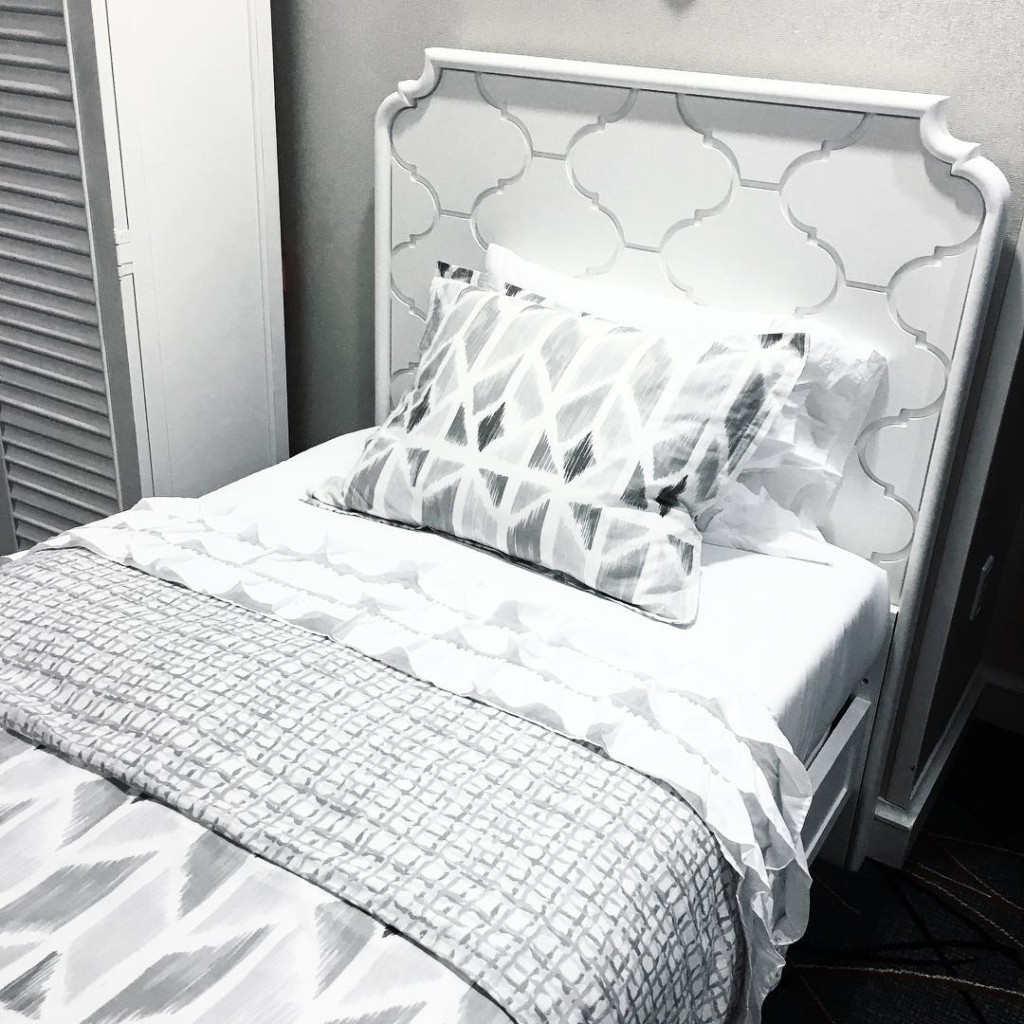 .. and I did the Joss & Main White Sofa challenge. Basically they had a white sofa and a bunch of decor items that you could use to decorate it. I didn't win, but I had fun trying!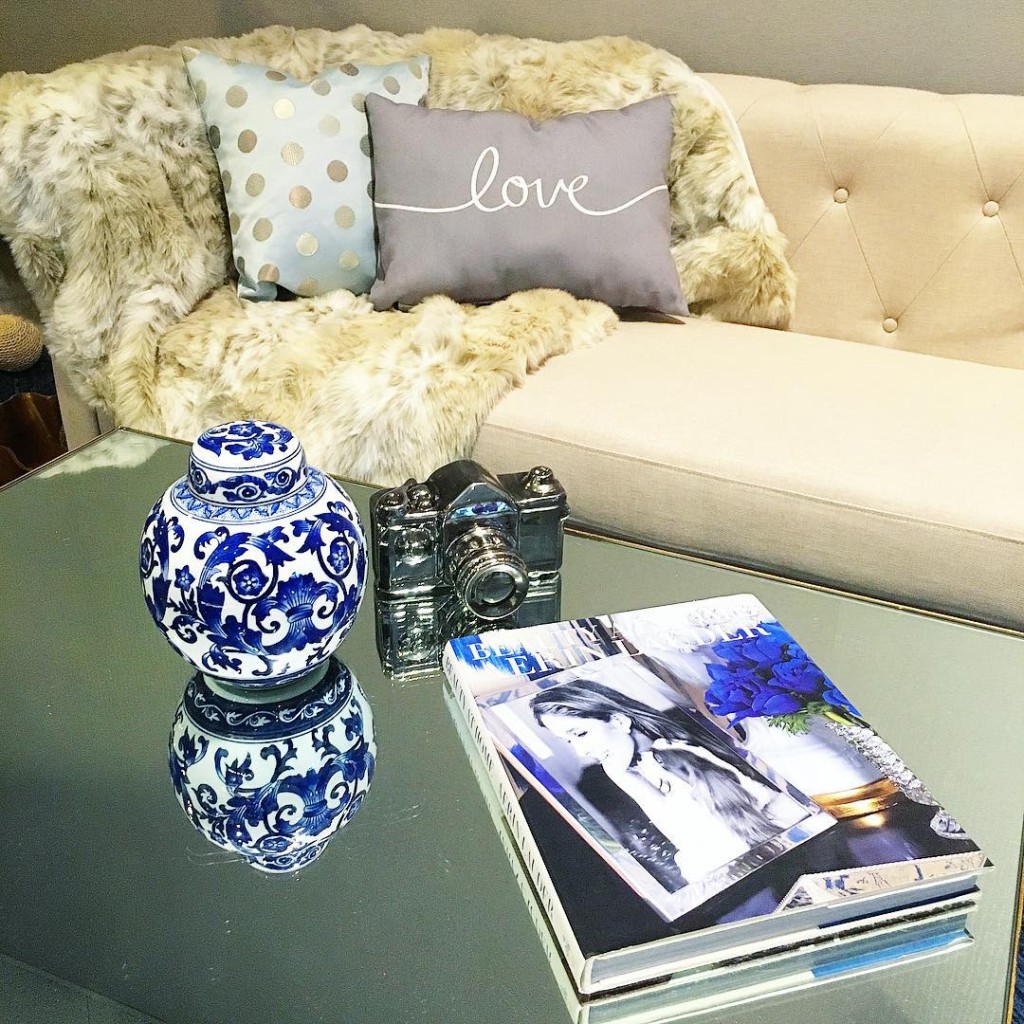 After Fridays panels and contests, I snuck further into Boston to Downtown Crossing to visit the new Primark. It's the first, and right now only, one in the USA. It's 4 floors and a little overwhelming, but I got some great accessories (like this hat)…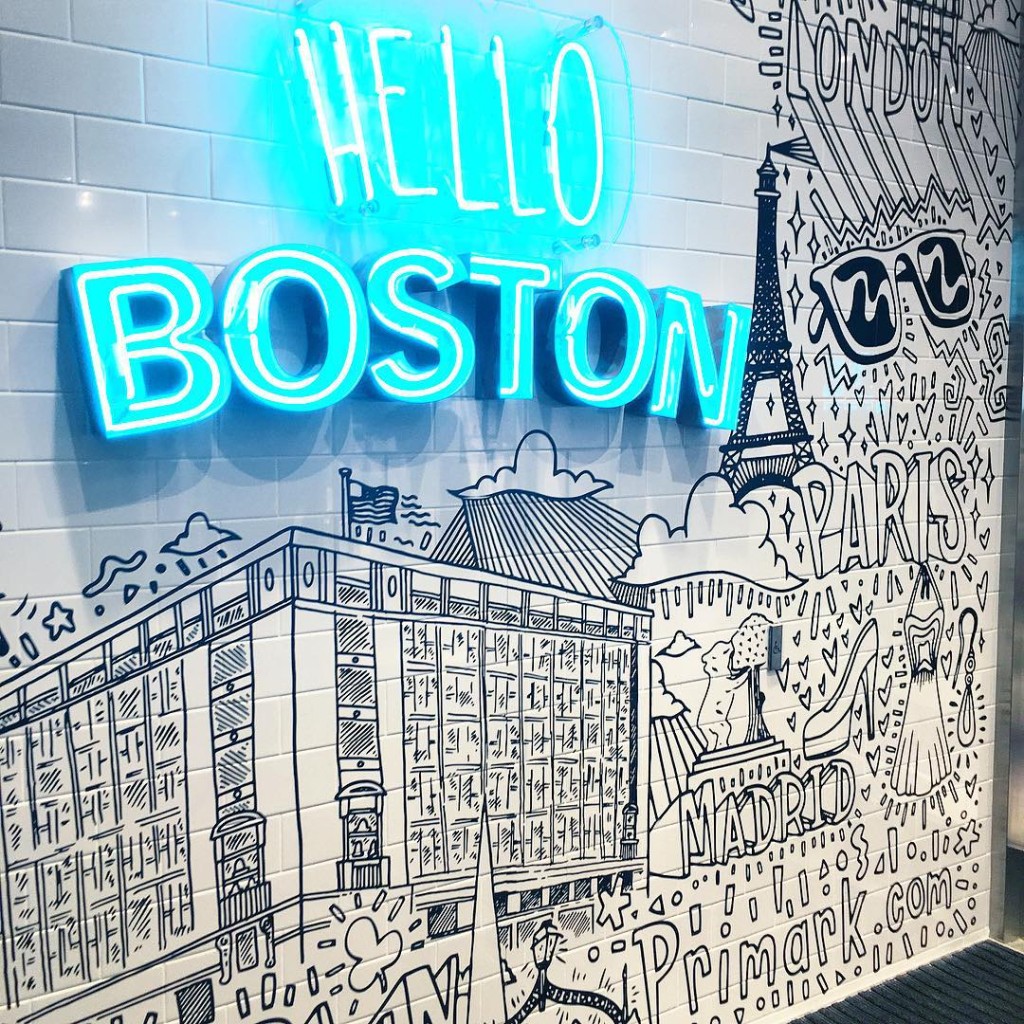 Saturday… we went to the Wayfair offices in Boston (which are GORGEOUS BTW). They had workshops all morning in different things, but I focused on photography. My first class was with Brian Samuels of A Food For Thought . We learned how to get great food shots for Instagram. Rosebud Kitchen generously donated pies for us to photograph (and eat, of course)..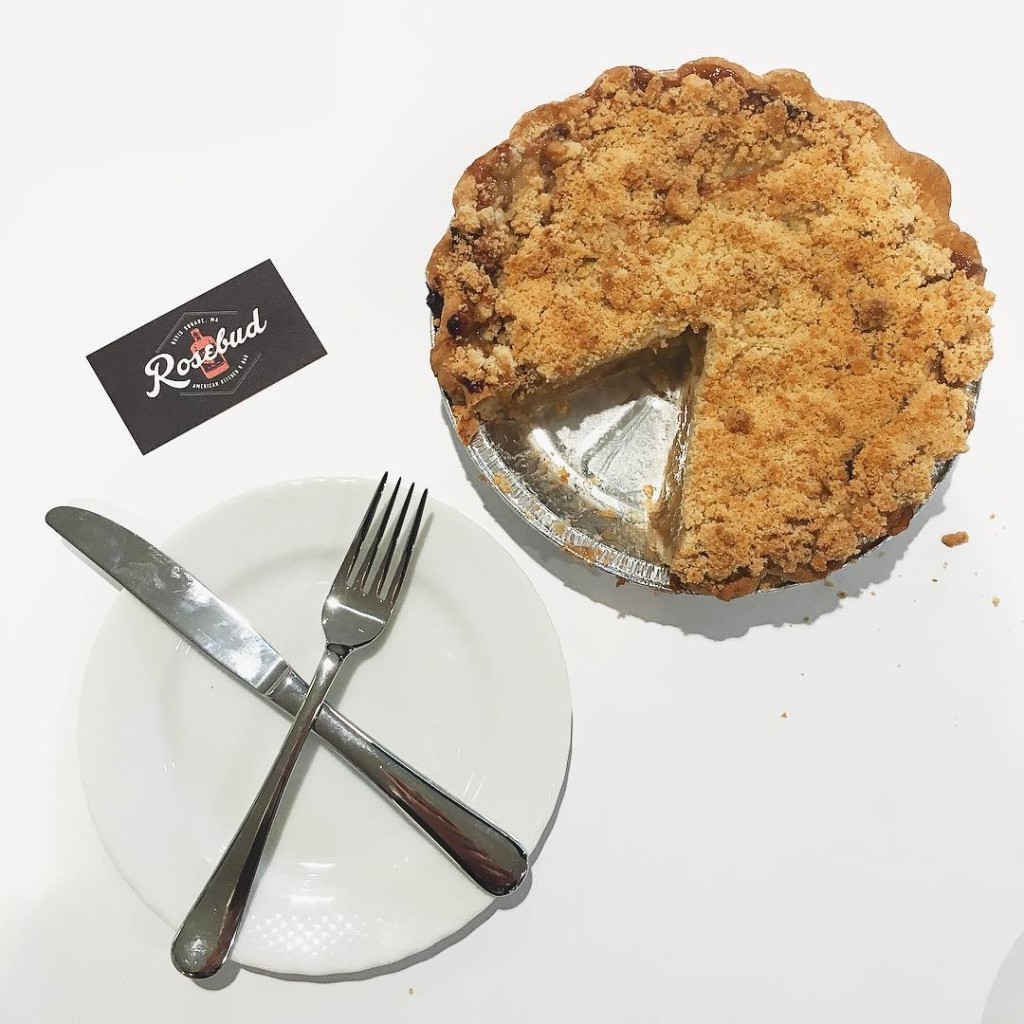 Then Gilit Cooper of The Bannerie taught us her ticks for a great Instagram shot…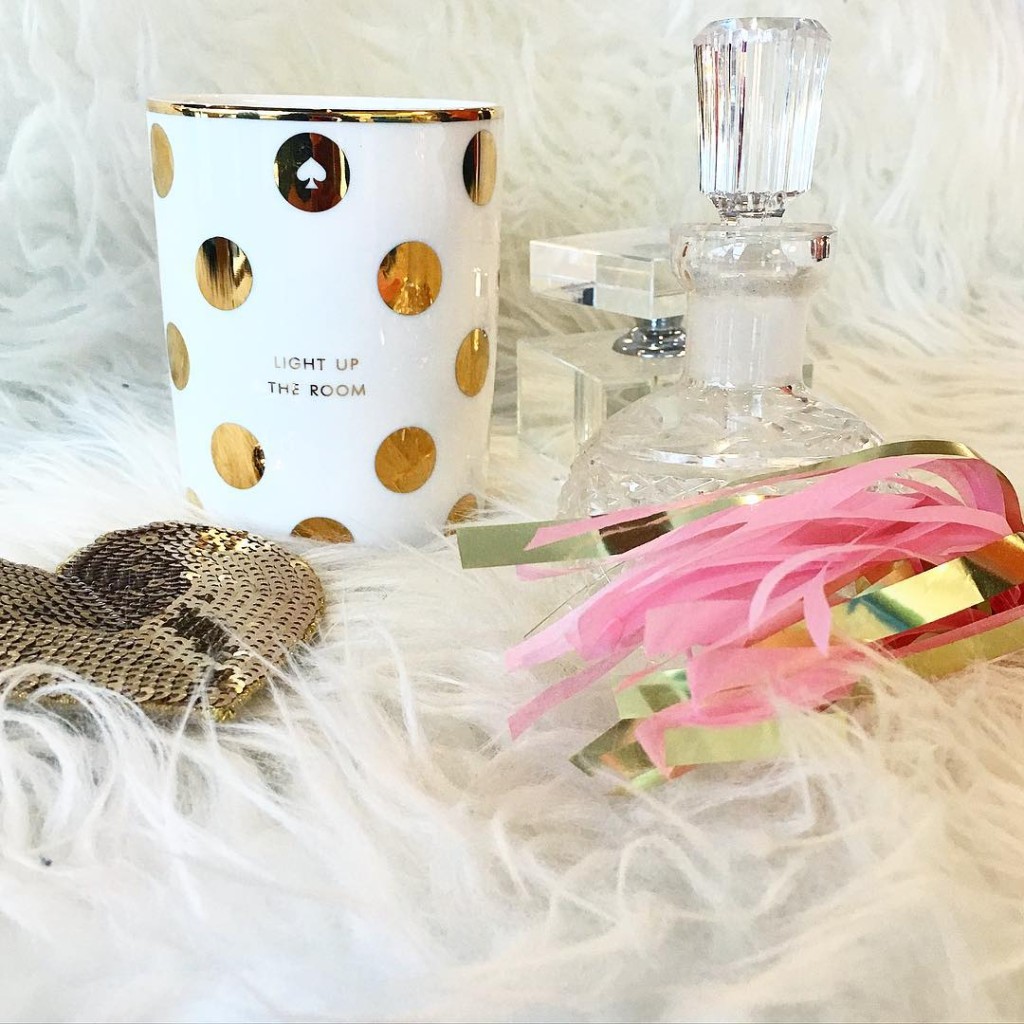 Sunday… since I was already in the city, I joined a fashion blogger event at the CambridgeSide Galleria. We got to go on a cruise of the Charles River and learn all about the latest Fall fashions…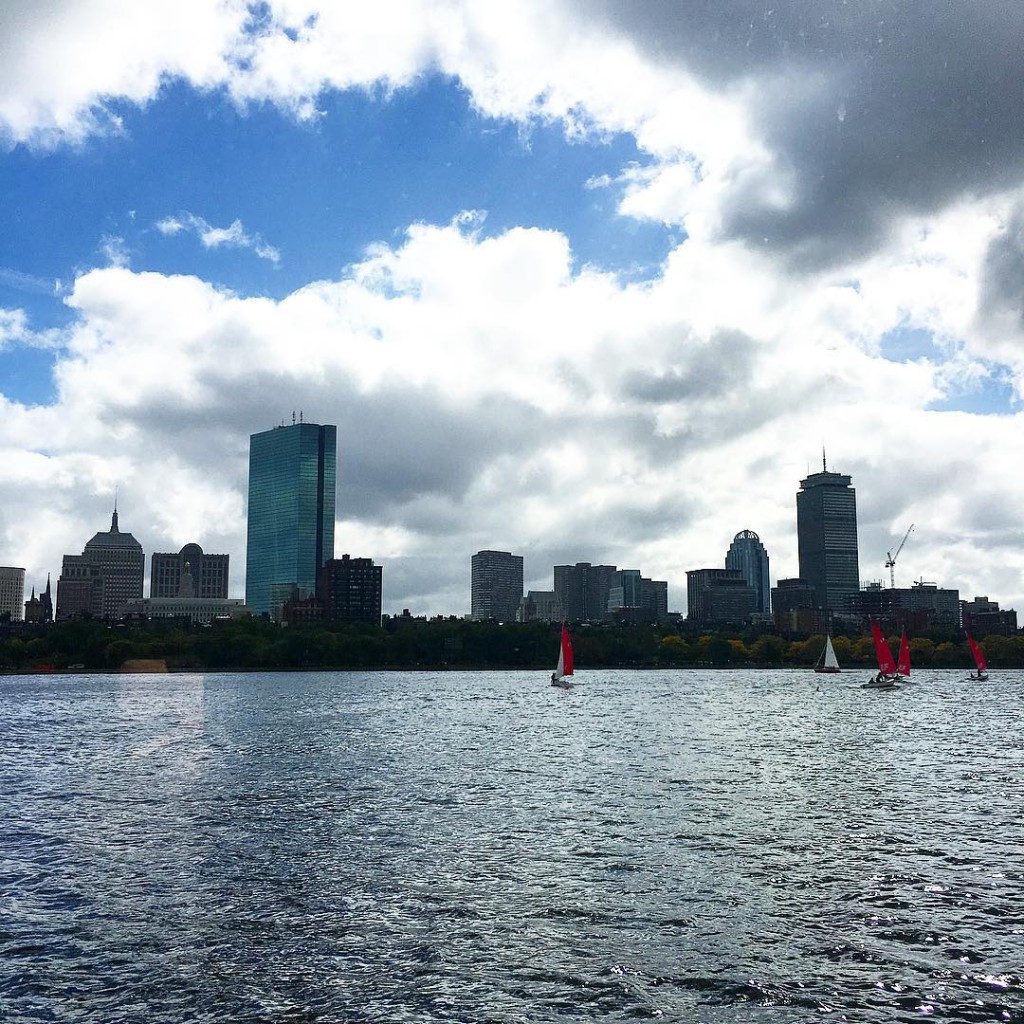 We got a swag bag with a ton of great stuff, but most memorable is the free slice of cheesecake we got to bring home from The Cheesecake Factory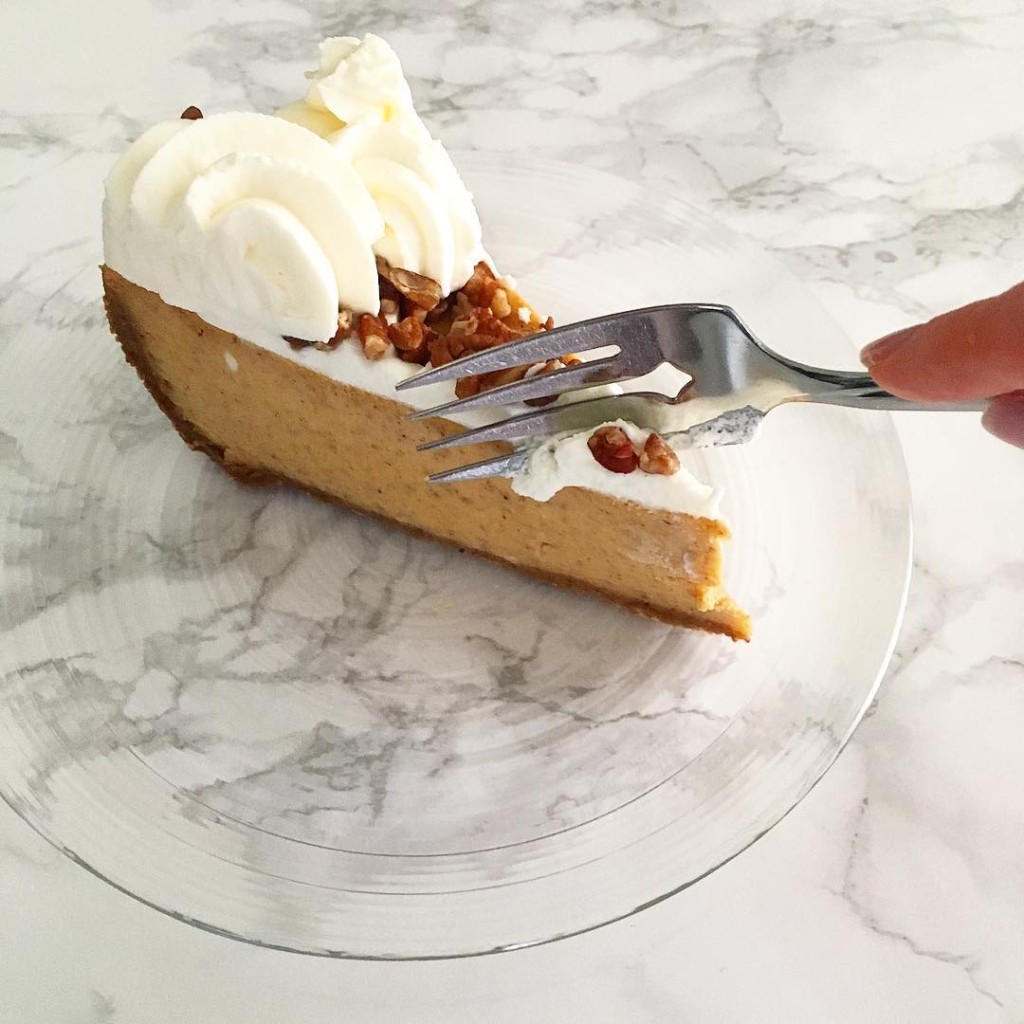 Talk about a sweet way to end the weekend!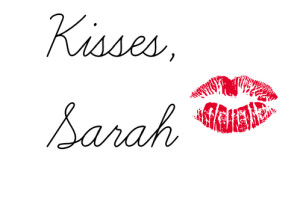 YouTube // Instagram // Bloglovin // Pinterest // Twitter // Facebook
This post/video is not sponsored. All opinions are my own. All products mentions were purchased by me unless noted with an asterisk (*). This post may contain affiliate links, that means that if you purchase any of these products, I receive compensation, through no extra charge to you. That income will go towards making ES even better.
Propecia no Prescription
buy Prednisone online
buy Premarin
Cytotec no prescription