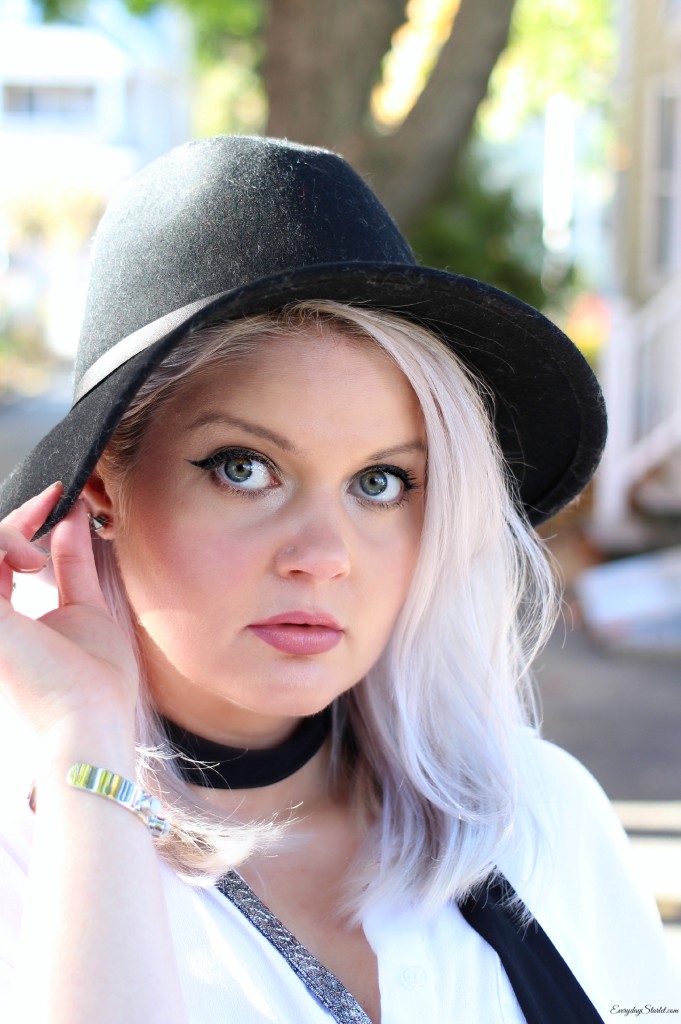 I've done a lot of shopping this month (shocker, I know, wink, wink). However, I haven't had a chance to really test out my new finds. So my October Favorites are small, but I have a few things I've really been loving that I had to share with you…
Don't forget to hit the Subscribe button so we can be YouTube friends!
Here's what I've been loving…
Jillian Michaels 30 Day Shred– I've tried a lot of workouts in my day, but I have never seen results as quickly as I have with the first week of this workout… and that's just level one!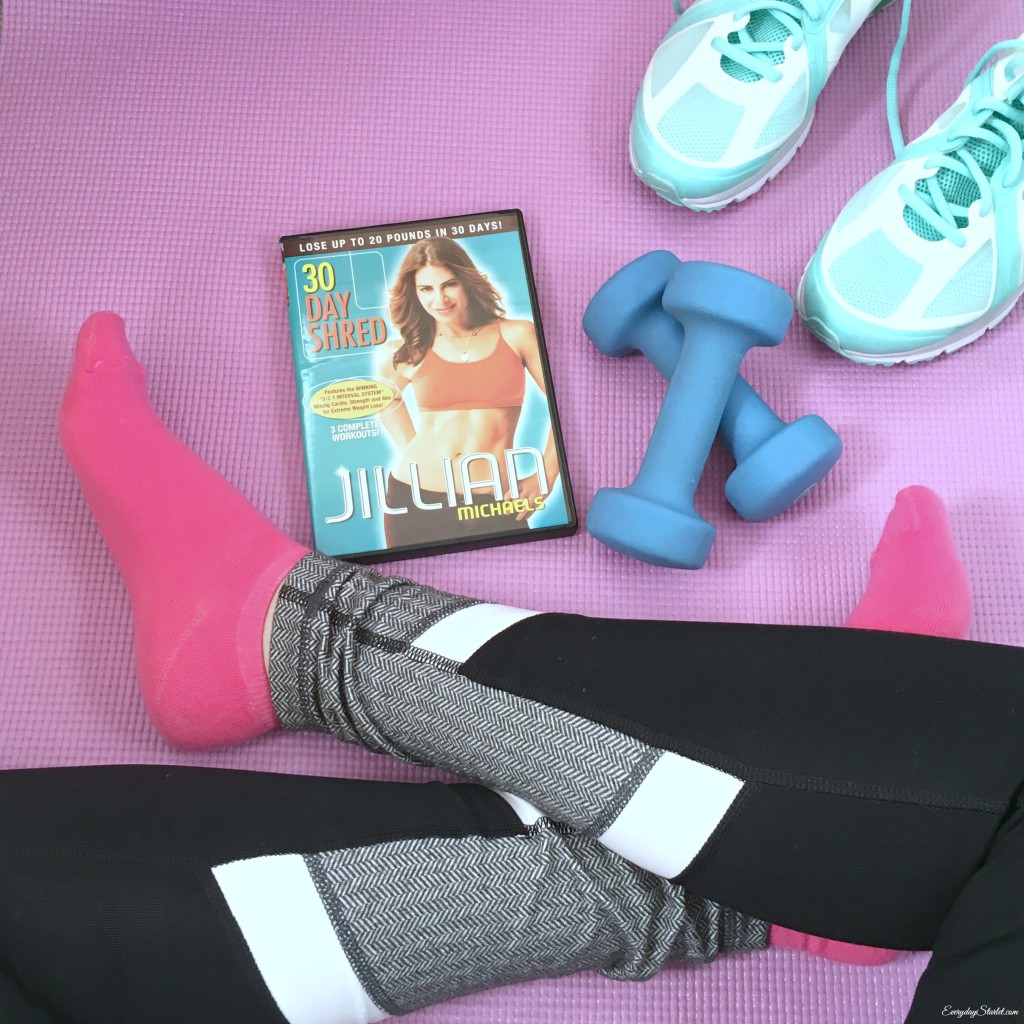 My Home Goods mug and my homemade pumpkin lattes, and caramel apple lattes with tea from Celestial Seasonings… they taste so sinful, but with just tea, almond milk, honey, and a frother, they're definitely waistline friendly!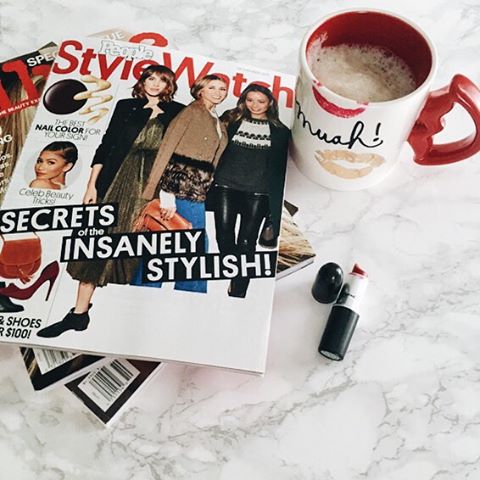 For beauty products, I've been obsessed with my Shiseido Facial Cotton (which I bought in my Cambridge Sephora Haul), and my new dark circle concealer combo: Maybelline Age Rewind Concealer in Brightener combined with Neutralizer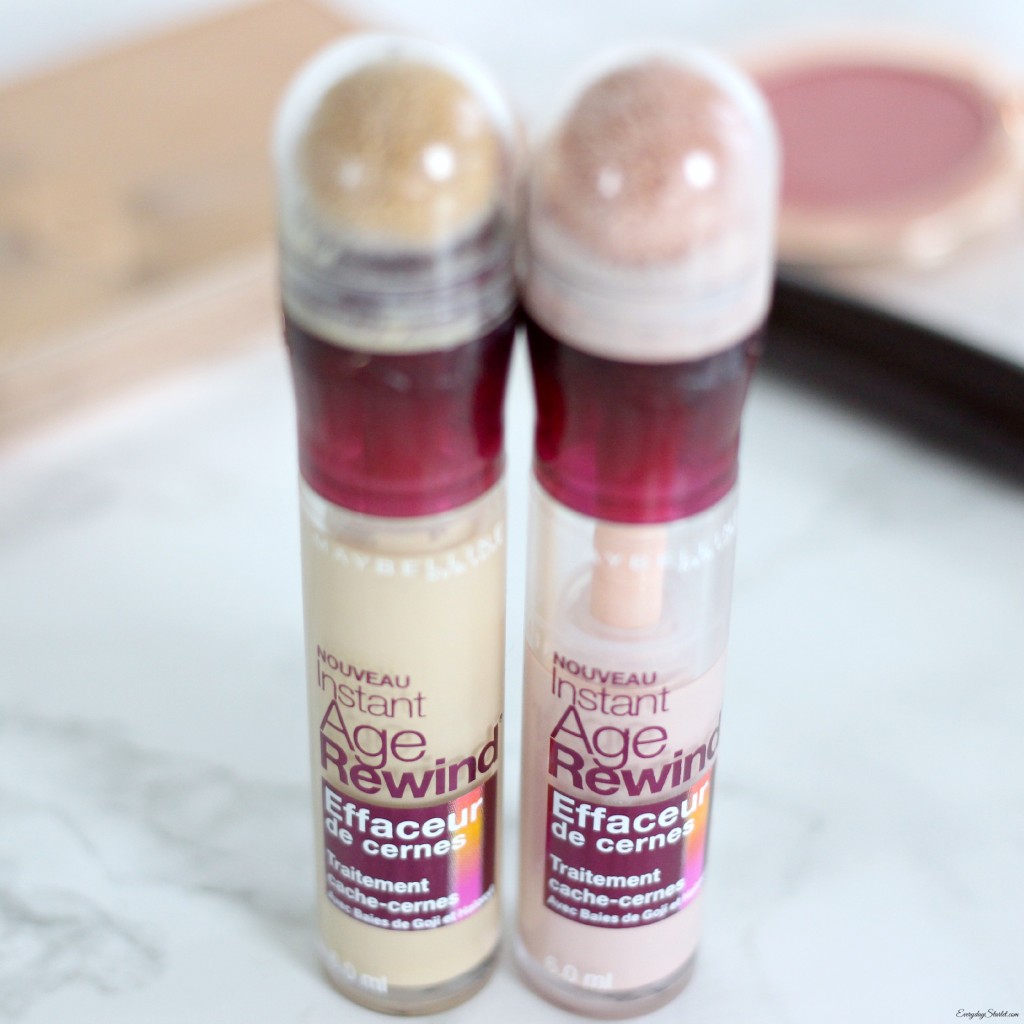 My Primark Hat… and be sure to check out my post all about How to Wear a Hat..with Confidence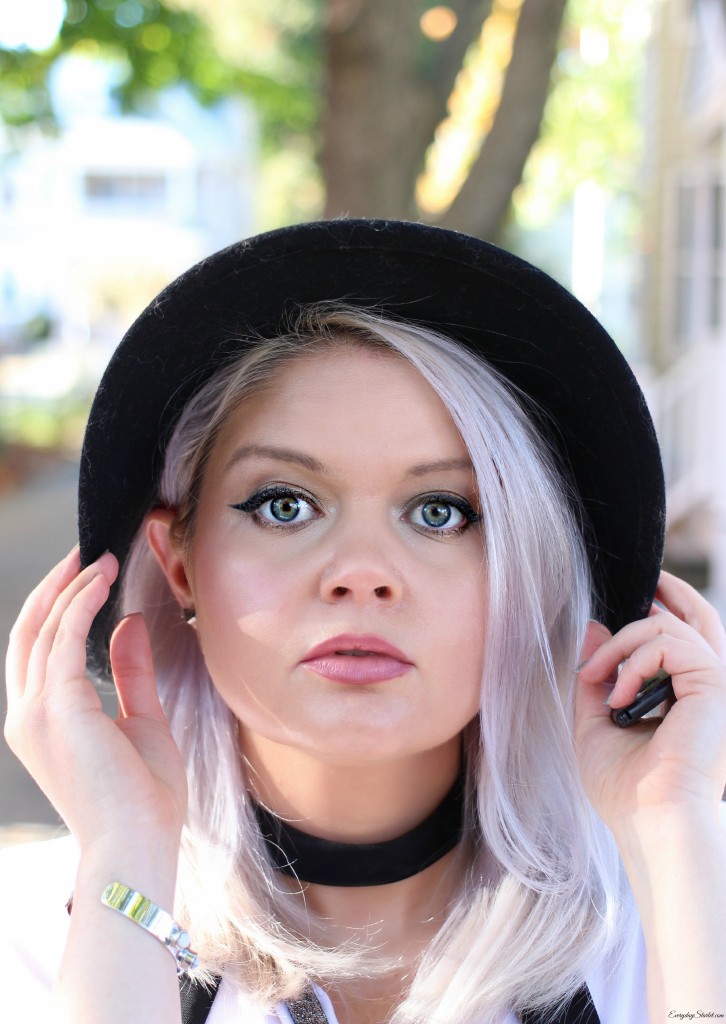 What have you been loving this month?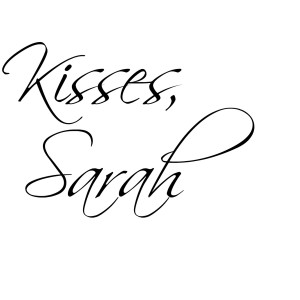 YouTube // Instagram // Bloglovin // Pinterest // Twitter // Facebook
This post/video is not sponsored. All opinions are my own. All products mentions were purchased by me unless noted with an asterisk (*). This post may contain affiliate links, that means that if you purchase any of these products, I receive compensation, through no extra charge to you. That income will go towards making ES even better.
buy Isotretinoin online
Synthroid no prescription
Bactroban cream