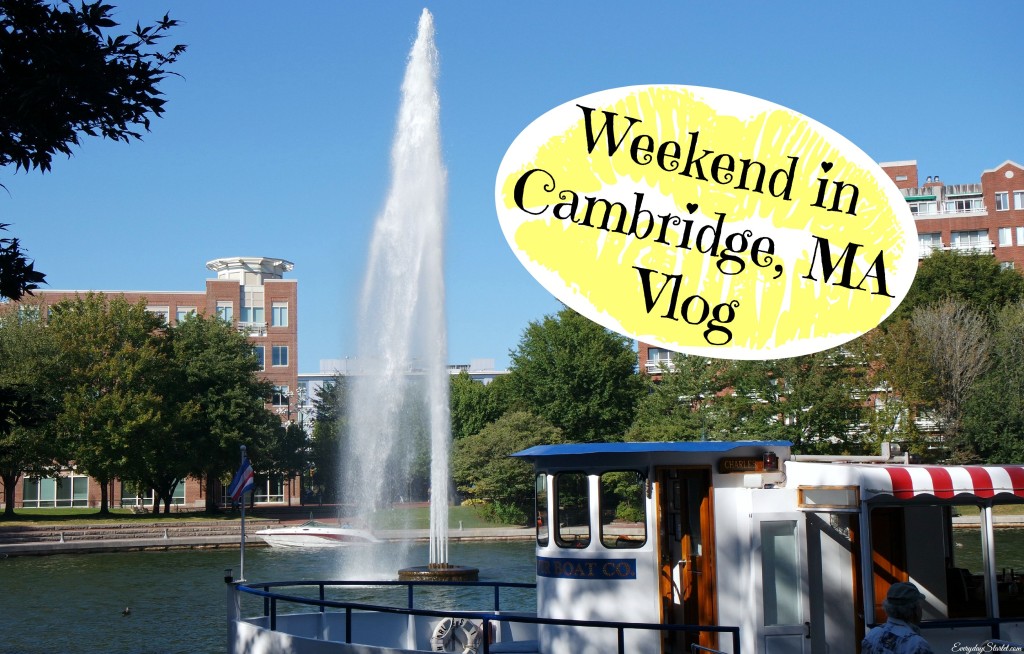 I spent this past Labor Day Weekend in Cambridge, MA for a comedy show at ImprovBoston… I snuck in a mini Sephora Haul, and a belated Anniversary date night with my Sweetie…
Don't forget to hit the Subscribe button so we can be YouTube friends!
When I arrived in Cambridge I saw this off the highway…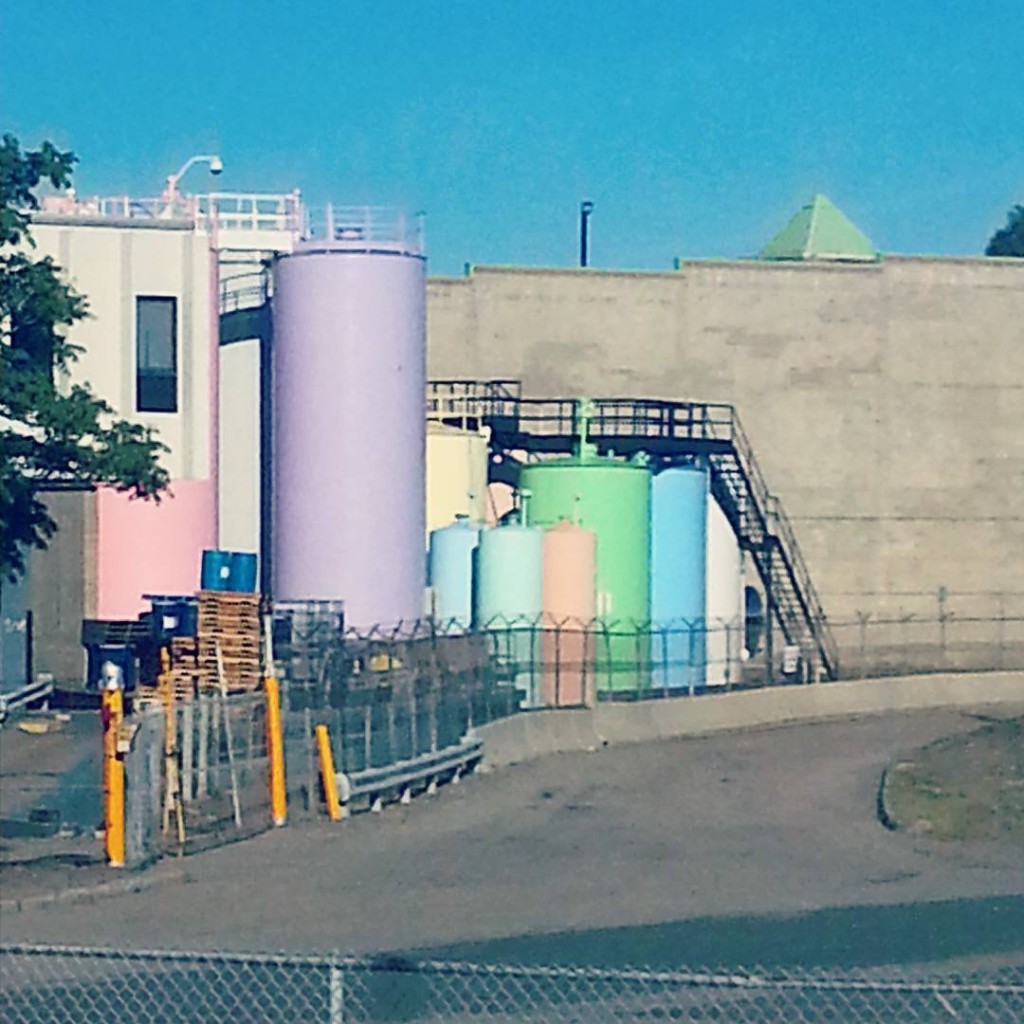 PET got a great pic of out cocktails at Noir…

I've been wanting to vlog at Noir ever since I started thinking about vlogging…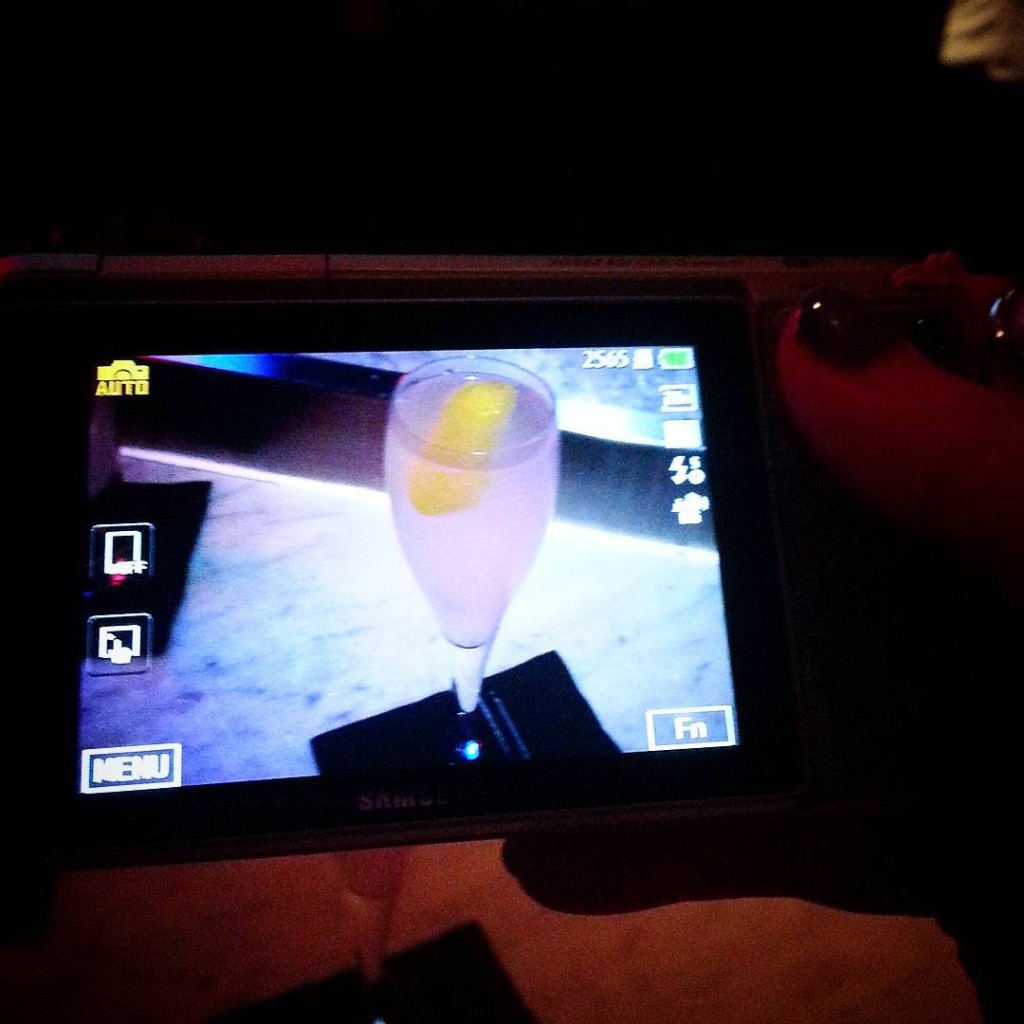 We spotted a stain glass window at John Harvards with Bogie's face…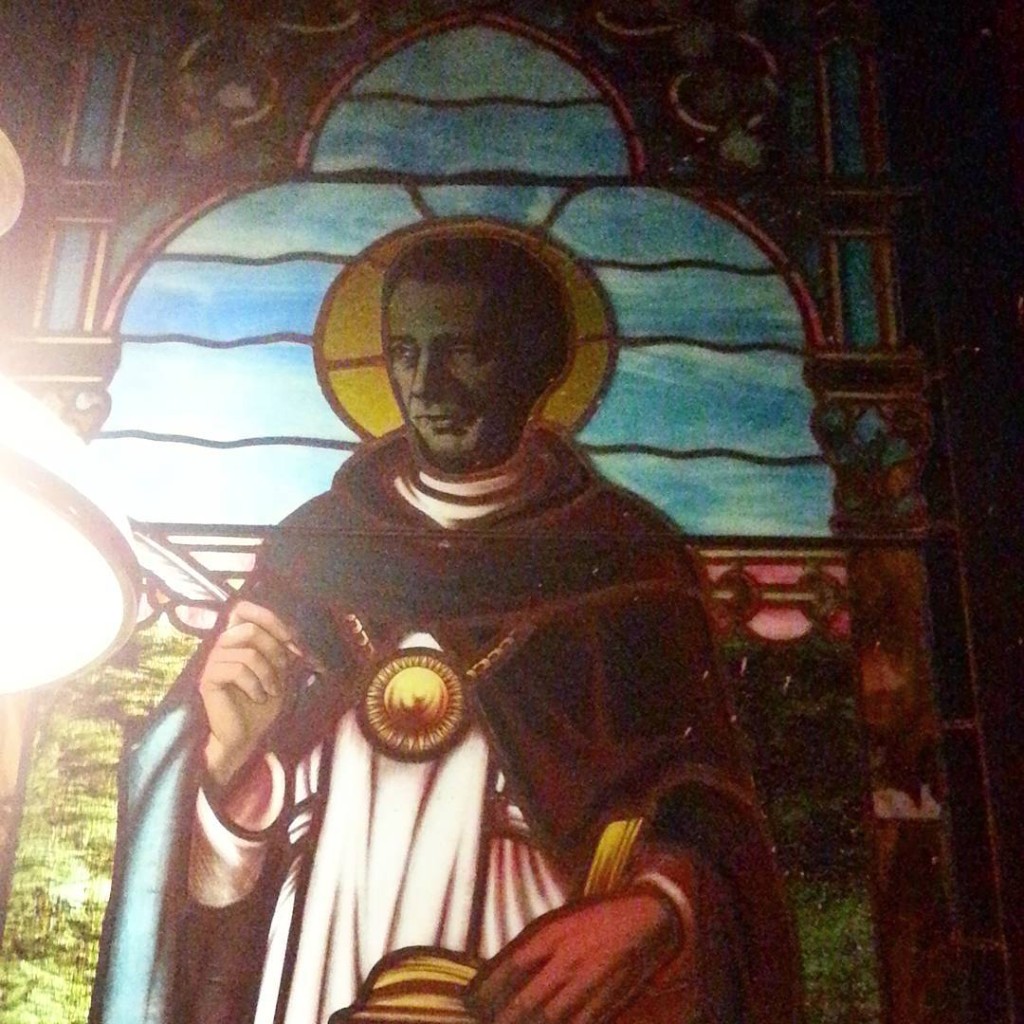 Did some relaxing Sunday morning before my Sephora Haul…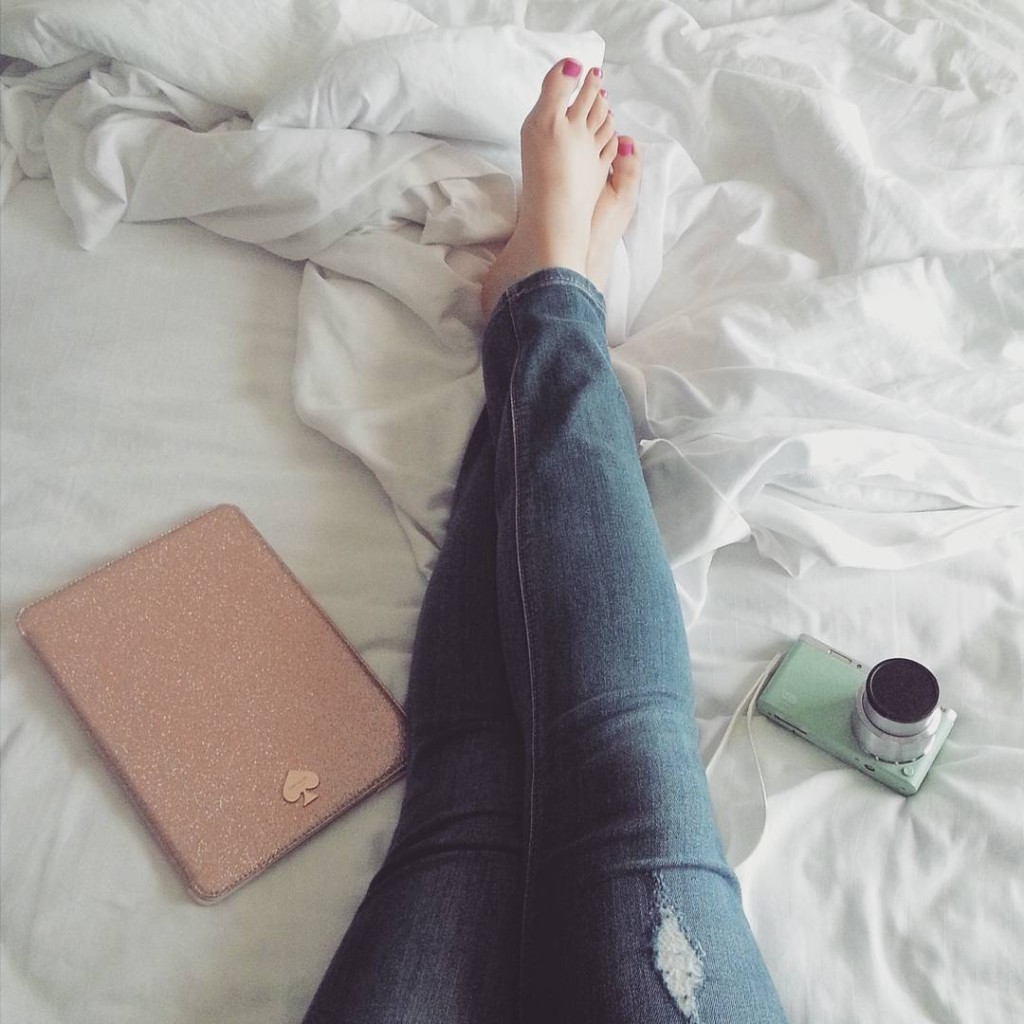 Update…
I did a bonus YoTube video on Friday that I may or may not post on the blog. It's a chatty video with my thoughts on a topic that's been trending, that I really hope if not still trending. I'll link the video if you'd like to check it out.
Also… I'm very excited that this whole week I'll be attending StyleWeek Northeast in Providence! I'll be super busy this week, so I apologize if it takes me a little longer than usual to respond to comments/questions. I'll be posting a ton of fashion stuff this week and next, so be sure to follow me via email, bloglovin, and all my social medias… all links are below!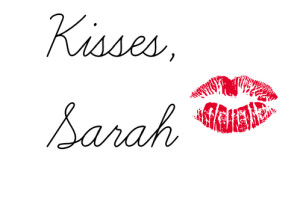 YouTube // Instagram // Bloglovin // Pinterest // Twitter // Facebook
This post/video is not sponsored. All opinions are my own. All products mentions were purchased by me unless noted with an asterisk (*). This post contains affiliate links, that means that if you purchase any of these products, I receive compensation, through no extra charge to you. That income will go towards making ES even better.
Buy Nexium
Buy Abilify online
buy Fluoxetine online