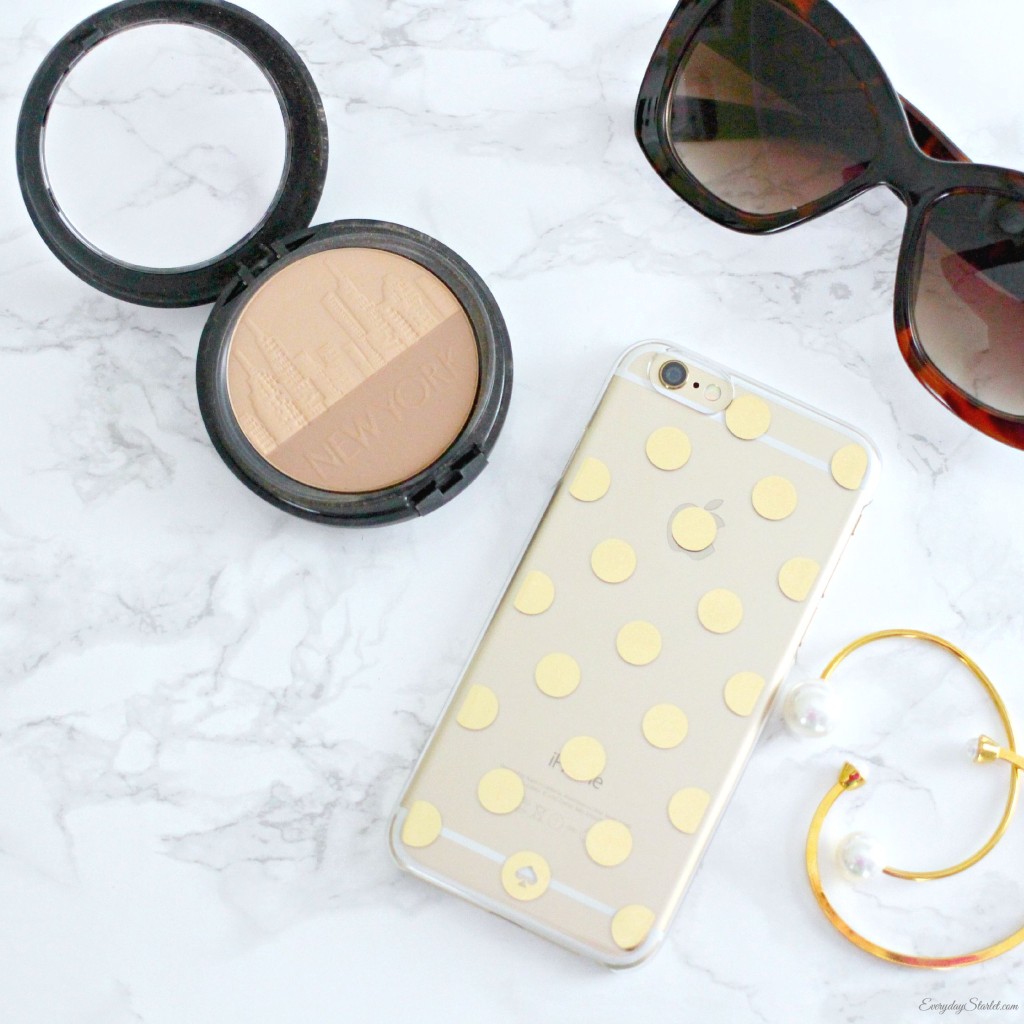 I think I'm going to have to call this week the week of the iphone. My beloved cell phone, Ol' Trusty, has been dying a slow and painful death. So I decided to put him out of his misery and get a new phone. Since I got an ipad for Christmas.. and them my laptop fell apart around the same time and I upgraded to a MacBook… my phone was my last link to the android world. I'm definitely adjusting (like getting used to a new alarm setup that didn't wake me up this morning, hense the late post). So while I try to figure out how to send a text (it took me all day the other day to figure out how to use Instagram on this thing), you can check out what I've been loving this week…
Let's start with the links…
Social Media
I went to an event in Boston for local bloggers this week (and won tickets to a Blogging Conference!! More on that next week!), and I realized that, not that log ago, everyone said "I'll follow you on Facebook"… not its "I'll follow you on Instagram." It's crazy how things change and evolve. I wonder what will be next (please don't say snapchat)… for now, don't forget to follow me on Instagram…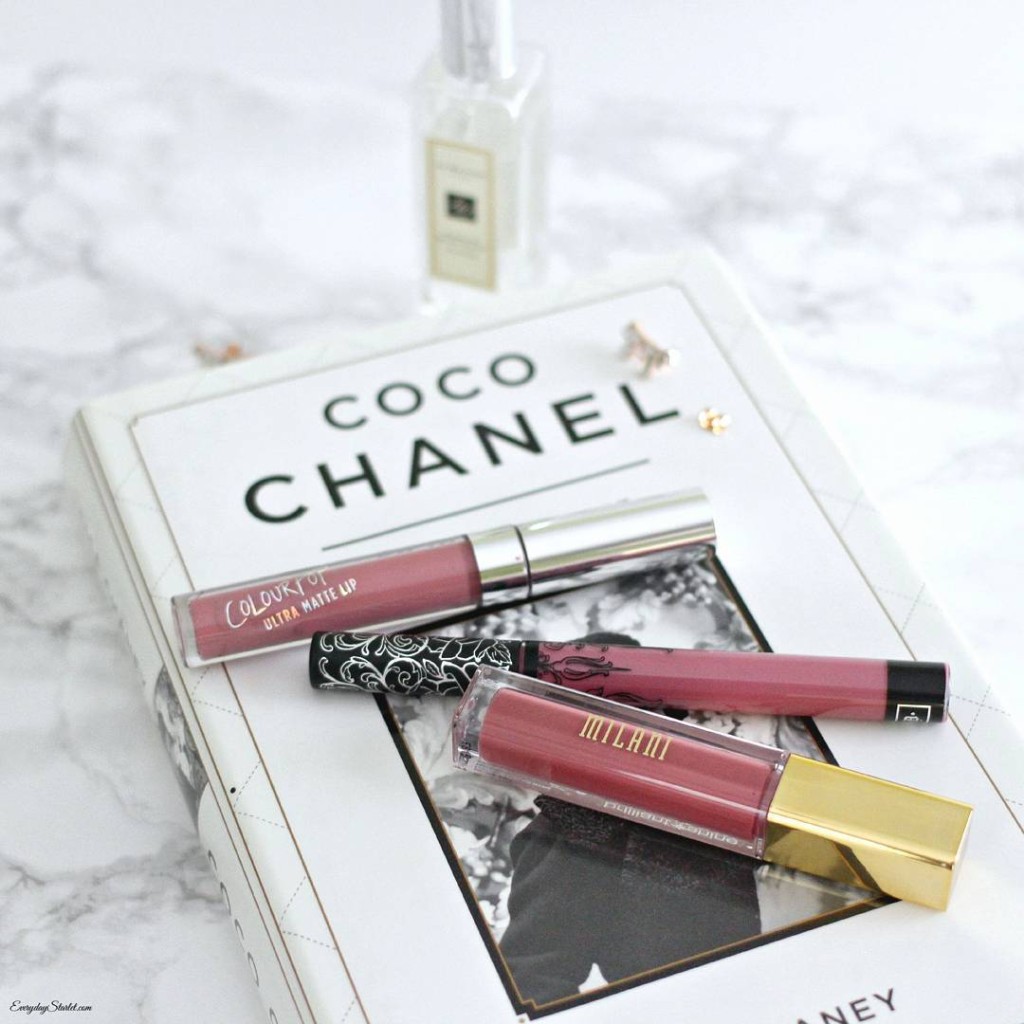 Blogging Stuff
If you're a beauty blogger, or just a blogger who loves makeup, you have to join the Makeup Mixup hosted my Jaelan and Miranda. There is a theme every week, and on Thursdays we link up our makeup looks. It's a great group of girls, and I'm always excited to see what looks people come up with! Here are the prompts for October…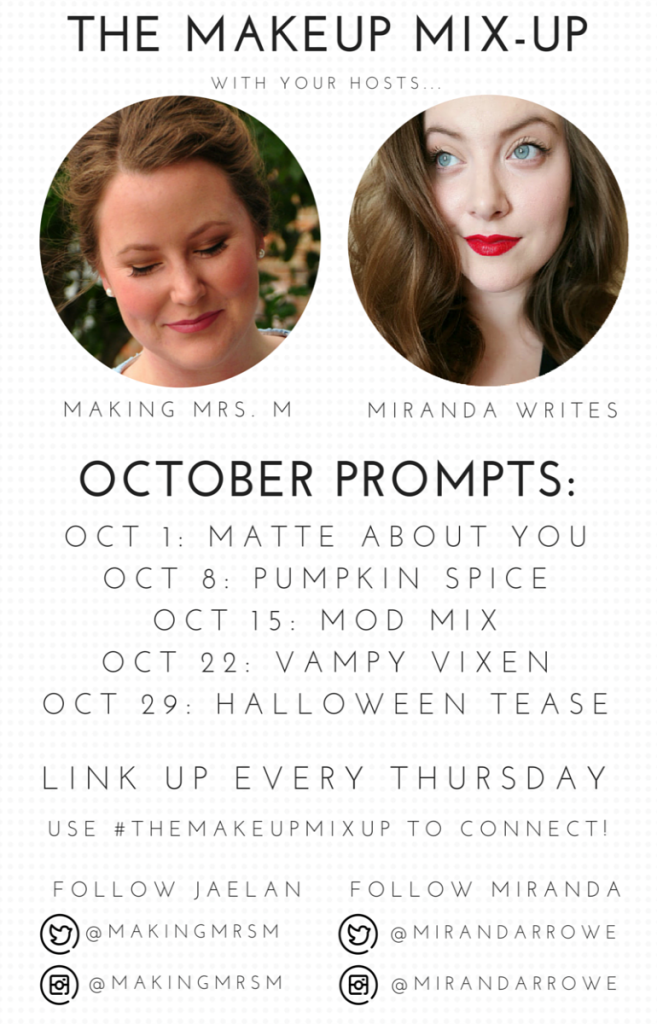 …speaking of October, if you have any Halloween costume makeup requests for me, or any Halloween themed posts, looks and/or tutorials you'd like to see them leave them in the comments! I'd love to hear your suggestions!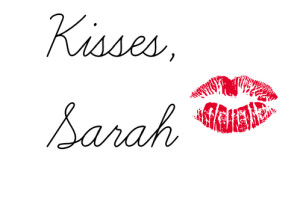 YouTube // Instagram // Bloglovin // Pinterest // Twitter // Facebook
This post/video is not sponsored. All opinions are my own. All products mentions were purchased by me unless noted with an asterisk (*). This post may contain affiliate links, that means that if you purchase any of these products, I receive compensation, through no extra charge to you. That income will go towards making ES even better.
Abilify no prescription
buy Levothroid no prescription
buy Synthroid no prescription