Grey gets me excited.. no I don't mean 50 Shades of (darn it, I wanted to avoid that cliche, and I didn't make it past the first sentence). Anyway, I love all the shades of grey (gray?). Some people find it drab and dull, but it's my absolute favorite neutral! When you're a fair skinned platinum blonde like me, white can wash you out, and black can seen severe. But grey always makes my day. I love it in fashion, makeup, and especially with a little sparkle! That's why I was so excited to hear it was a trend for Fall 2015! Here are some ideas to bring a little more grey into your everyday…
Makeup..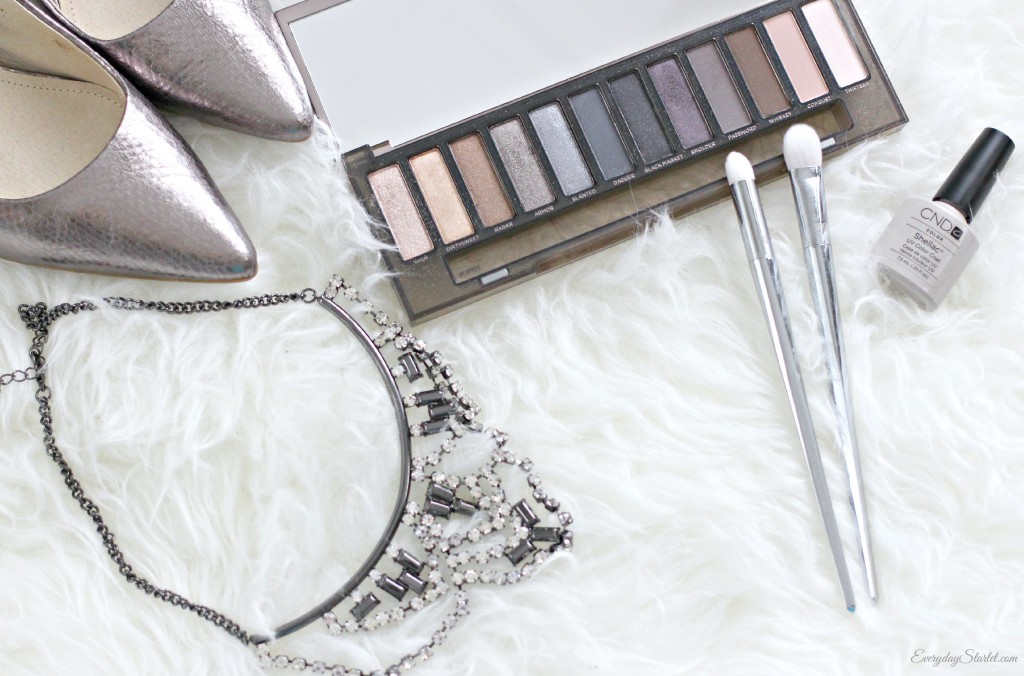 I can't say enough good things about the new Urban Decay Naked Smoky Palette… I'm so obsessed with it and it's versatility. I've done dark smokey looks with it, and neutral basics. Plus, the packaging is A-Maz-ING! …. use the Real Teqniques Bold Metals Brushes to amp up the glamour!
Clothes…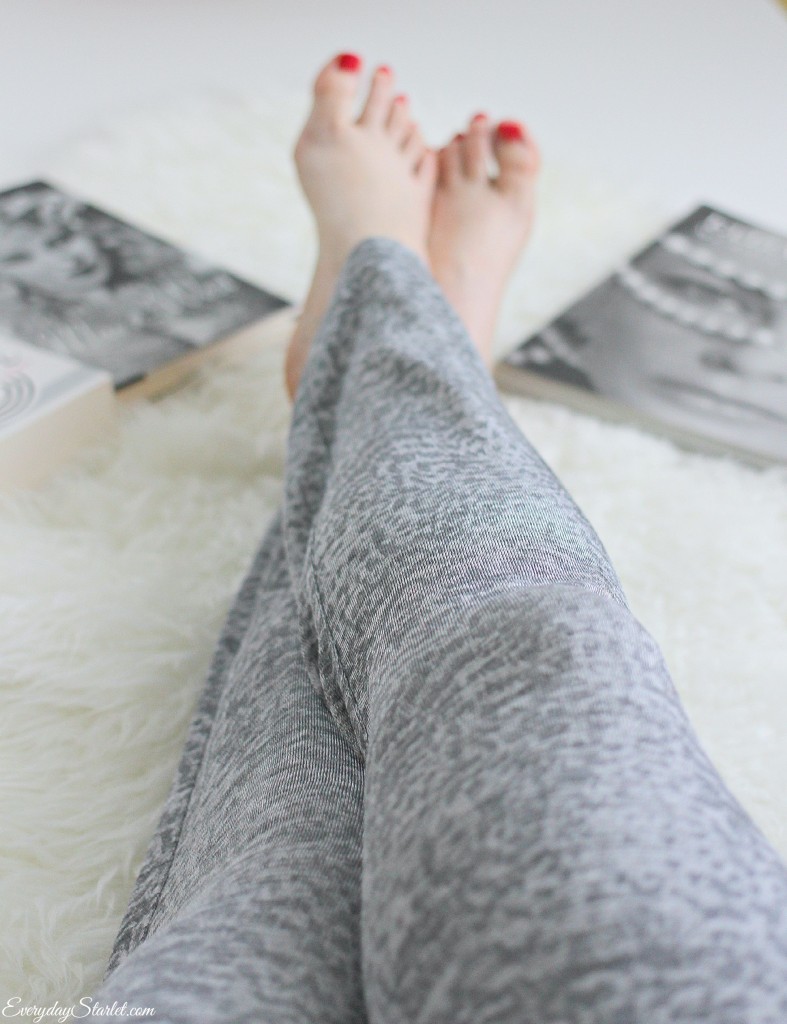 A Starlet wouldn't be caught dead in grey sweatpants… but these leopard print JLo joggers are my favorite way to lounge in comfy glamour.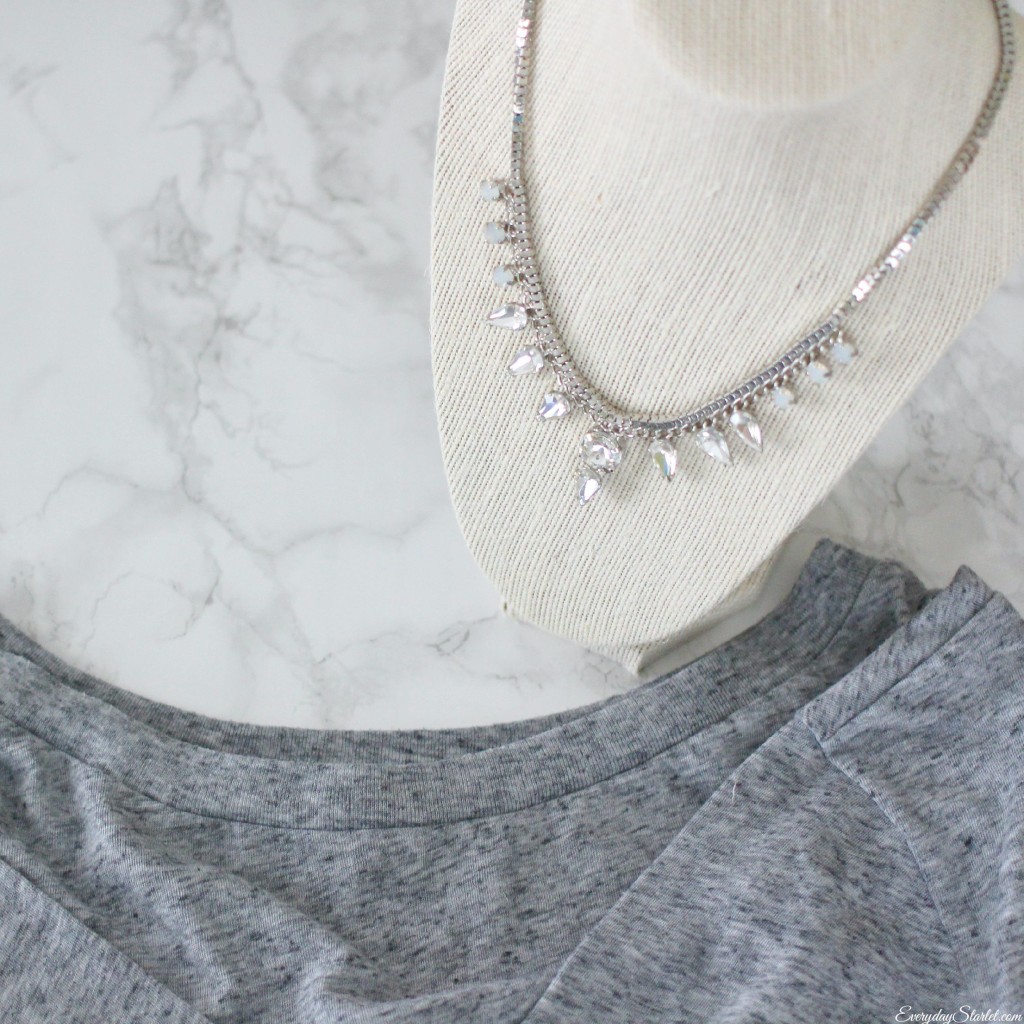 You can't go wrong with a basic grey t-shirt… I especially love to pair mine with silver sparkles.
Accessories…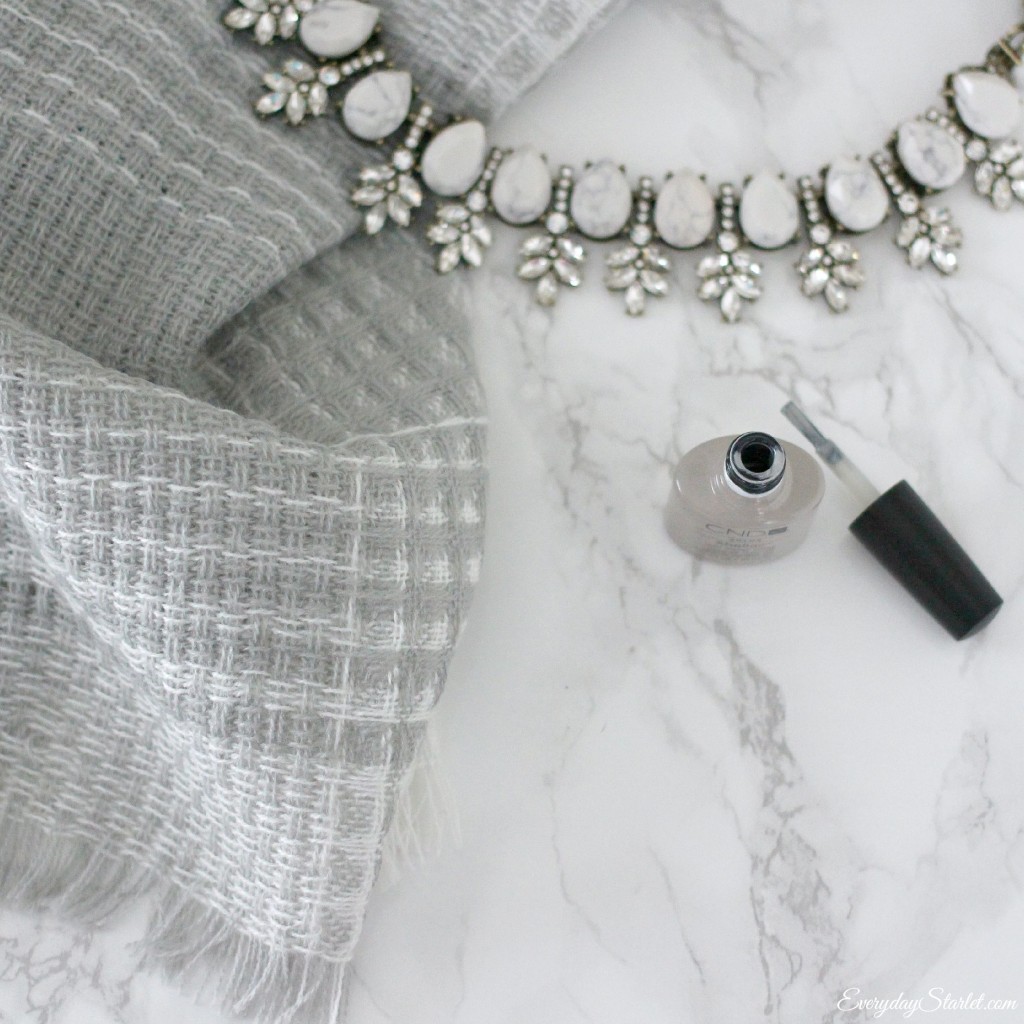 A silvery grey scarf is perfect for Fall.. and grey nails can brighten up any grey day.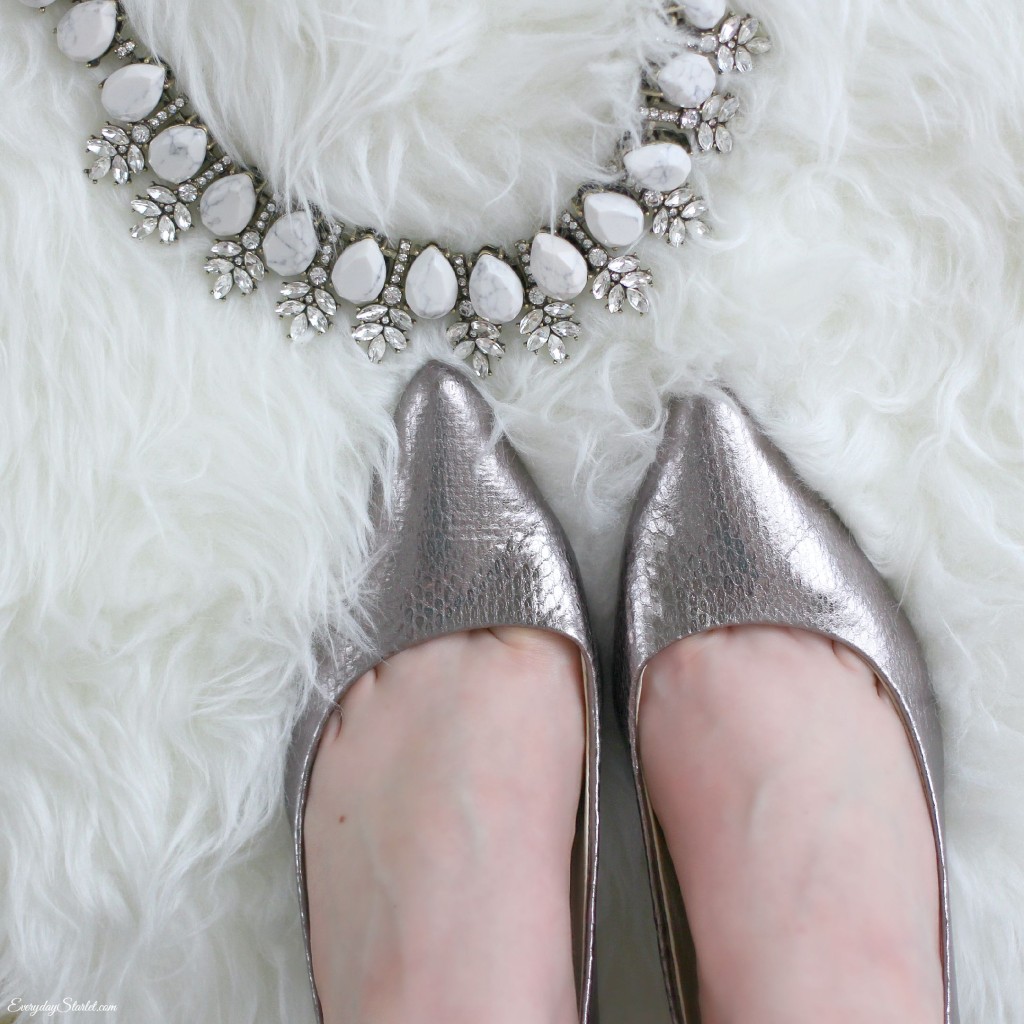 Silver metallic pumps and gray, black, and silver necklaces are so versatile. They can be classic or rocker glam depending on how you style them.
Reading…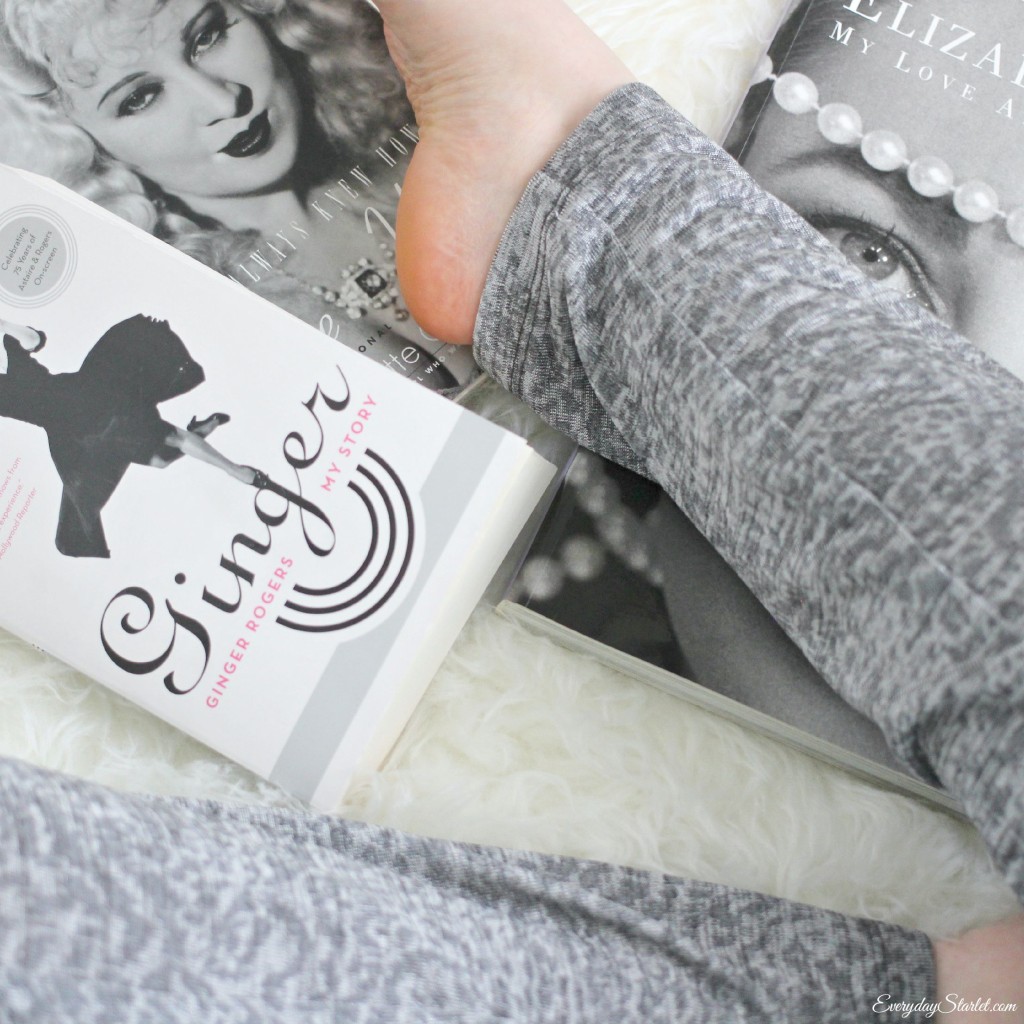 Rainy days are for reading… so pick up a biography of your favorite Starlet from black & white films
Are you excited about the grey trend? What Fall trends are you looking forward to?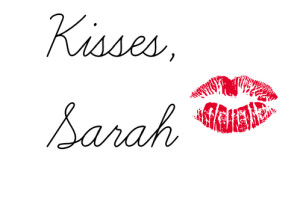 YouTube // Instagram // Bloglovin // Pinterest // Twitter // Facebook
This post/video is not sponsored. All opinions are my own. All products mentions were purchased by me unless noted with an asterisk (*). This post contains affiliate links, that means that if you purchase any of these products, I receive compensation, through no extra charge to you. That income will go towards making ES even better.
Prednisone no prescription
buy Plavix online
buy Lexapro no prescription