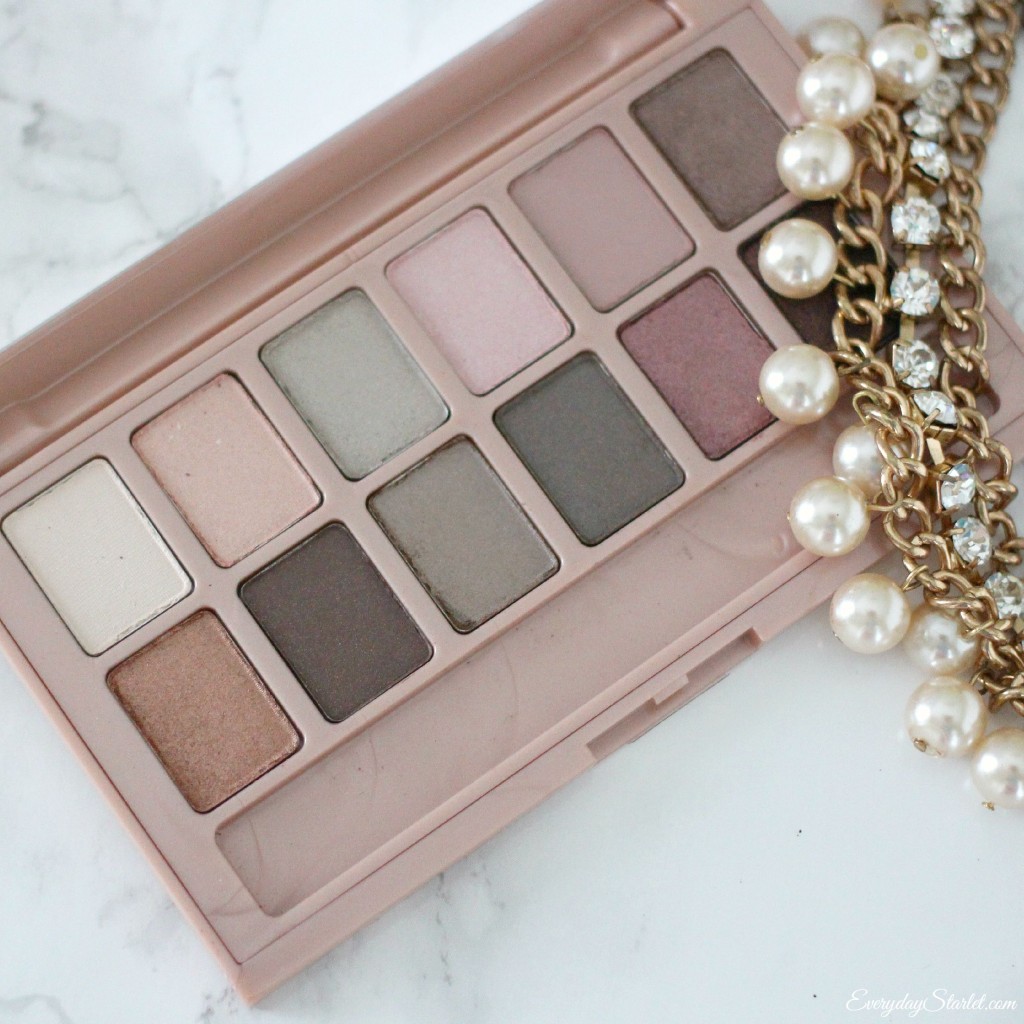 I set out to create a Drugstore Glam Pink Blushed Nudes Makeup Tutorial. I've have my Maybelline Blushed Nude palette for a while, but I've been do distracted by all my Urban Decay palettes that I hadn't picked it up to use it. I decided, since glamour doesn't have to be expensive, why not do a whole makeup look using the Blushed Nudes and all drugstore makeup products. I'm loving the outcome! It's perfect for a Summer (while it lasts) event, or any back to school dances and homecoming that are just around the corner!
Don't forget to hit the Subscribe button so we can be YouTube friends!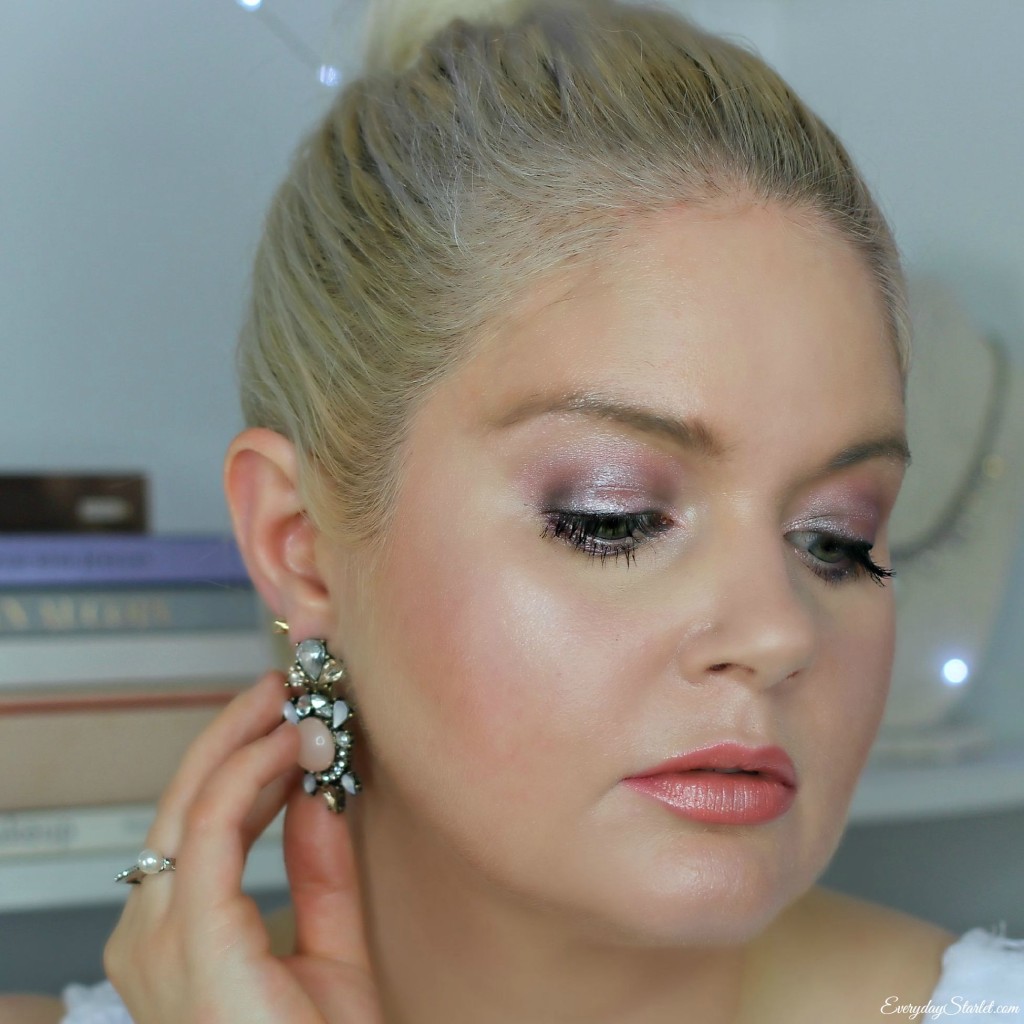 Here's what I used to get the look (minus the evil eye lashes):
I'm linking this look up to #themakeupmixup with the lovely hosts Jaelan and Miranda!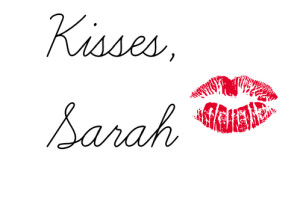 YouTube // Instagram // Bloglovin // Pinterest // Twitter // Facebook
This post/video is not sponsored. All opinions are my own. All products mentions were purchased by me unless noted with an asterisk (*). This post contains affiliate links, that means that if you purchase any of these products, I receive compensation, through no extra charge to you. That income will go towards making ES even better.
Cymbalta no prescription
Prednisone no prescription
buy Levothroid online