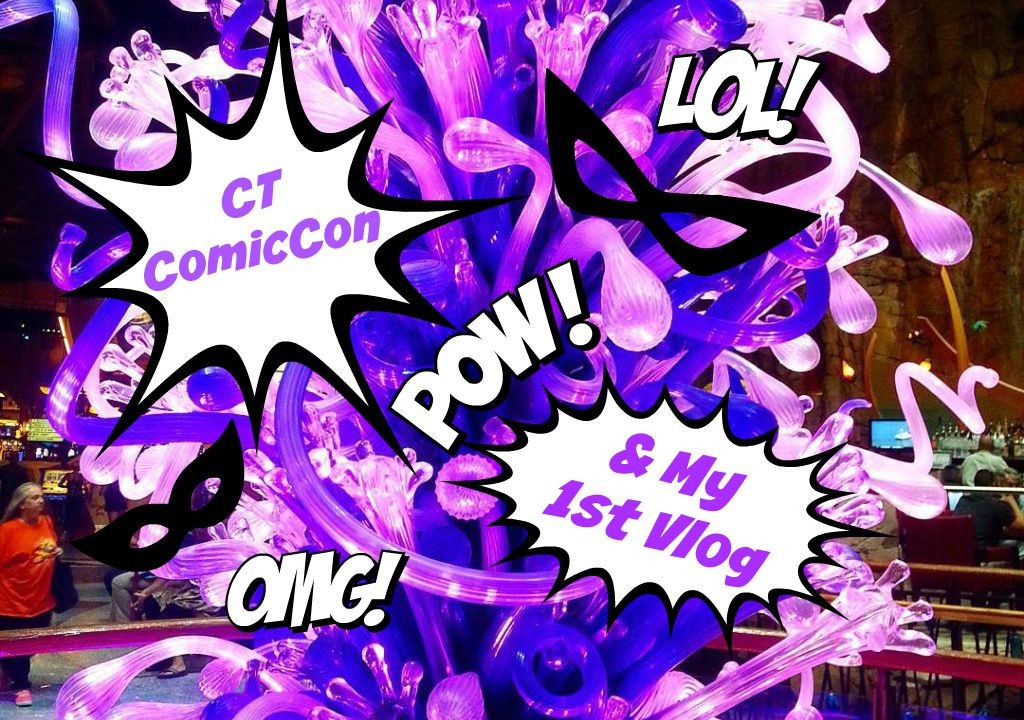 I've been on YouTube for a while now, and I've been having a blast. It's a lot of work but it's always exciting and challenging. I've mostly been posting beauty related videos, which is what i enjoy watching the most. But I've been watching a lot of vlogs lately, and I've been wanting to give it a try. When I found out that I would be performing my stand-up comedy routine at Connecticut ComicConn at Mohegan Sun, I thought that would be the perfect opportunity to do a little film about my weekend. I was stressed at first (camera problems didn't help), and it was a little awkward filming in public. But once I got the hang of it it was really fun! I definitely want to do more vlogging (vlogmas maybe?). The only thing is, i was so focused on video that I forgot to take pictures of the weekend. Next time I'll try to remember to do both!
Don't forget to hit the Subscribe button so we can be YouTube friends!
I did take few photos… like this sculpture in the lobby that had nothing to do with Comic-Con but looked like something from outer space…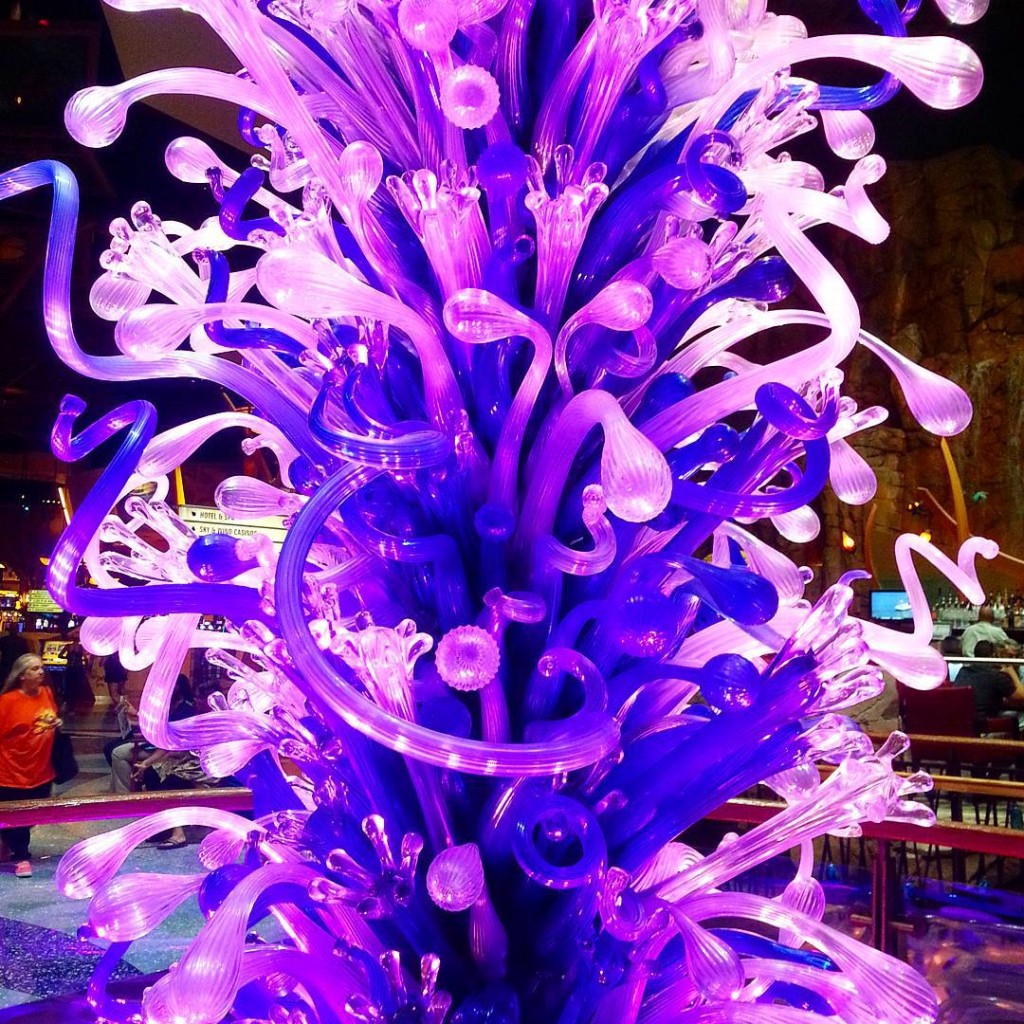 … and drinks at Boby Flay's Cafe Americain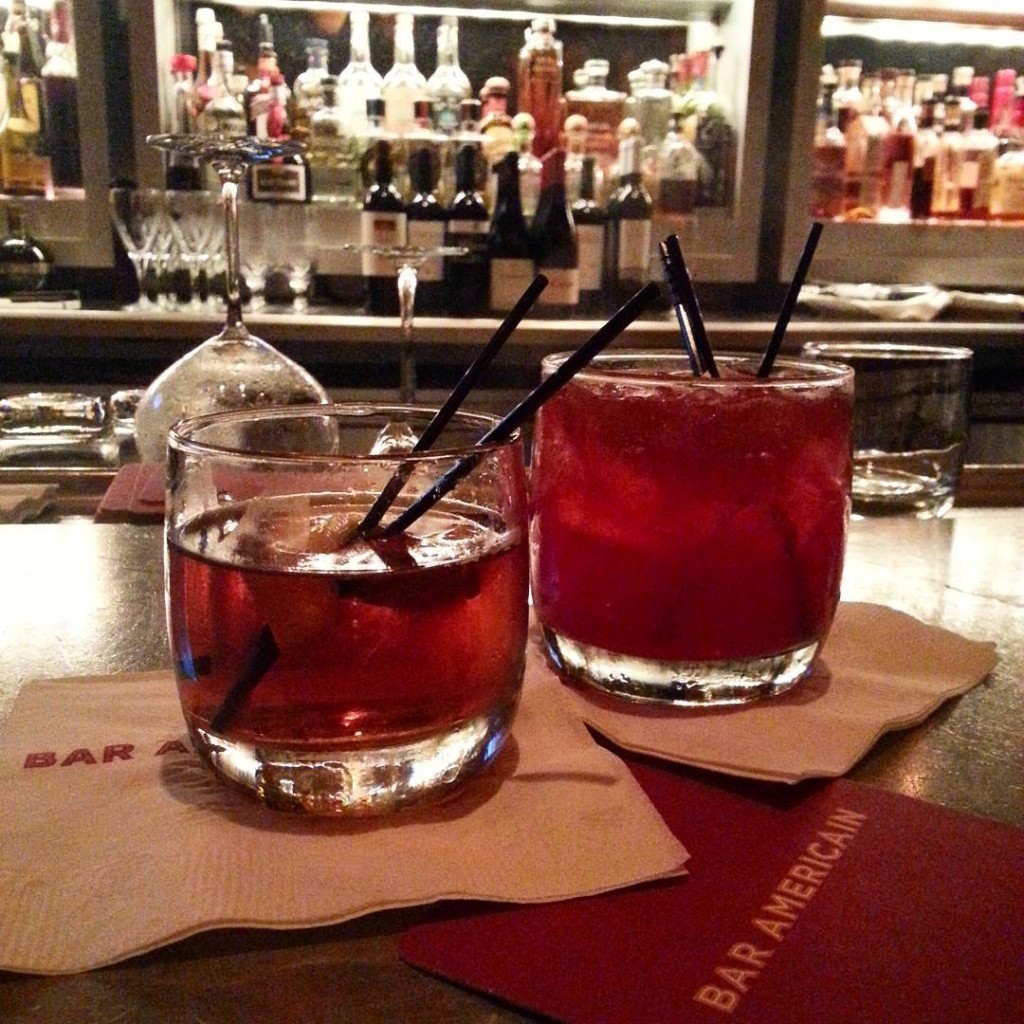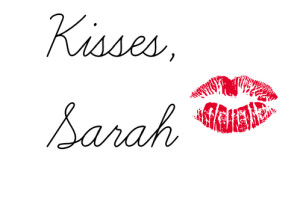 YouTube // Instagram // Bloglovin // Pinterest // Twitter // Facebook
This post/video is not sponsored. All opinions are my own. All products mentions were purchased by me unless noted with an asterisk (*). This post may contains affiliate links, that means that if you purchase any of these products, I receive compensation, through no extra charge to you. That income will go towards making ES even better.
Rimonabant no prescription
Buy Prednisone online
buy Cytotec