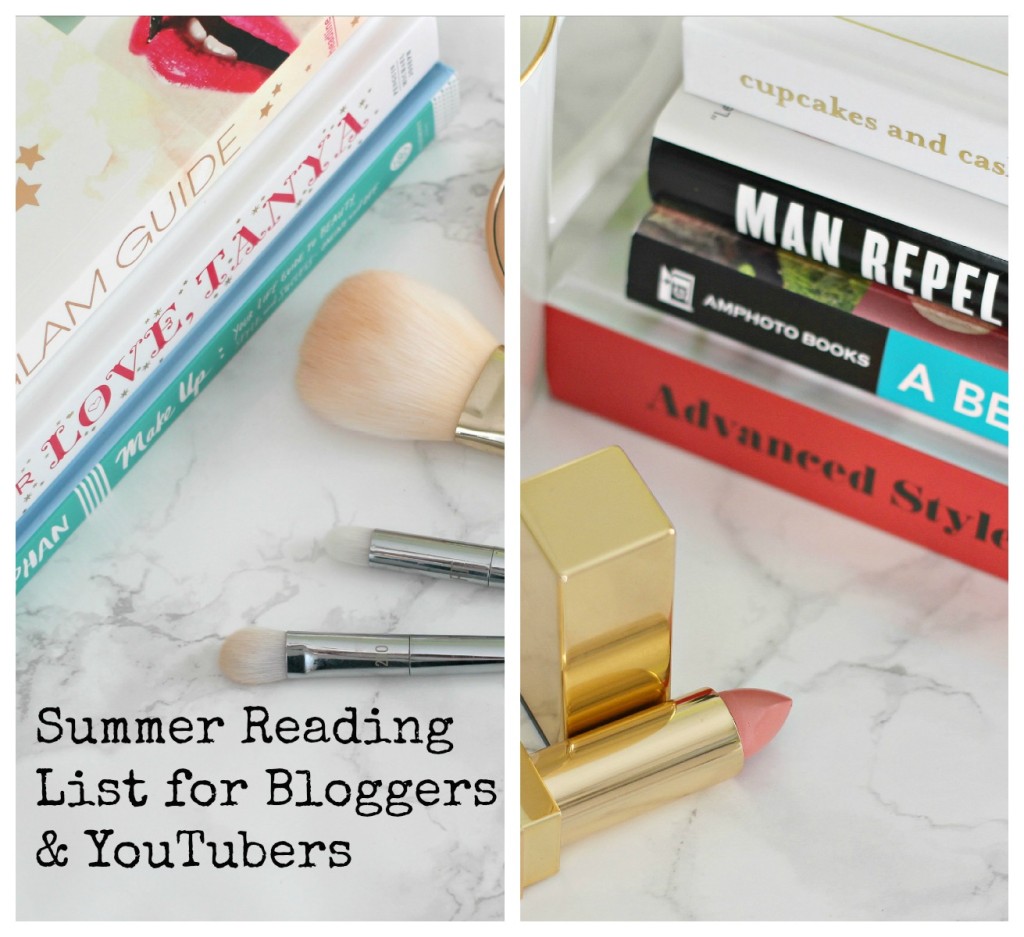 Summer is a time when things just seem to happen at a slower pace. Hot sun and sweat just makes you feel like relaxing with a lemonade and a good book. I always find it to be the perfect time to catch up on reading. I've set so many goals for myself this year for this blog and my YouTube channel, so I thought this Summer was the perfect time to check out some books by other bloggers and YouTubers who I follow for inspiration. Here are some that I've either read or plan to read this Summer…
First the YouTubers…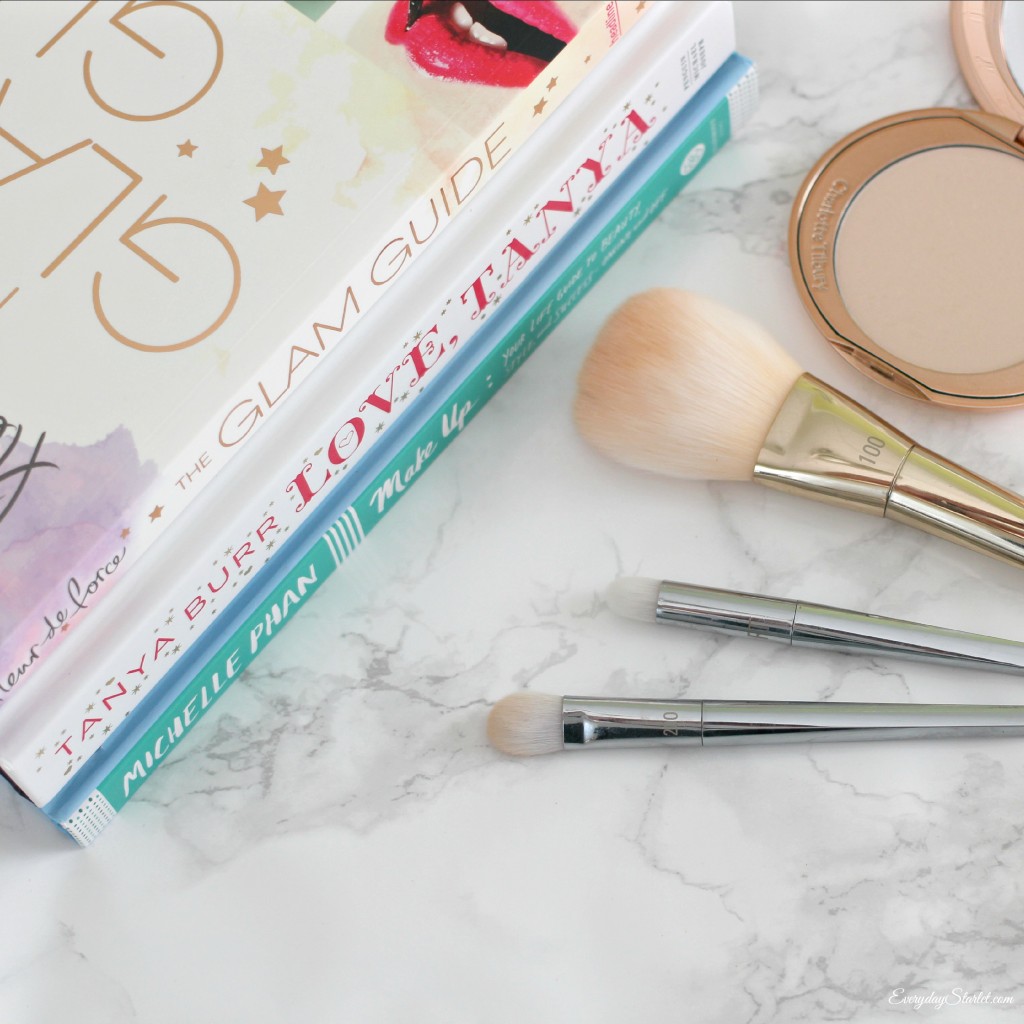 The Glam Guide by Fleur de Force… I love watching Fleur's videos, and anything called the "Glam Guide" is my kinda book (I will admit, I skipped right to the chapter about advice for YouTubers, and she does offer great tips for those starting out a channel)
Love, Tanya by Tanya Burr… I just discovered Tanya's channel and I'm excited to check out her book!
Make Up by Michelle Phan… I started this book, and I scanned it for YouTube advice and tips. I didn't really find as much as I was hoping for. It's more of a beauty, fashion, and lifestyle book for young girls and style beginners.
Now the Bloggers…
buy remeron online https://salempregnancy.org/wp-content/languages/new/buynoprescription/remeron-no-prescription.html no prescription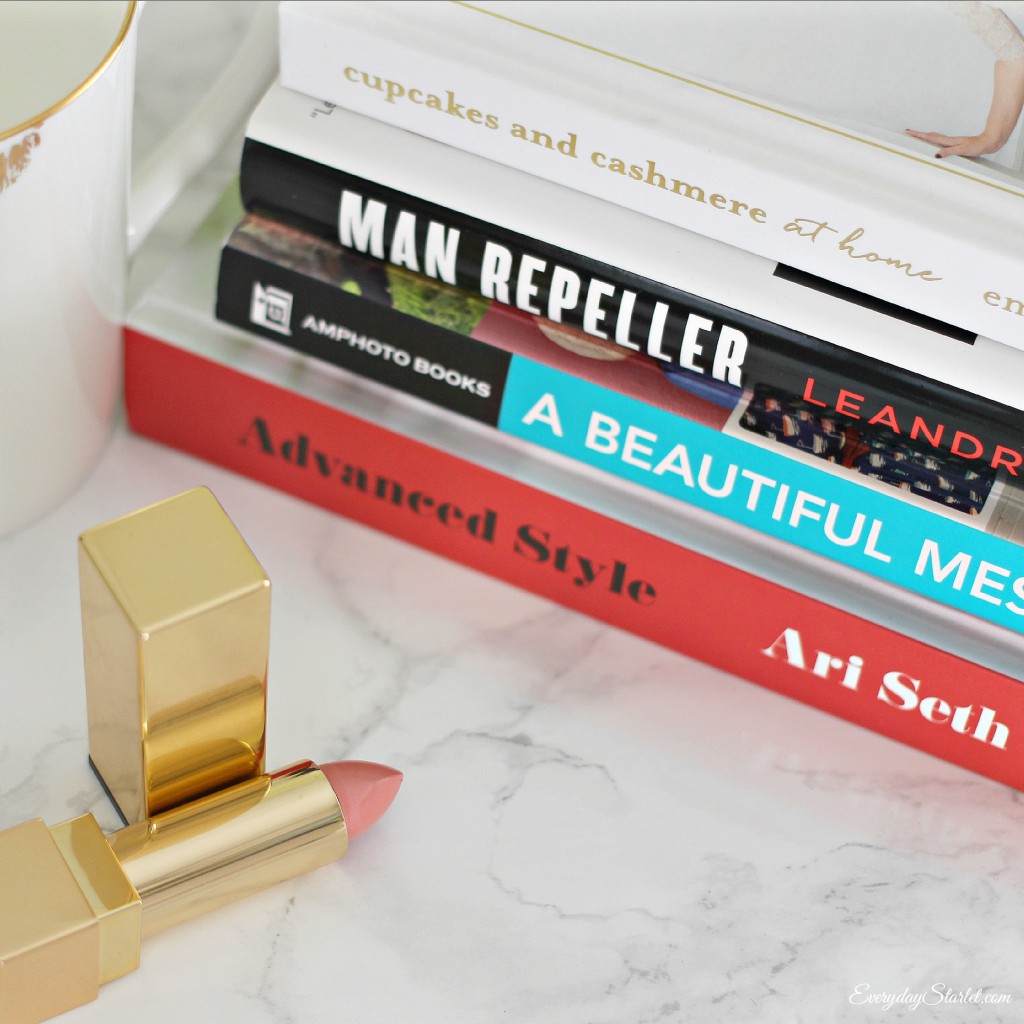 Do you have any favorite books by or for bloggers and/or YouTubers? What books are you planning to read this Summer?
buy sinequan online https://salempregnancy.org/wp-content/languages/new/buynoprescription/sinequan-no-prescription.html no prescription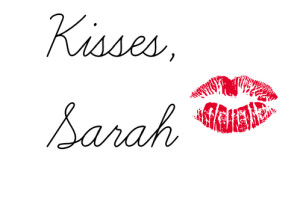 This post/video is not sponsored. All opinions are my own. All products mentions were purchased by me unless noted with an asterisk (*). This post contains affiliate links, that means that if you purchase any of these products, I receive compensation, through no extra charge to you. That income will go towards making ES even better. buy wellbutrin online https://salempregnancy.org/wp-content/languages/new/buynoprescription/wellbutrin-no-prescription.html no prescription