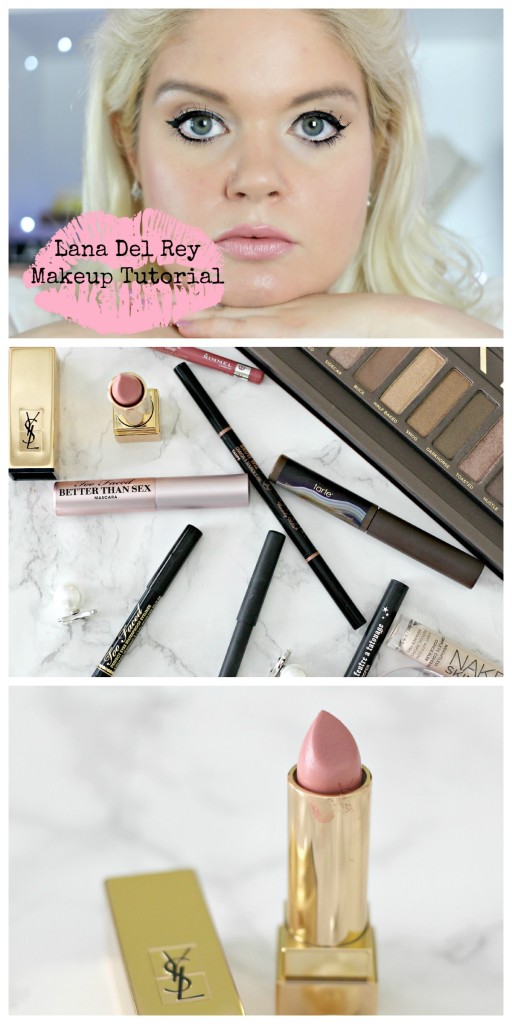 I have a little history with Lana Del Rey…. well not her, but her fans. Last awards show season, E! Fashion Police tweeted a pic of Lana on a Red Carpet with a joke about her outfit. As a comedian and fashionista, I tweeted a tag to the joke ('tag" is a technical comedy term, but it just means adding a little funny line after a joke). The truth is, I like Lana. I love her look, and her dress was not that bad… but I'm a comedian when I'm not beauty blogging, and I thought of a funny line, so I went for it. Apparently, Lana has some very devoted fans on Twitter, and I got a lot of hate tweets. I thought it was a little bit of an over reaction considering that what I said was not that insulting, but I wanted to make it up to Lana fans…. and show my admiration for her look… buy making a makeup tutorial. I'm using her actual favorite lip color… and it is my new favorite nude color!
buy paxil online https://bethanyhealthcare.org/wp-content/languages/new/paxil.html no prescription
Also, I'm trying something new with my editing and I'd love to know what you think. I just thought I would change it up from my usual talk-through.
Don't forget to hit the Subscribe button!
For details on how I do my base makeup click here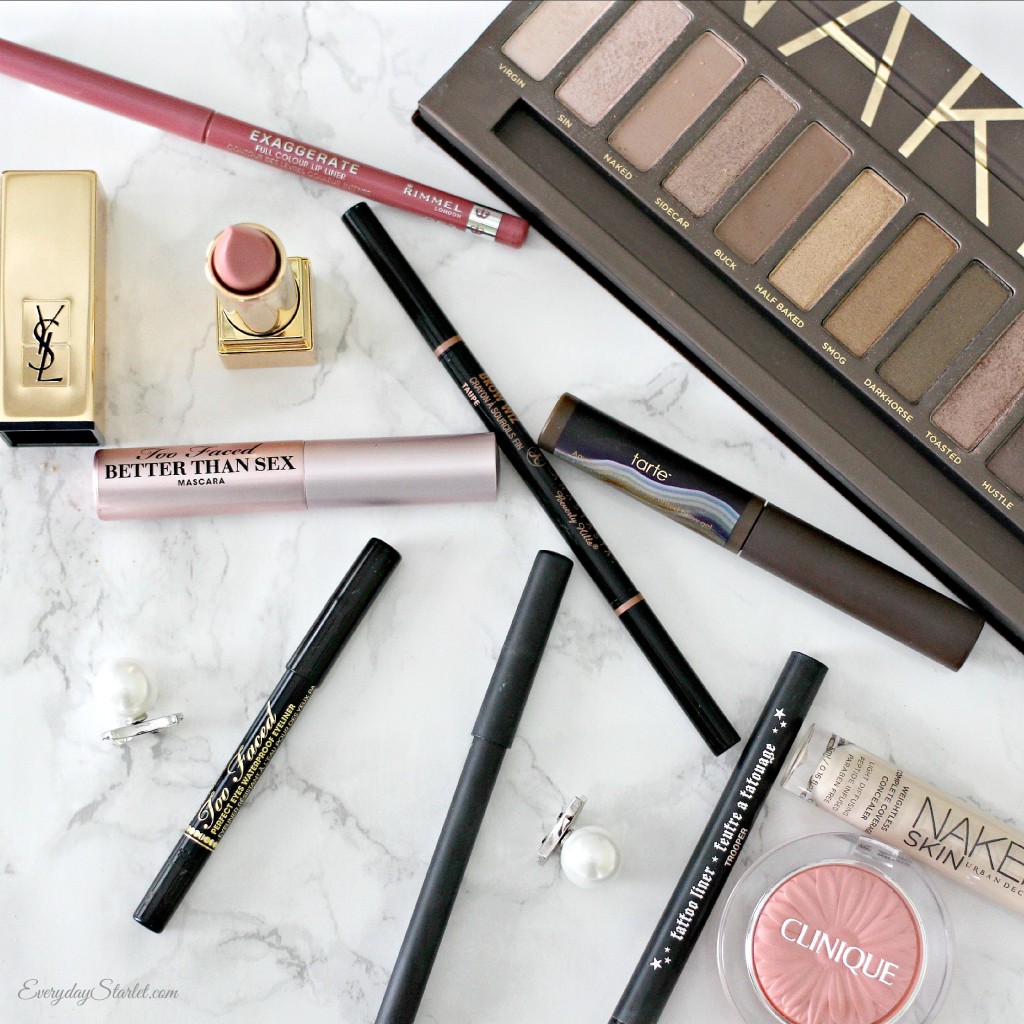 These are the products I used:
buy cymbalta online https://bethanyhealthcare.org/wp-content/languages/new/ no prescription
The song I used can be found here…. and my earrings are from BaubleBar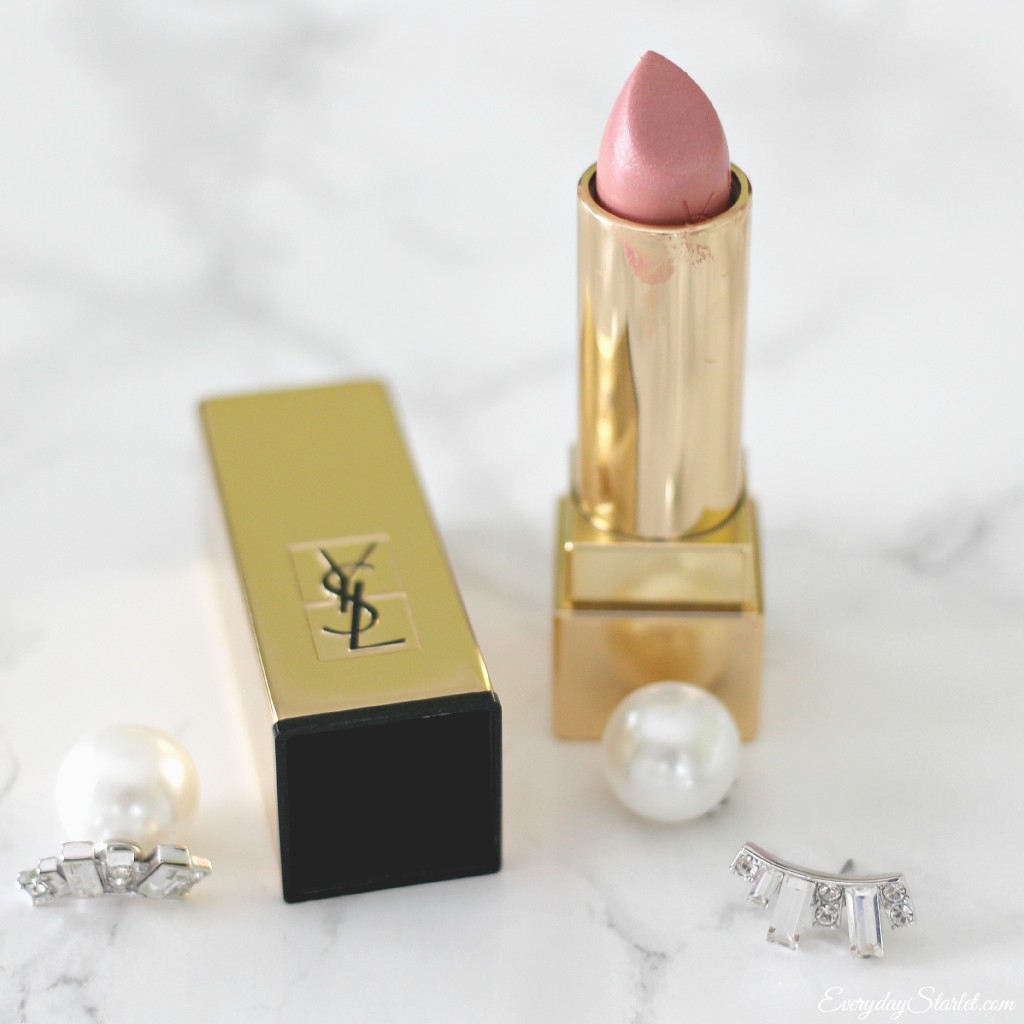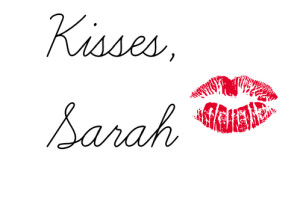 This post/video is not sponsored. All opinions are my own. All products mentions were purchased by me unless noted with an asterisk (*). This post contains affiliate links, that means that if you purchase any of these products, I receive compensation, through no extra charge to you. That income will go towards making ES even better.
buy plavix online https://bethanyhealthcare.org/wp-content/languages/new/plavix.html no prescription