I have never considered myself petite.  I'm 5'6″, weighting in at none-of-your-business, and I wear a 34G bra for goodness stakes (don't be jealous, they're not as much fun as you'd think).  But for some reason (probably just that God has a sense of humor) I have tiny feet and tiny hand and wrists.  Shoes don't tend to be a problem…. I have small feet for a woman my height, but they're not freakishly small (size 6 1/2).  However my hands and wrists are the size of a child's.  I've always had trouble with bracelets.  Bangles just fall off my arm, and adjustable ones still slid off on the smallest setting.  I've spent money on resizing watches, but who wants to do that for every bracelet.
If you are like me, then rejoice my small-wristed friend, I have found a solution.  On my recent BaubleBar Haul, I discovered they carry bracelets in petite sizes!  I was skeptical.  So I tried a brunch of them, and to my surprise, I found some that actually fit!   The great thing about the BaubleBar is that the size of each bracelet is listed in the description.  So once you find some that you like, and you know your size, you can find other bracelets in similar sizes.  Now I can finally be a chic as my normal-sized-wristed gals.
Here are some of my favorites for every side of your personality….
For the sophisticated romantic….
Who doesn't love some pearls?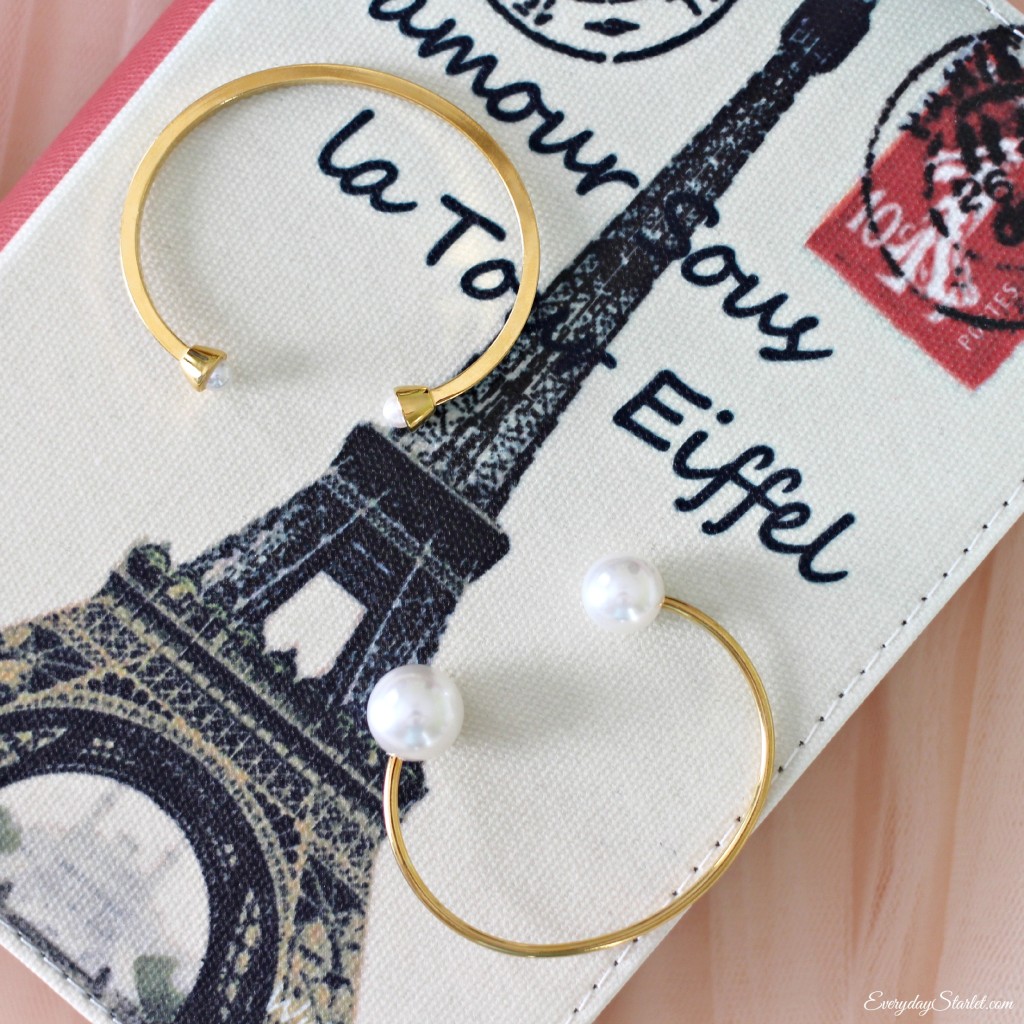 For the wild seductress…
A little lioness in your life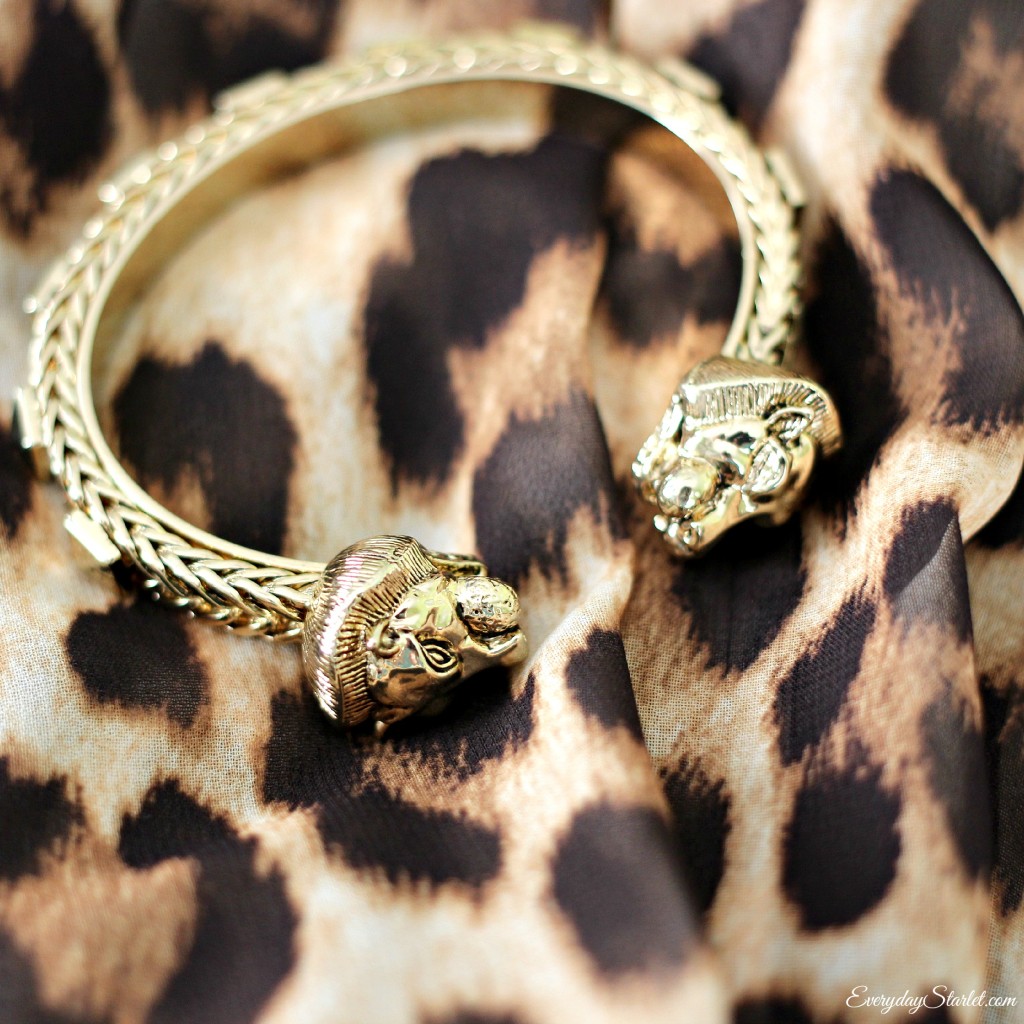 For the fun-loving gal…
Bright fun colors and some tassels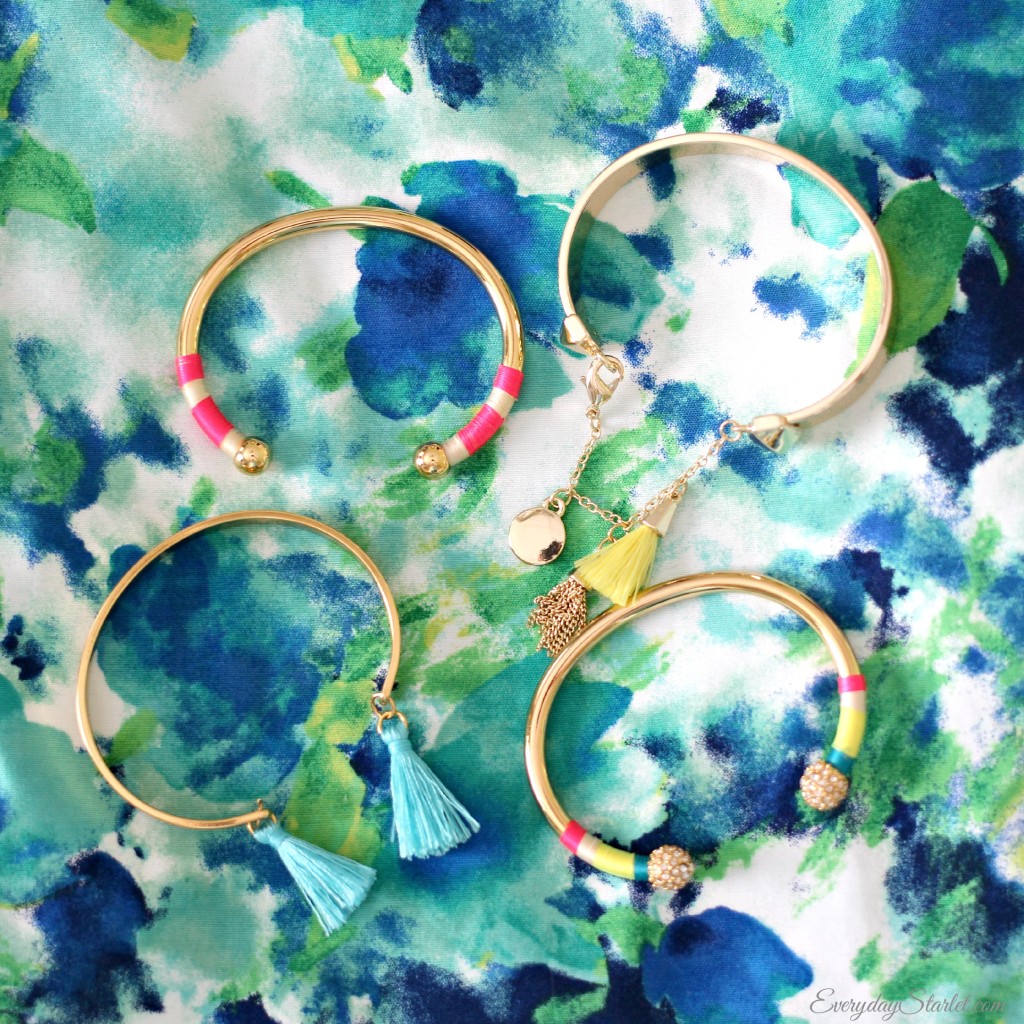 For the Bombshell of any hair color…
The cutest emoticon bracelet ever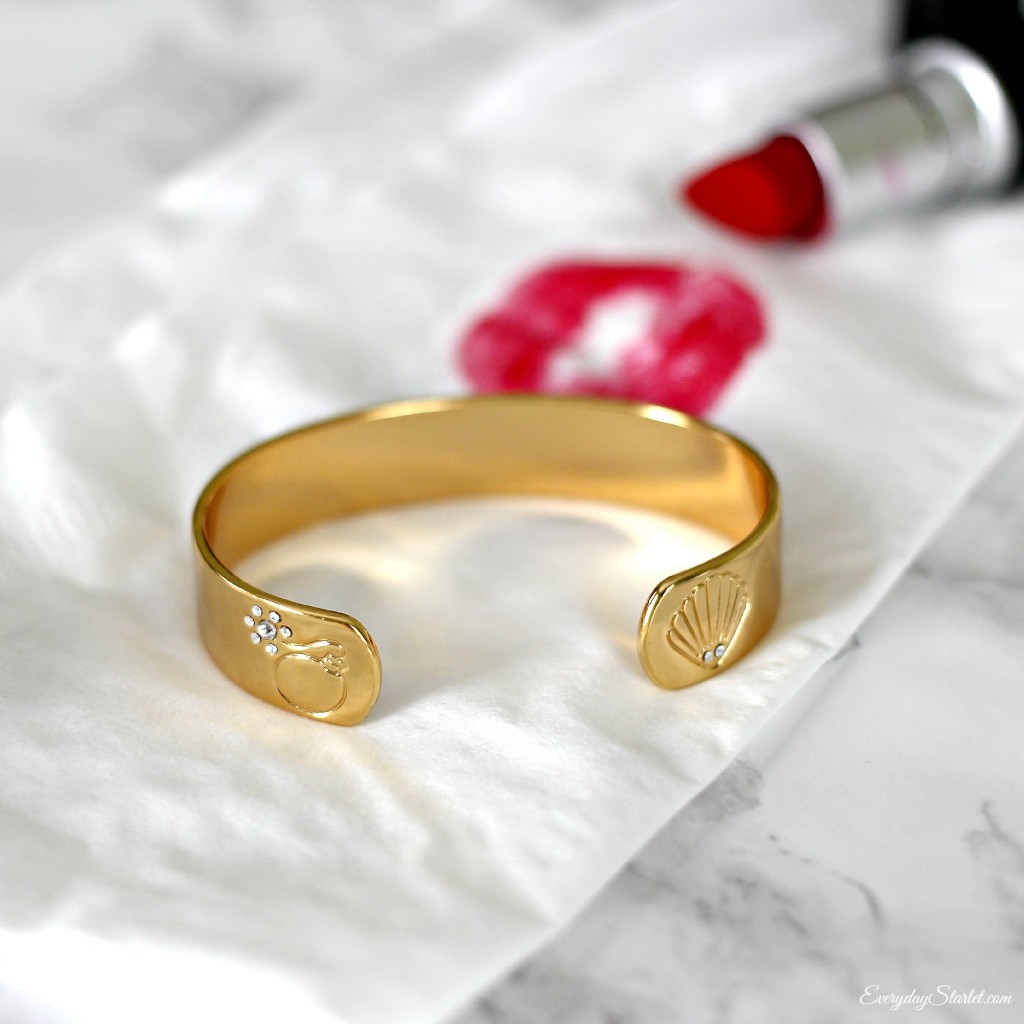 Happy Bangle-ing!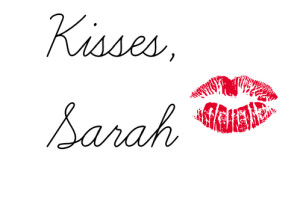 This post/video is not sponsored.  All opinions are my own. This post contains affiliate links, that means that if you purchase any of these products, I receive compensation, through no extra charge to you.  That income will go towards making ES even better.