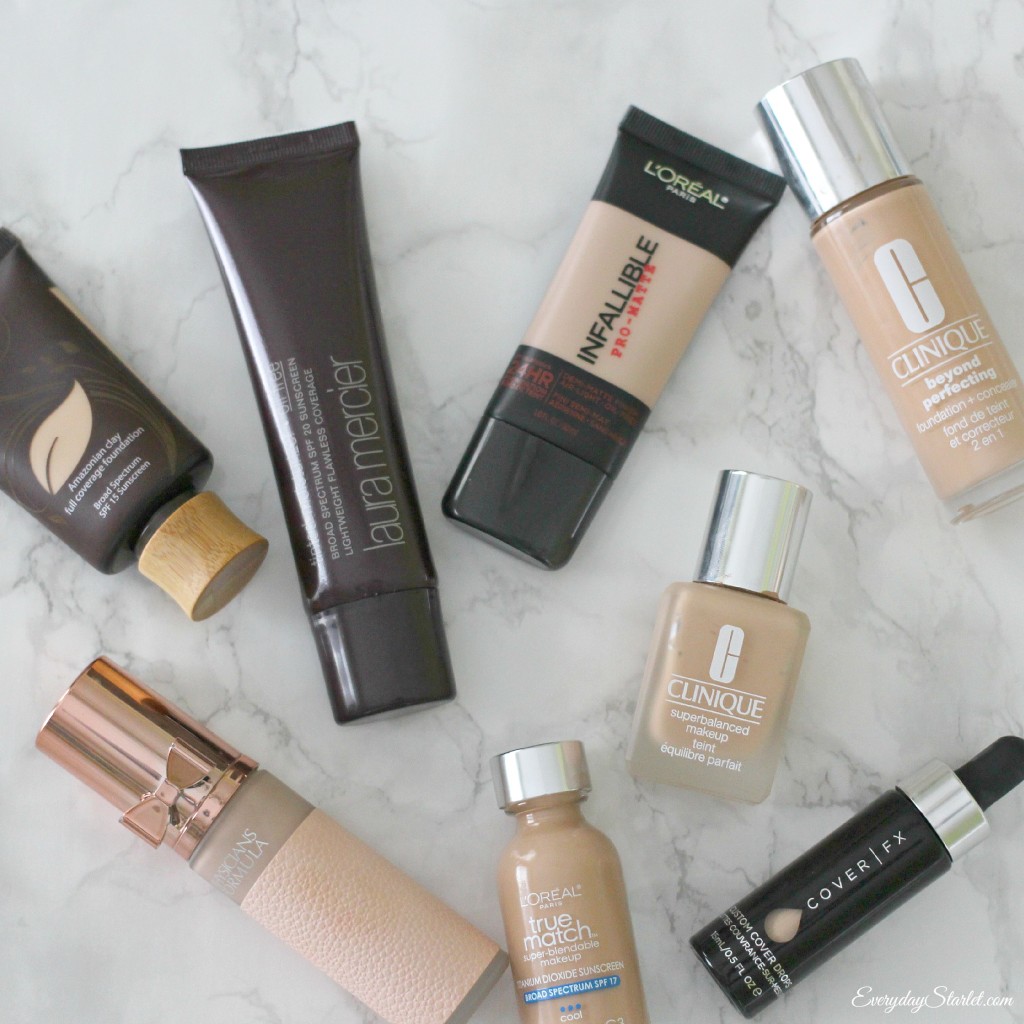 With so many beauty bloggers and YouTube gurus showing of their enormous makeup collections, it can be easy to feel like you need a whole room dedicated to lip glosses to look gorgeous.  I'm here to tell you.. you don't.  I wanted to start a new video series of basic makeup "wardrobes" for each type of makeup.  This is essentially a breakdown of the basics you need in your makeup collection to always look your best.  Maybe you're a young girl just starting out playing with makeup and want to take it to the next level… maybe you're a recent college grad who wants to look more professional for their first job and new life… or maybe you've been using the same makeup for years and need to switch things up… this series is for you!
I'm staring with foundations (and a little about primers) because they are literally the foundation of you makeup.  I'm sharing the 3 essential foundations every women should have in her makeup collection… and a few tricks for picking a shade and getting the most out of what you have.
Don't forget to hit the Subscribe button so we can be YouTube friends!
PRODUCTS MENTIONED: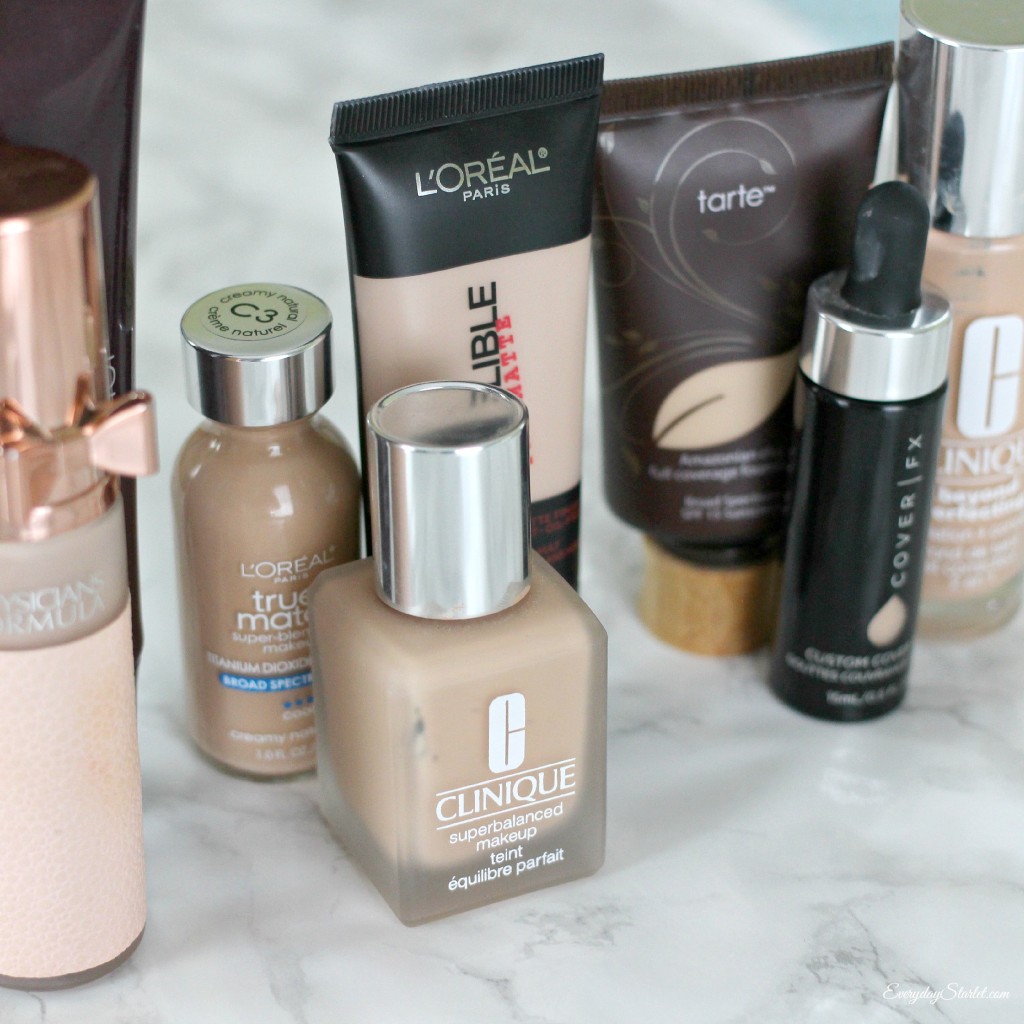 Primers
Sheer/Light Coverage Foundations
Medium Coverage Foundations
Full Coverage Foundations
Bonus..
For more base makeup tips be sure to check out my How I Do My Base Makeup for Flawless Skin video
… and don't forget to check out the Findation Website for your perfect shade matching!
Do you have a favorite foundation or primer?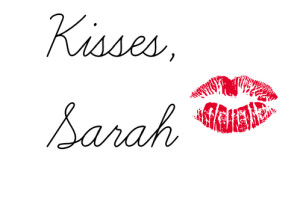 This post/video is not sponsored.  All opinions are my own.  All products mentions were purchased by me unless noted with an asterisk (*).  This post contains affiliate links, that means that if you purchase any of these products, I receive compensation, through no extra charge to you.  That income will go towards making ES even better.