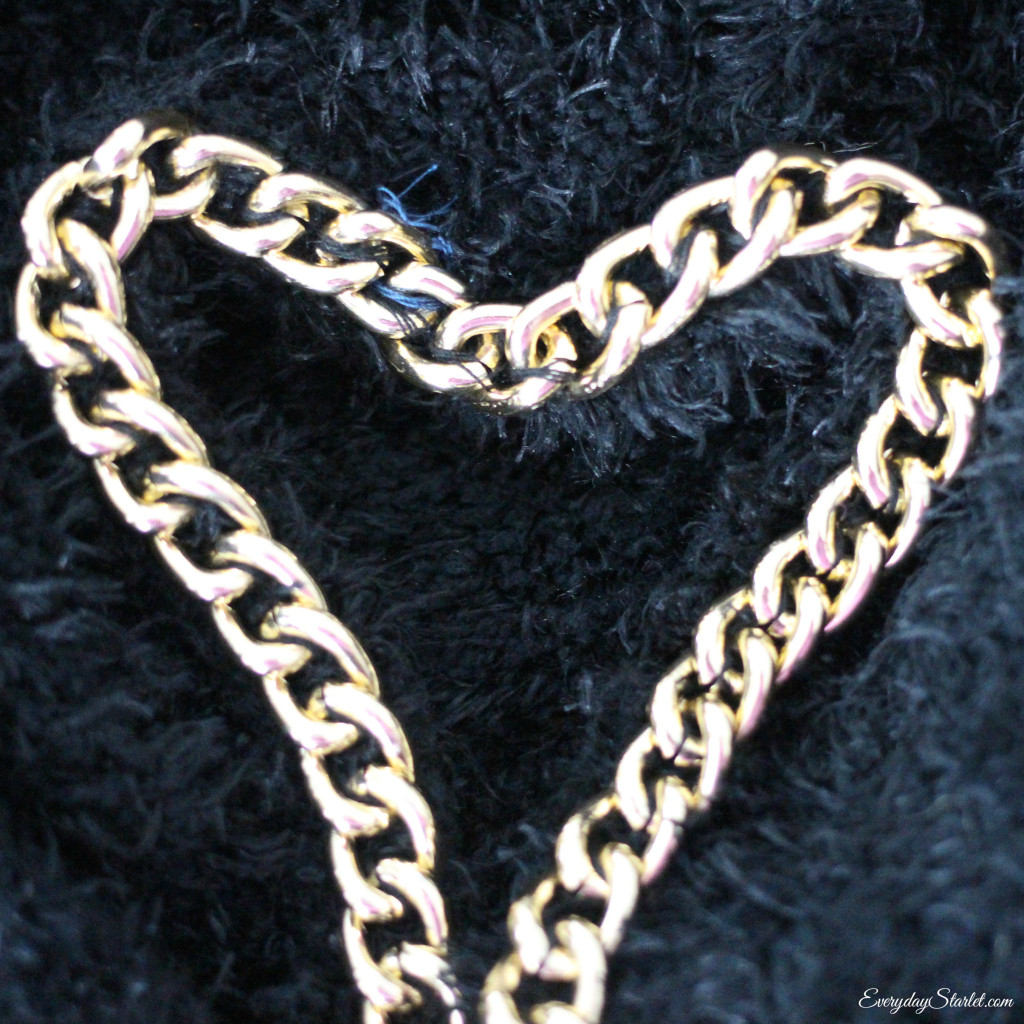 If you're anywhere in the Northeast, you're probably still shoveling yourself out.  So here are some Winter themed posts that I'm loving this week to help beat the cold weather blues….
Bows & Sequins has a winter outfit that looks cozy and stylish
Corals + Cognacs has snow day survival essentials
Salem Style has a great selection of knit accessories, including these new Pompom Beanies
The Sweet Seed has some great ideas for accessorizing your winter coat
EssieButton, one of my favorite YouTubers, has Winter Wardrobe Staples 
Have a warm & safe weekend!