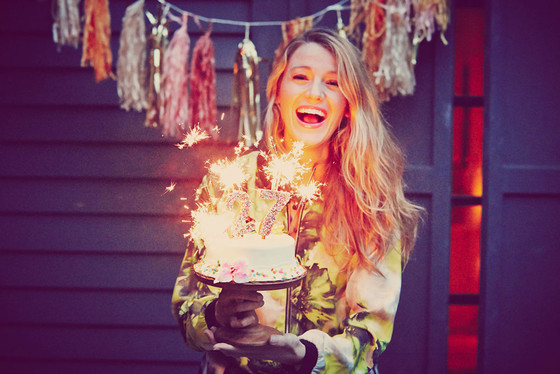 Here are Everyday Starlet I clearly have a love affair with Old Hollywood, but that does not mean that I don't pay attention to what's going on in New Hollywood. It seems like the new IT thing is to launch a lifestyle blog.
Now if you're a small town lifestyle blogger like me, if can be a little intimidating to go head to head with an established celebrity run blog. They come with a built in fan base, so they clearly have an advantage. However, most celebrities have "people" to run things for them, so us "real people" can actually be much more personal and authentic.
buy dilantin online https://bethanyhealthcare.org/wp-content/languages/new/dilantin.html no prescription
All that said, I do pay attention to some celebrity blogs. I'm a bog fan of Lauren Conrad's, and I don't follow Gwyneth Paltrow's, but I hear good things about it. I was truly excited to hear that Blake Lively was starting a lifestyle blog. Fashion-wise, I love her style…. and she's married to Ryan Reynolds, so who wouldn't want her lifestyle. I didn't even realize her blog had launched until I started reading stories about her announcing her pregnancy on her blog, Preserve. I went to check it out, and my first reaction was a little disappointed. At first glance it was a little hard to follow, and there didn't seem to be much "Blake" on it. I am going to give it another chance… because I'm such a big Blake fan.
Are there any celebrity blogs that you love (or hate)? Any celebrities that you hope starts a blog?
buy doxycycline online https://bethanyhealthcare.org/wp-content/languages/new/doxycycline.html no prescription
Sarah
Feel free to comment/like/share with all of your fabulous friends
And don't forget to sign up for the Everyday Starlet mailing list…
LIKE Everyday Starlet on Facebook, Subscribe to the YouTube Channel…
buy estrace online https://bethanyhealthcare.org/wp-content/languages/new/estrace.html no prescription
…and Follow ES on Twitter, Pinterest, and Instagram