The 90s are back.  A part of me is excited that the trends and styles of my coming-of-age decade is returning, but a part of me is afraid that society can't handle a revamp of the "fanny pack."  I normally concentrate my efforts on Old Hollywood, (like the 30's, 40s, 50s, maybe the 60s).  However, since I had a front row seat for the 1990s, I feel like I can predict where fashion and beauty trends are headed.  Here are a few 90s looks I'm looking forward to….
Mauve lips- lips in the 90s all had a brownish tint to them.  I'm not a fan of brick red lips, but the mauve shades of the 90s are sexy paired with a smokey eye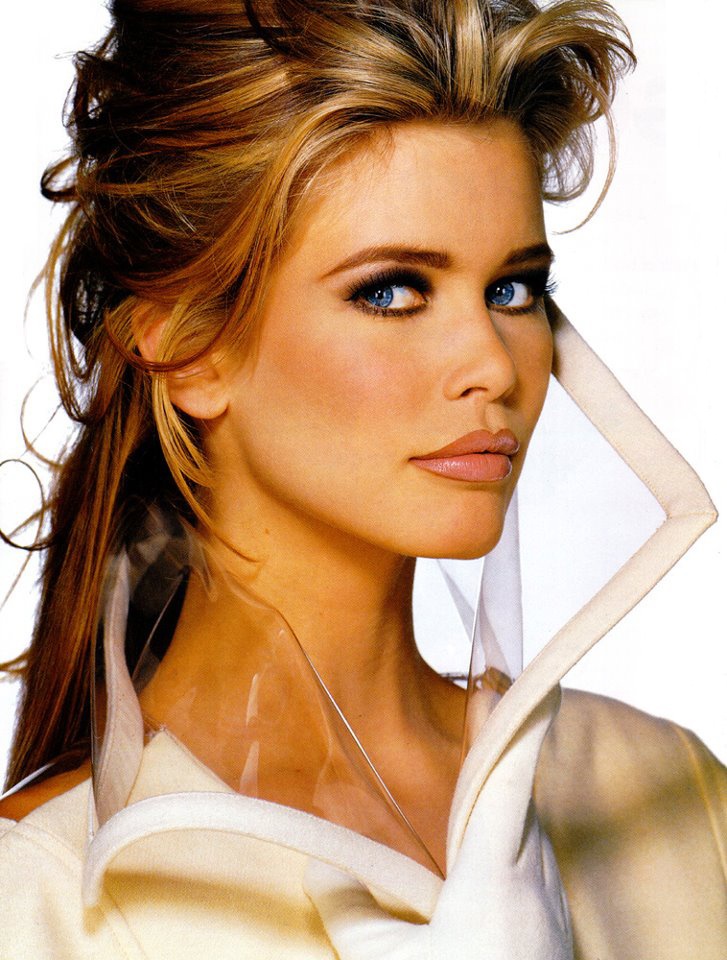 Model-off-duty look- Supermodels became the Starlets of the 90s.  The look is meant to feel like you're running around NYC going to casting calls.  It's usually a casual look, as simple as jeans and a t-shirt, with an added touch of glamour, like a statement necklace or a bold lip.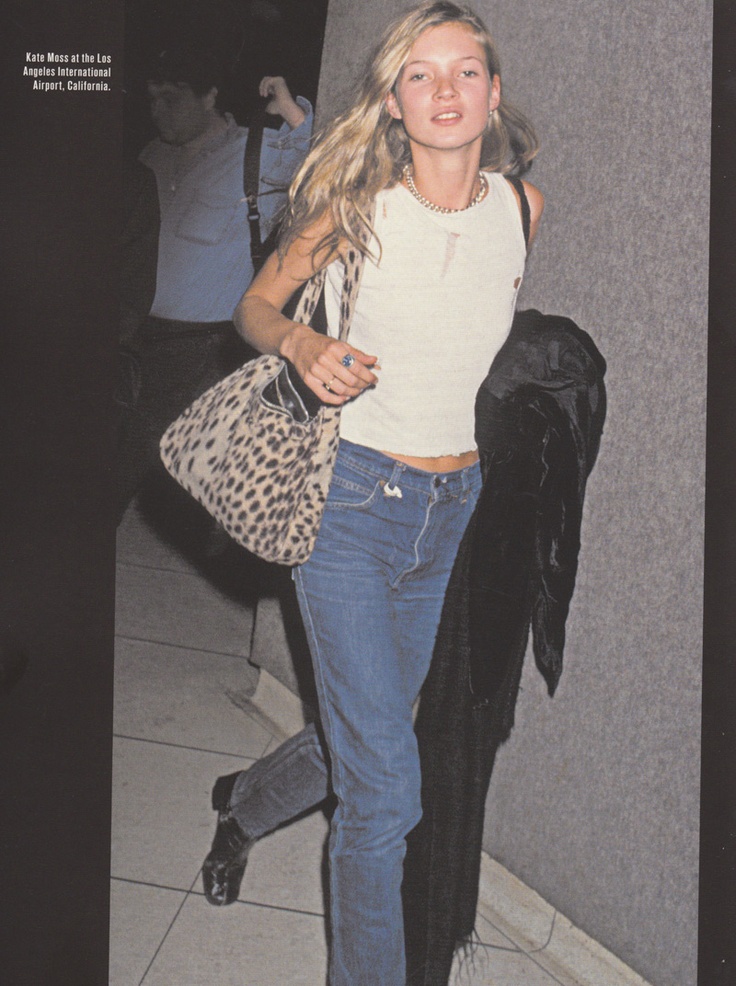 Guess girl chic- While heroine chic was the look on all the runways, my personal favorite 90s model look was the Guess Girl.  Claudia Schiffer and Anna Nicole Smith were some of my favorites.  They managed to look All-American, with a Brigitte Bardot French twist, all at once.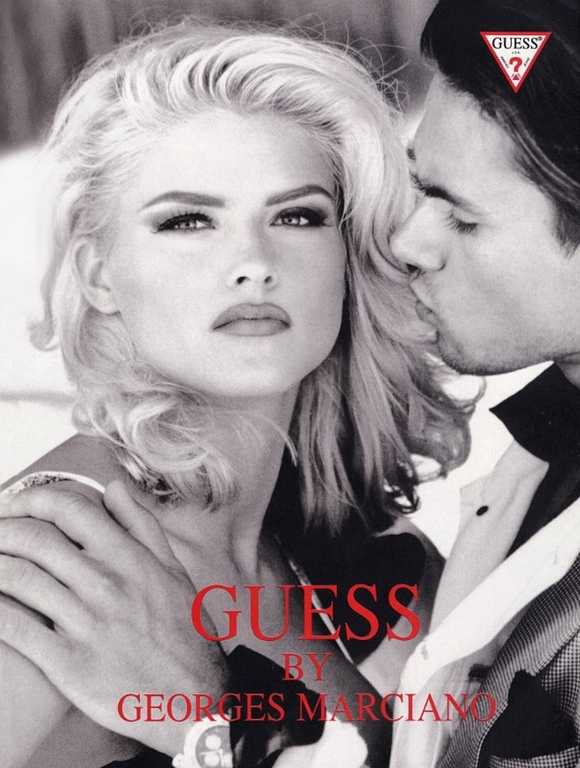 Minimalist hair- the 90s was all about minimalism, and glossy straight hair was the best antidote for the perms of the 80s.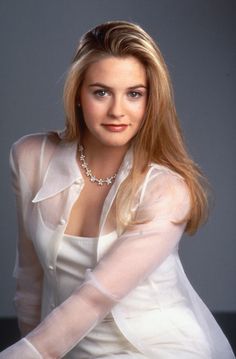 Slip dresses- silky slip dresses, reminiscent of the 1930s, were the "it" dress of the 90s.  I love this look, but have trouble making it work because of my shape.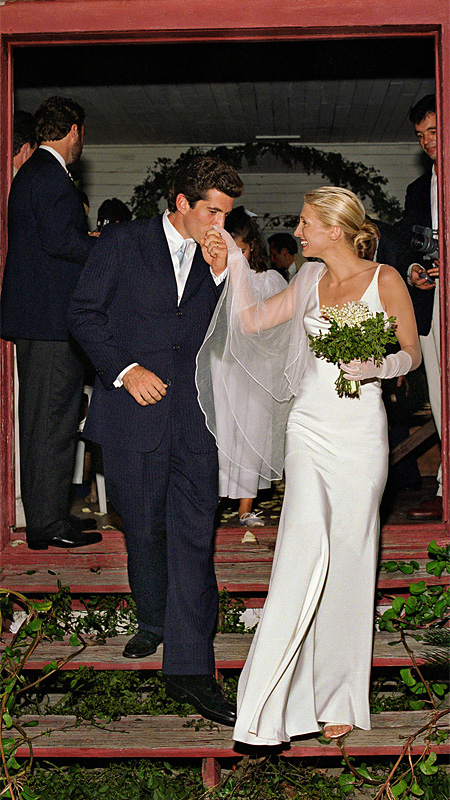 Florals/Plaids/Mixing Patterns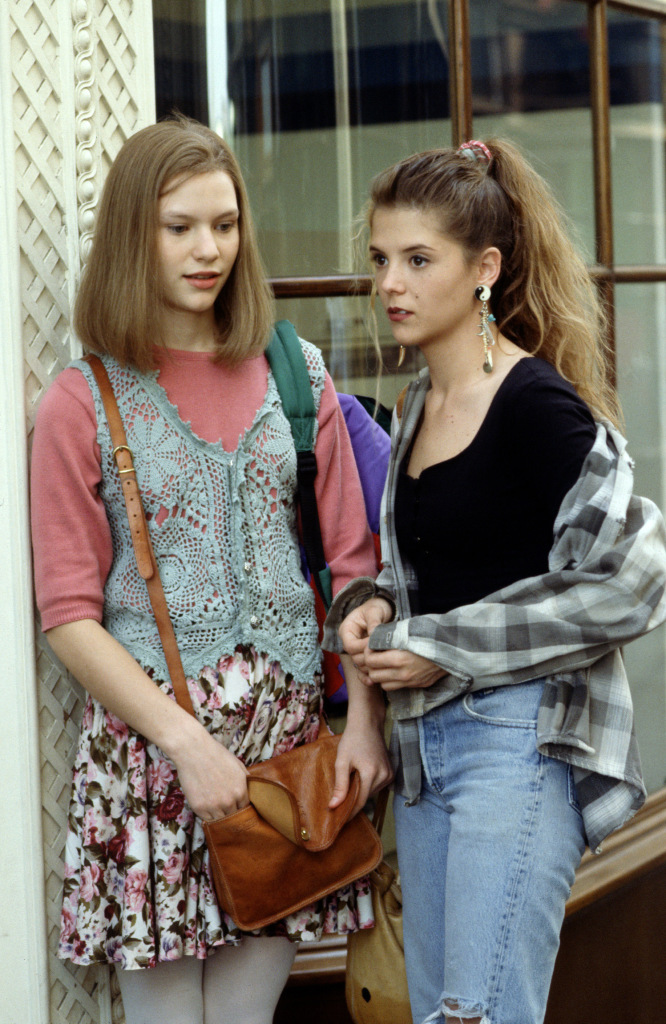 Dramatic nail polish colors- Hard Candy nail polish made opaque pastels popular, and dark burgundy, almost black polish also trended in the 90s.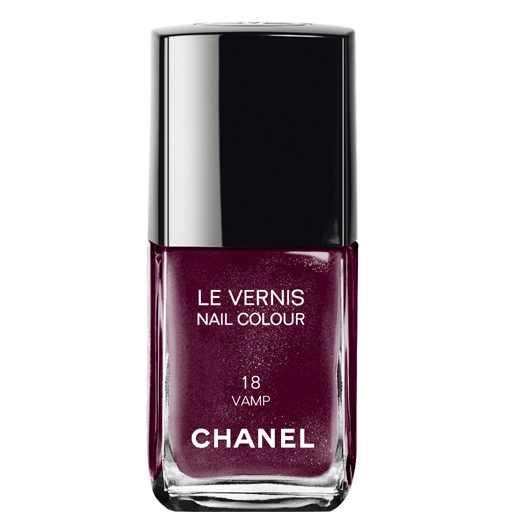 Hip Hop- the 90s had a lot of different music trends, but my personal favorite was hip hop.  I predict a lot more hip hop dance fitness classes, and more hip hop dance based music.  (also be prepared for some very raunchy R&B)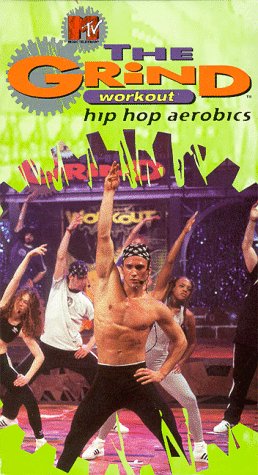 All about the booty- Rumpshaker, Baby Got Back, Whoop There it is, Back That Thang up….need I say more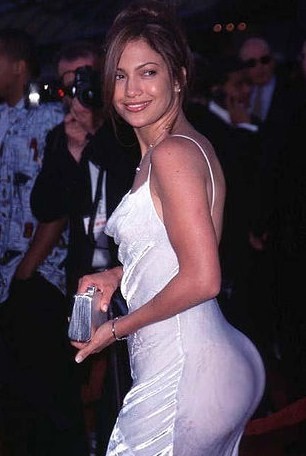 Trends I'm NOT looking forward to:
Fanny Packs
Grunge
Mom jeans
Feeling old because the 90s are back
What 90s trends are you looking forward to?
Kisses
Sarah
Feel free to comment/like/share with all of your fabulous friends
And don't forget to sign up for the Everyday Starlet mailing list…
LIKE Everyday Starlet on Facebook, Subscribe to the YouTube Channel…
…and Follow ES on Twitter, Pinterest, and Instagram