My two greatest passions in life are comedy and fashion. That is the reason that Joan Rivers was one of my idols. She invented the phrase "who are you wearing?" No one has combined comedy and fashion the way Joan did…. and she had a serious love affair with jewelry… which I can relate to!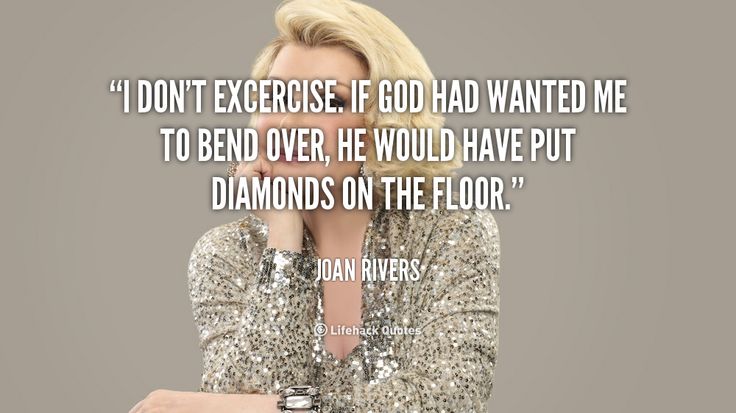 It's rare that a celebrity death hits me as hard as Joan's. I think it's because Joan was in my living room every weekend on Fashion Police. It was one of my few must-watch shows, and my mother and I had a ritual of planning our weekends around watching Joan critic Hollywood's fashion choices. Joan believed, as I believe, that Movie Stars should look like Movie Stars… and while Joan's comedy was often crass, her fashion and overall style were always pure class. I can only hope to be as stylish as she was when I get to be in my 80s. Joan never left the house looking anything but stylish which makes her an Everyday Starlet if there ever was one.
buy paxil online https://cpff.ca/wp-content/languages/new/paxil.html no prescription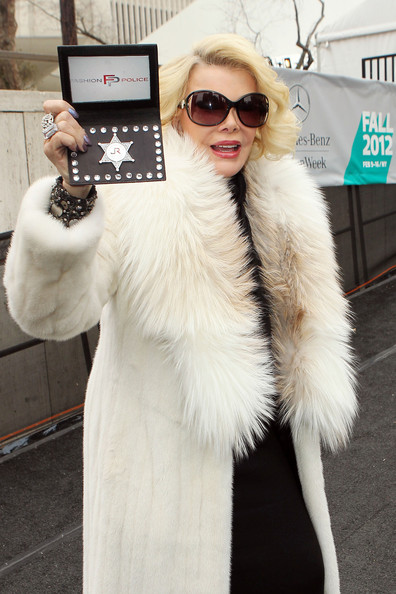 I wanted to pay tribute to this legendary woman, but no matter how long I do stand-up, I would never find a joke about Joan's death that could top any that she could come up with. So I wanted to pay tribute to her fashion sense. On Fashion Police, Joan called her fans Joan Rangers and gave a little salute.
I want to give Joan a 21 Joan Ranger Salute. So in honor of Joan, break out your camera and give your best Joan Ranger Salute. Post it here or on YouTube and be sure to tag me in it when you share it so I can see all of your tributes.
Let's give Joan a tribute fitting of the Queen of Comedy, a Red Carpet Diva, and an Everyday Starlet.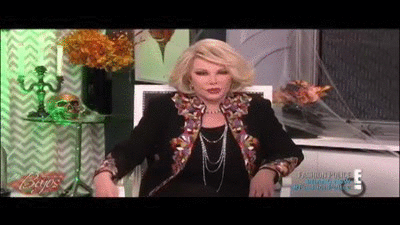 buy priligy online https://cpff.ca/wp-content/languages/new/priligy.html no prescription
I'm so honored that his post was included in the IFB Links a la Mode…

So Many Great Pieces
This week had so many great links, it was super hard to decide which ones to pick. Like a wardrobe filled with amazing clothing, sometimes it's just overwhelming to chose the best among greats. I know, #firstworldproblems. Leave it to us to find a way to complain about being so lucky. This week, it's all about having fun, enjoying life and getting on top of things. You know, striking the perfect balance. Sure, the perfect balance doesn't exist, but it's sure as heck worth trying!
September 11th, 2014
SPONSOR: Shopbop Amber Sceats, Day Birger, Public School, Etudes Studio, Men's LBT, CSBLA, Doma, Sophie Hulme, Dav, Furla Bags & Women's Watches
Want to be featured in Links à la Mode?
1. Read the clarified rules and submit your links on this page: Links à la Mode.
2. If your link was selected and you need this week's code, visit this page: Links à la Mode Code.
Kisses
Sarah
Feel free to comment/like/share with all of your fabulous friends
And don't forget to sign up for the Everyday Starlet mailing list…
LIKE Everyday Starlet on Facebook, Subscribe to the YouTube Channel…
…and Follow ES on Twitter, Pinterest, and Instagram