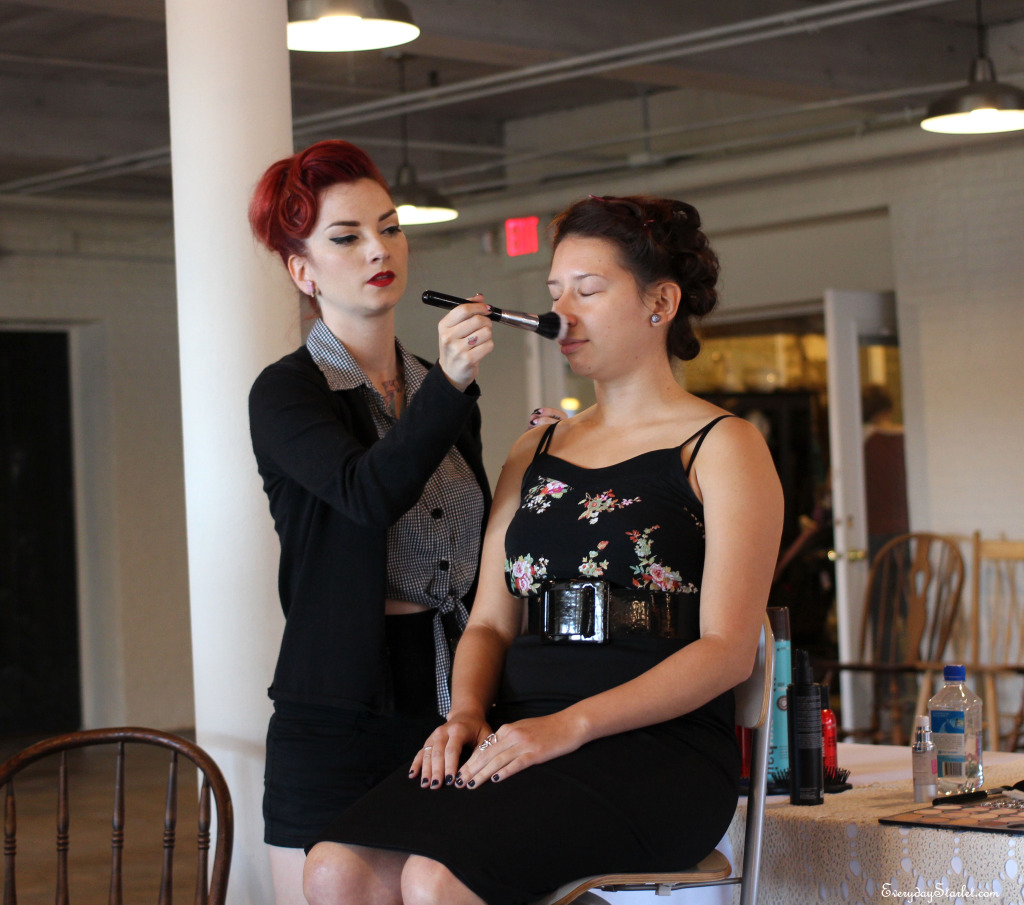 This past Sunday I had the chance to take a Vintage Pin-Up Hair and Makeup Class with Cherry Dollface and the Crompton Collective in Worcester. I stumbled across her YouTube Channel by accident and loved her videos, so I was so excited to hear she was coming to my hometown. It never ceases to amaze me how much more there is to learn about anything, even things you think you know everything about. I have a Cosmetology license, and have studied hair and makeup in magazines and books since I hit puberty, but even I walked away from Sunday's class feeling inspired and learning a few new tricks.
buy micardis online https://bethanyhealthcare.org/wp-content/languages/new/micardis.html no prescription
Cherry did a full pin-up makeup look on a model, and then two vintage hairstyles on two models. She talked and answered questions throughout. She is surprisingly approachable… then again I'm always surprised when anyone seems approachable. The class was small, which I though worked really well because everyone got plenty of chances to ask questions. Cherry used a variety of products, but in particular she promoted Bomber Betty cosmetics…. And she also gave a shout out to Sugar Pill products because she likes the products and the owner, stating "I like to support people to aren't assholes."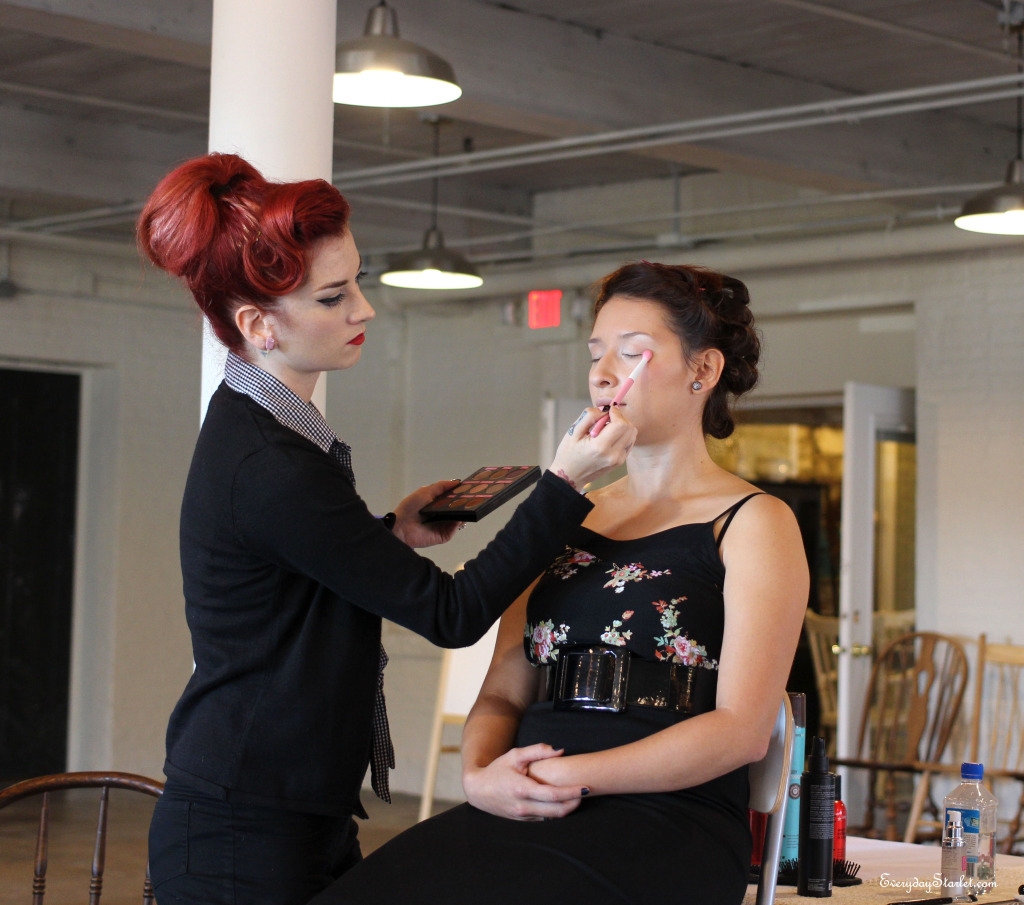 Cherry also used Big Sexy Hair products, many of which I have actually been dying to try, and she told us she uses Paul Mitchell Awapuhi Shampoo and styling treatment.
buy mobic online https://bethanyhealthcare.org/wp-content/languages/new/mobic.html no prescription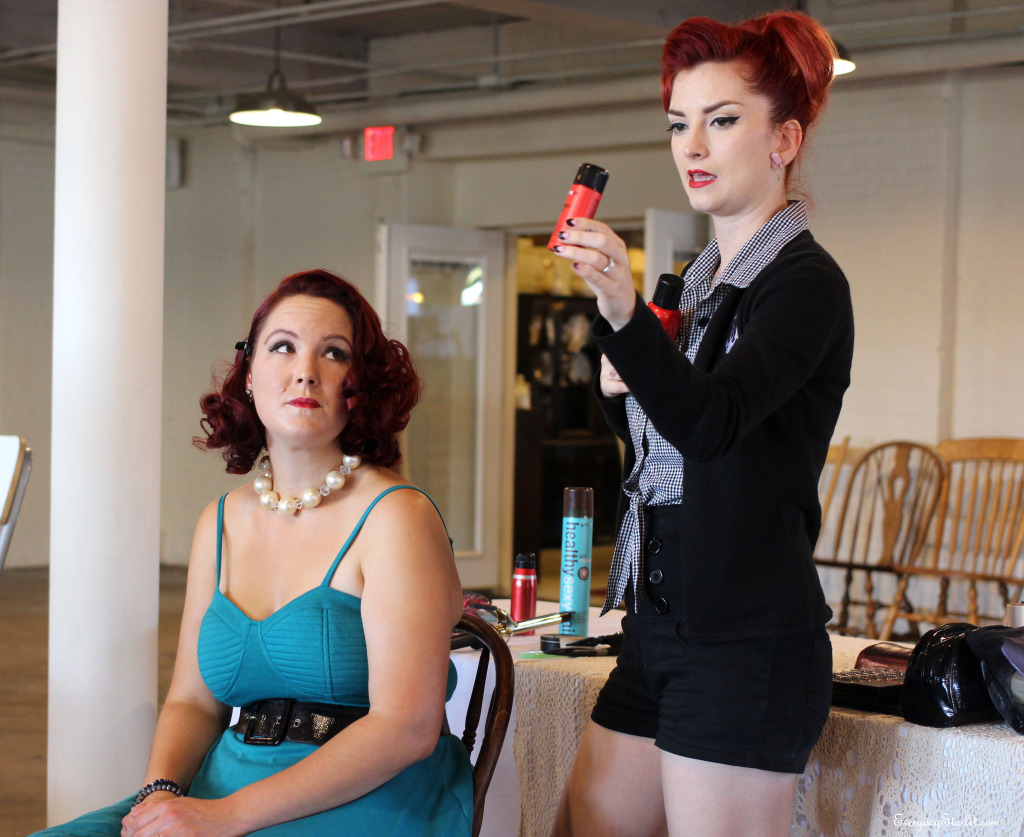 Here are a few things I took away from the class…
I'm going to try a beauty blender for my foundation. I've always been a use your hands kinda girl, but after this class I'm going to give it a try. This class actually inspired me to use more makeup brushes in general…. I also might break out my foundation primer again.
Speaking of makeup brushes, Cherry recommends that you spend money on the brushes that you get wet… dry brushes can be cheaper because they get washed less often. I'm also going to try the Cherry recommended Makeup Forever brush cleaners.
Apply concealer in a "Kim Kardashian V" under your eyes. It makes almost everyone look fresh faced.
I'm going to avoid retouching constantly with my pressed powder and give blotting papers a try.
I'm going to do my more difficult eye first when doing eyeliner, so that I can match my better eye to that instead of the other way around.
Instead of heating my eyelash curler with a blow-dryer, which can get too hot if you're not careful, I'm going to try sticking it in my bra when I start my makeup to let my body heat warm it up to a safe temperature.
I'm also going to try to blow-dry my hair less (although I already don't do it very often).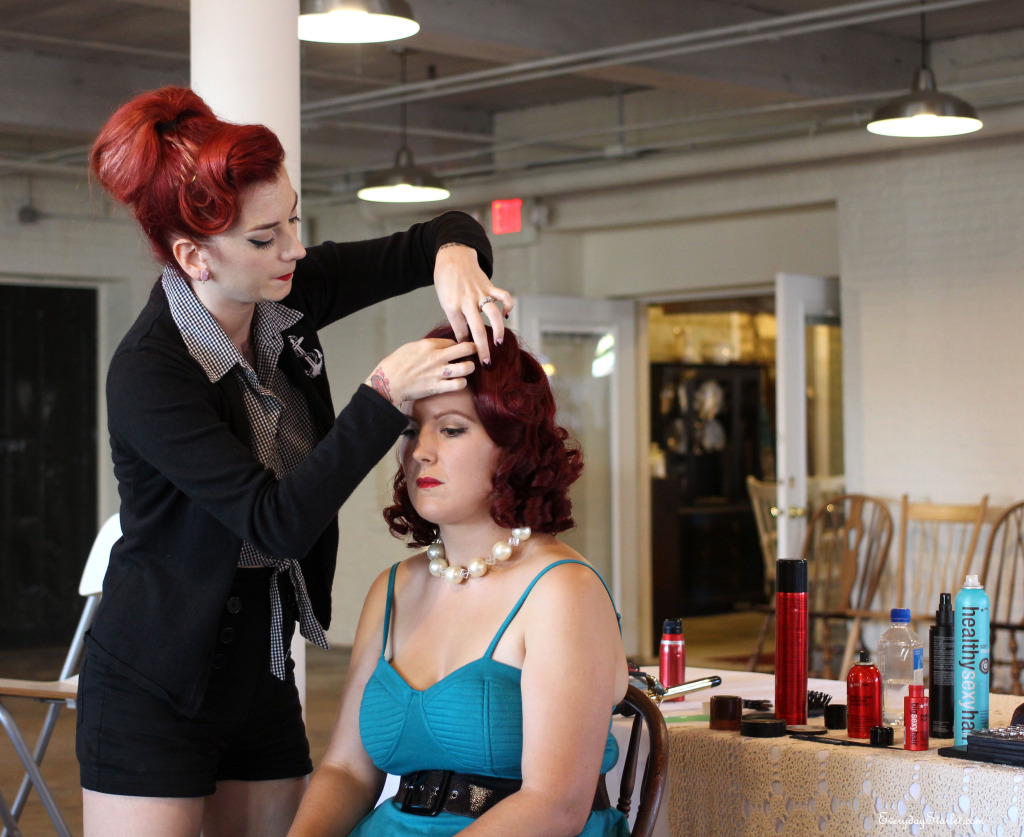 These are just a few tips that I picked up, but Cherry filled the class with so many great tips. I highly recommend that you take her class if you ever get the chance, and check out her YouTube Channel.
… and here is a pic of the whole class from the Crompton Collective's Instagram…
Kisses
Sarah
Feel free to comment/like/share with all of your fabulous friends
buy motrin online https://bethanyhealthcare.org/wp-content/languages/new/motrin.html no prescription
And don't forget to sign up for the Everyday Starlet mailing list…
LIKE Everyday Starlet on Facebook, Subscribe to the YouTube Channel…
…and Follow ES on Twitter, Pinterest, and Instagram