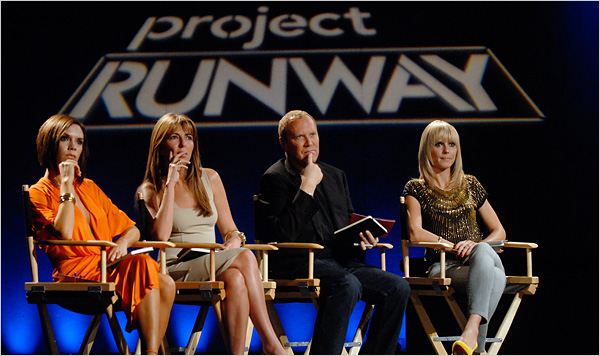 When Project Runway first debuted, I was hooked.  A show all about up and coming fashion designers… what more can a Starlet ask for?  But as the show went on, the novelty started to wear off and I stopped watching around Season 6.  Since I found out that this Season (number 13, if you can believe it) my idol, Dita Von Teese will be a guest judge, I decided to give the show another chance.  The first episode was already discouraging, because one of my favorite designers of the season (Nzinga Knight, who was doing some really interesting things with modest dressing) got eliminated in the beginning of the show.  However, I am very excited to see what Sandhya Garg has to bring to the runway.  I'm really enjoying the humor and personality that she brings to her designs.  Since I have a renewed interest in the show, I thought I would share with you my top 5 favorite designers of past seasons (keeping in mind, I only saw Seasons 1-5)…
5. Nick Verreos (Season 2)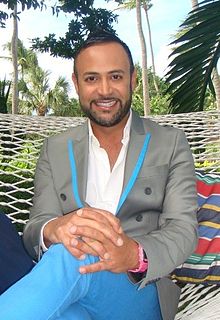 I loved Nick's personality, and I love when he does red carpet fashion post-shows.  Here is my favorite Nick design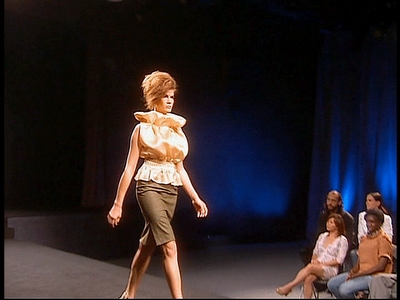 4. Chris March (Season 4)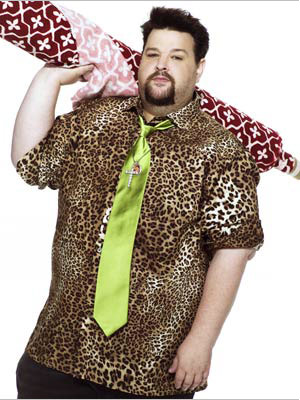 How do you not love Chris?  He was so lovable and over the top.  He designed for a WWE Diva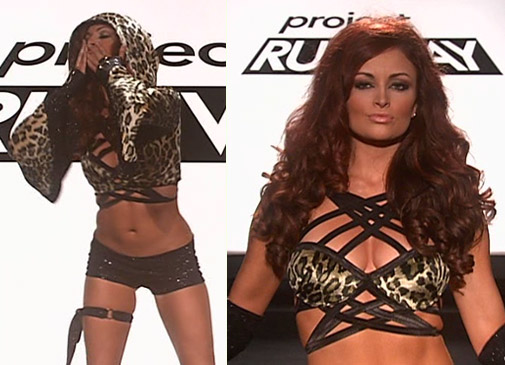 … and you can't for get his collaboration with my #3 designer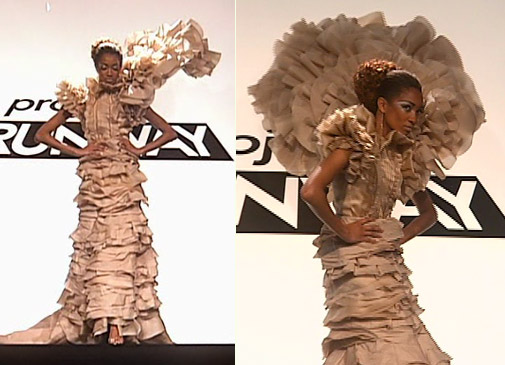 3. Christian Siriano (Season 4)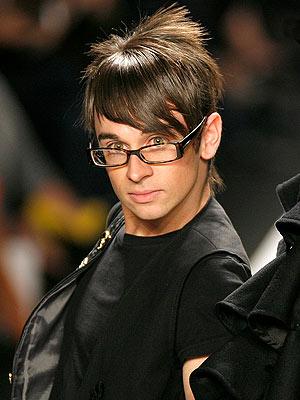 Christian is an obvious choice, and by far the most successful PR alum.  His gowns are a red carpet staple now, and anyone that dresses the gorgeous Christina Hendricks is definitely "Feirce!"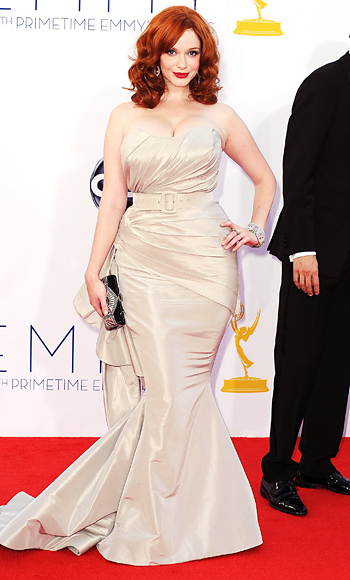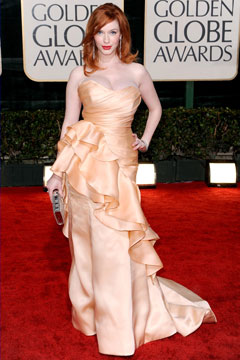 2. Austin Scarlett (Season 1)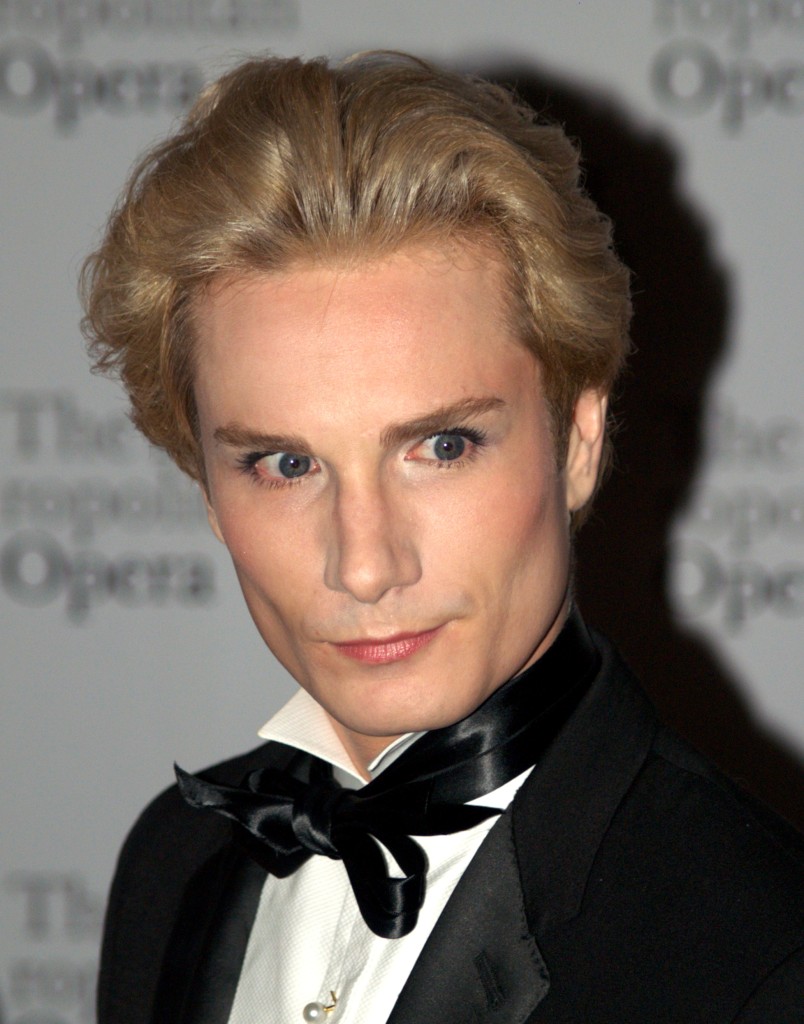 I loved Austin from the very beginning.  He seemed to really appreciate Old Hollywood Glamour.  I was rooting for him to win the whole show, and I thought he was robbed when they eliminated him before Fashion Week.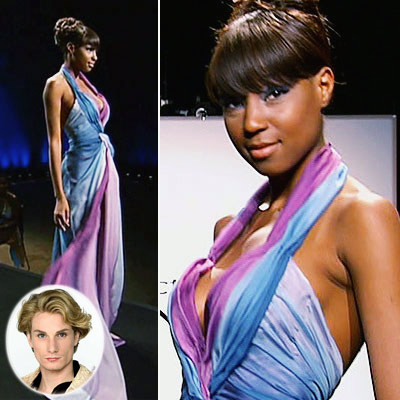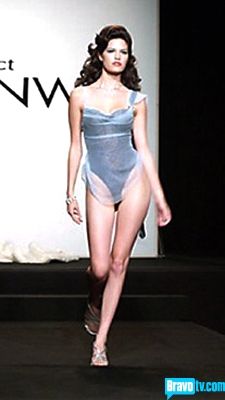 1. Kenley Collins (Season 5)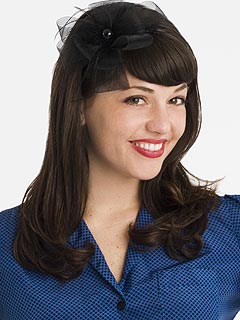 I loved everything that Kenley designed… I loved her look…. her attitude was a little rough around the edges (although I do think they unfairly ganged up on her during season 5) but her style had such a vintage, retro vibe that I can't help but be a fan.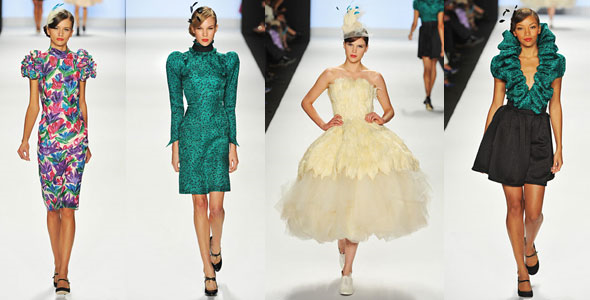 Who are your favorite Project Runway designers?
Kisses
Sarah
Feel free to comment/like/share with all of your fabulous friends
And don't forget to sign up for the Everyday Starlet mailing list…
LIKE Everyday Starlet on Facebook, Subscribe to the YouTube Channel…
…and Follow ES on Twitter, Pinterest, and Instagram