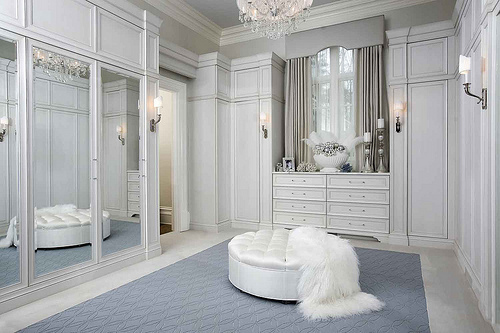 There's one thing Hollywood Legends have in common (besides money, of course) and that's a signature look. True Glamour Icons think of themselves as a brand, and they rarely stray from that. Can you imagine Elizabeth Taylor without diamonds? Or Gwen Stefani without her cool girl chic look? Of course not… that's because these Starlets found their "look." If you are going to be an Everyday Starlet you need to find a signature look that suits you. Finding your style is a long process, and it may (and probably will) evolve over time.
To start, I would like you to do something that may seem odd, and may be hard for some of you… I want you to forget what you look like. "But why?" you ask. That is because the first thing you need to do is find out what you really like. Not what you think looks good on you (we'll get to that later), but what you really like. You may already know what you like, but it always helps to start from the beginning. As women, we can easily get caught up what other people think… what do men find sexy… what do my girlfriends think is cool.. what are the fashion magazines telling me I should wear? I want you to block out all that noise and really find out what YOU like. I'll go through the process with you, since I'm always up for some self-discovery. Here are some questions to ask yourself…
1. What era are you drawn to?
Do you ever feel like you were born in the wrong time? Maybe you love the fun Rock & Roll days of the 50's, or the sophistication of The Gatsby era, or the minimalism of the 90's… or maybe you are a modern girl, or you long for the future. If you find yourself drawn to a particular time in history, study it, watch some movies from that time, read about it… let that inspire you. You don't need to settle on just one. You could be a Modern Gatsby Girl, or a Futuristic Mad Men Mamma. There are no wrong answers, you are just looking for inspiration.
Me: Personally, I would love to have been a Blonde Bombshell in the 1950's, and I love the feminine silhouettes from that era.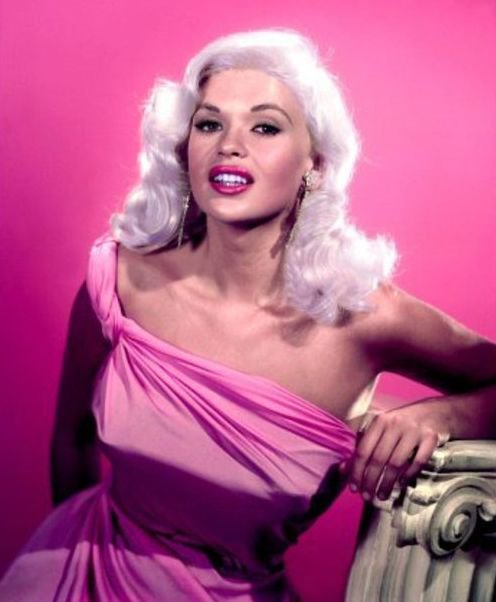 2. Who are your style icons?
What celebrities (current or from the past… ideally a mix of both) do you look at and wish you had their style? You are an original, but it always helps to learn from those who got it right. And while you should never copy a celebrity's look completely, you can always draw inspiration from them.
Me: My style icons include…
Marilyn Monroe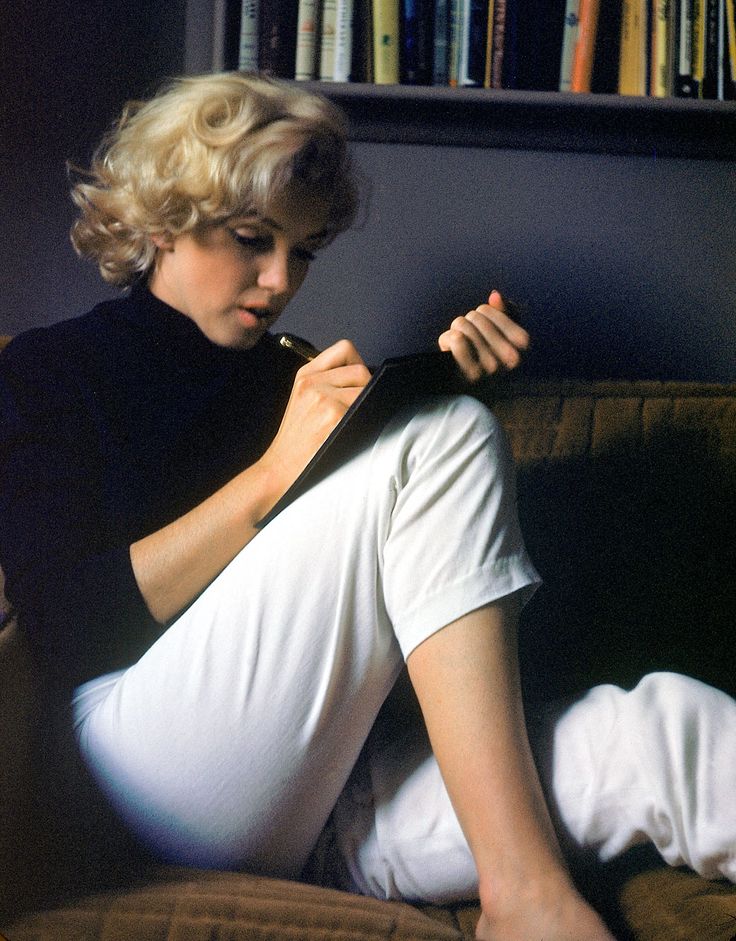 Dita Von Teese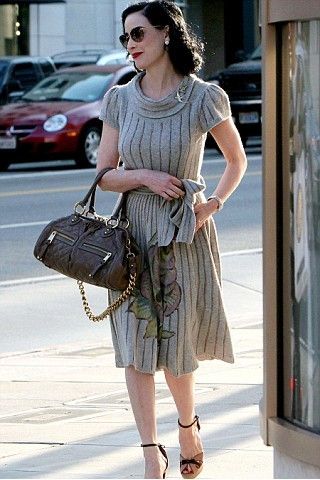 Taylor Swift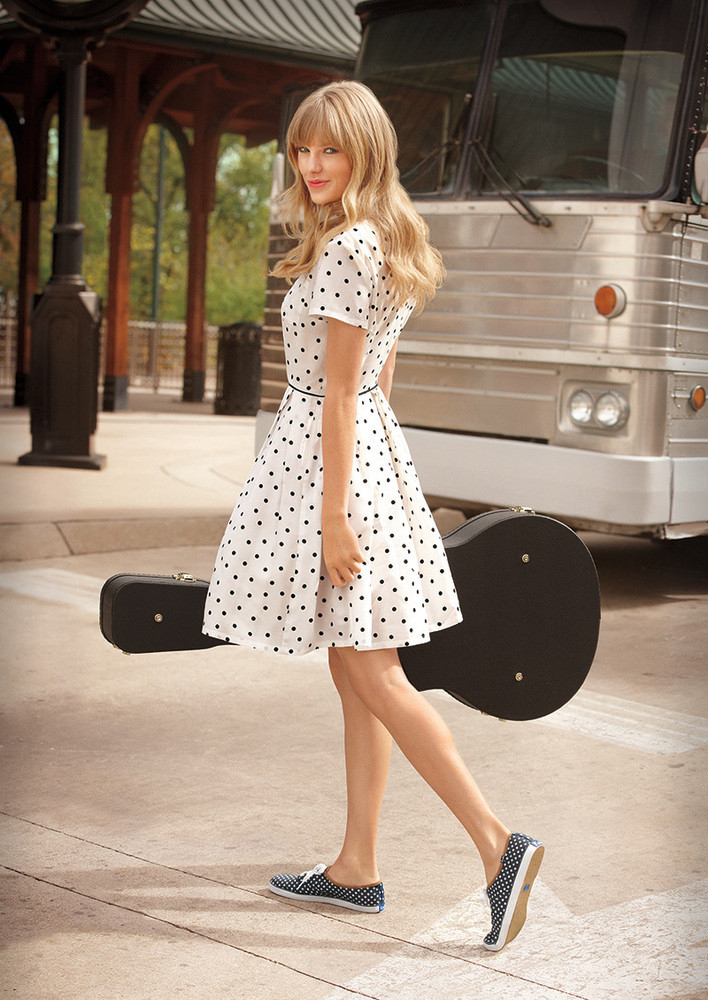 … and a shout out to my forever style icon Miss Piggy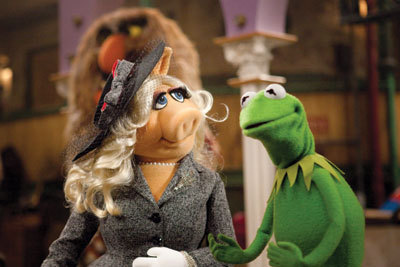 3. What are you favorite scents?
We'll be covering picking a signature fragrance, but what scents you are drawn to can say a lot about who you are. Think about what scented candle you always gravitate towards. If you have a fragrance wardrobe, are any of the scents similar?
Me: Personally I love floral fragrances, especially roses. I also love sweet smells as well.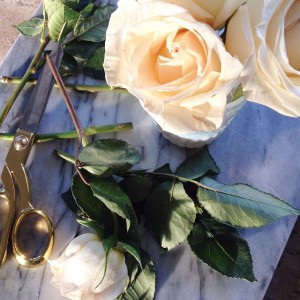 On a related note…
4. What is your favorite flower?
Yes, red roses mean love…but they are not every girl's favorite. Maybe you have a favorite floral fragrance, or maybe you're drawn to the look of a certain flower. The Starlet who likes black dahlias is going to have a very different wardrobe from the Starlet who loves pink roses… which one are you?
Me: I can't resist the romance of a pink rose.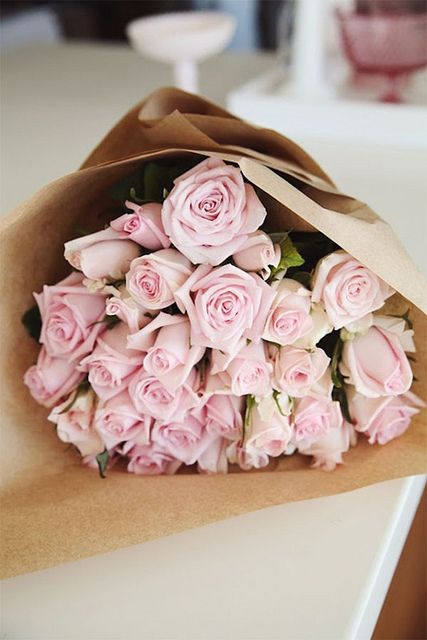 5. What are your favorite places?
Maybe you live in NYC and can't imagine why anyone would want to be anywhere else. Maybe you're a Midwestern farmer's daughter who longs for the beaches of the Caribbean. Think about where you live and what your dream home or vacation spot would be.
Me: I live in New England, but it certainly is not the most glamorous of places, and doesn't really reflect my personality… I've actually always felt a strong connection to my inner southern belle. I also have a dream of visiting Paris.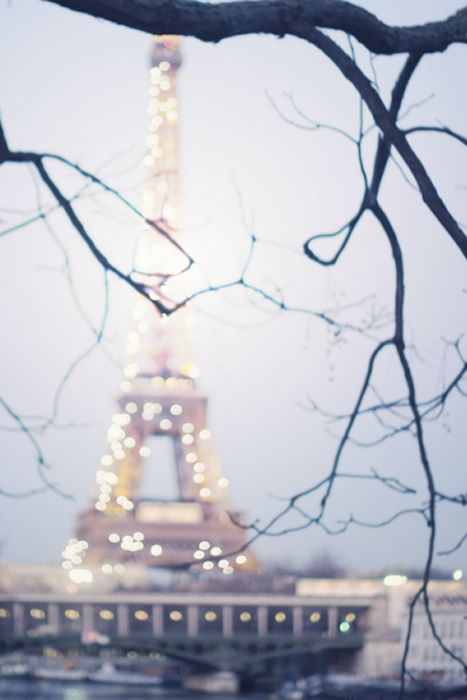 6. What colors you are drawn to?
We'll get into what your best colors are later on, but what shades do you naturally gravitate towards?… and remember, you're forgetting what you look like, so I mean what colors you like, not what you think you should like. Forget old sayings like, "red heads can't wear pink." I am a firm believer that anyone can were any color, it's just a matter of the shade and tone. So whatever you love, make it your own.
Me: I go mad for pink… I'll admit I'm a little obsessed. But I also love white and gray… and, although it's not a color, I'd addicted to sparkle.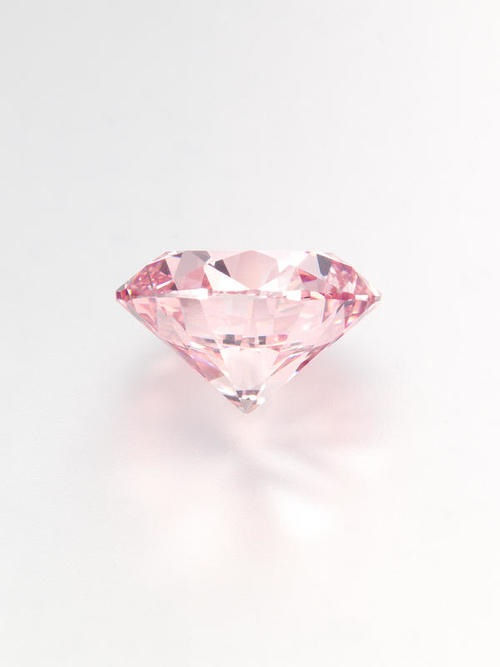 7. What are your 3 favorite looks from a recent red carpet?
Ok, so you're probably not going to wear a red carpet gown anytime soon, but the styles, colors, and overall look can give you insight to what you are drawn to.
Me: These were my favorite looks from the 2014 Oscars and Grammys Red Carpets…
Kate Hudson in Old Hollywood Glamour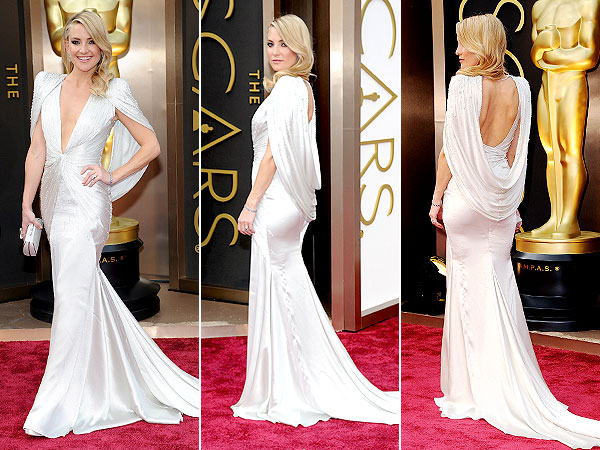 Camila Alves in this romantic flowy gown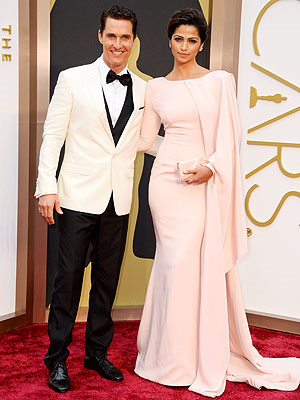 And Taylor Swift's girly glam look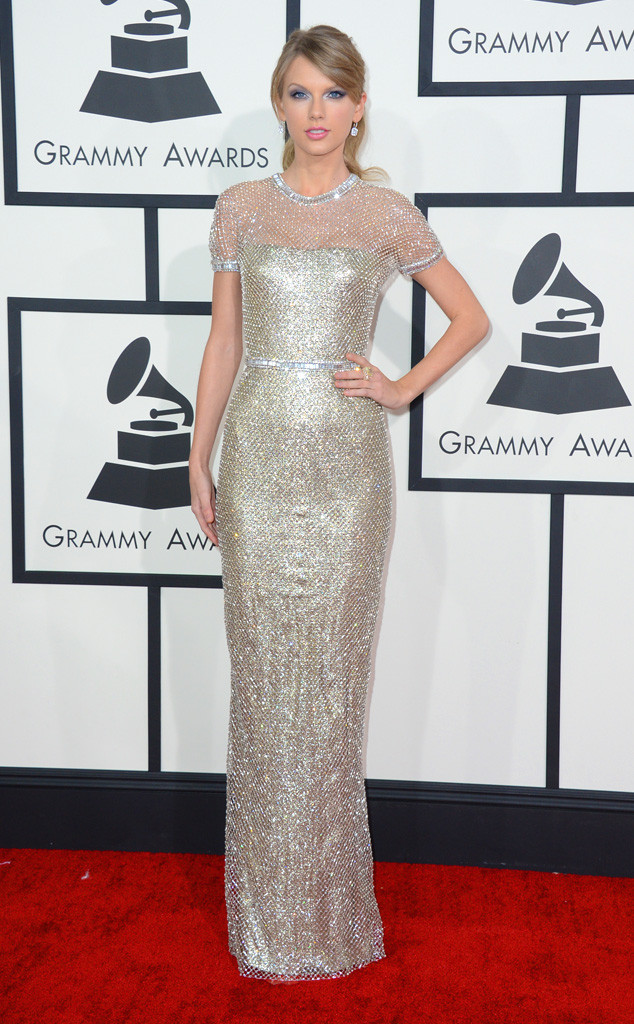 8. Describe your style in 3 words?
https://cpff.ca/wp-content/languages/new/amoxil.html
https://cpff.ca/wp-content/languages/new/flomax.html
https://salempregnancy.org/wp-content/languages/new/
Try creating a Pinterest board called Personal Style, here's mine. You want to be able to visualize everything together. See a pattern? You probably will. Maybe you're all over the place… that means you're probably eclectic. Make a list of words that describe what you see and try to narrow them down into 3 words that best describe you and your style. These are your signature words. We'll be talking more about the best looks that flatter your figure and coloring, but everything will stem from your 3 signature words.
Me: My words are: Feminine, Classic, Glamour
Stay tuned for more Personal Style tips!
And I would love for you to share your style words, and your Pinterest Boards, etc, with me in the comments below!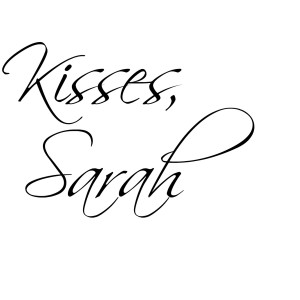 Sign up for the Everyday Starlet Mailing List!
This post/video is not sponsored. All opinions are my own. All products mentions were purchased by me unless noted with an asterisk (*). This post may contain affiliate links, that means that if you purchase any of these products, I receive compensation, through no extra charge to you. That income will go towards making ES even better.
I've been earning money while shopping online with Ebates: