I have been so lucky lately with so many blogging/vlogging opportunities coming my way. Some I have shared with you, like my StyleCodeLive/GenBeauty Experience, and some I will be revealing soon. I have been back and forth about doing regular vlogging, but when fun events come up I really want to share it with my Starlets. I recently got to go to an event at the CambridgeSide Galleria that I just had to share with you…..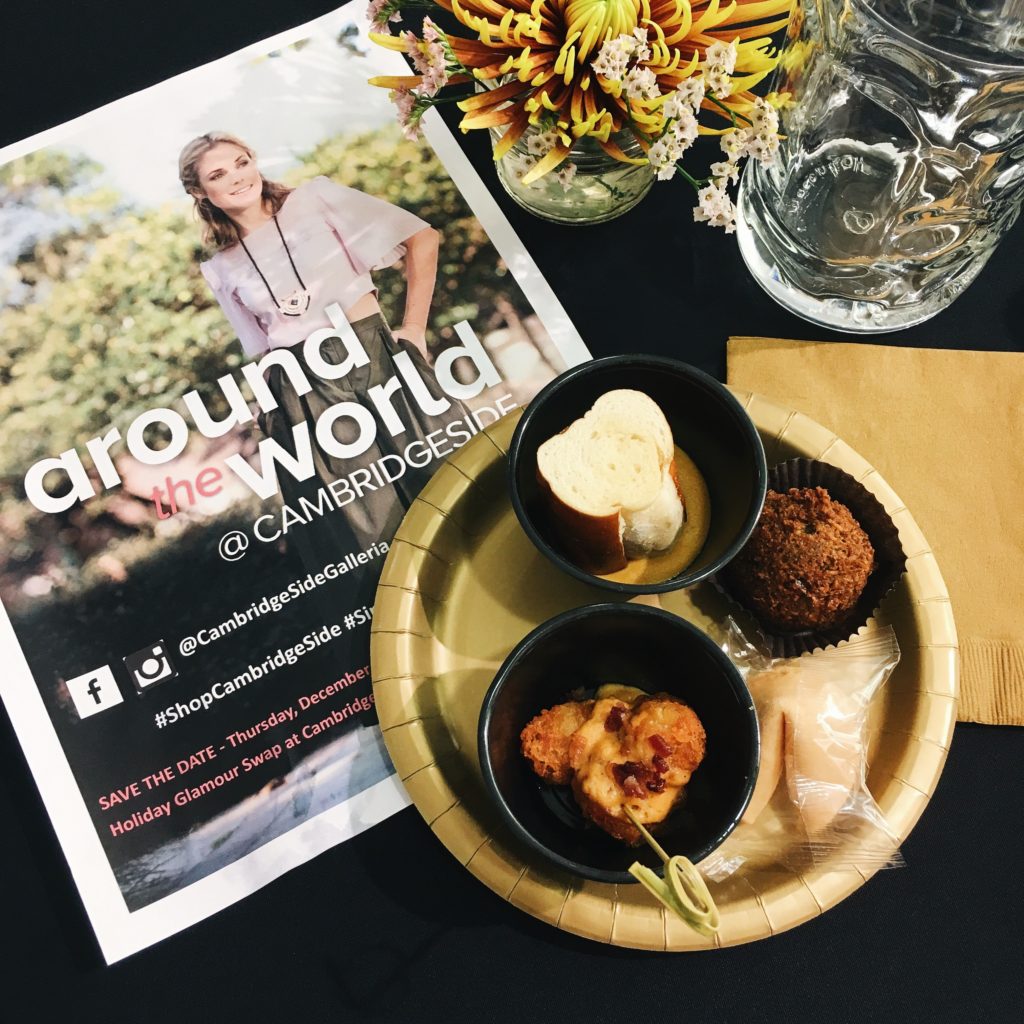 I've been to one other event at the CambridgeSide Galleria before, and it was a blast. They have so many great events for bloggers, and I wish I lived a little closer so I could go to more events. This event was Around the World themed. They had food, fashion, and some beauty that was inspired by different parts of the world.
CambridgeSide Galleria Around the World Event

Here is some of the fashion from the event….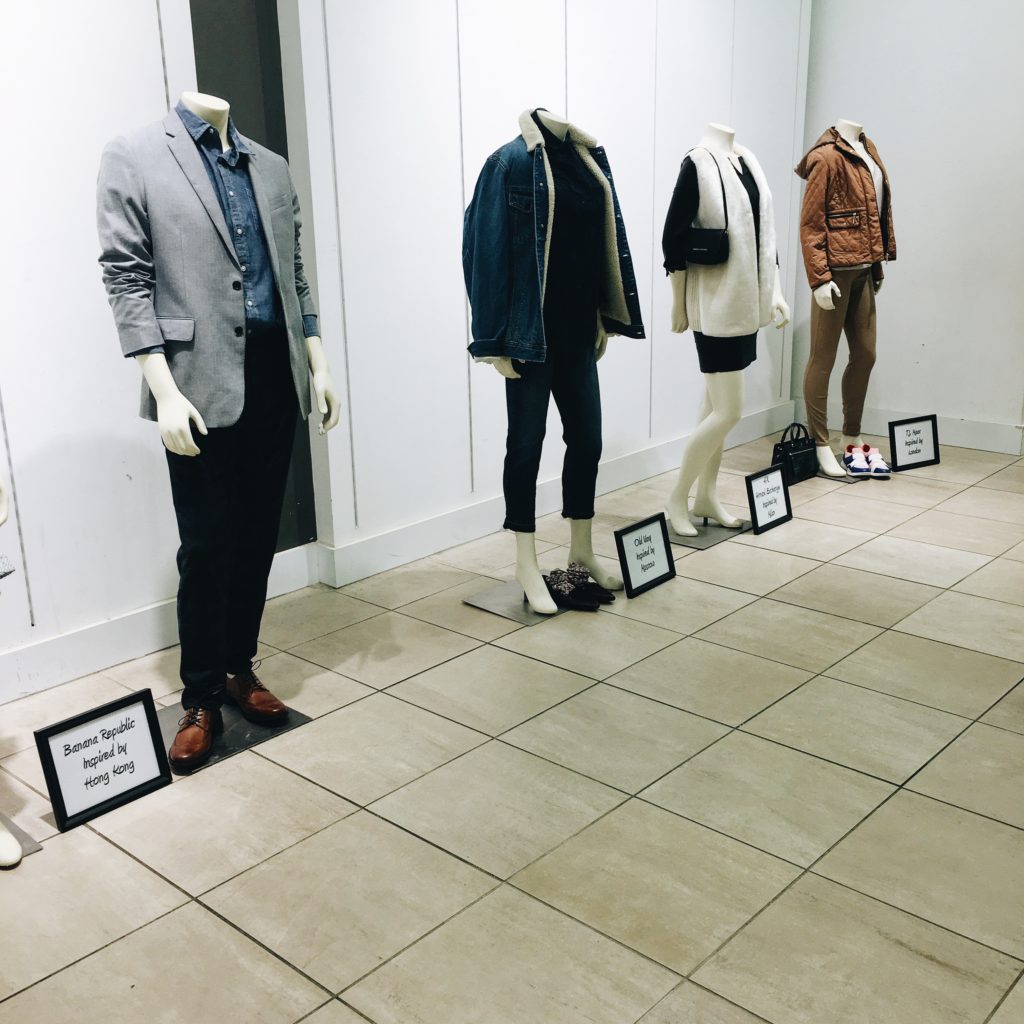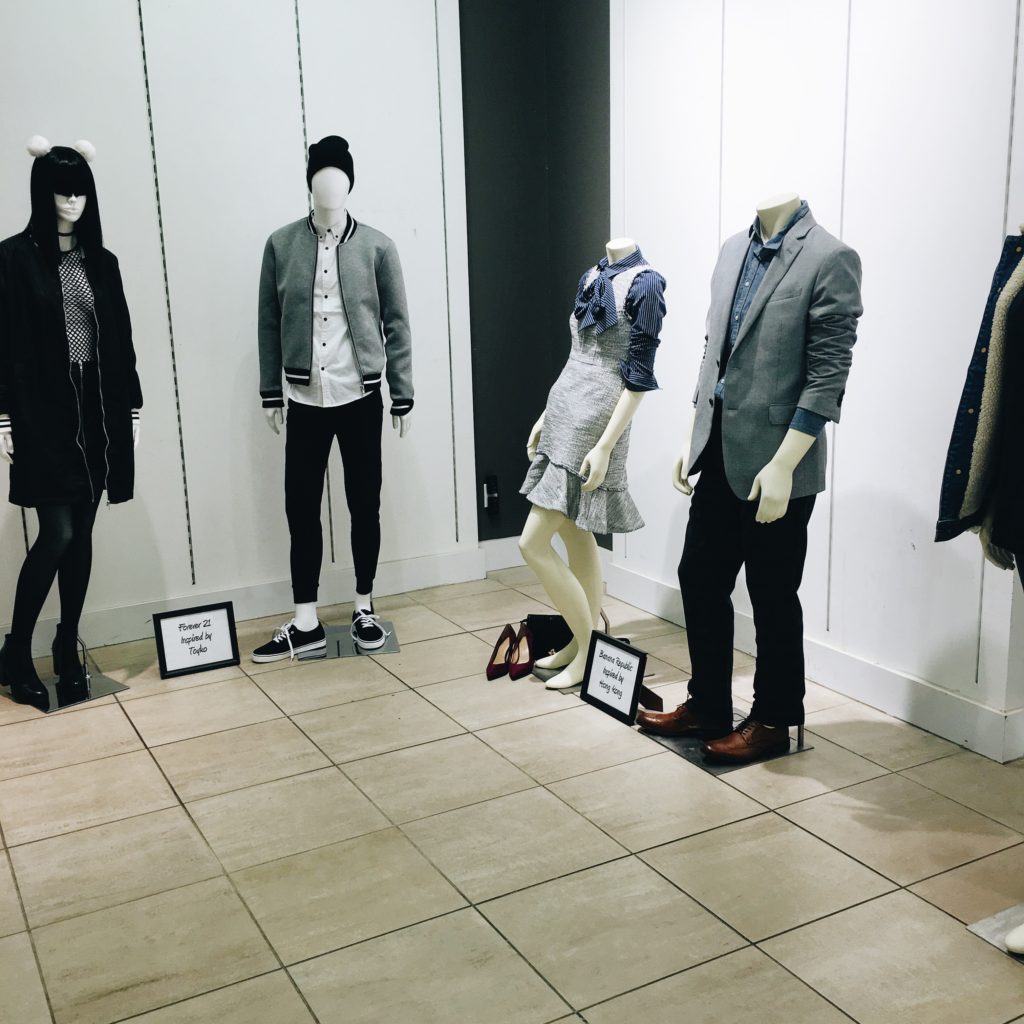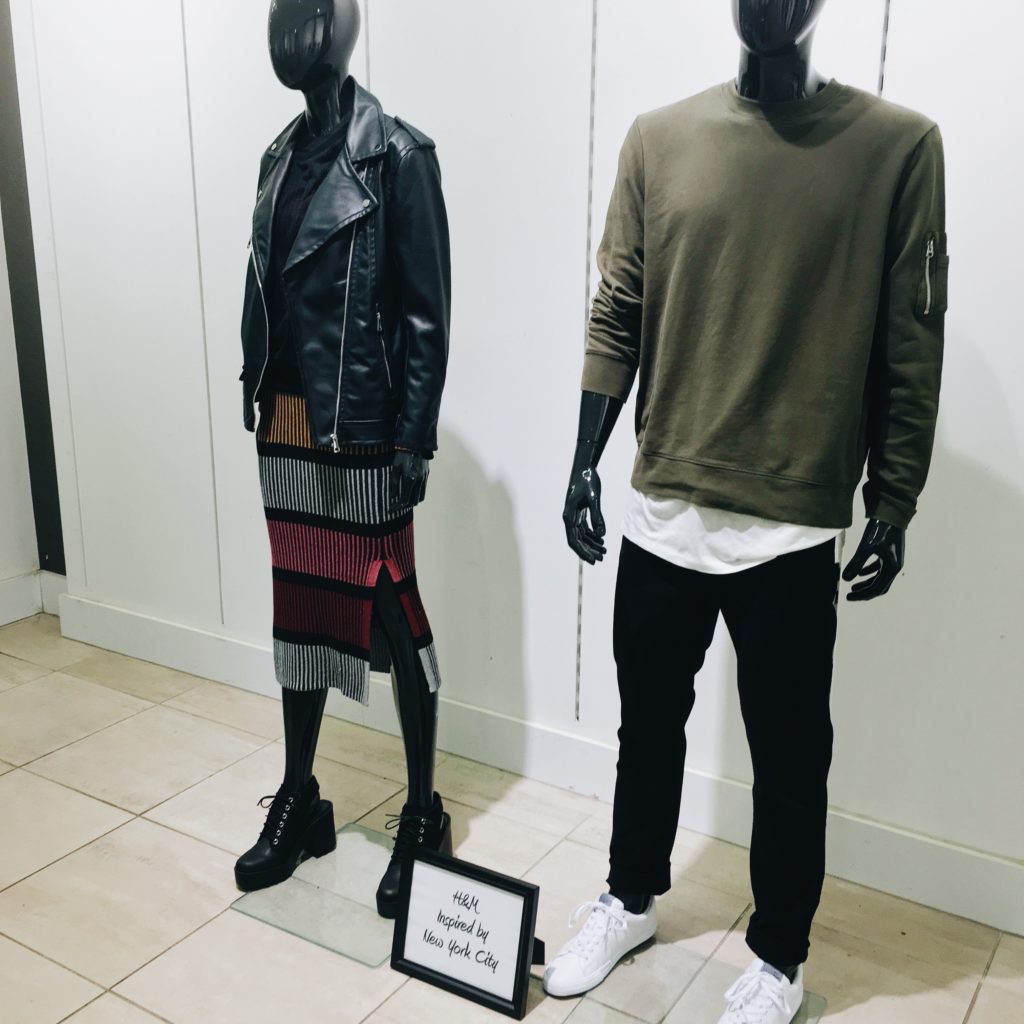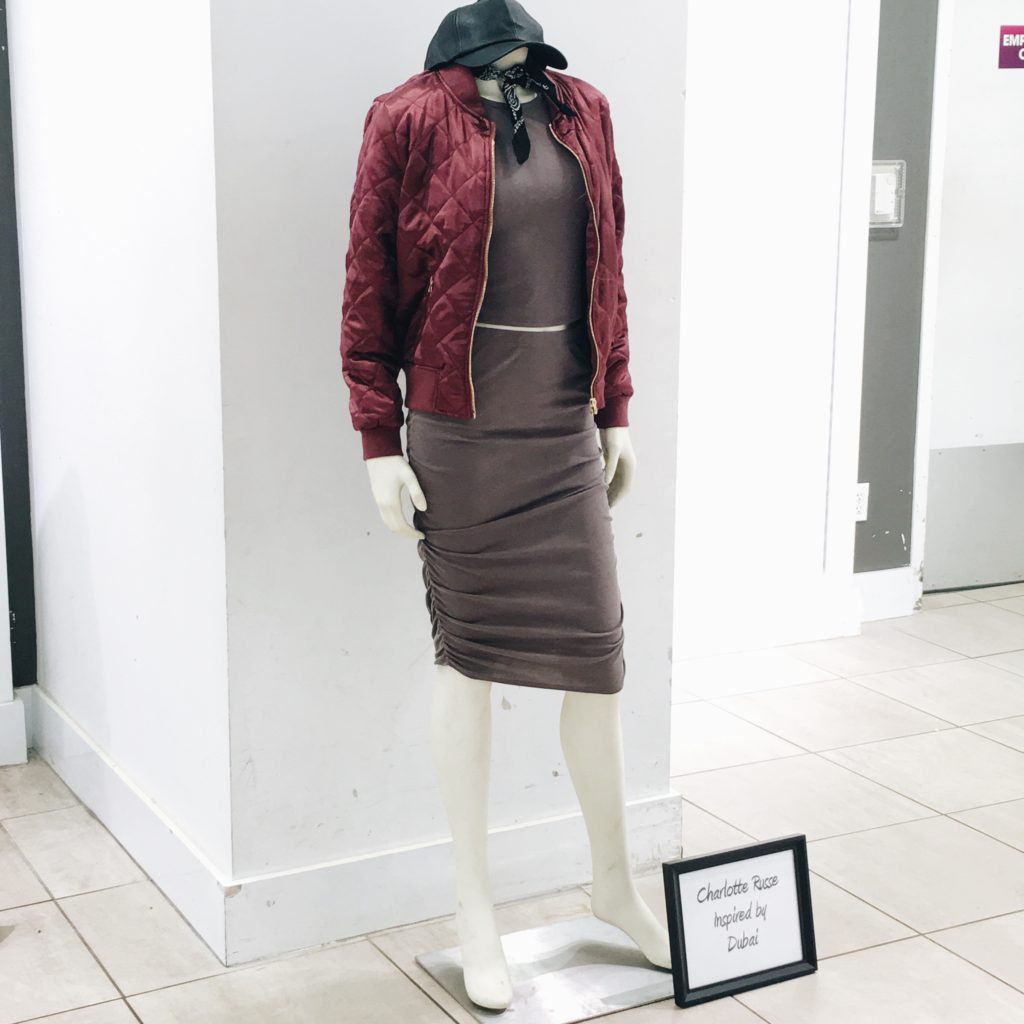 buy cipro online https://cialisnextdaydeliveryusa.com/cipro.html no prescription
I was lucky enough to be gifted two tickets to the Boston opening of the new musical An American in Paris… I'm thinking about vlogging that experience as well, and maybe doing a Get Ready With Me!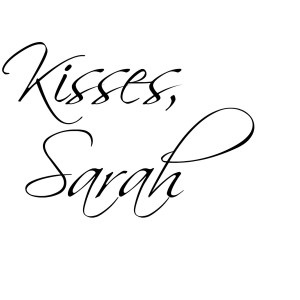 Sign up for the Everyday Starlet Mailing List!
buy clomid online https://cialisnextdaydeliveryusa.com/clomid.html no prescription
This post/video is not sponsored. All opinions are my own. All products mentions were purchased by me unless noted with an asterisk (*). This post may contain affiliate links, that means that if you purchase any of these products, I receive compensation, through no extra charge to you. That income will go towards making ES even better. buy clozaril online https://cialisnextdaydeliveryusa.com/clozaril.html no prescription

I've been earning money while shopping online with Ebates: