Imagine a younger, friendlier Martha Stewart, that you can relate to and would actually want to hang out with. That's Lauren Conrad.
In last week's book review I gave my thoughts on Kristin Cavallari's book, Balancing in Heels, and confessed that I had never watched an episode of The Hills. So it's a bit ironic that this week I'm reviewing a book by another Hills alum.
Pinning is Glamorous!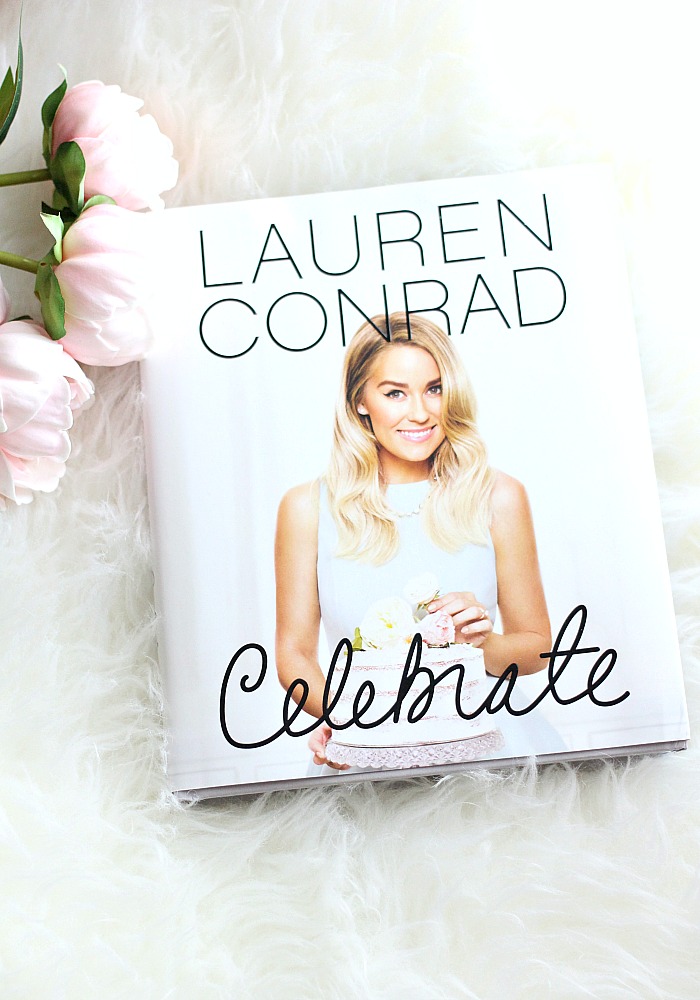 Celebrate is basically a party planning book, with tips for being a perfect hostess with the mostest. She has general tips in the beginning, and then each chapter is dedicated to a different type of party that Lauren has planned.
I initially picked up Celebrate because I heard there was a chapter in it about wedding planning. I know Lauren got married recently, and I had been getting wedding planning tips from her website, so I was excited to get more from her book.
buy prednisolone online https://blackmenheal.org/wp-content/languages/new/prednisolone.html no prescription
I don't know if the wedding chapter was as helpful as I was hoping. I'm already deep into planning, but I do think her tips would be great for brides who are just staring the planning process.
For someone like me who does absolutely zero entertaining… that may change when I have my own home, but for now, nada…. I seem to have a huge collection of books about entertaining. I've read Martha Stewart's book, Pippa Middleton's, and even Tori Spelling's (which was actually better than I expected). So I may be the most informed non-hostess ever. Basically, I think I have read enough books to safely say that I really enjoyed Lauren's book and have it mean something.
buy simvastatin online https://blackmenheal.org/wp-content/languages/new/simvastatin.html no prescription
Lauren is, well, nice. She seems sweet and genuine. You can tell she is a perfectionist, a la Martha Stewart. However, she is much more relatable. She actually makes you feel like you could pull of a party like she can (whether or not we really can is still up for debate).
So would I recommend this book?
If you're an entertaining novice and need some help, then yes.
If you're an entertaining pro and need some inspiration, then sure.
If you're a Martha Stewart fan girl, who can't handle a laid back California cool party, then probably not.
Have you read Lauren Conrad Celebrate? I'd love to hear your thoughts.
Bonus Giveaway
One lucky Starlet will get a copy of Celebrate! All you have to do is subscribe to the Everyday Starlet Mailing List. You can add extra entries for following me of some one my social media sites as well.
a Rafflecopter giveaway

If there are any books or films that you'd like me to review let me know? I'm always looking for suggestions.
buy tadalista online https://blackmenheal.org/wp-content/languages/new/tadalista.html no prescription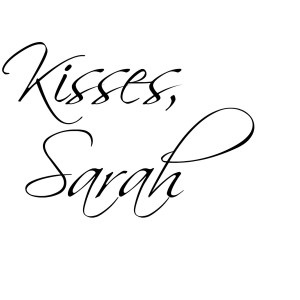 Sign up for the Everyday Starlet Mailing List!
This post/video is not sponsored. All opinions are my own. All products mentions were purchased by me unless noted with an asterisk (*). This post may contain affiliate links, that means that if you purchase any of these products, I receive compensation, through no extra charge to you. That income will go towards making ES even better.
I've been earning money while shopping online with Ebates: