Every once in a while a new product comes along promising to change to world as we know it.  For the beauty community, the latest hype is about the Artis Brushes.  They look more like a combination of a spoon and a hair brush.  They're very expensive, and they are hard to get your hands on because the hype has made them backordered and out of stock everywhere.  However, I was finally able to get my hands on one…
Pinning is Glamorous!
Since these brushes are pricey, I did a lot of research before making my purchase.  I watched countless YouTube reviews, and the general consensus is that the Artis Oval 8 Foundation Brush was the best of the bunch.  I decided to try that one to see if I wanted to invest in any other sizes. I literally opened the box as soon as it arrived at my door and filmed this review.  So here is my first impression…
Artis Oval 8 Foundation Brush Review & First Impression
Shop this post..
Have you tried any of the Artis Brushes?  I'd love to know if you think they're worth the hype.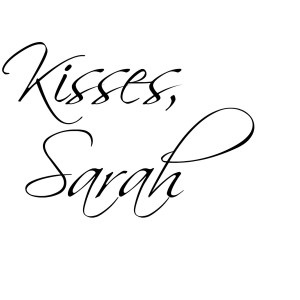 Sign up for the Everyday Starlet Mailing List!
This post/video is not sponsored.  All opinions are my own.  All products mentions were purchased by me unless noted with an asterisk (*).  This post may contain affiliate links, that means that if you purchase any of these products, I receive compensation, through no extra charge to you.  That income will go towards making ES even better.
I've been earning money while shopping online with Ebates: