Sometimes us beauty addicts buy makeup products that we just have to have, and then they get lost in our makeup collection and never get used.  That is the story of me and the Too Faced Lip Insurance Lip Primer.  I thought this could be the answer to my struggle to get my lipstick to last.
Pinning is Glamorous!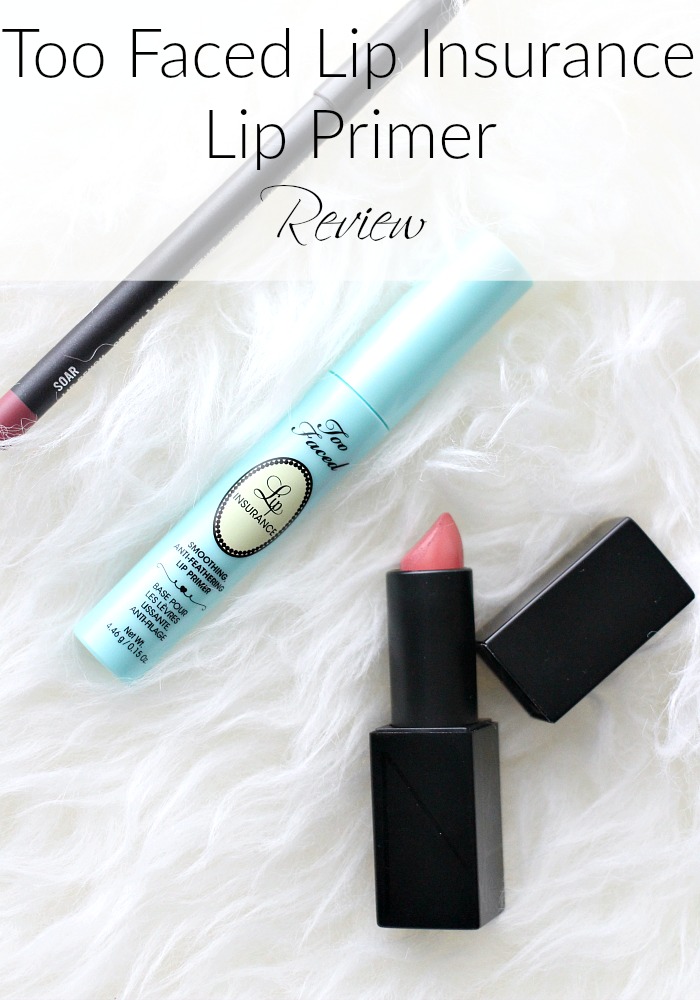 Cut to months later and I had discovered liquid lipsticks and a need for a lip primer didn't seem necessary.  So while I was cleaning out my makeup collection to film my makeup reviews (like my face primer review) I came across my lonely Too Faced Lip Insurance and decided to give it a try.  I used my favorite lip liner, MAC Soar, and went with a traditional lipstick in a great quality to see if I could get the most accurate results.
Here's what happened….
Too Faced Lip Insurance Lip Primer Review
Shop this post..
Have you tried a lip primer before, either the Too Faced Lip Insurance or a different one?  I would love to hear your thoughts!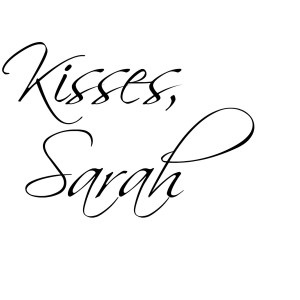 Sign up for the Everyday Starlet Mailing List!
This post/video is not sponsored.  All opinions are my own.  All products mentions were purchased by me unless noted with an asterisk (*).  This post may contain affiliate links, that means that if you purchase any of these products, I receive compensation, through no extra charge to you.  That income will go towards making ES even better.
I've been earning money while shopping online with Ebates: