Confession time: If something is a movie and a book, I always like the one I experience first the best. I don't really know why, but I've learned to accept that about myself. So I was hesitant about watching the documentary Advanced Style after reading the book.
Pinning is Glamorous!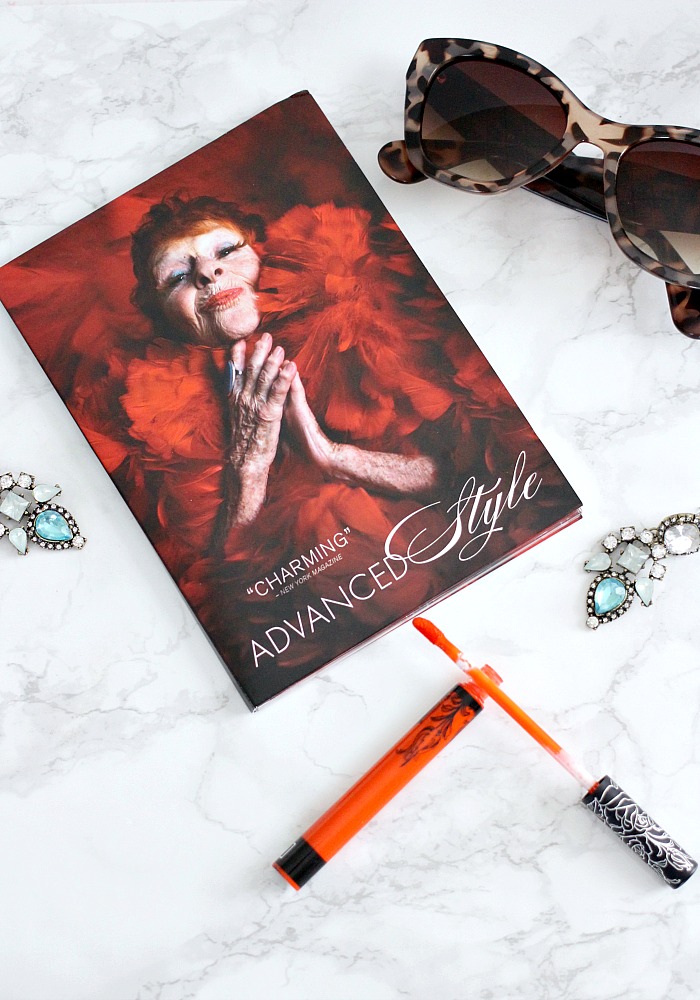 Advanced Style started out as a blog created by Ari Seth Cohen. Ari is a street style photographer in New York City, and his blog usually features women 60+. Many are in their 90s. Gives new meaning to the phrase, the 90s are coming back.
The styles of the women featured range from upscale fabulous, to artsy glam. However, one thing these women all have in common, is a dedication to their own personal style.
I had heard about the blog, but I hadn't started following it when I found out it was becoming a book. I didn't decide to pick up the book until I heard that one of my style icons, Dita Von Teese, was doing the Afterword.
buy priligy online https://blackmenheal.org/wp-content/languages/new/noprescription/priligy-no-prescription.html no prescription
After reading Advanced Style the book (I use the word reading loosely, because it's mostly about the amazing photography), I found myself in a complete state of inspiration. The women featured were just so passionate about life and style that it felt like taking a shot of Vitamin Chic.
After a euphoric experience like that, how could a movie ever compete? I would soon have my answer, because Advanced Style then became a documentary.
In Advanced Style The Movie, we get to know several of the women featured prominently on the blog and in the book. It's very hard not to fall in love with these ladies.
buy remeron online https://blackmenheal.org/wp-content/languages/new/noprescription/remeron-no-prescription.html no prescription
While I still find these women inspiring, I didn't find the movie as inspirational as the book. The book felt all positive, while the movie was much more "real".
While the book was full of inspiring quotes and images, the movie was a reminder that life can be hard out there for a woman. Some were in relationships, but many felt like the women that the Sex and the City cast fear they would grow up to be, stylish but alone. It was also, a reminder that a group of women at any age will get competitive with each other… a trait I keep hoping women outgrow. We are also reminded that death is reality we must all deal with… although there is a positive spin on the tragedy we experience in the documentary.
Overall, I unfortunately have become one of those people who sees a movie and snobbishly says, "I like the book better."
So would I recommend this film?
If you love the book and the blog, then you've probably already seen it.
buy sinequan online https://blackmenheal.org/wp-content/languages/new/noprescription/sinequan-no-prescription.html no prescription
If you're a fashion blogger and/or fashion lover, then yes.
If you're looking for a shot of inspiration, then I'd read the book instead.
Have you seen Advanced Style, or read the blog and/or the book? I'd love to hear your thoughts.
I'm doing these reviews regularly as a Saturday series, so if there are any books or films that you'd like me to review? I'm always looking for suggestions.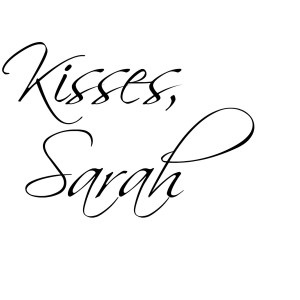 Sign up for the Everyday Starlet Mailing List!
This post/video is not sponsored. All opinions are my own. All products mentions were purchased by me unless noted with an asterisk (*). This post may contain affiliate links, that means that if you purchase any of these products, I receive compensation, through no extra charge to you. That income will go towards making ES even better.
I've been earning money while shopping online with Ebates:
This post was included in the IFB Links a la Mode along with some other amazing bloggers…
Links à la Mode, May 19
SPONSOR: Shopbop RAILS, WAYF Dresses, 3.1 Phillip Lim Bags, Elina Linardaki, Rebecca Minkoff Cross Body Bags, Indego Africa, Denim Jumpsuits, Calvin Klein Modern Cotton Underwear, Cocktail Dresses, Men's Harmony
Sign up for free to join this conversation on GitHub. Already have an account? Sign in to comment
Status API Training Shop Blog About
© 2016 GitHub, Inc. Terms Privacy Security Contact Help