I made it through week 2 of Whole30! According to everyone I've talked to, the hard part should be over. I will admit that it's getting easier everyday. To be completely honest, a big part of my motivation is all of you who read my updates and watch my vlogs. Your support means the world to me! Here's how week 2 went…
Pinning is Glamorous!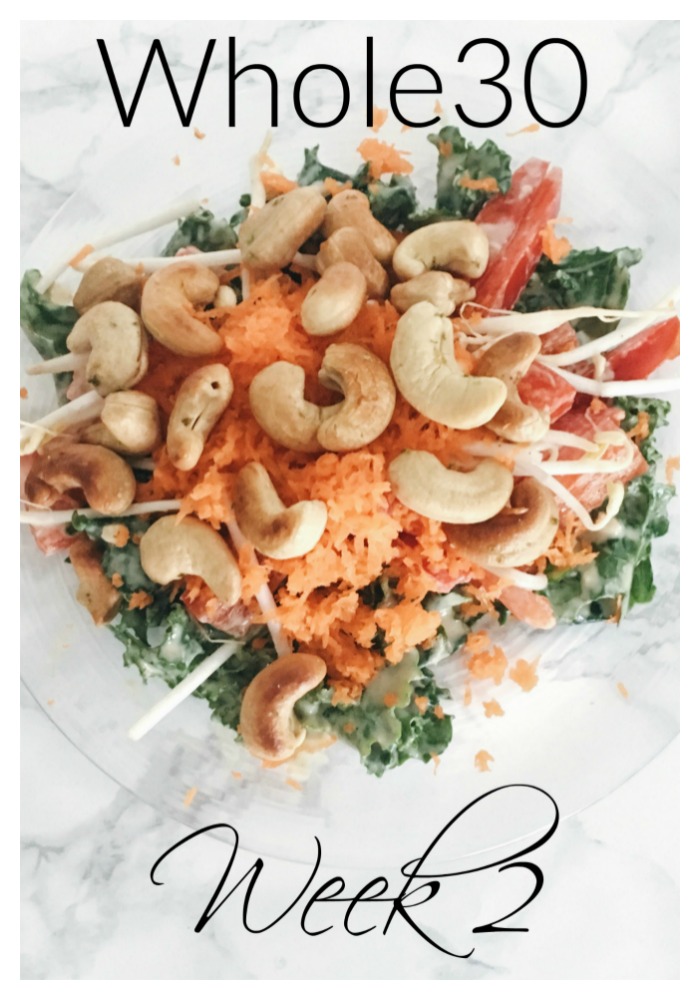 The week in Facebook posts…
Whole30 Day 8: I angrily knocked over a display of Almond Butter because they hid the "Original" behind the "Maple" & the "Honey" and then walked away…. but I let an old lady go in front of me at the end of the aisle, so I figure my karma's okay

Whole30 Day 9: It's depressing that I've had to go to 3 different grocery stores this week to find enough whole, natural, healthy food to eat… if I'm going to finish Whole30 I may have to move

Whole30 Day 10: If at the end of this I don't look like Rosie Huntington-Whiteley I'm gonna be pissed

Whole30 Day 11: Plantain chips are giving me life

Whole30 Day 12: I've eaten so many carrots I'm starting to turn a slight shade of Trump

Whole30 Day 13: Dear Pinterest, when I search for "SEO For Bloggers" it does not give you the right to show me "Death By Chocolate Peanut Butter Carmel Drizzle Cupcake Recipe"…. please fix the problem before the tears ruin my laptop. Kisses, Sarah

Whole30 Day 14: Today's the day I'm supposed to get what the Whole30 peeps call "tiger blood"…WINNING! Hashtag Remember When We Used To Make Fun Of Charlie Sheen
Here's my day by day vlog of Whole30 Week 2…

buy clozaril online https://medstaff.englewoodhealth.org/wp-content/languages/new/clozaril.html no prescription
Here are some links to things that are helping me get through the month…
In case you missed Week 1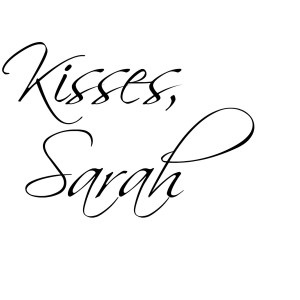 Sign up for the Everyday Starlet Mailing List!
buy cozaar online https://medstaff.englewoodhealth.org/wp-content/languages/new/cozaar.html no prescription
This post/video is not sponsored. All opinions are my own. All products mentions were purchased by me unless noted with an asterisk (*). This post may contain affiliate links, that means that if you purchase any of these products, I receive compensation, through no extra charge to you. That income will go towards making ES even better. buy cytotec online https://medstaff.englewoodhealth.org/wp-content/languages/new/cytotec.html no prescription

I've been earning money while shopping online with Ebates: