Hello Starlets, I've decided to add a Saturday Post into my posting rotation. I wanted to take one day and update you on all the things I'm up to, and what I'm currently loving!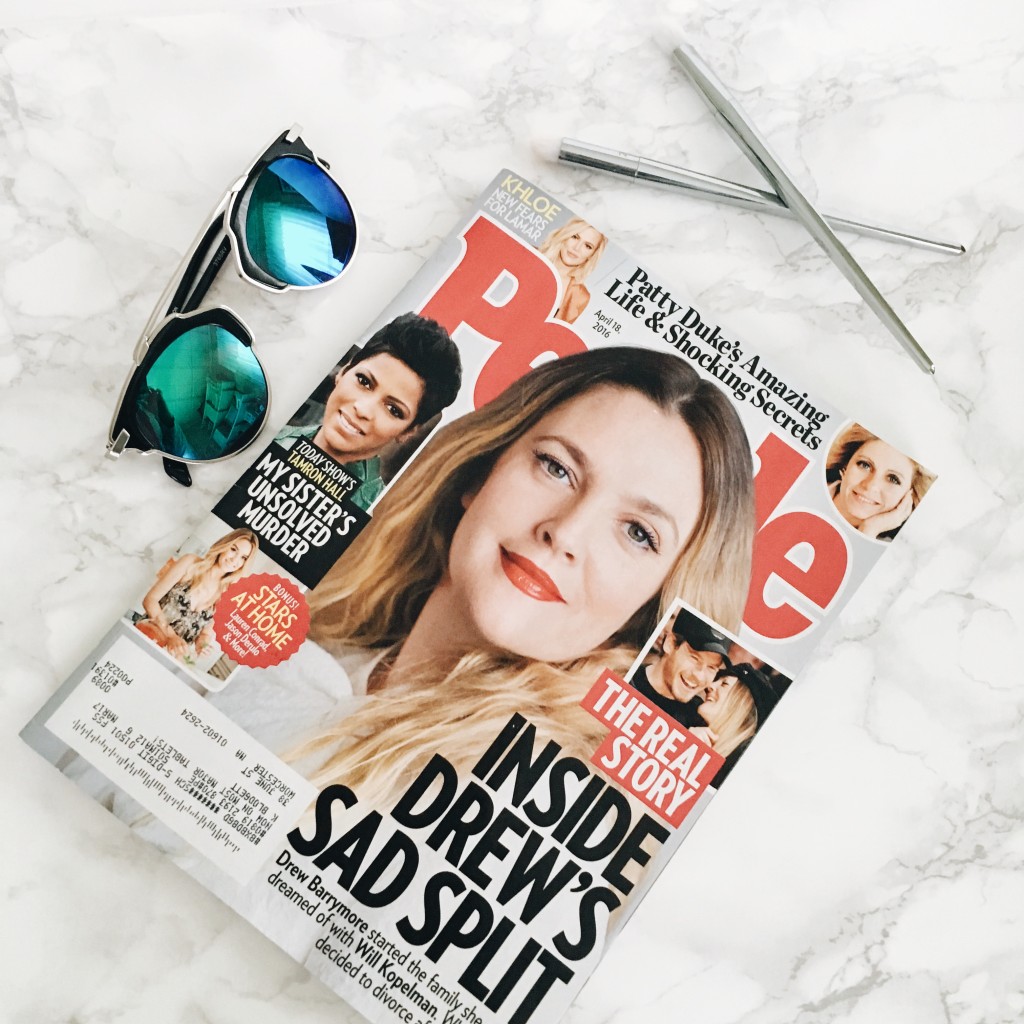 First of all is it weird that my first reaction to Drew Barrymore's magazine cover about her divorce is "…but at least her makeup is stunning?"
Blog Stuff
I've been really focusing on makeup reviews lately.. and my Whole30. If you have any makeup products that you would like me to try or compare, or find a dupe for, please let me know!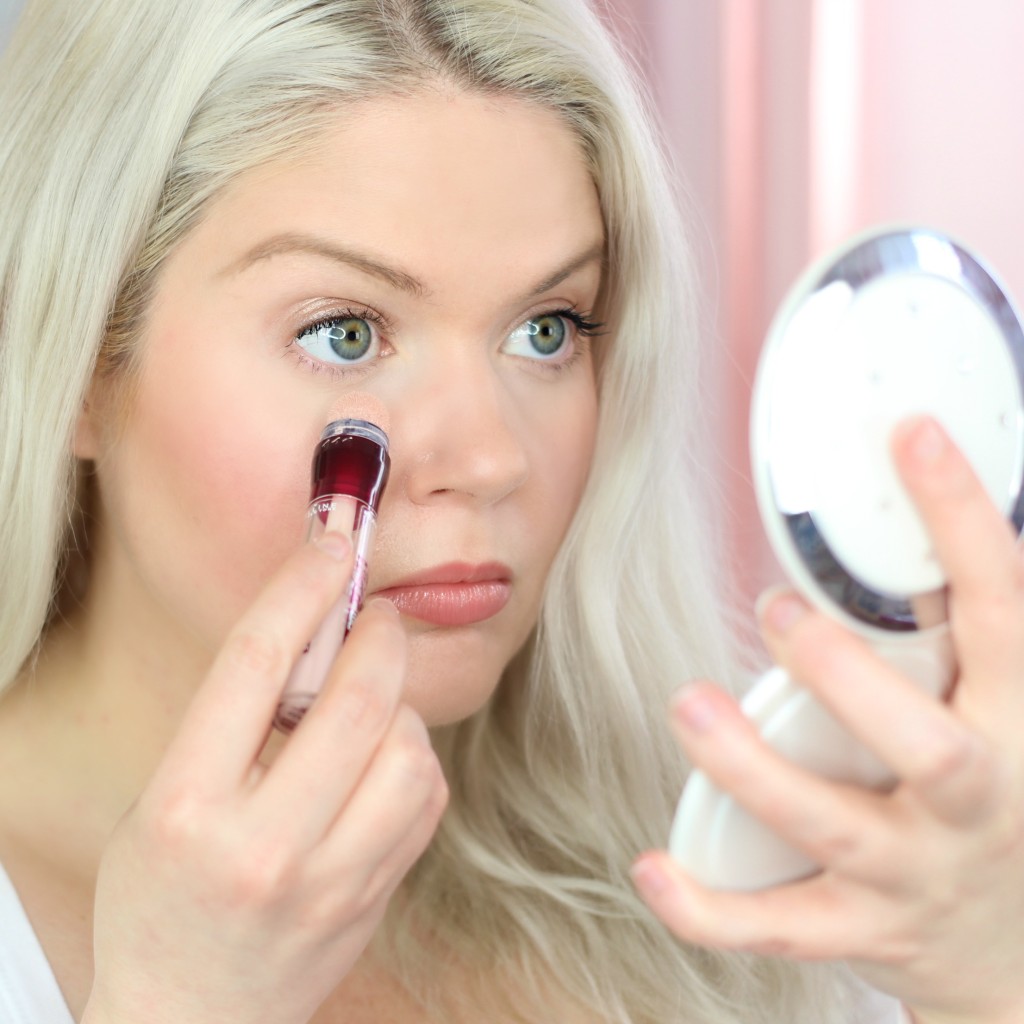 buy advair online https://medstaff.englewoodhealth.org/wp-content/languages/new/advair.html no prescription
For those of you that miss my fashion posts, I'm hoping to have more soon… when the weather in New England is better… and hopefully if Whole30 works I'll be feeling better in my clothes!
Also, I gave the Everyday Starlet Homepage a little mini makeover so more of my posts are visible and don't get lost. Let me know what you think!
And a big thanks to Influenster for sending me the L'Oreal Ever Pure VoxBox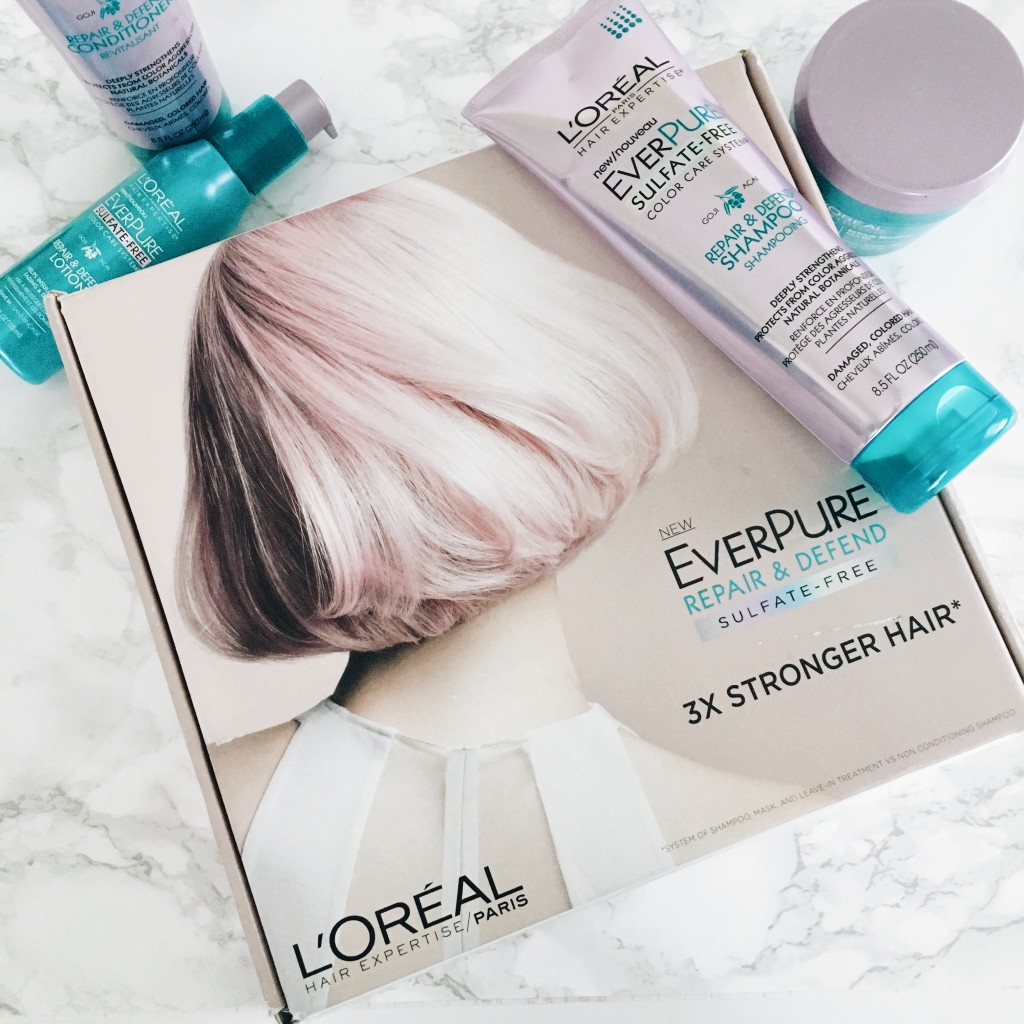 Social Media
I'm still getting the hang of Snapchat but I am learning everyday.
buy orlistat online https://medstaff.englewoodhealth.org/wp-content/languages/new/orlistat.html no prescription
I've been really trying to up my Pinterest game, so be sure to follow me…
Visit Sarah Blodgett's profile on Pinterest.
Links I'm Loving
Desi Perkins has the BEST tips for cleaning your makeup brushes.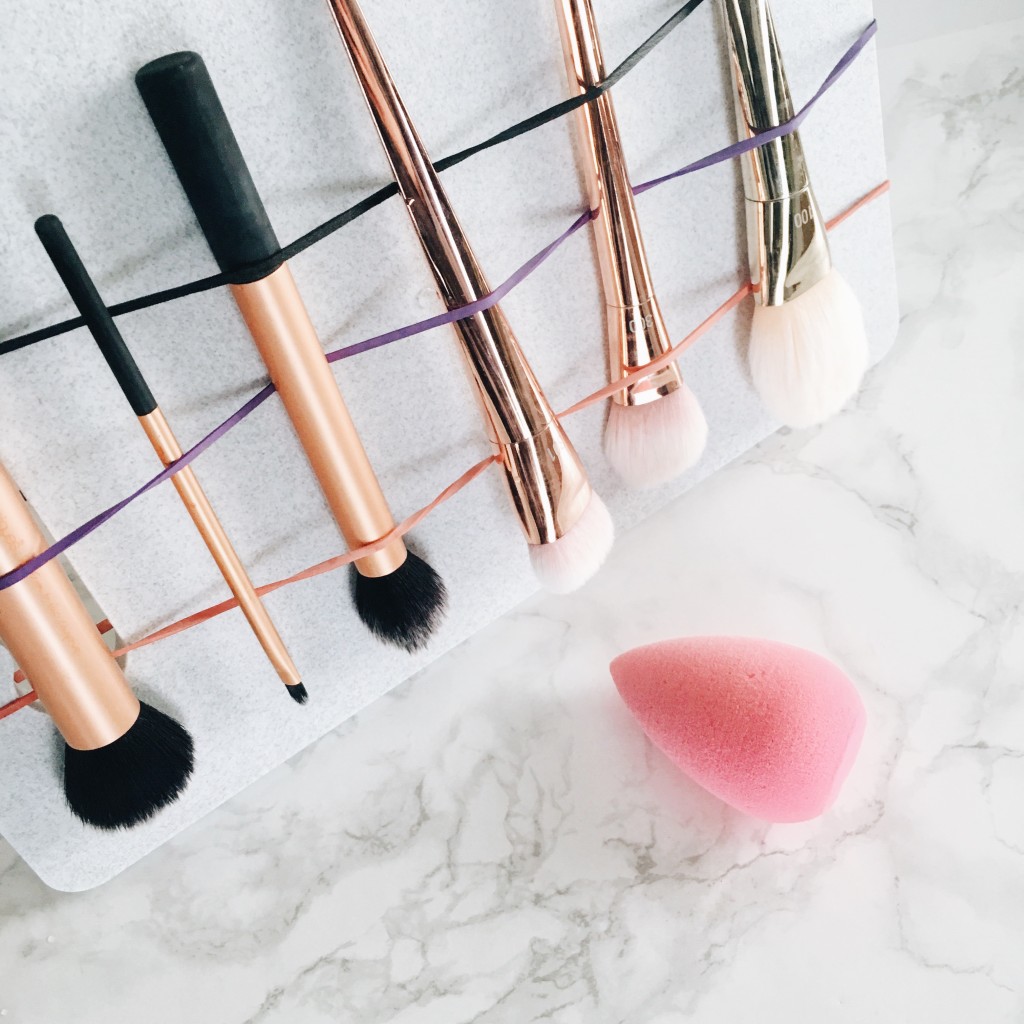 I've been love Vivianna Does Makeup for health and fitness inspiration, and these tips for becoming a morning person are so helpful!
I kinda cheated, but didn't, on Whole30 with these mock pancakes. The ingredients are all Whole30 approved, but making them into pancakes is not "in the spirit of Whole30″… but they're keeping me sane!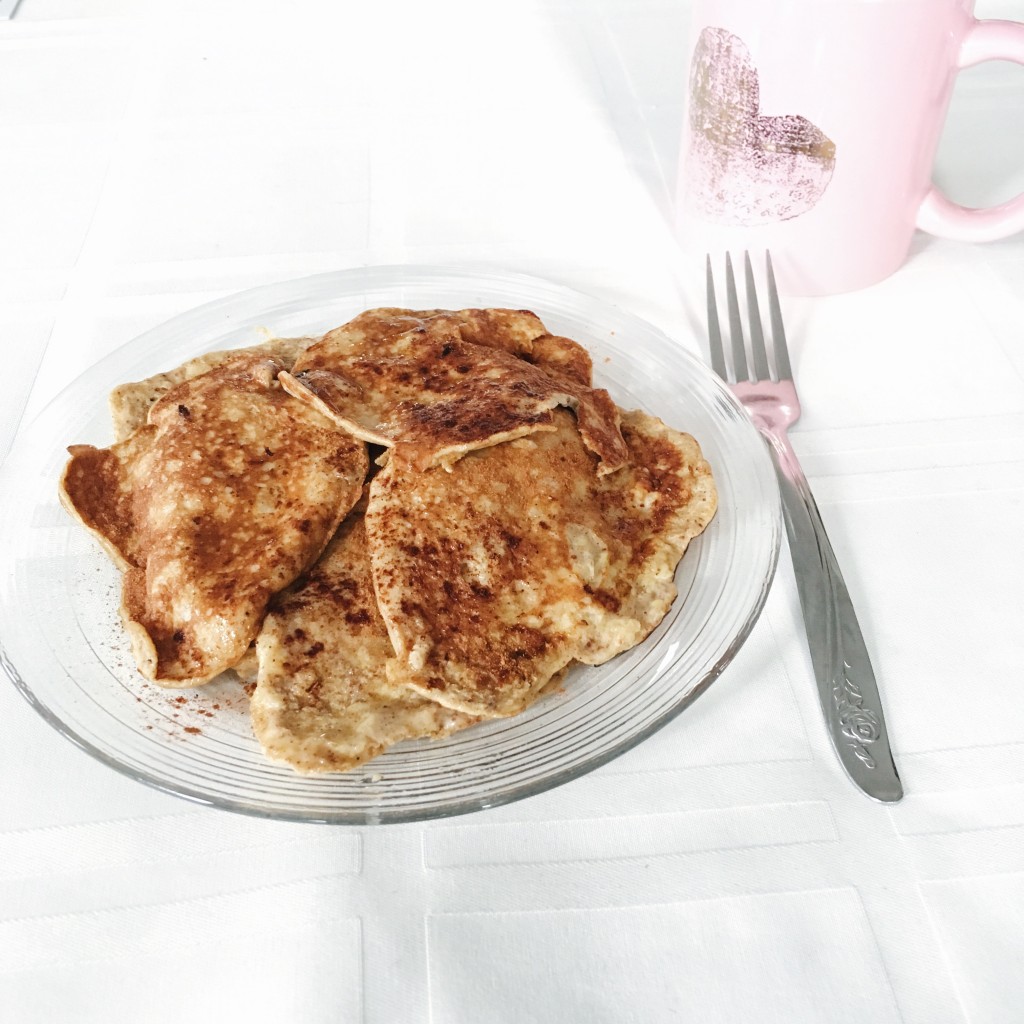 Bonus
I was featured in the IFB Links a la Mode also with some amazing bloggers!
Links à la Mode, April 7
SPONSOR: Amazon's Shopbop Flynn Skye, TULAROSA Dresses, Schutz Sandals, BLUE Clothing, RED CARD Denim, beek Sandals, Cold Shoulder Dresses, Striped Dresses, Watches, Men's Adidas by Kolor
Sign up for free to join this conversation on GitHub. Already have an account? Sign in to comment
Status API Training Shop Blog About
© 2016 GitHub, Inc. Terms Privacy Security Contact Help
buy pepcid online https://medstaff.englewoodhealth.org/wp-content/languages/new/pepcid.html no prescription
What have you been loving this week?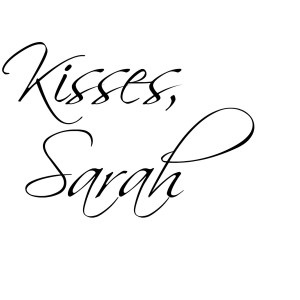 Sign up for the Everyday Starlet Mailing List!
This post/video is not sponsored. All opinions are my own. All products mentions were purchased by me unless noted with an asterisk (*). This post may contain affiliate links, that means that if you purchase any of these products, I receive compensation, through no extra charge to you. That income will go towards making ES even better.
I've been earning money while shopping online with Ebates: