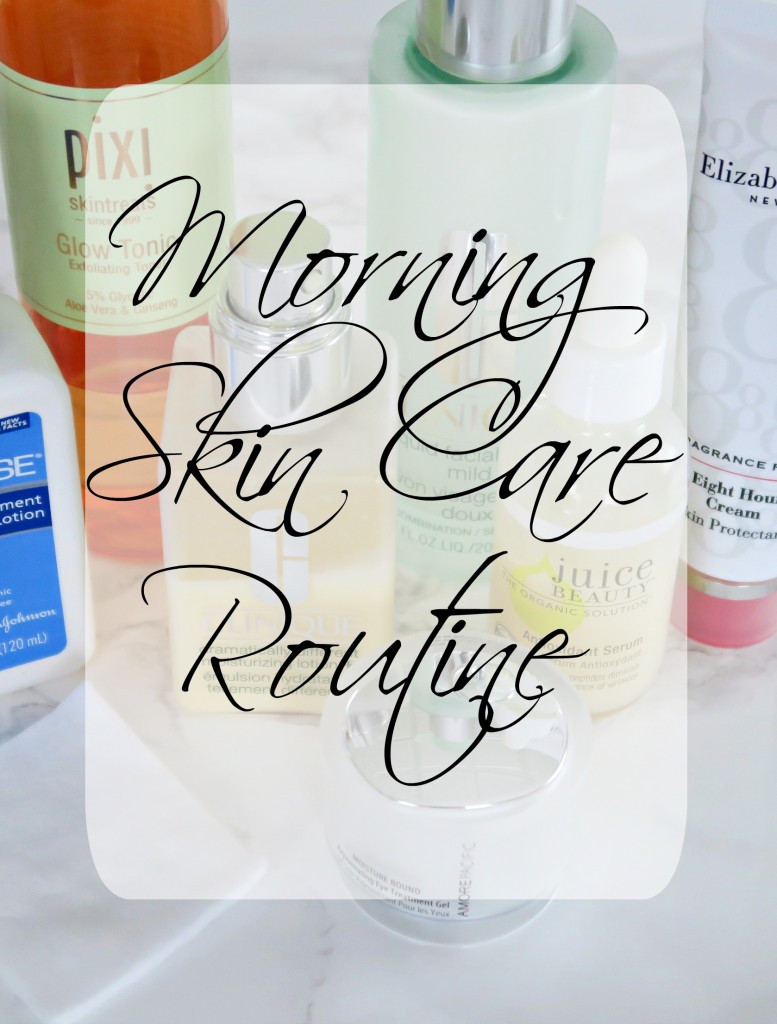 I've been saying for the longest time, that I need to film my skin care routine. I ADORE my makeup, but it doesn't mean a thing if I don't have a smooth canvas to work with. However, for some reason, every time I would go to film it, my skin would have some kind of reaction to something or another. So I would put it off until my skin calmed down, and them I wouldn't get around to it.
I'm happy to say I finally have found a skin care routine that has been working for me, and I finally got it on film. Well, the morning part. I'm still working on the evening version. but until I get that filmed, here is my morning skin care routine…
A little about my skin type… I have very sensitive skin (and emotions, but that's a whole other story), but I also break out very easily. It's challenging for me to find products that work for my sensitive (and alas, aging) skin that doesn't clog my pores and make me break out.
buy paxil online https://medstaff.englewoodhealth.org/wp-content/languages/new/paxil.html no prescription
Everybody's skin is different, so the products that work for me won't necessarily work for you, but if you think your skin type may be similar to mine and you'd like to try out any of these products here are the links so you can…
Shop My Morning Skin Care Products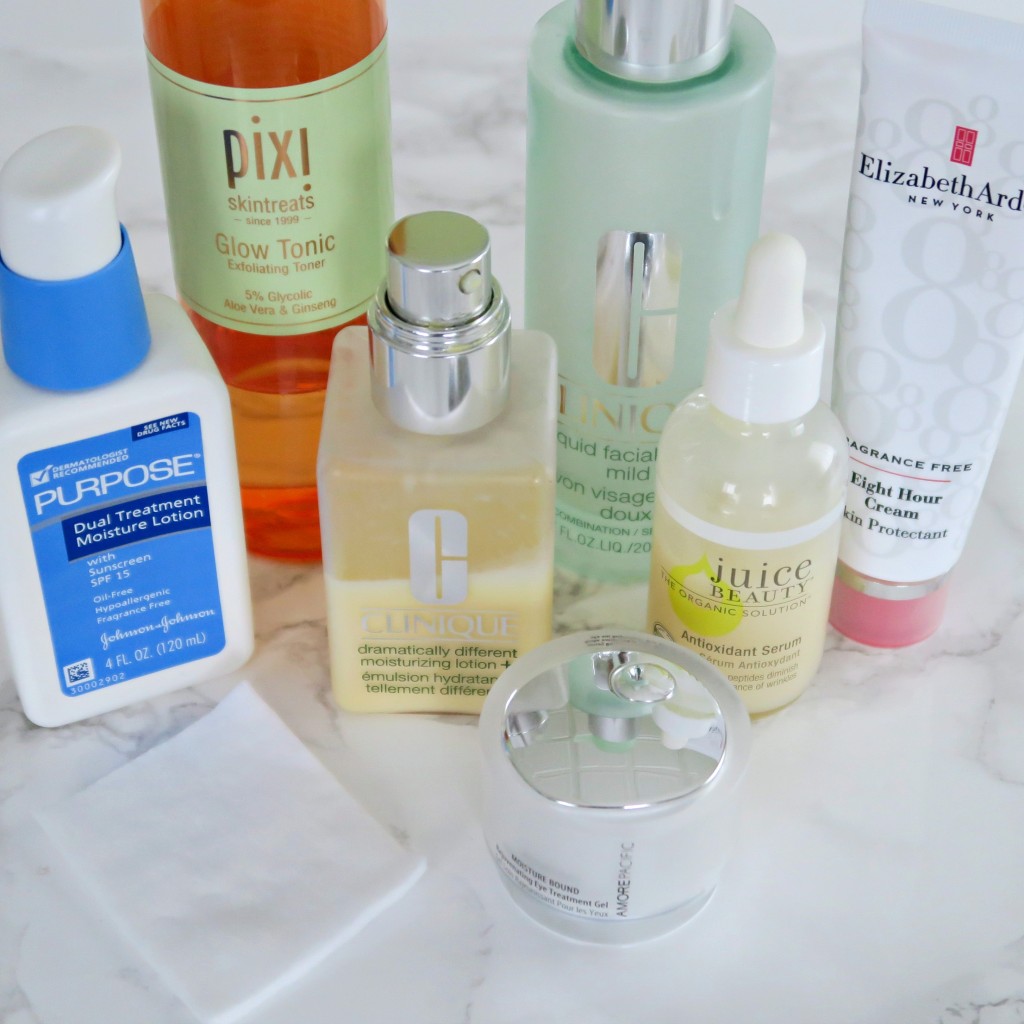 Do you have any morning skin care products or rituals that you swear by for flawless skin?
I'm linking this posts to..Tues- Turning Heads Tuesday, Style Sessions, Wed- Style Me Wednesday, Jersey Girl Texas Heart. Fri- Passion for Fashion, Weekend Wear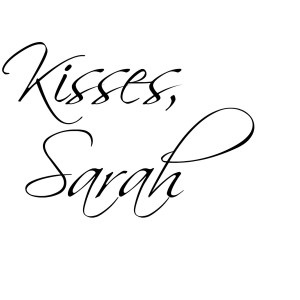 Sign up for the Everyday Starlet Mailing List!
buy prelone online https://medstaff.englewoodhealth.org/wp-content/languages/new/prelone.html no prescription
This post/video is not sponsored. All opinions are my own. All products mentions were purchased by me unless noted with an asterisk (*). This post may contain affiliate links, that means that if you purchase any of these products, I receive compensation, through no extra charge to you. That income will go towards making ES even better.
I've been earning money while shopping online with Ebates: