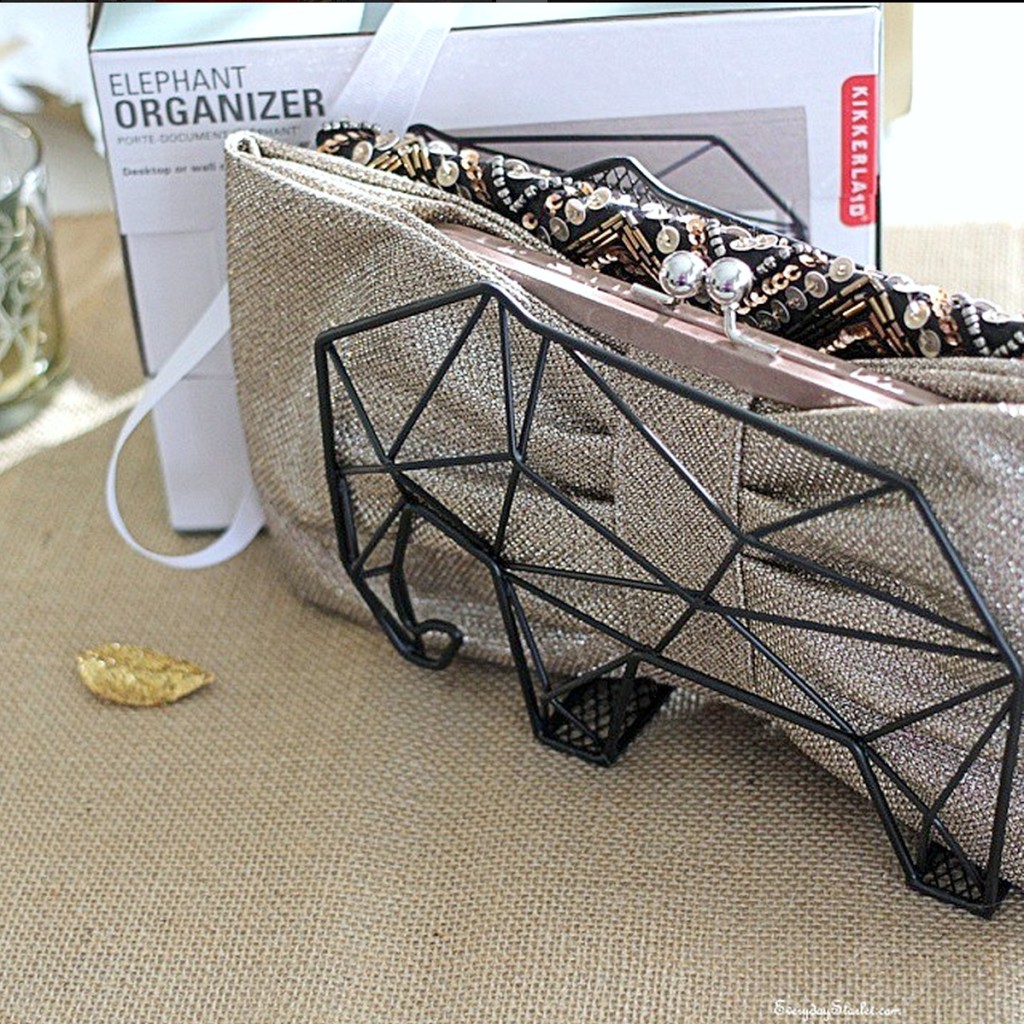 This week was supposed to be mellow (if you saw yesterday's post, then pun intended).  However, it's ended up being a pretty stressful week. My new iPhone stopped working less than a week after I got it… and since they didn't have any in stock, and I NEED a phone for this weekend (more on that later)… I traded it in for a new 6s.  Right after I write this I'm going to frantically get it set up the way I want it and pack for the weekend…
Speaking of that, as you read this, I'll most likely be at the Wayfair Heart Home Conference.  It's a multi day blog conference in Boston sponsored by Wayfair.  They did something similar last year and you can see my posts about it here (the pic above is the mail organizer I got as a gift from last years event, I use it to hold my clutches, of course… Got Purse?).
This year is much bigger, and I thought the tickets were out of my price range right now… however, thanks to the amazing ladies at Boston Bloggers, I won tickets to the conference at a recent meet-up.  I'm desperately trying to stick to a blogging schedule, so I wanted to post today here on the blog, and on my YouTube channel… but if I don't respond to your comments right away, I'm sorry, but I will as soon as possible!
This week has been a little overwhelming, technology and packing wise, but I have a few favorites for you…
This video has great tips for De-stressing… and I so need that this week
..and I'm loving this glam take on a grunge makeup look… the 90s are back people!
What have you been loving this week?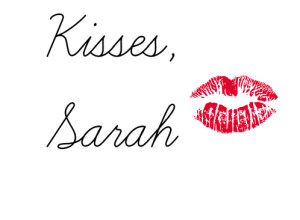 YouTube // Instagram // Bloglovin // Pinterest // Twitter // Facebook
This post/video is not sponsored.  All opinions are my own.  All products mentions were purchased by me unless noted with an asterisk (*).  This post may contain affiliate links, that means that if you purchase any of these products, I receive compensation, through no extra charge to you.  That income will go towards making ES even better.