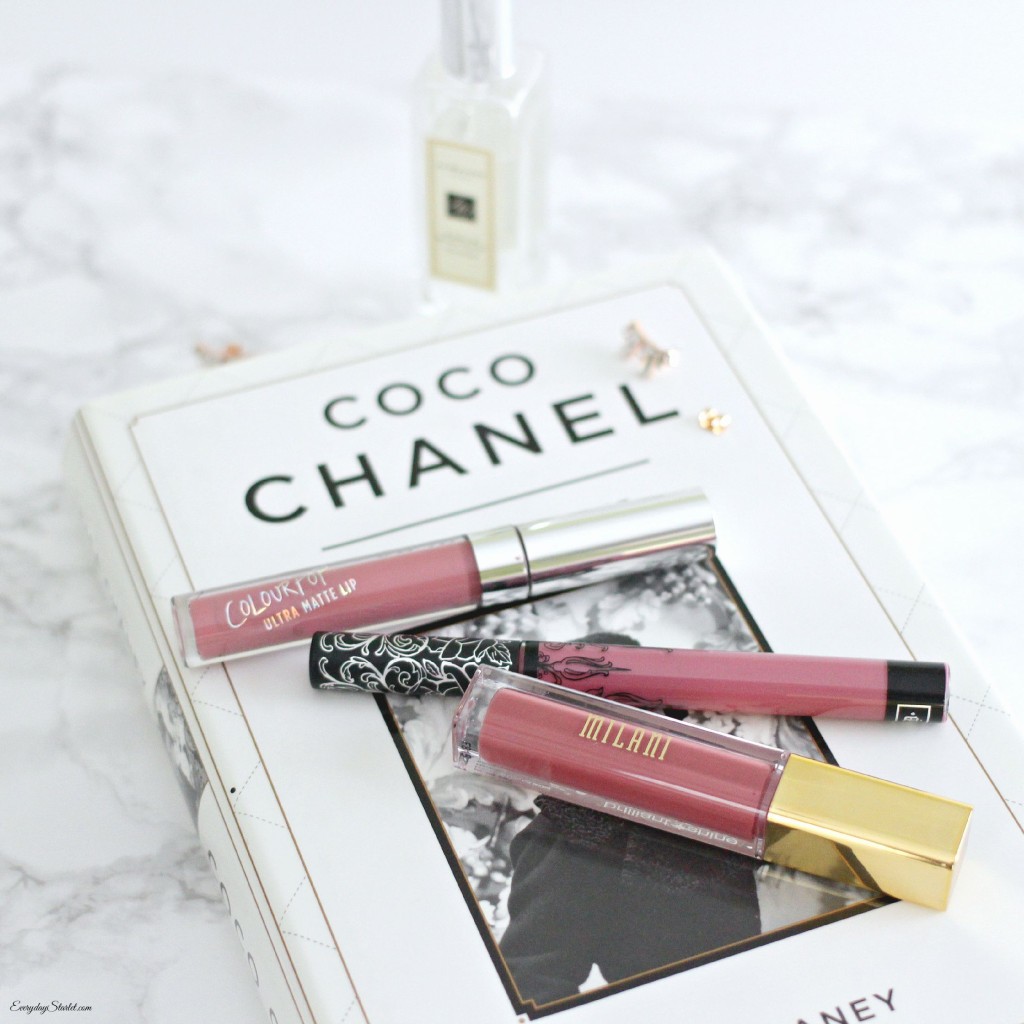 I've become obsessed with liquid lipsticks lately. They give you a super matte, long lasting lip look that is so on trend right now. However, they are not all created equally, and many of them can be a dry as an over-processed bleach job (not that I know anything about hair bleach of course, wink wink). After my last liquid lipstick review I was asked to review a few other brands… so here's an update of my favorites…
Don't forget to hit the Subscribe button so we can be YouTube friends!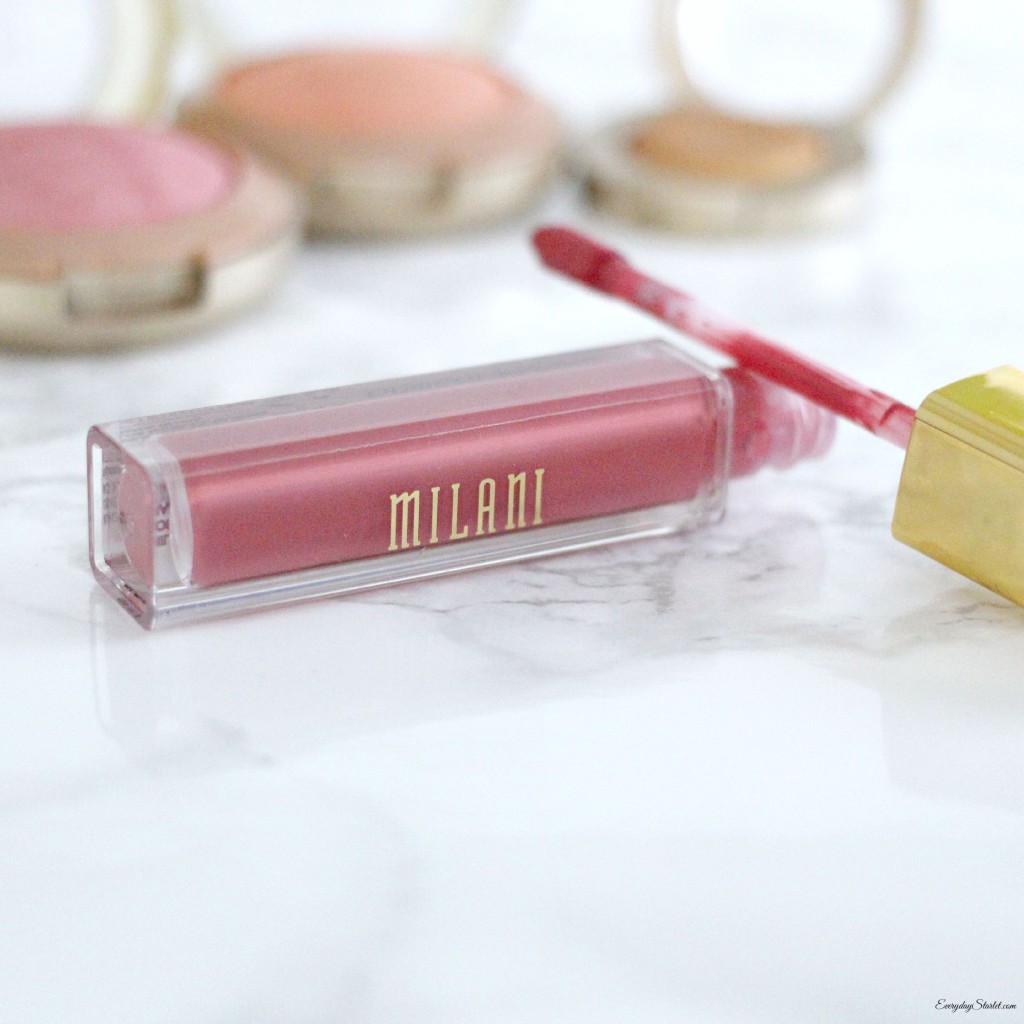 Liquid Lipsticks Mentioned….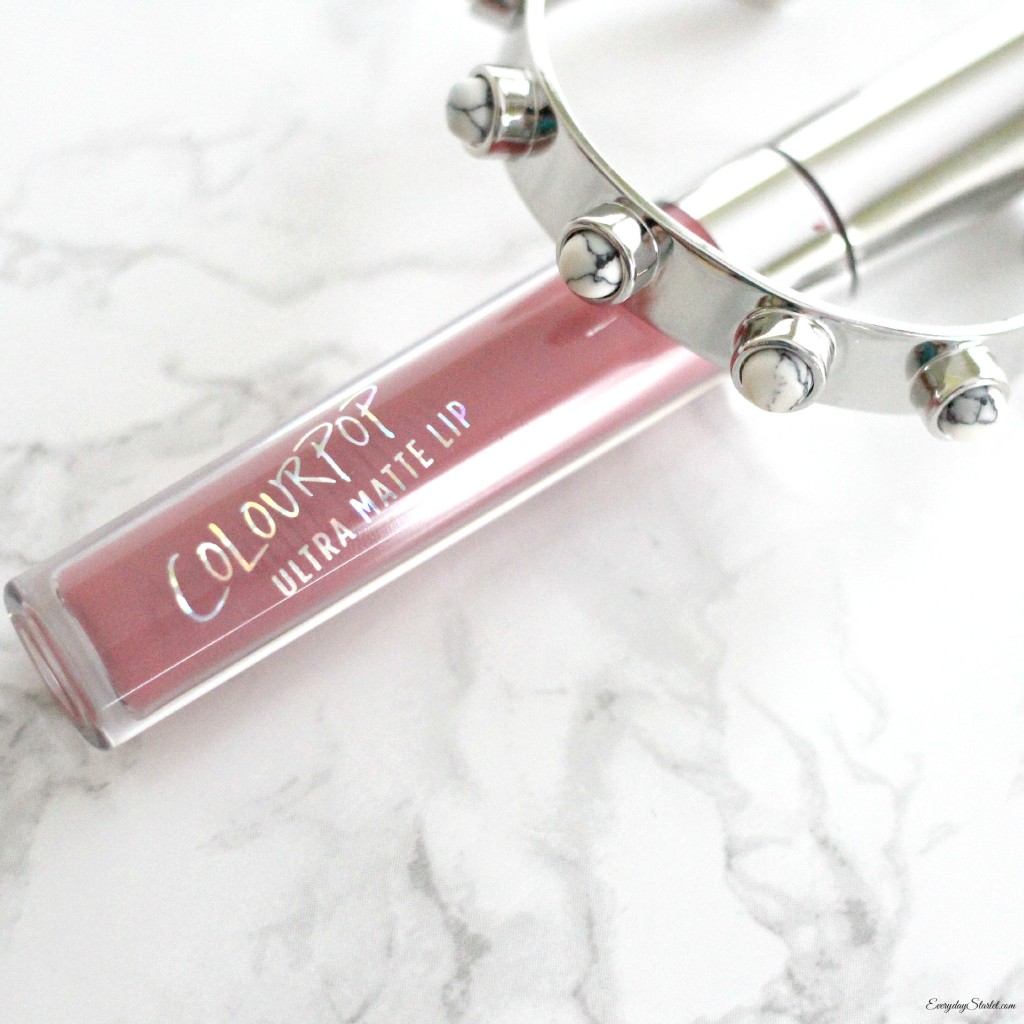 You can see my original Liquid Lipstick review here… and see me testing out these lip colors on my vlog here
Do you have a favorite liquid lipstick?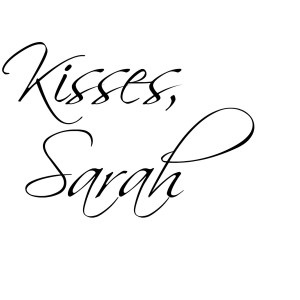 Sign up for the Everyday Starlet Mailing List!
This post/video is not sponsored. All opinions are my own. All products mentions were purchased by me unless noted with an asterisk (*). This post may contain affiliate links, that means that if you purchase any of these products, I receive compensation, through no extra charge to you. That income will go towards making ES even better.
I've been earning money while shopping online with Ebates:
buy Fluoxetine no prescription
Buy Sildenafil
Buy Neurontin