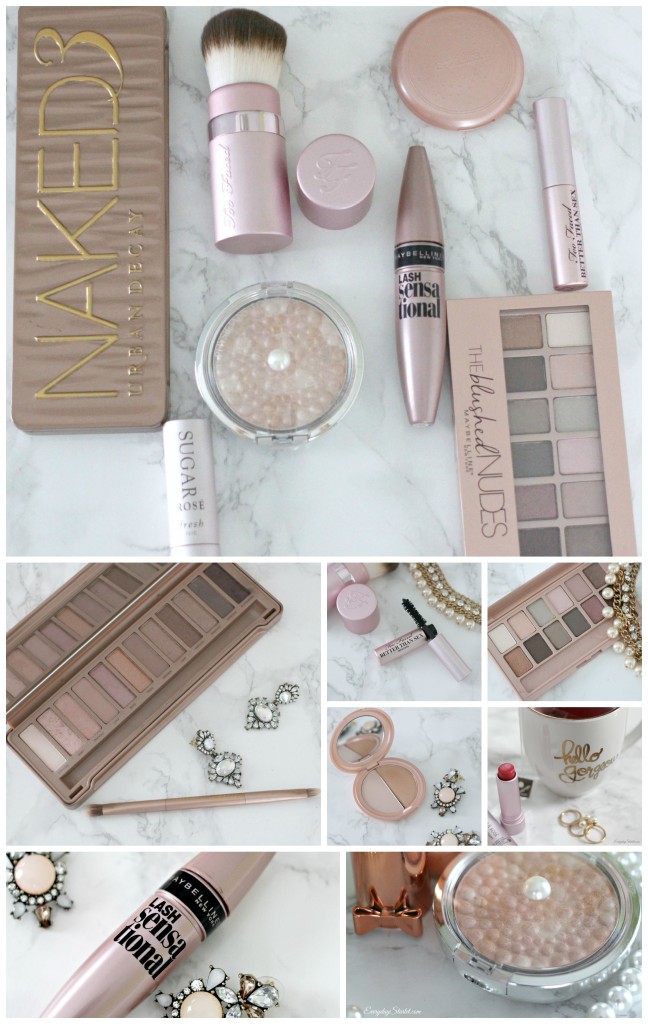 Confession time… I have a little obsession with pink. I know, you're shocked right? I specifically have a weakness for a pearly pink shade. Actually, several years ago when I needed a new laptop, I did a ton of research, sat in on a Mac workshop, and talked to several computer experts. But then I walked into Best Buy, I saw a pink Dell laptop, and said, "I want that one." When I bought my first digital camera, I did the same thing… I bought the pearly pink one. Since then, times have changed.. kinda. Just this year, when my trusty pink laptop started to die (RIP old friend), I invested in a Macbook (it's silver, but I'm trying to look past it). I have become more mature in my technology tastes opting for silver or white, and I picked my DSLR because it was the best, even though it's a dark and boring black. I now pick function over fashion… with the exception of my Kate Spade iPad case that is so pretty but keeps falling part… but it's soooo pretty!
Technology aside, I recently realized while filming my July Beauty Favorites, that my two favorite mascaras come in pearly pink tubes. That's when I got to thinking, there's a lot of makeup that I love that comes in pretty rose packaging. Since I'm a sucker for pink and for great packaging, I thought I would share my favorites….
Urban Decay Naked 3 Palette– I get more use out of the original Naked palette and the Naked 2, and I'm obsessed with the new Naked Smoky... but I adore the pink, rosy shades of the Naked 3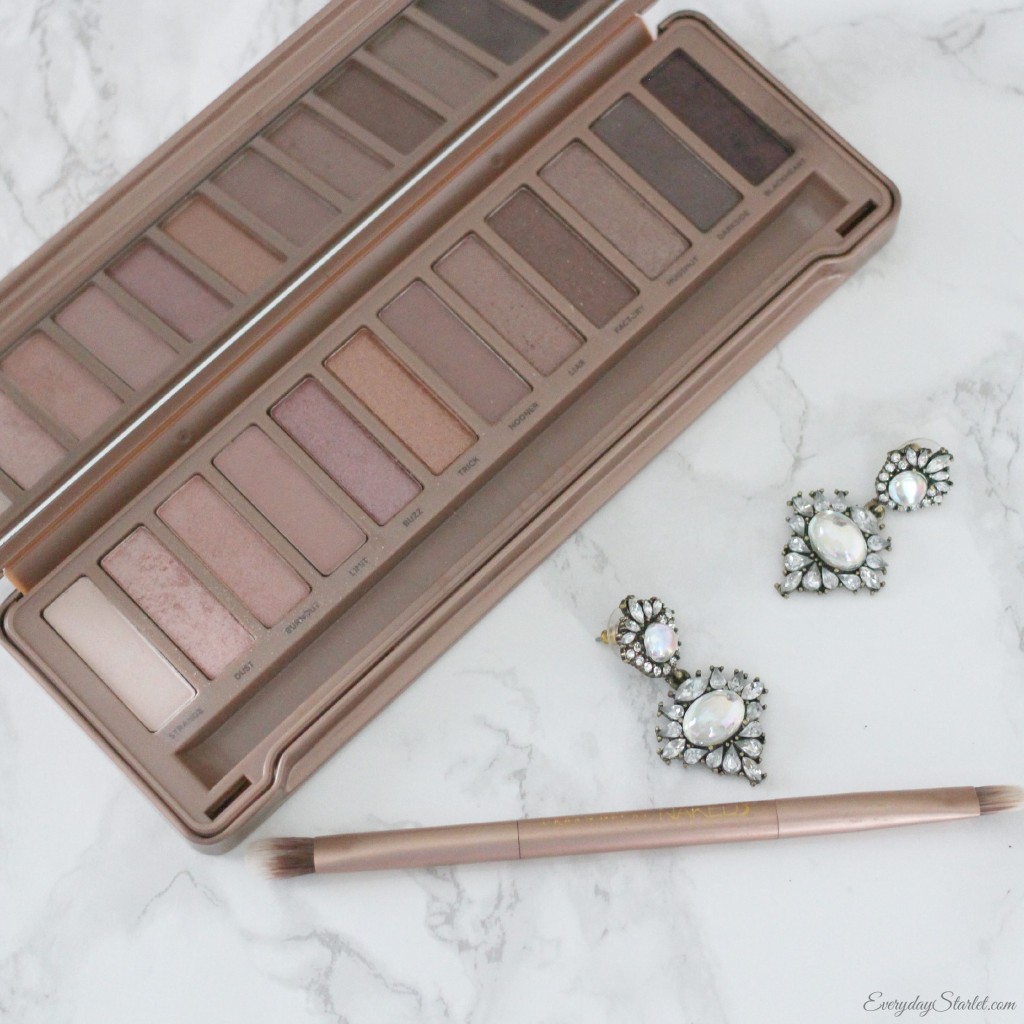 Maybelline Blushed Nudes Palette– for a more budget friendly option of the Naked 3, the blushed nudes is a beautiful drugstore option.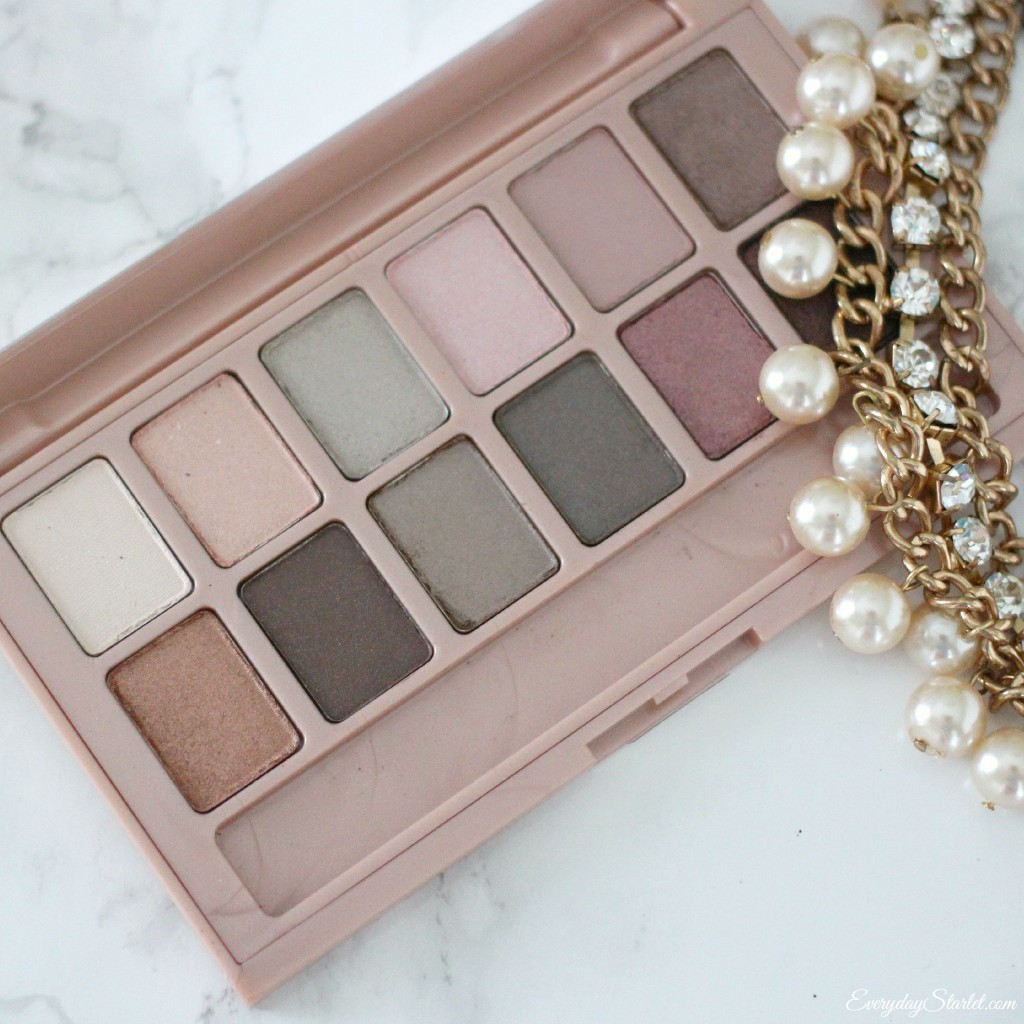 Too Faced Better Than Sex Mascara (and kabuki brush)– this may be my favorite high end mascara. I love it when I first start using it, but it dries out quickly and can get clumpy. That's why I always try to get it in a mini. Since I love Too Faced makeup, I'm always happy to get a sample kit with a mini mascara and new products to play with. And this kabuki brush is so soft.. I don't use a kabuki brush that often, but it's so pretty on my makeup table.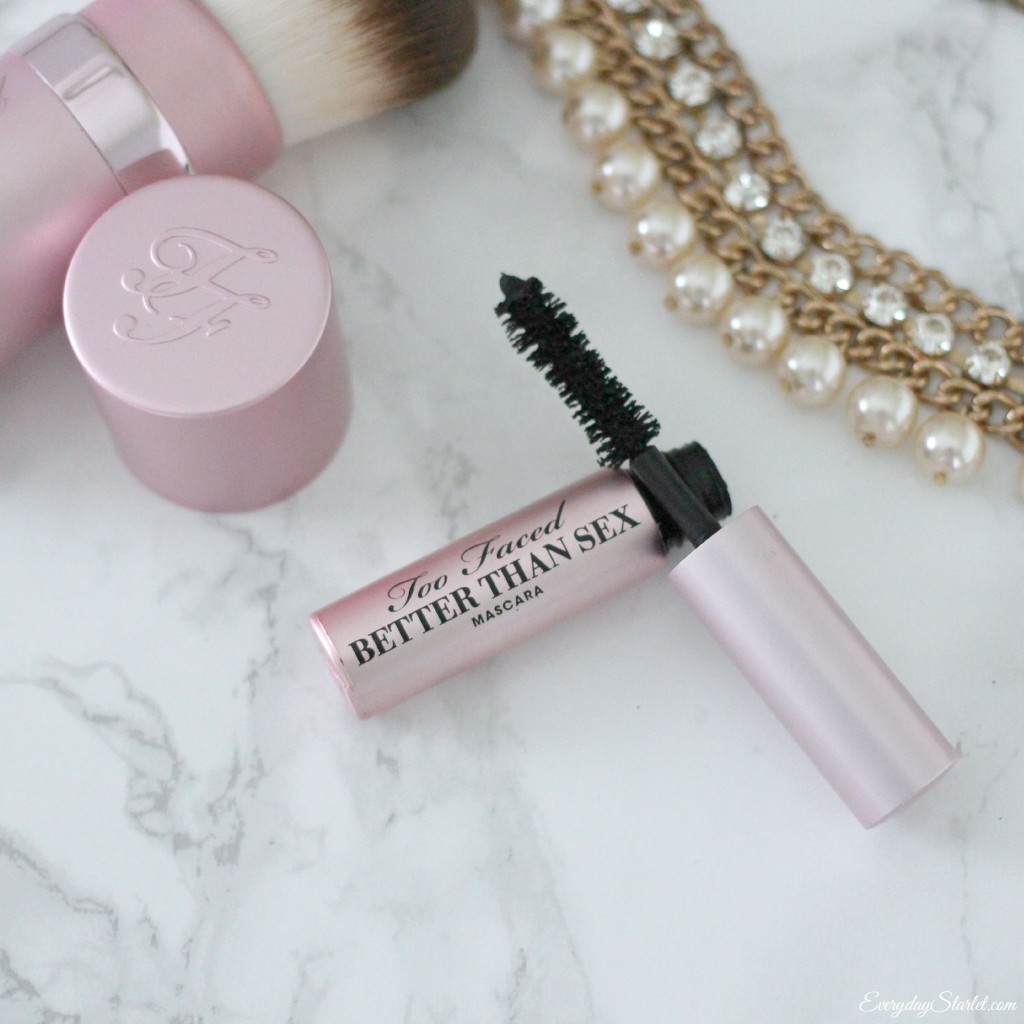 Maybelline Lash Sensational Mascara– I will admit, I only bought this mascara because of the pretty pink packaging (old habits die hard). However, I was pleasantly surprised that it has become one of my favorites. It's definitely a wow factor mascara.. I've even gotten compliments on my lashes when I wear it. It's super long lasting, however, it is tricky to remove at the end of the day.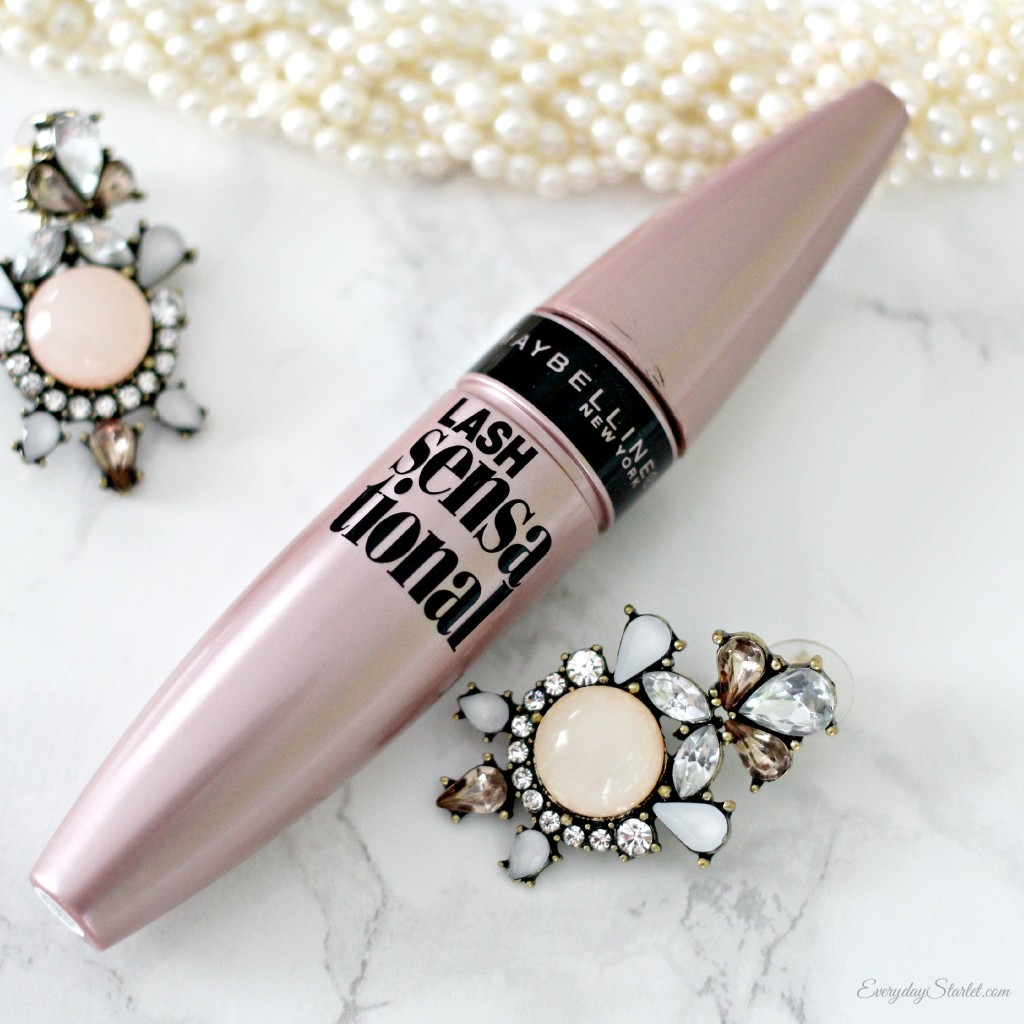 Stila All Over Shimmer Powder in Kitten– I picked this up that last time Stila was having a sale. I haven't tried it yet, but if it's anything like their Kitten eye shadow, them I'm sure I'll be in love!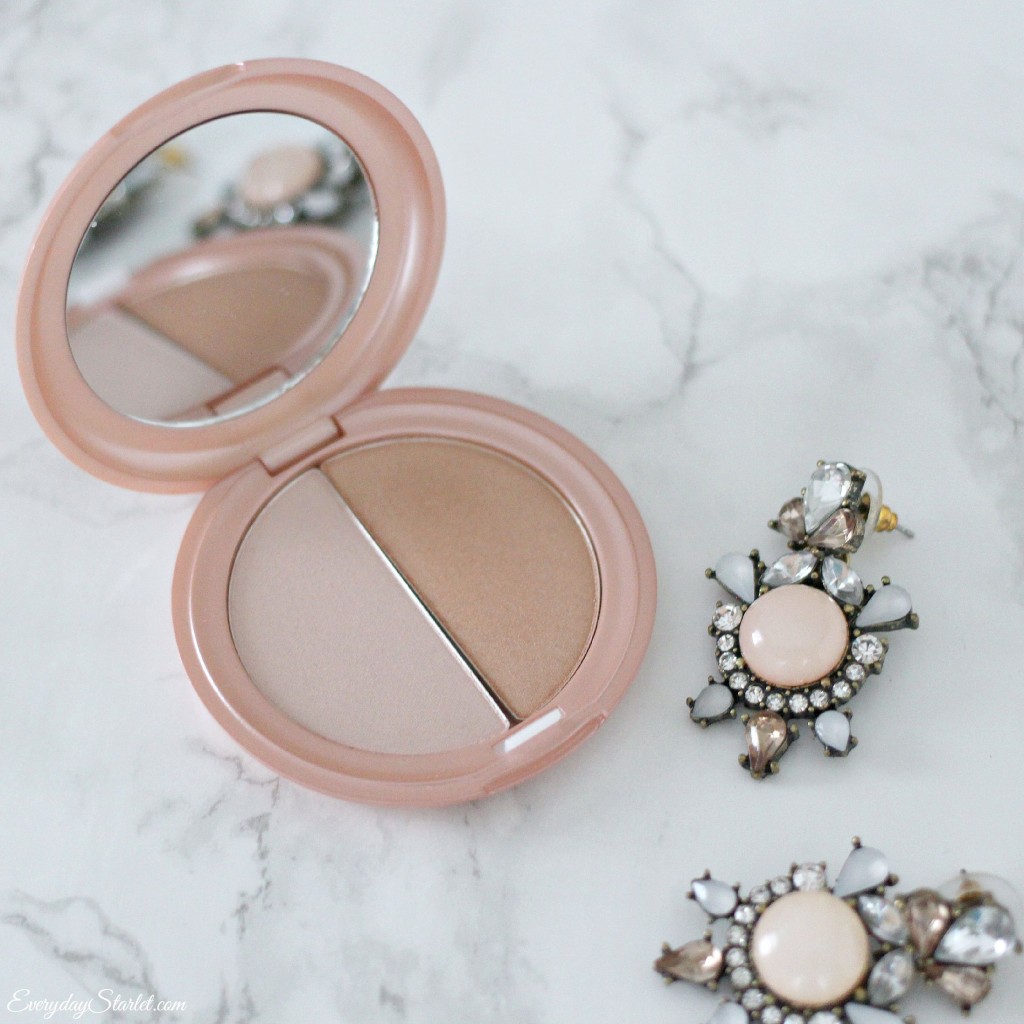 Physician's Formula Powder Palette Mineral Glow Pearls in Translucent– I used this in my strobing tutorial.. it's not technically a pearly pink packaging, but it has a little pearl on top and the powder has a pearly pink tone.. its so pretty, I think it counts.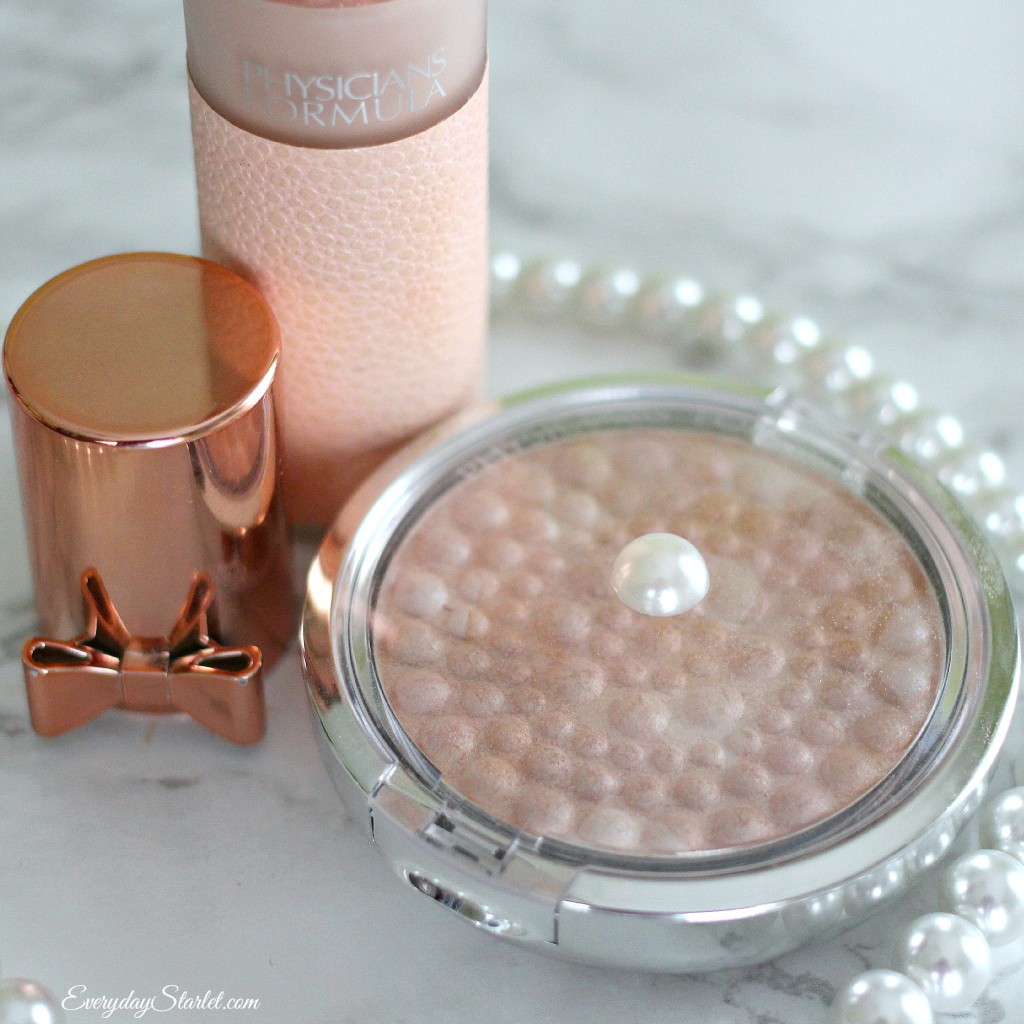 Fresh Sugar Rose- I have these pretty rose balms scattered around my house for when my lips get dry. It's such a great formula, and I love the subtle hint of pink color.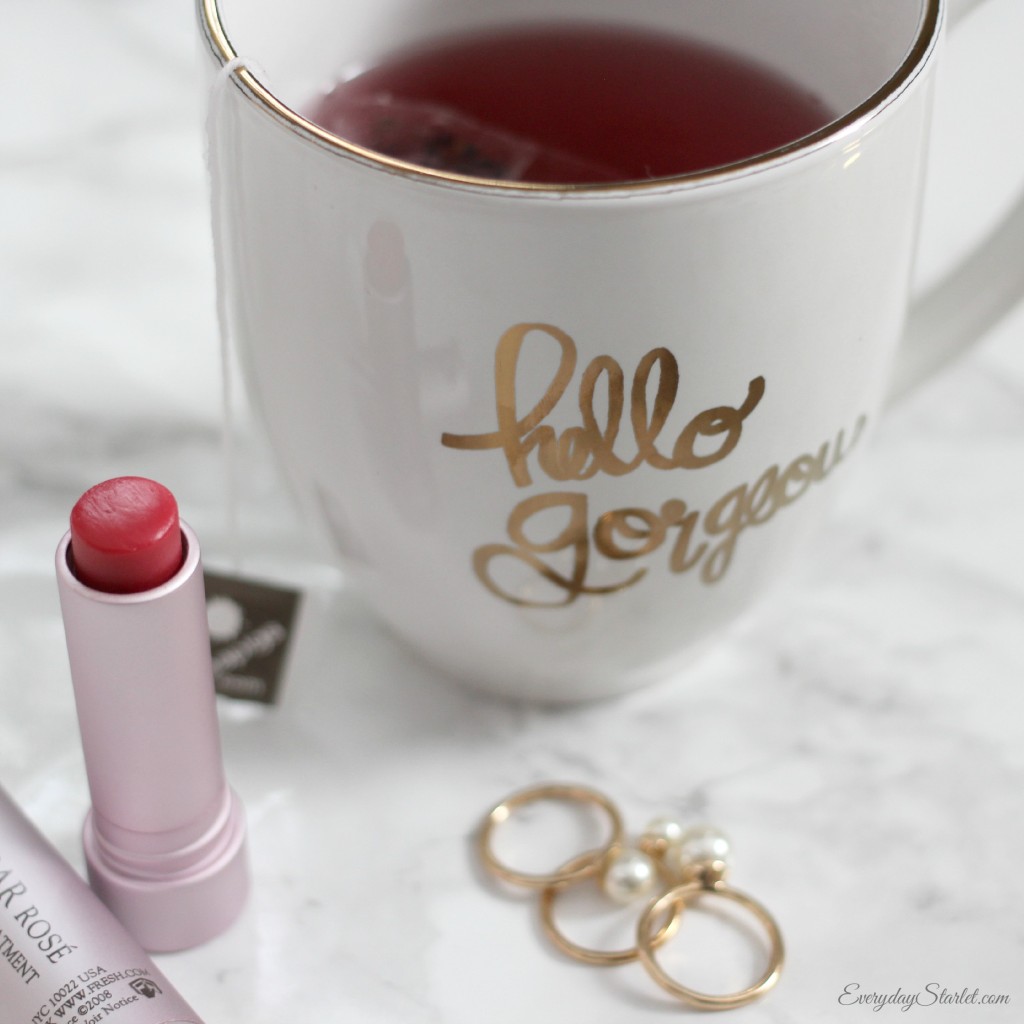 Do you have any favorite things that come in a pretty pink packaging?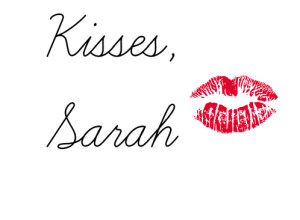 YouTube // Instagram // Bloglovin // Pinterest // Twitter // Facebook
This post/video is not sponsored. All opinions are my own. All products mentions were purchased by me unless noted with an asterisk (*). This post contains affiliate links, that means that if you purchase any of these products, I receive compensation, through no extra charge to you. That income will go towards making ES even better.
buy celexa no prescription
Buy Zoloft
Buy Zyban online
Buy Black Cialis