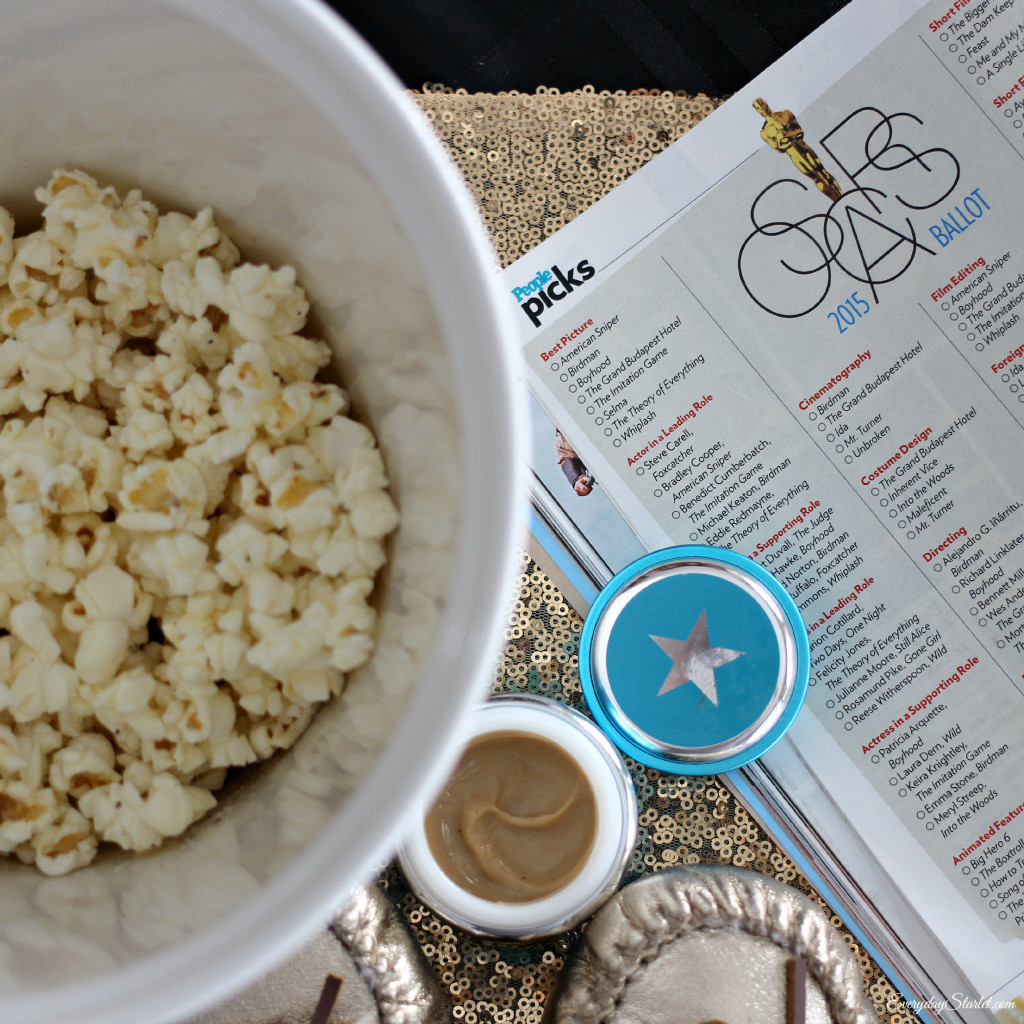 I have long been obsessed with the Academy Awards…. especially the red carpet.  So I thought I would show you how I get ready for fashion's biggest night, and give you a glimpse of what I look like while I watch the E! Red Carpet (please be kind)).
Be sure to Subscribe to my channel!
And here are a few things I mention in the video:
I'm using GlamGlow ThirstyMud Hydrating Face Mask… here are my favorite face masks
Don't forget to make my yummy Red Carpet Popcorn
… and here is my Red Carpet Tablescape
Bonus: If you would like to see an early YouTube video from my comedy Channel… here is my Oscar worthy acting performance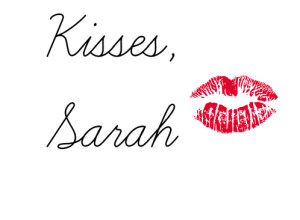 This video is not sponsored.