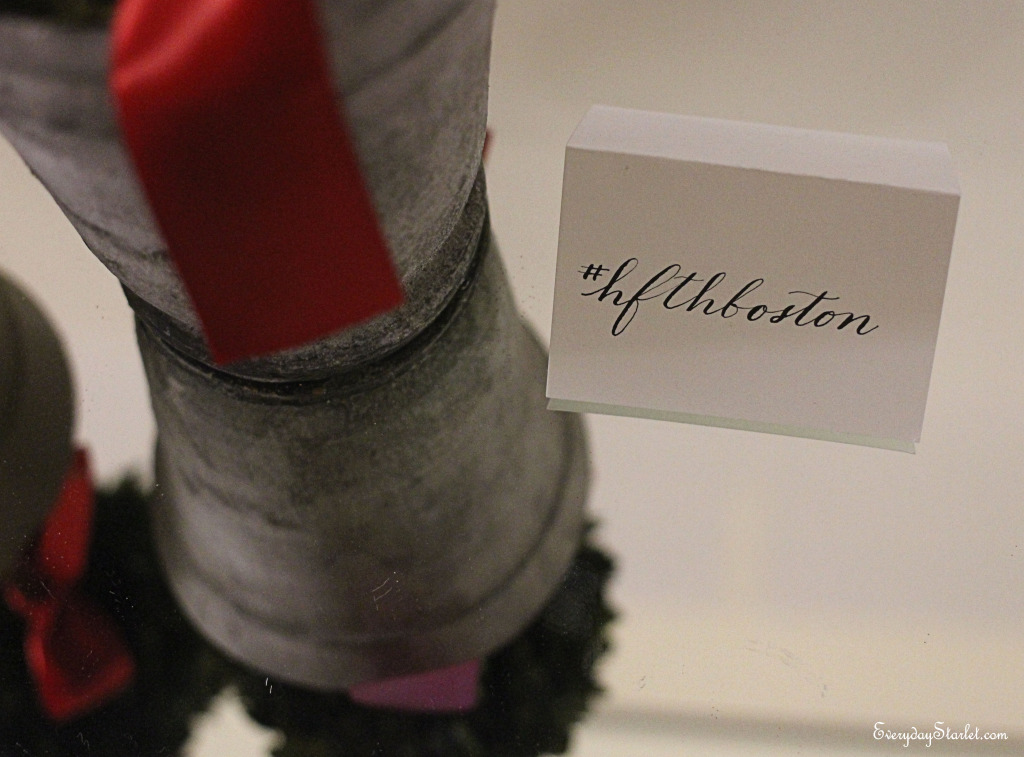 Can women and women just be friends?  Okay, so obviously women can be friends… we learned that from Sex and the City… but can women meet as adults and become friends… and how does one do it?  These may be pretty deep thoughts for a Friday, but I went to a blogger networking event recently, and it got me thinking.  I realized I was surrounded by hundreds of women… there were only about 3 guys in the area of the event. 
I'm new to blogging, so this was my first blogger event, and I'm transitioning to the blogging field from stand-up comedy.  The world of stand-up is know to most of us comics as a pickle-party… there are very few women at one comedy event at any given time.  Now we could debate why that is all day, but it got me realizing: after 10 years of stand-up comedy, I have not had to socialize/network with a large group of women in over a decade.  This blogging event made me realize that male comics have been right all these years: women are intimidating.
Now all the women at the event were friendly, and the organizers could not have made me feel more welcome.  However, many of the women already knew each other and breaking into a group of women is terrifying.
I'm curious to hear from you…. do you find making friends with women intimidating?  Any tips for networking/making friends that work for you?  For the bloggers, how do you network/socialize with other bloggers?
Kisses
Sarah
Feel free to comment/like/share with all of your fabulous friends
And don't forget to sign up for the Everyday Starlet mailing list…
LIKE Everyday Starlet on Facebook, Subscribe to the YouTube Channel…
…and Follow ES on Twitter, Pinterest, and Instagram