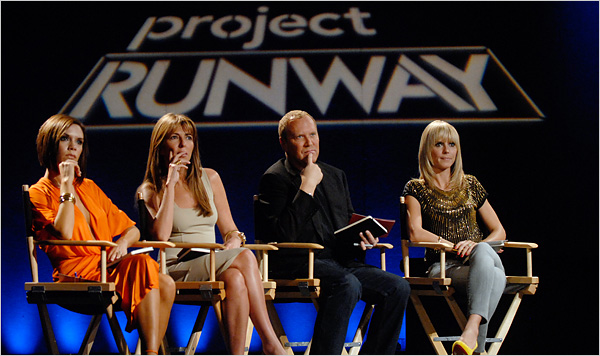 I loved Nick's personality, and I love when he does red carpet fashion post-shows.  Here is my favorite Nick design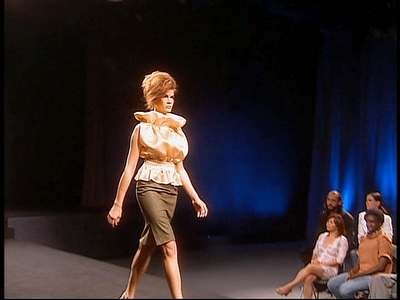 4. Chris March (Season 4)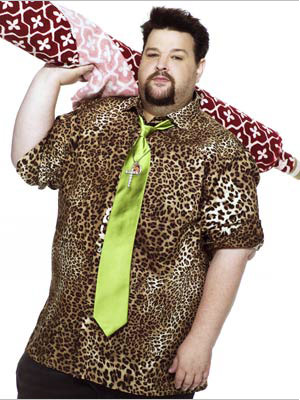 … and you can't for get his collaboration with my #3 designer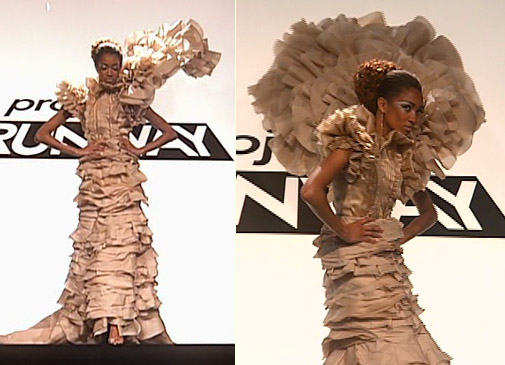 3. Christian Siriano (Season 4)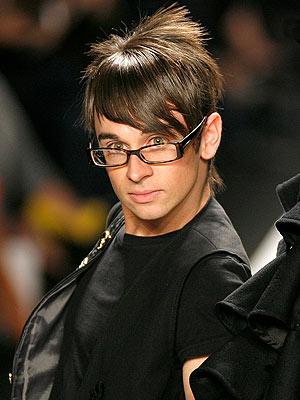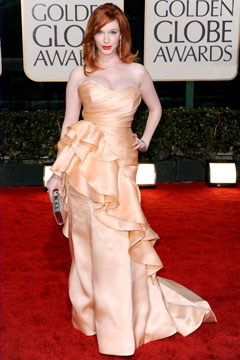 2. Austin Scarlett (Season 1)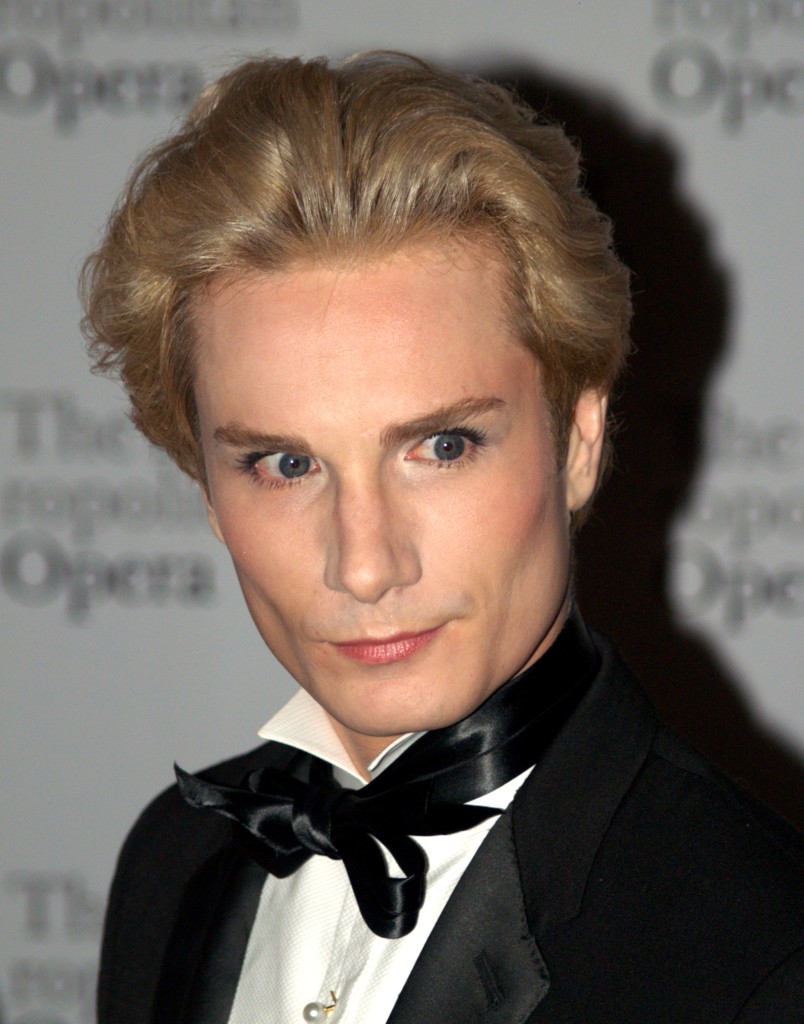 I loved Austin from the very beginning.  He seemed to really appreciate Old Hollywood Glamour.  I was rooting for him to win the whole show, and I thought he was robbed when they eliminated him before Fashion Week.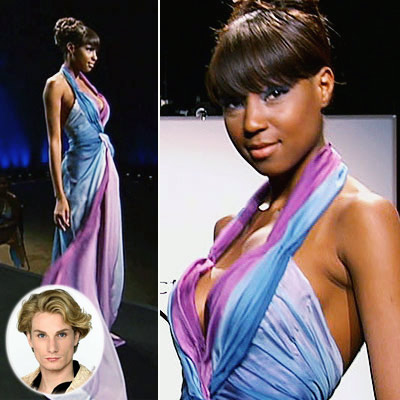 1. Kenley Collins (Season 5)
Who are your favorite Project Runway designers?
Kisses
Sarah
Feel free to comment/like/share with all of your fabulous friends
And don't forget to sign up for the Everyday Starlet mailing list…
LIKE Everyday Starlet on Facebook, Subscribe to the YouTube Channel…
…and Follow ES on Twitter, Pinterest, and Instagram