Some would say that handwriting letters is a lost art.  I personally have to confess that my handwriting is less than glamorous.  However, true Starlets always have a signature, and I'm not just talking about their name (which they practice over and over again.)  They had signature paper, pens, ink… and it usually tied in with their personal style.
Jayne Mansfield kept true to her pink obsession with a pink inked signature and hearts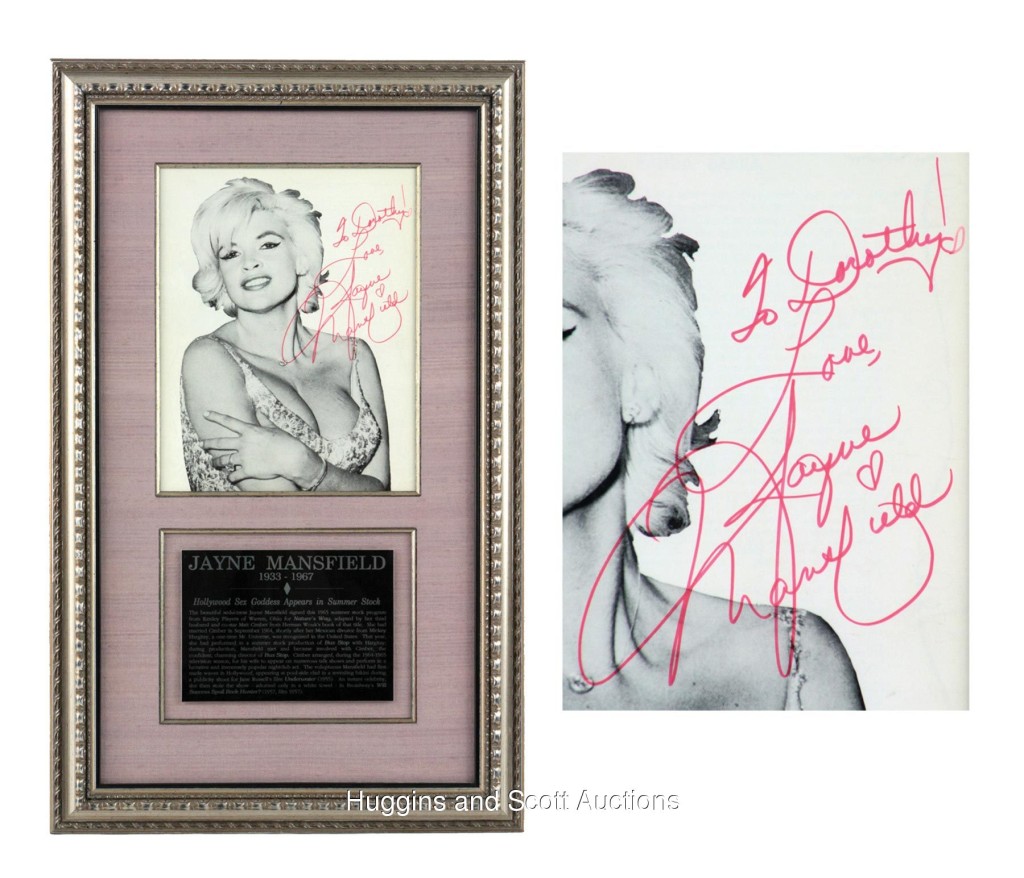 While Lana Turner's "signature" signature was in red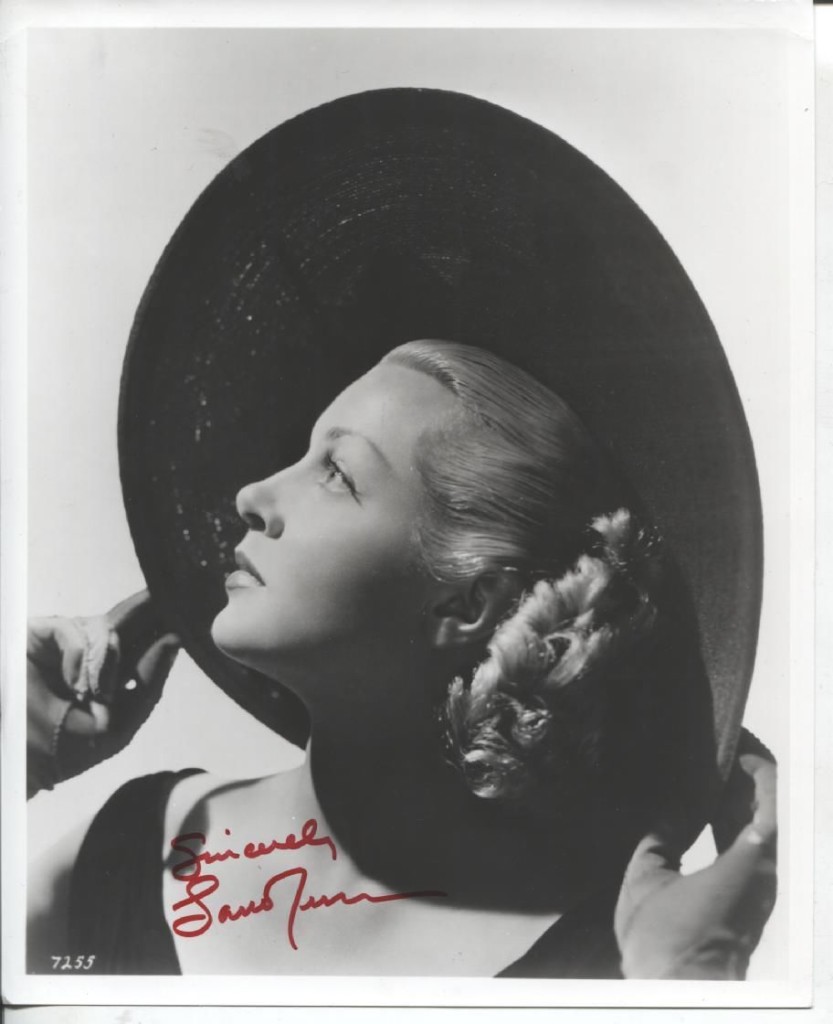 Glamour Goddess Dita Von Teese uses a favorite pen and scented ink… she loves Smythson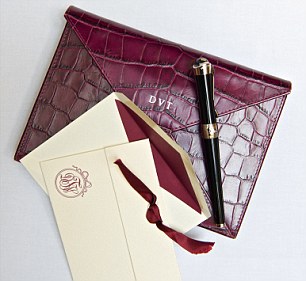 Image via http://www.dailymail.co.uk/%5B/caption%5D
I always carry my montblanc pen with me to write thank-you notes and love letters. It's engraved with my initials and writes in dark red, rose-scented ink. The stationery comes from Black Ink in LA – I never want to lose the art of letter writing. –Dita
In her latest Vine video, Dita shows us how she incorporates writing into her lounging routine..

Dita also carries personal stationary wherever she goes so she can keep up with her thank you notes…
Personalised stationery is always in my suitcase since I write a lot of thank-you notes on flights. One set is gold-stamped on ivory with my monogram, and the other ties with a burgundy bow and has my initials on the edge.- Dita Vone Teese
…and make sure you practice writing your signature.  It doesn't have to be on a Hollywood contract.  It could just be on your dry cleaning receipt… but sign it like a Starlet no matter what.
Do you have a "signature" signature?
Kisses
Sarah
Feel free to comment/like/share with all of your fabulous friends