We're looking at the connection between Wounded Feminine Energy and addiction, as well as Wounded Masculine and Feminine Polarity and the root of toxic relationships.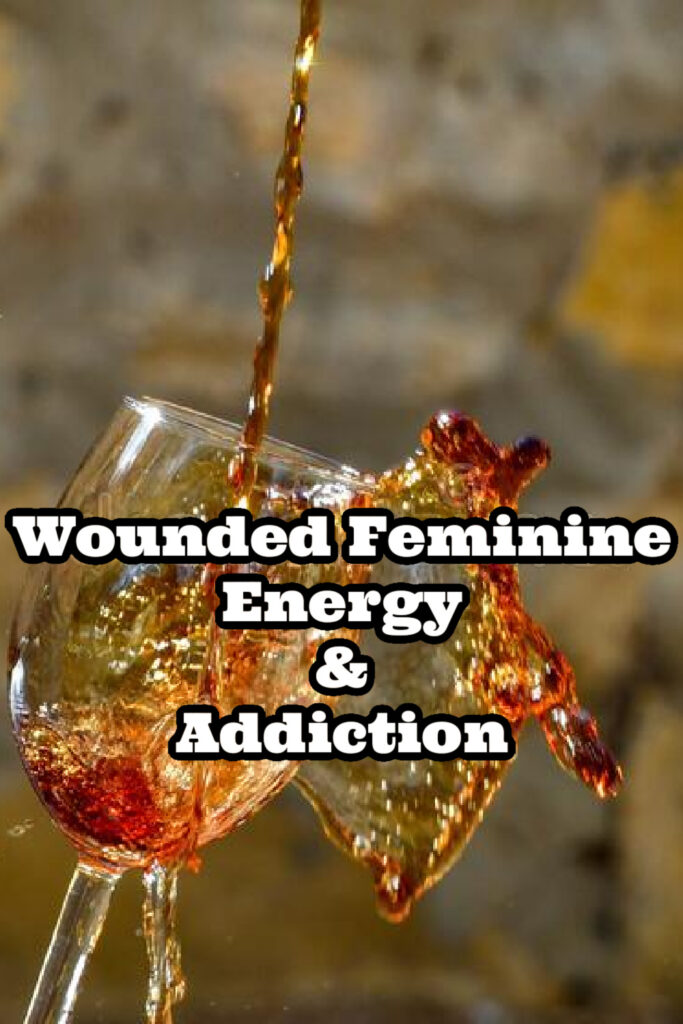 Wounded Feminine Energy & Addiction | Wounded Masculine & Feminine Polarity
Be sure to Subscribe to my YouTube channel!
Introducing my new online course FEMININE RADIANCE
This is a perfect beginner course in healing your magnetic feminine energy!
Basics
Understanding Masculine & FeminineEnergy
Toxic Masculinity vs Toxic Femininity
Check out my new Ebook, 101 Ways To Make Your Life More Glamorous, on Amazon
This post/video is not sponsored. All opinions are my own. This post may contain affiliate links, that means that if you purchase any of these products, I receive compensation, through no extra charge to you. That income will go towards making ES even better.