We're looking at Feminine and Masculine Energy in relationships featuring Will Smith, Chris Rock, Jada Pinkett Smith and a GI Jane review. And the GI Jane 2 joke explained.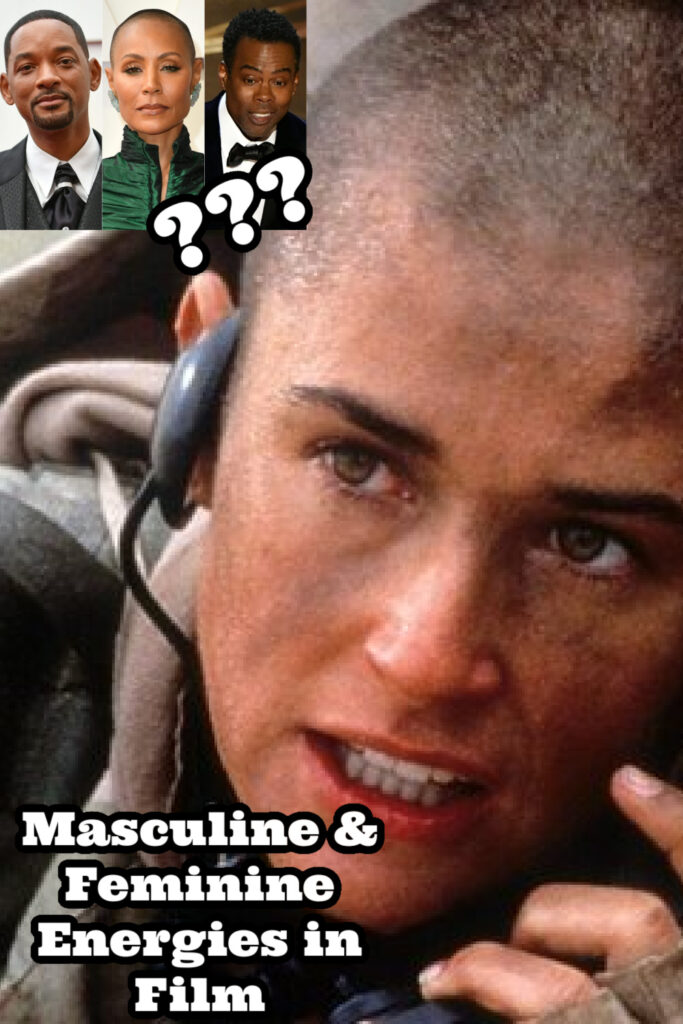 GI Jane Review | Will Smith & Jada Pinkett Smith Relationship Energies | GI Jane 2 Joke Explained
Be sure to Subscribe to my YouTube channel!
Introducing my new online course FEMININE RADIANCE
This is a perfect beginner course in healing your magnetic feminine energy!
FAQs…
How I do my neutral eye shadow look & How I do my smokey eye makeup look
How I do my base makeup
Skin Care Routine & Body Care Routine
My Hair Care Routine & Hair Styling Routine
Who takes my Instagram Photos? I do!… here's how I do it
Check out my new Ebook, 101 Ways To Make Your Life More Glamorous, on Amazon
This post/video is not sponsored. All opinions are my own. This post may contain affiliate links, that means that if you purchase any of these products, I receive compensation, through no extra charge to you. That income will go towards making ES even better.