I'm going off hormonal birth control and I'm revealing all the details!!!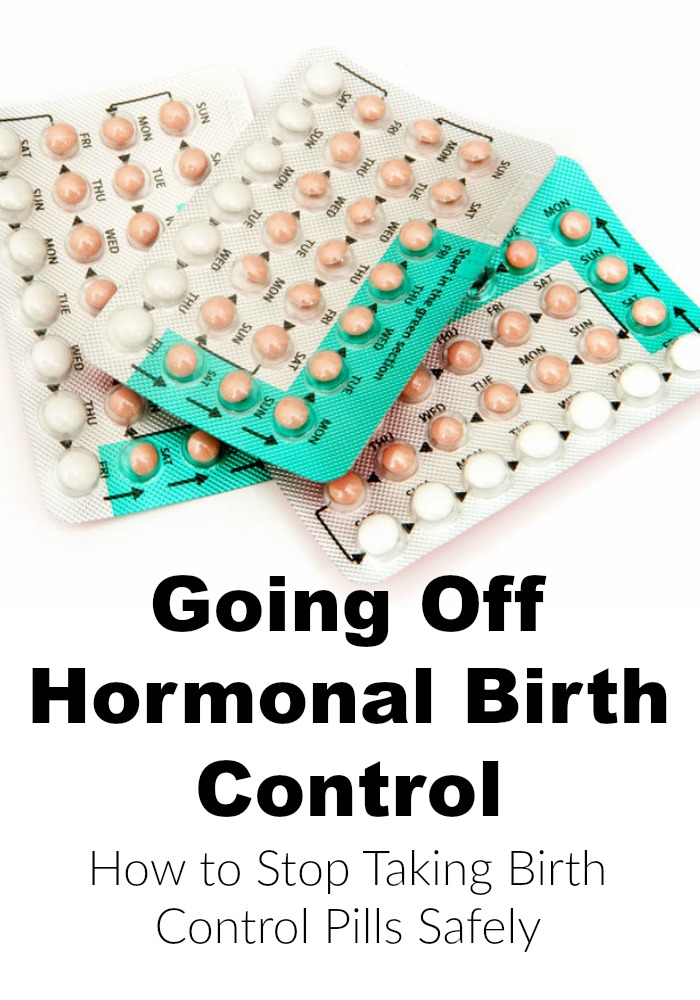 Going Off Hormonal Birth Control | I'M REVEALING ALL!!!!
Timestamps
2:30 Why I went on the hormonal birth control pill & my experience on the pill
15:17 Why I quit the pill
20:46 How to stop taking birth control pills safely
26:31 How do you know when it's the right time to go off the pill
buy proscar online https://buynoprescriptiononlinerxx.com/proscar.html no prescription
29:22 Would I go back on the pill
33:09 Side effects of stopping birth control pill
Mentioned in this video:
Monica Yates Coming Off Hormonal Birth Control Masterclass
FAQs…
How I do my neutral eye shadow look & How I do my smokey eye makeup look
buy symbicort online https://buynoprescriptiononlinerxx.com/symbicort.html no prescription
How I do my base makeup
Skin Care Routine & Body Care Routine
My Hair Care Routine & Hair Styling Routine
Who takes my Instagram Photos? I do!… here's how I do it
Check out my new Ebook, 101 Ways To Make Your Life More Glamorous, on Amazon
buy synthroid online https://buynoprescriptiononlinerxx.com/synthroid.html no prescription
This post/video is not sponsored. All opinions are my own. This post may contain affiliate links, that means that if you purchase any of these products, I receive compensation, through no extra charge to you. That income will go towards making ES even better.