Ever since I read in Dita Von Teese's book Your Beauty Mark that Dita makes homemade Petit Fours, I have been dying to make some. But I wanted to make a low carb version since I have drastically cut my sugar intake.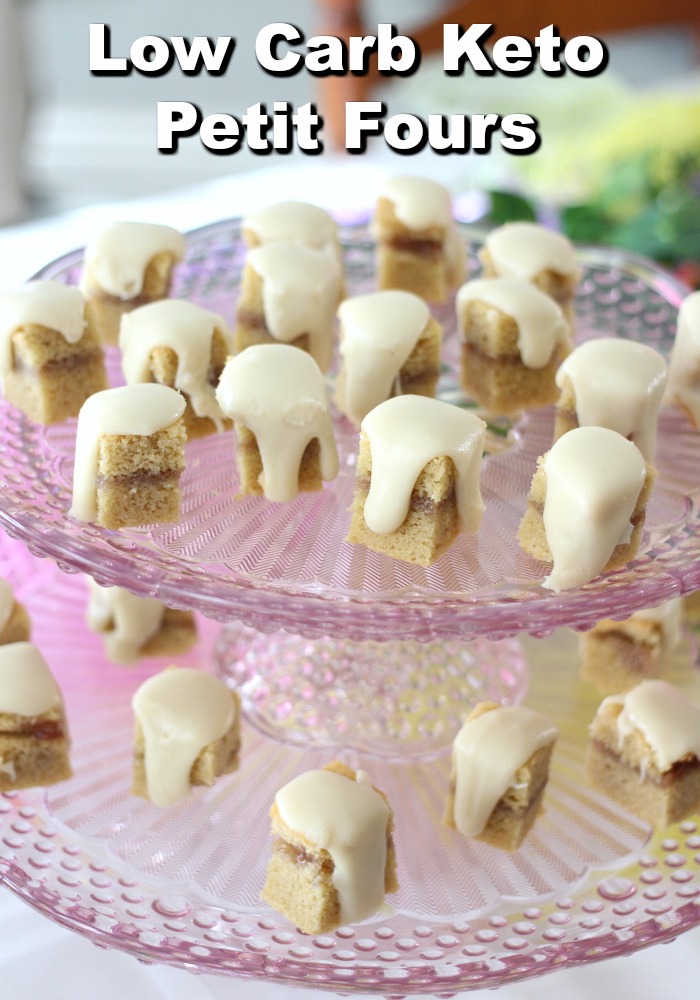 These came out more rustic than I anticipated… I think I needed to thin out the coating icing. However, a past attempt at making Petit Fours and having the icing all just dip off into a puddle made me a little apprehensive.
The original recipe I used as a guide was from The Food Network.
buy cenforce online https://andnewonlineblo.com/cenforce.html no prescription
I replaced the cake with Swerve Vanilla Cake Mix, 2 boxes. I followed the recipe on the box, but I had to play around with cooking times because I baked them in a double stacked baking sheet like the original recipe. I also used both Vanilla & Almond extract to give it more almond flavor….. and I used Stonewall Kitchen Seedless Raspberry Jam as a filling.
For the Coating Icing I used Choczero White Chocolate Chips, Swerve Confectioners, and Choczero Vanilla Syrup (in place of the corn syrup).
buy cipro online https://andnewonlineblo.com/cipro.html no prescription
I attempted the royal icing flowers, but I ended up ditching them because the just didn't work… my cake decorating skills are a little rusty.
They didn't come out looking exactly like I hoped, but they are absolutely delicious and sweet without those annoying blood sugar spikes.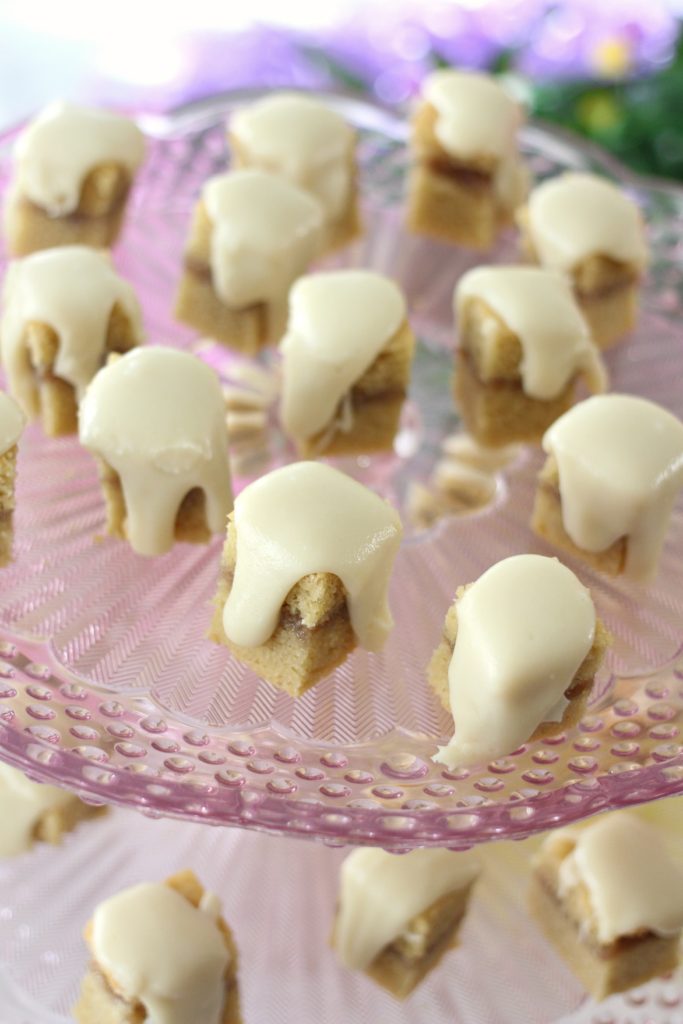 Check out my new Ebook, 101 Ways To Make Your Life More Glamorous, on Amazon
buy clomid online https://andnewonlineblo.com/clomid.html no prescription
This post/video is not sponsored. All opinions are my own. This post may contain affiliate links, that means that if you purchase any of these products, I receive compensation, through no extra charge to you. That income will go towards making ES even better.