Since I always workout from home, my workout routine hasn't changed much since all of this self isolation and quarantine. But I have been using my time to create more content… and I actually started giving TikTok a try. No idea what's going on, but I'm having fun creating content. So I decided to share my go-to Pre Workout Meal. You can see the video on my TikTok, but I have links to everything below.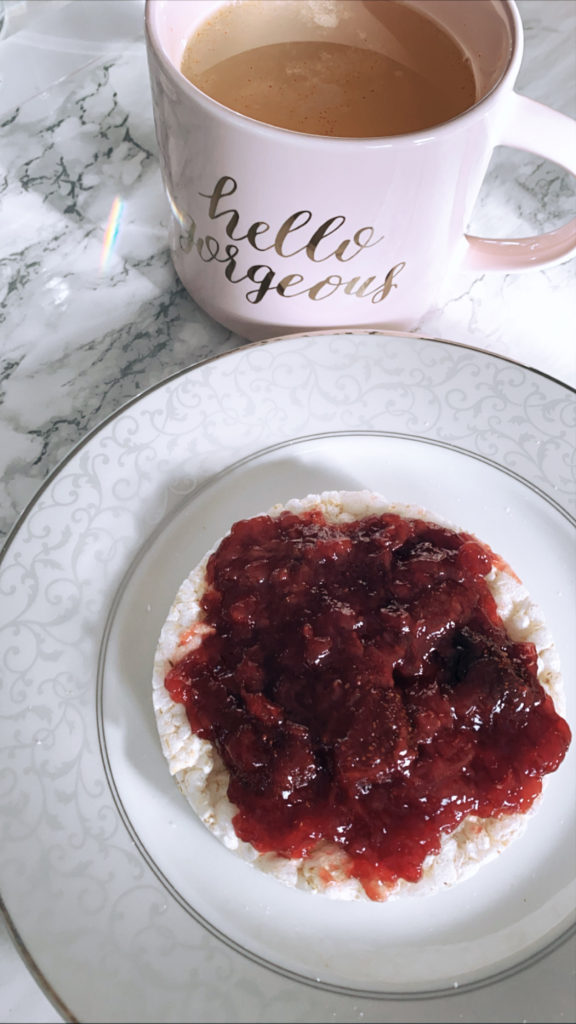 This meal has evolved over time, and gives me energy and strength for my morning workouts.
I start with a combination of hot water, lemon, fresh ginger and cayenne pepper… the first three ingredients are inspired by the morning routines of two of my idols, Dita Von Teese & Mae West. The pepper was added during one of my Oxygen Magazine Challenges.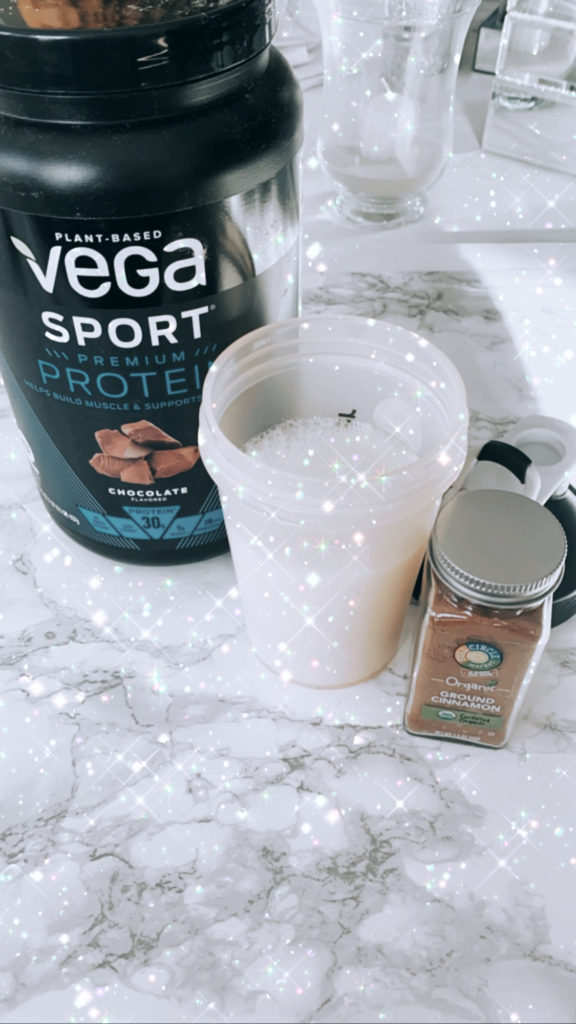 I started adding a protein powder to my pre workout when I started the Jeff Nippard Glute Hypertrophy program, and read his book about body recomposition. This Vega Sport Protein Powder is designed for post workout, but I find it doesn't weight me down like many other protein powders. And I'm not vegan, but I find whey just doesn't work well for me.
I prefer my protein powder with almond milk, but I have been using part water/part almond milk to make my milk last longer during the pandemic.
buy lamisil online https://buyinfoblo.com/lamisil.html no prescription
I also mix in cinnamon, which is a Jeff Nippard suggestion.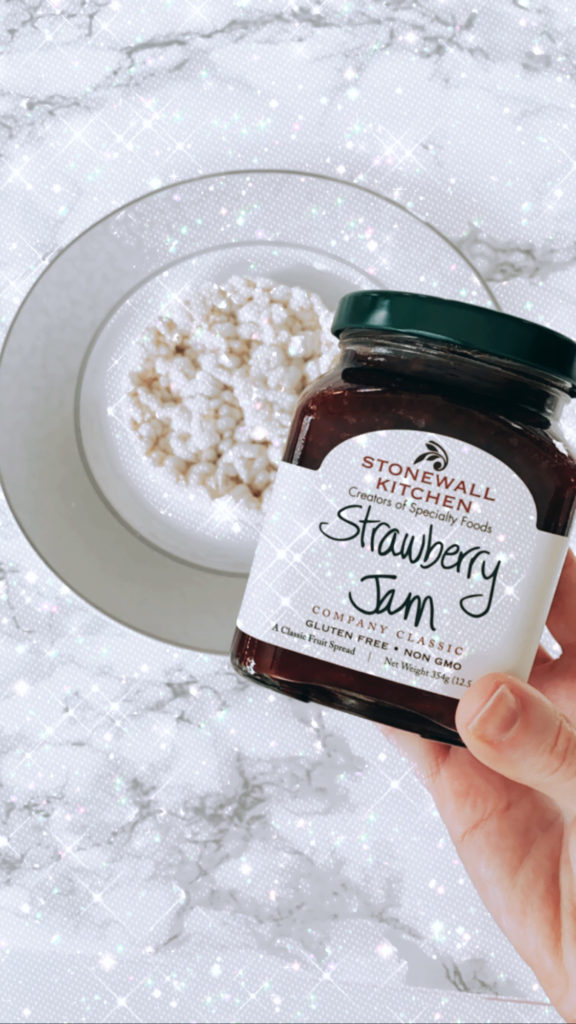 For a carb boost I have a rice cake covered in my favorite jam, Stonewall Kitchen Strawberry Jam. I have tried other things, like bananas that are supposed to be the ultimate pre workout snack, and I always go back to my Jam!
Do you have a favorite Pre Workout Meal or Snack?
In this post:
Stonewall Kitchen Strawberry Jam
buy lariam online https://buyinfoblo.com/lariam.html no prescription
Xtend Natural Zero BCAAs (for during my workouts)
FAQs…
How I do my neutral eye shadow look & How I do my smokey eye makeup look
How I do my base makeup
Skin Care Routine & Body Care Routine
My Hair Care Routine & Hair Styling Routine
Who takes my Instagram Photos? I do!… here's how I do it
Check out my new Ebook, 101 Ways To Make Your Life More Glamorous, on Amazon
This post/video is not sponsored. All opinions are my own. This post may contain affiliate links, that means that if you purchase any of these products, I receive compensation, through no extra charge to you. That income will go towards making ES even better.