Turning 40 can be scary, so I wanted to make it more glamorous with a fun birthday cake! I've been on a pretty epic health journey, so I wanted to make this cake as low in sugar as I could, but still make it delicious. Here's what I used….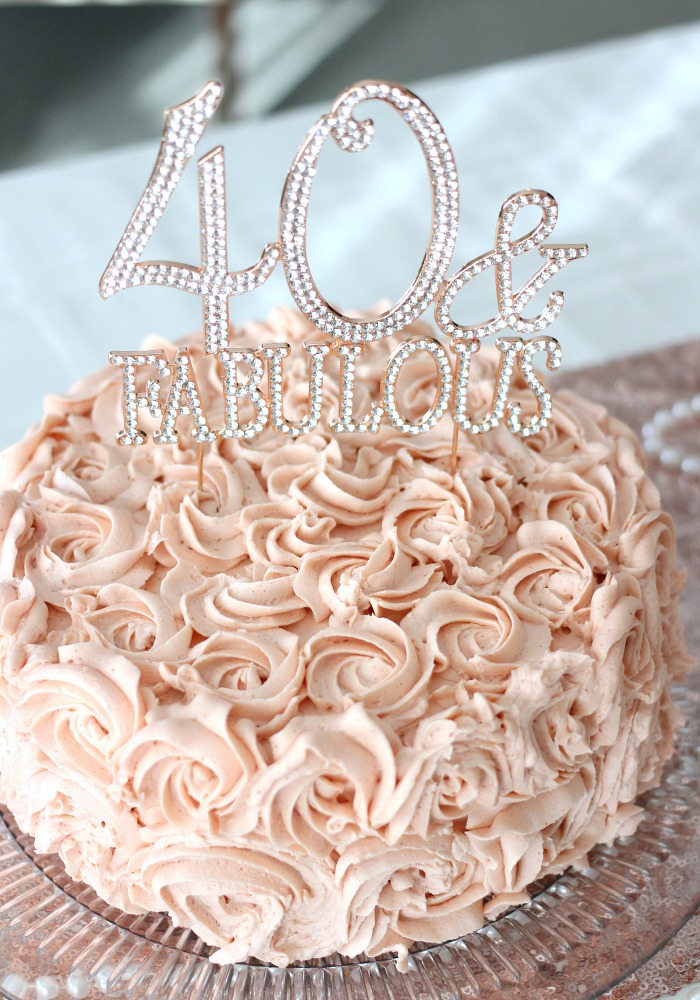 Cake: Swerve Sweets Vanilla Cake Mix (2 boxes to make 2 layers)
Frosting: This Strawberry Frosting Recipe… I used frozen strawberries that a thawed, and I used Lakanto Powdered sugar substitute because I like the idea of using some monkfruit. I also strained the strawberry puree to make the frosting smoother. I also used Ghee instead of butter because I heard it was better for you and I had done that with chocolate frosting a while back and loved the flavor.
Filling: My favorite strawberry jam, Stonewall Kitchen Strawberry Jam
I decorated the cake with rosettes (it was my first time, and this frosting was a little too soft for them, but I think they came out okay), using this instructional video and my Wiltons 2D tip.
I couldn't resist this cake topper… rose gold and crystals!
This cake perfectly represents me… over the top feminine, healthy with just enough sugar to be sweet, and completely self made
buy Cymbalta without prescription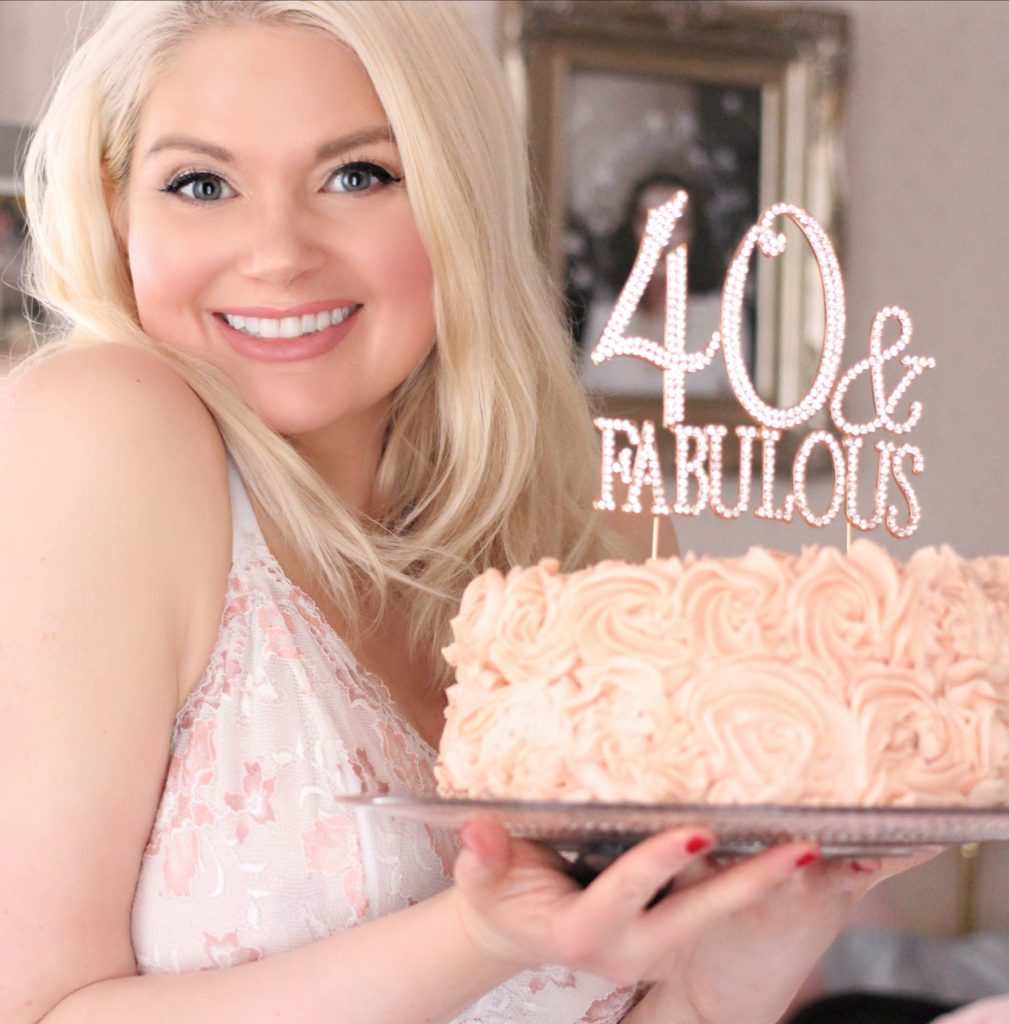 FAQs…
How I do my neutral eye shadow look & How I do my smokey eye makeup look
How I do my base makeup
Skin Care Routine & Body Care Routine
My Hair Care Routine & Hair Styling Routine
Who takes my Instagram Photos? I do!… here's how I do it
Check out my new Ebook, 101 Ways To Make Your Life More Glamorous, on Amazon
This post/video is not sponsored. All opinions are my own. This post may contain affiliate links, that means that if you purchase any of these products, I receive compensation, through no extra charge to you. That income will go towards making ES even better.
buy clomid without prescription