Thank you so much to everyone who has subscribed to the Everyday Starlet YouTube channel!  I am so excited to announce that we have reached 10K subscribers.  That was a huge goal of mine for 2017 and I want to thank each and every one of you for making it possible.  I had to take a little break from posting, but now I am back.  I have a video update on my life, career, and fitness journey, and I also have a 10K Subscriber Giveaway….
Pinning is Glamorous!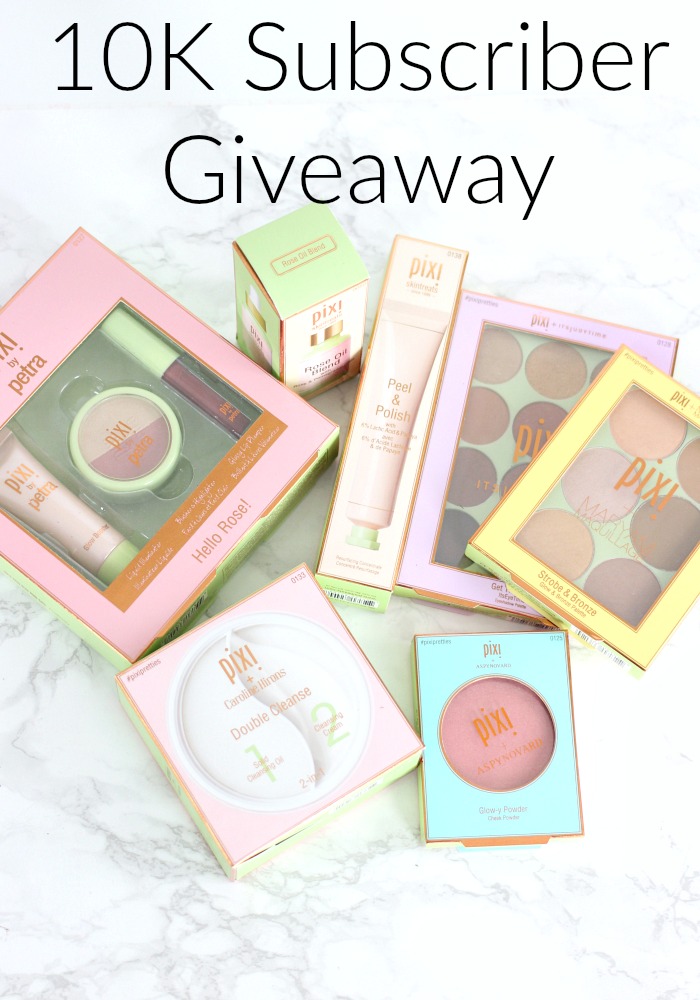 10K Subscriber Giveaway | Life & Channel Update | Fitness Journey Update
10K Subscriber Giveaway
GIVEAWAY RULES:
-You must be subscribed to my channel (have your subscriptions set to public until the giveaway ends to qualify).
-Must be at least 18 years old or have your parents permission
-Must be a US resident… (sorry, I may do an International giveaway someday)
-There will be a 1st place and a 2nd place winner
-This giveaway will be open until February 22, 2018 12am EST
Check out my new Ebook, 101 Ways To Make Your Life More Glamorous, on Amazon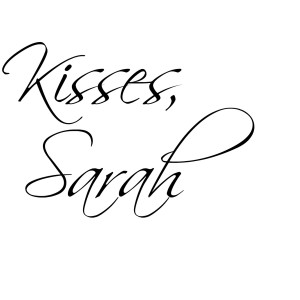 Sign up for the Everyday Starlet Mailing List!
This post/video is not sponsored.  All opinions are my own.  This post may contain affiliate links, that means that if you purchase any of these products, I receive compensation, through no extra charge to you.  That income will go towards making ES even better.
I've been earning money while shopping online with Ebates: